One of my favorite things about winter in Colorado is it never stays cold or snowy for too long. It will snow one day, and then by the next day, the sun will be shining and melting all the snow. We always tell newcomers, "If you don't like the cold or the snow, just wait a day." While the mountains do get a lot of snow, our winters here on the Front Range are usually pretty mild, although unpredictable at times. I've learned to always be prepared by keeping a snow brush and ice scraper in my car, wearing cozy boots, and dressing in layers.
When it comes to layers, I want to be warm, but most importantly, I want to be comfortable. I recently discovered Cuddl Duds clothing and they are THE definition of comfy. The material is SO soft and stretchy and fits amazingly well — not too tight or too loose, and thin enough to fit under layers. It's also breathable, which is important when you are layering multiple pieces.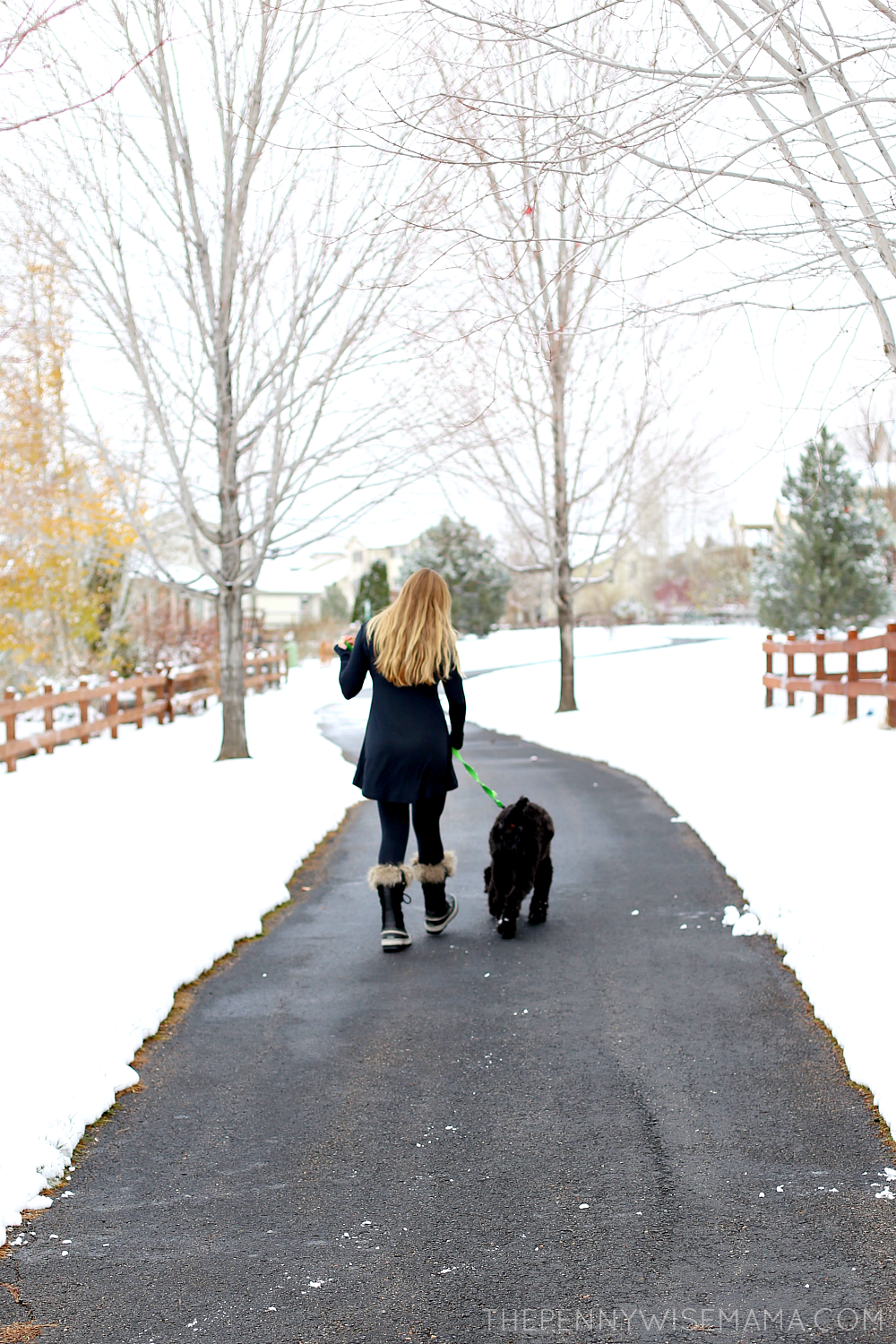 I could seriously live in Cuddl Duds clothing — they are that comfortable! Most leggings tend to irritate me after a couple of hours, but the Cuddl Duds Softwear with Stretch Leggings and FlexFit Leggings don't. They are so comfortable that I forget that I'm wearing them!
The Cuddl Duds Long Sleeve Cowl Tunic is my favorite item so far. It's so soft and comfortable, and I love that it's long enough to cover up my bum (yesss!). And the thumbholes are pretty awesome too!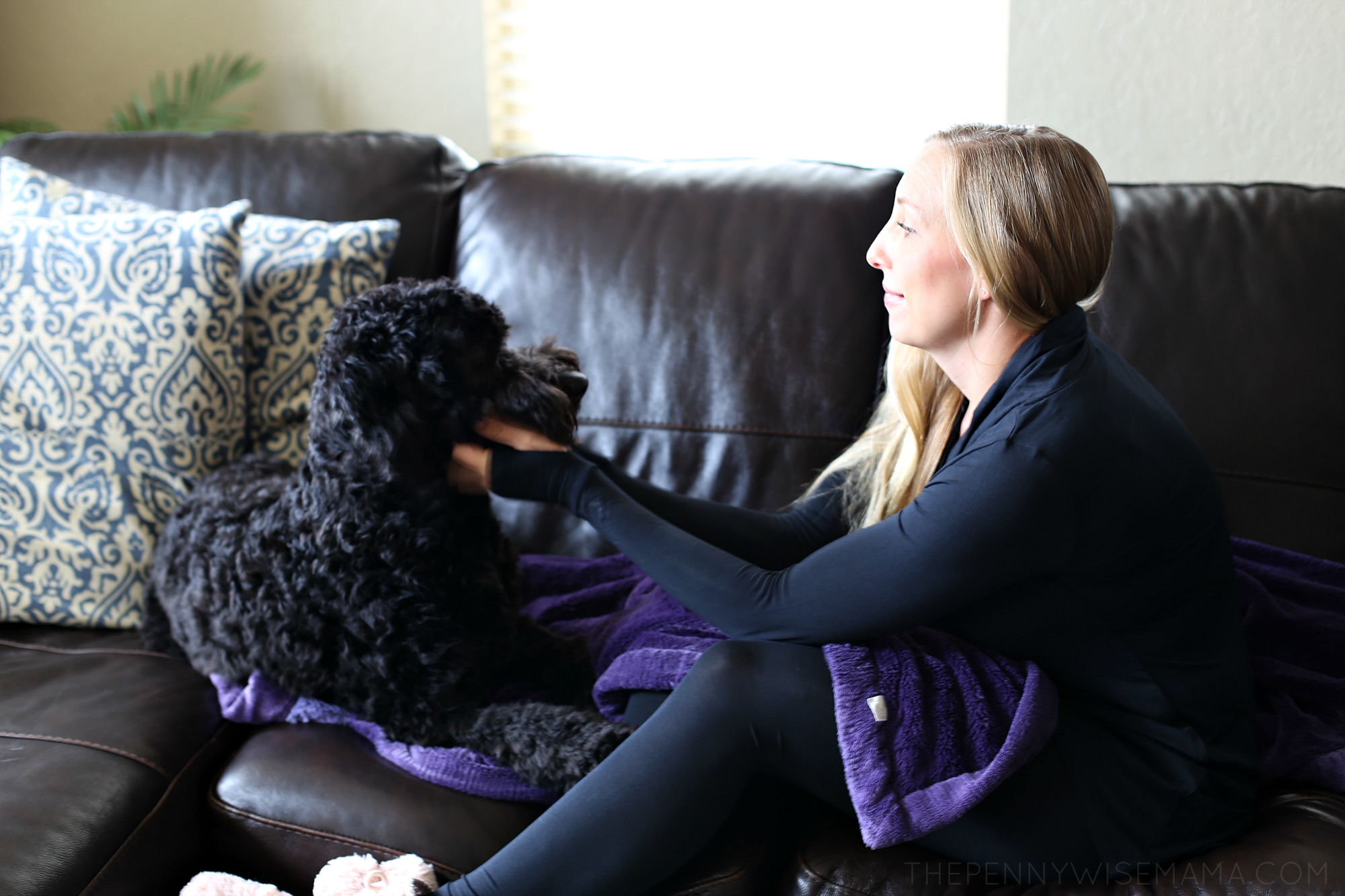 If you've never tried Cuddl Duds, you seriously need at least a few pieces in your life. Just look at all the different ways you can wear them!
How to Wear Cuddl Duds
Lounging at Home – Curl up with a blanket, good book, or movie and stay warm and comfy with Cuddl Duds!
Outdoor Activities – Layer Cuddl Duds to stay warm while you walk your dog, hike, ski, play in the snow with your kids, etc.
Gym or Yoga Class – Pair the FlexFit Leggings with your favorite tank and hit the gym or yoga class in breathable comfort.
To Sleep In – Pajamas never looked so stylish! Stay warm all night long with Cuddl Duds fleece or soft wear comfort.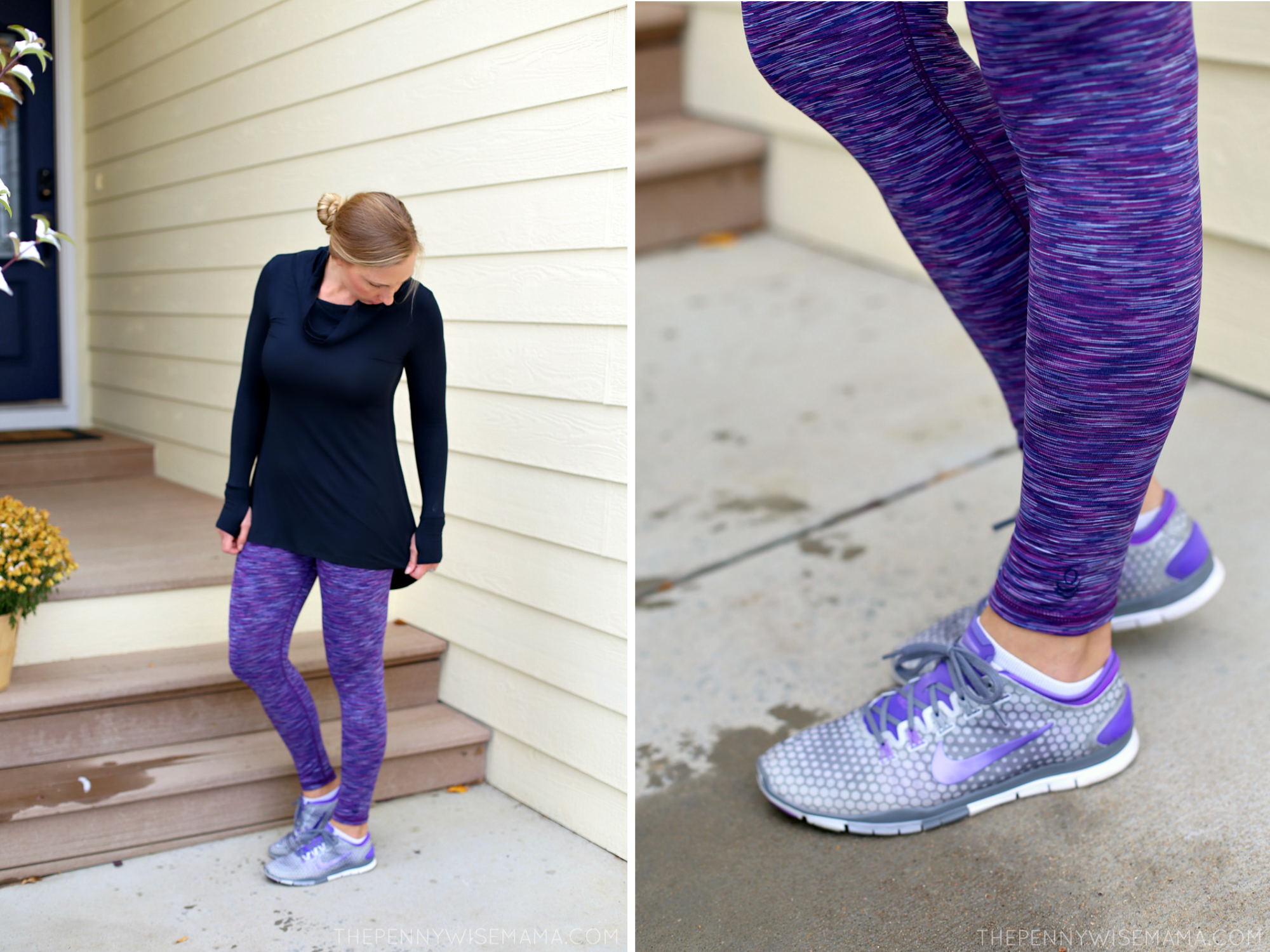 The best part about Cuddle Duds clothing is it is so versatile. You can buy several pieces and mix and match them to create different outfits. They are perfect for lounging at home, running errands, walking your dog, or layering under outfits. And because they are so comfy, you can totally wear them as pajamas if you want!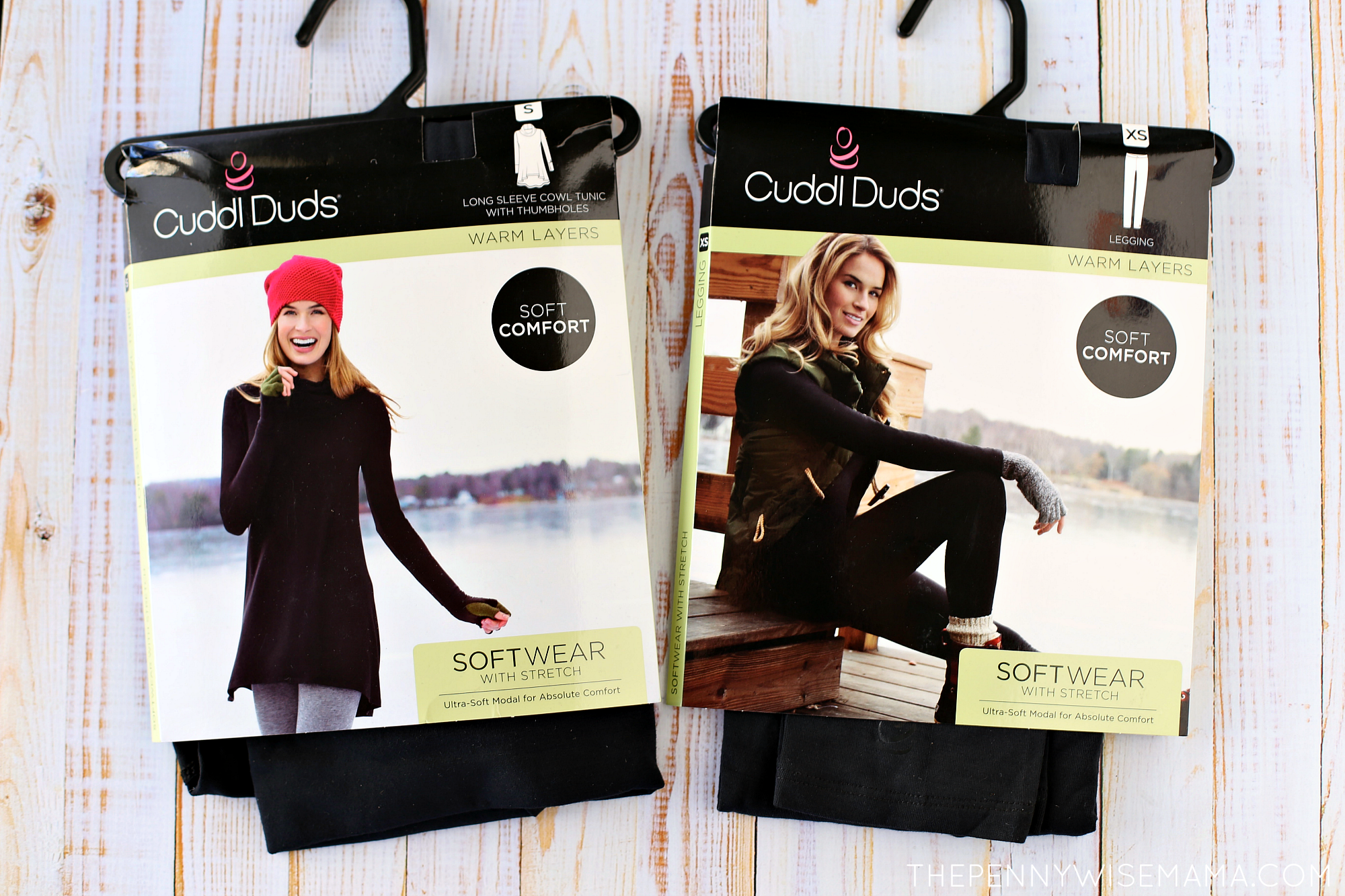 Stay warm and cozy this winter with Cuddl Duds! You can purchase everything I'm wearing (Long Sleeve Cowl Tunic, Softwear with Stretch Leggings & FlexFit Leggings), as well as lots of other great pieces, at Macy's.
What do you love most about Cuddl Duds clothing?