I love the holiday season for so many reasons — all the pretty lights and decorations, the spirit of giving, the yummy food, and most importantly, the time spent with family. Even though most of my family lives in the same town, we don't see each other as often as we should, so I always look forward to the extra time I get to spend with them over the holidays.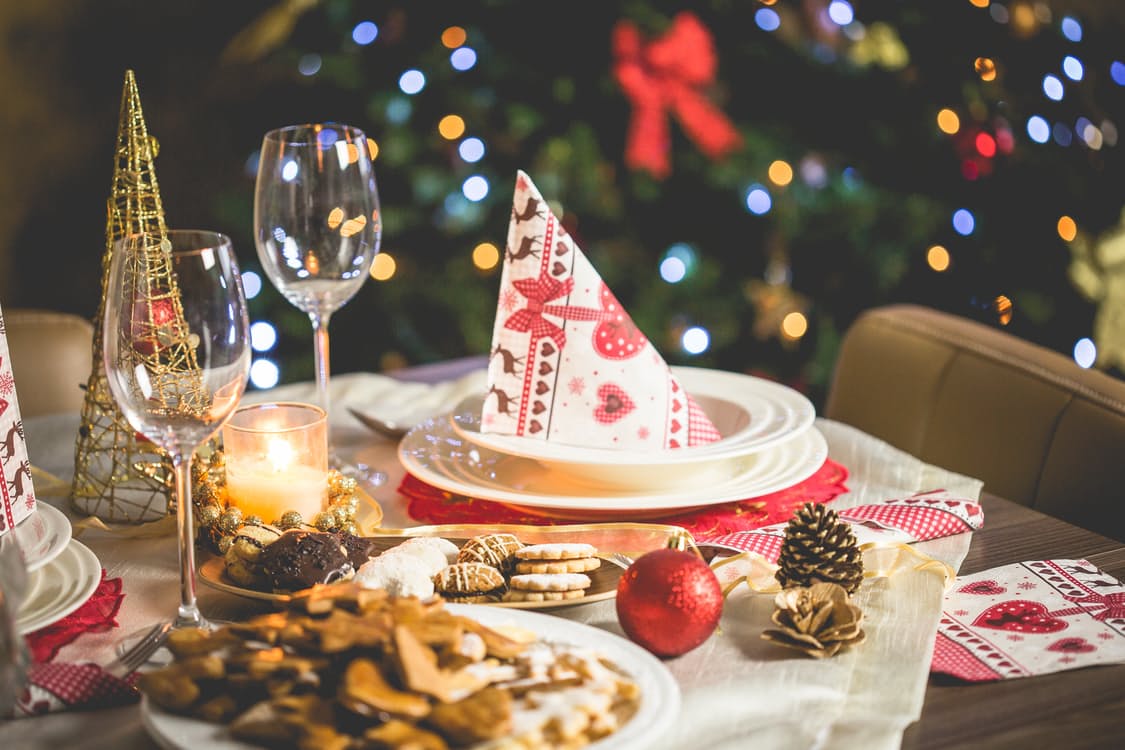 We'll be hosting Christmas Eve dinner this year, as well as a New Year's Eve party, which means we will have lots of friends and family coming over to our house. This is both exciting and overwhelming. I enjoy having people over, but I tend to stress about the little details like cleaning, cooking and making sure my guests are happy. With so many people talking, music playing, and kids running around acting crazy, it can be a little too much to take in. I've found that sneaking away from the chaos just for a few minutes is all I need to feel recharged.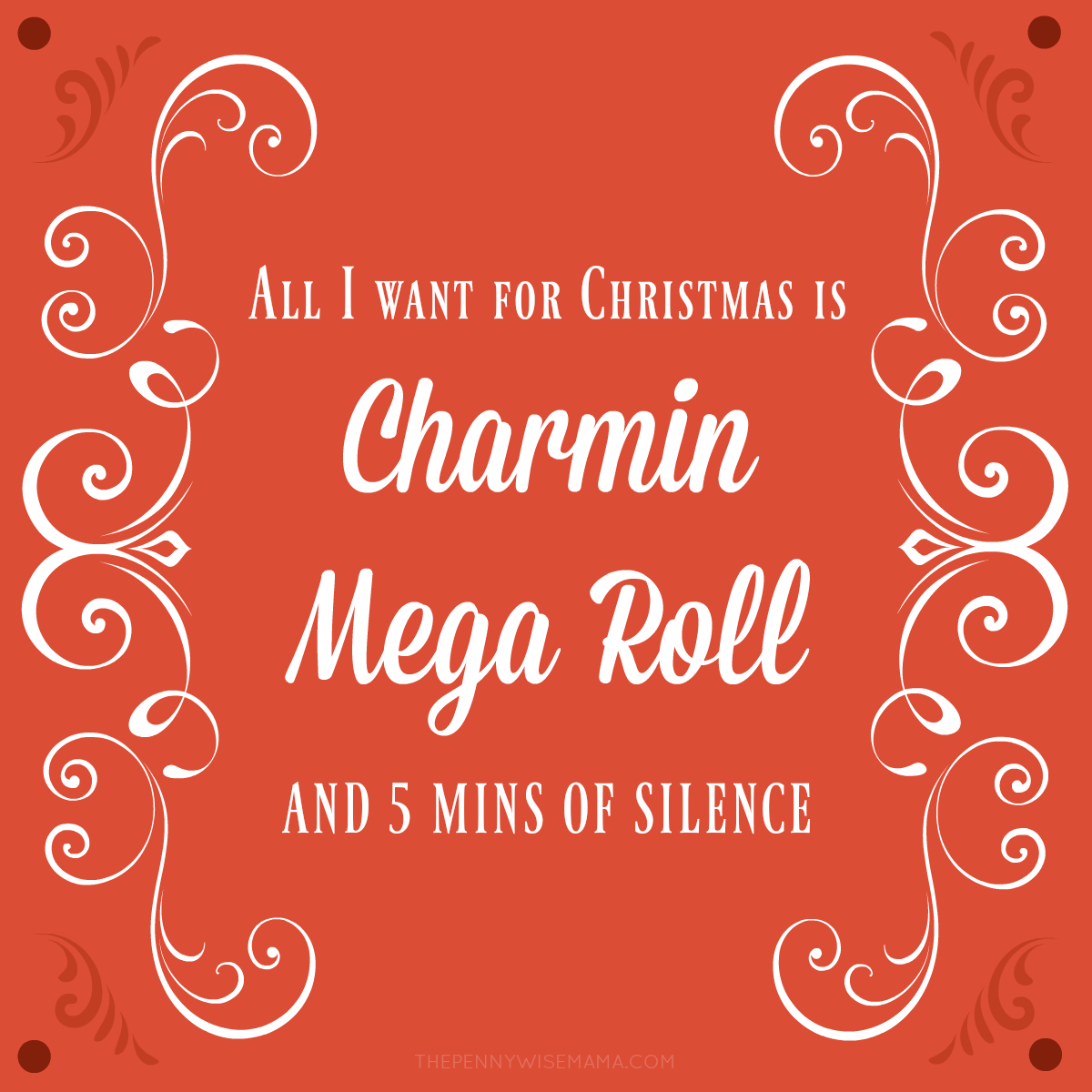 It's no secret that the bathroom is a great place to escape and find much-needed peace and quiet. You can use your phone to scroll through Facebook and Twitter, check emails, play games on the FREE Charmin Enjoy the Go Bathroom Games App, or simply read a magazine in silence. It's just enough time to recharge your batteries so that you can get back to enjoying the festivities.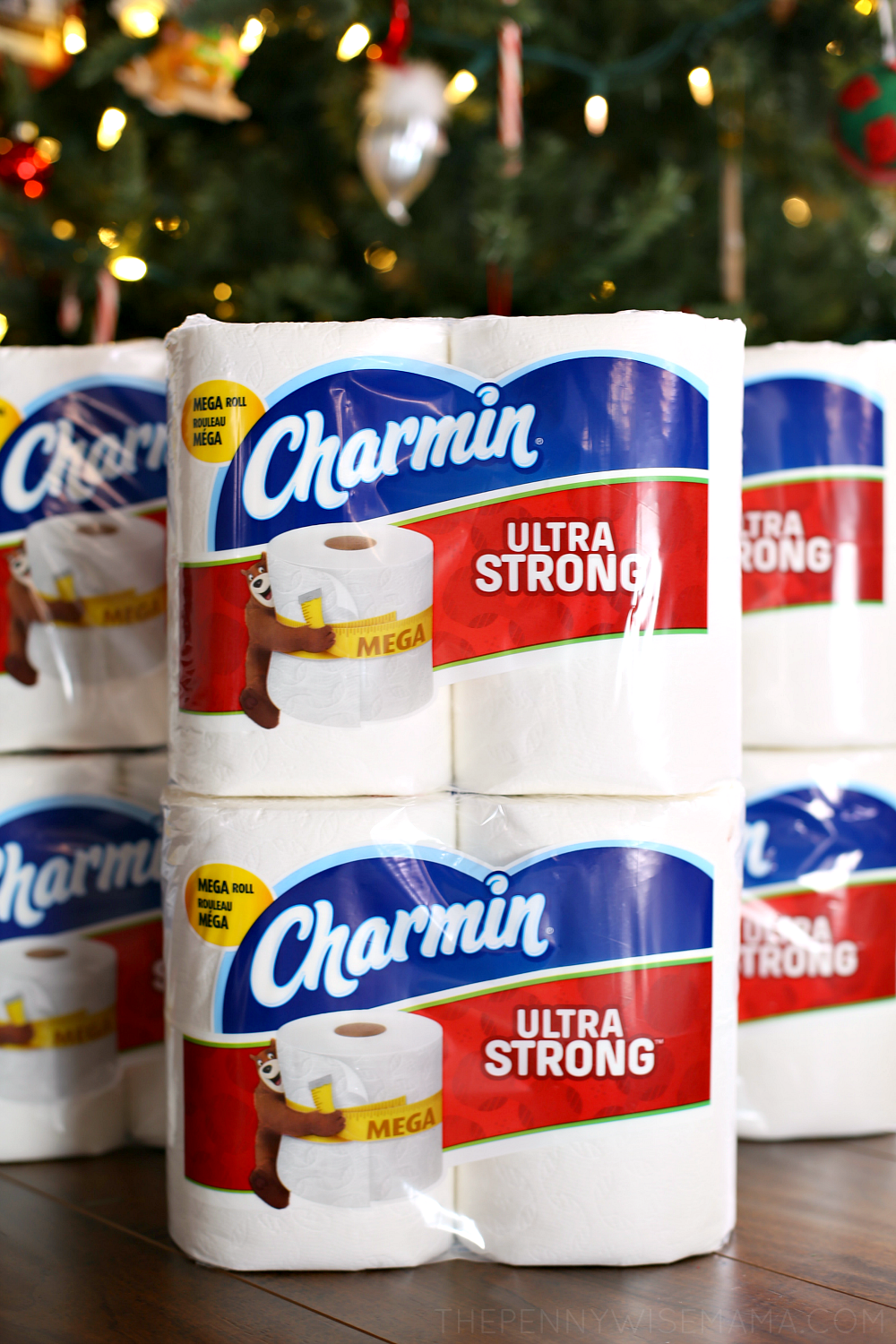 I know my guests enjoy taking little bathroom breaks just as much as I do, so I like to make sure that all of our bathrooms are fully stocked with plenty of reading material, scented candles, and of course, Charmin Mega Roll.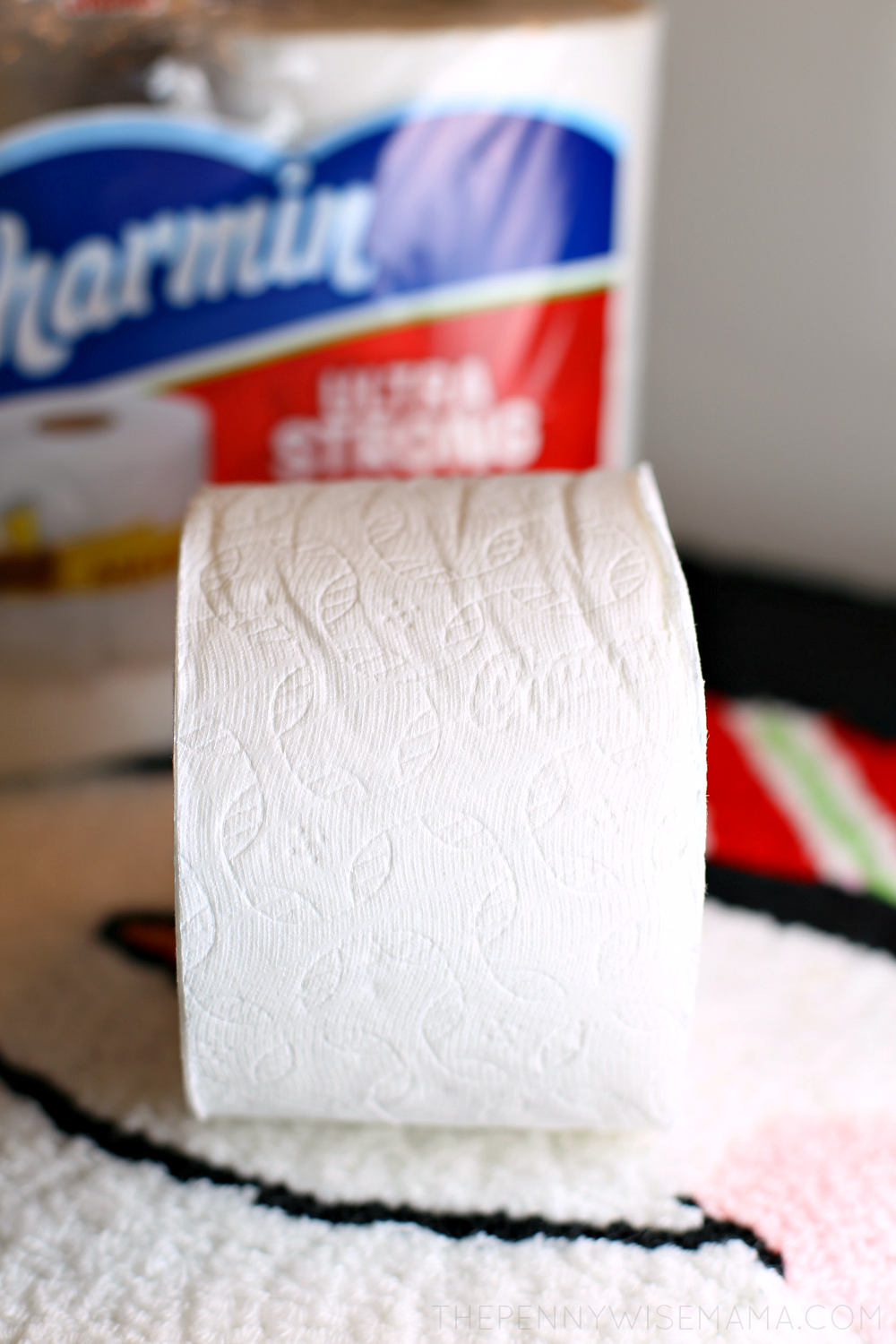 Toilet paper may seem like a no brainer, but it's hard to predict just how quickly guests will go through a roll before you finally get the chance to relax and take the throne. Luckily, Charmin Mega Roll is longer lasting, so no matter how late in the day your bathroom retreat may occur, you'll know a better bathroom experience awaits!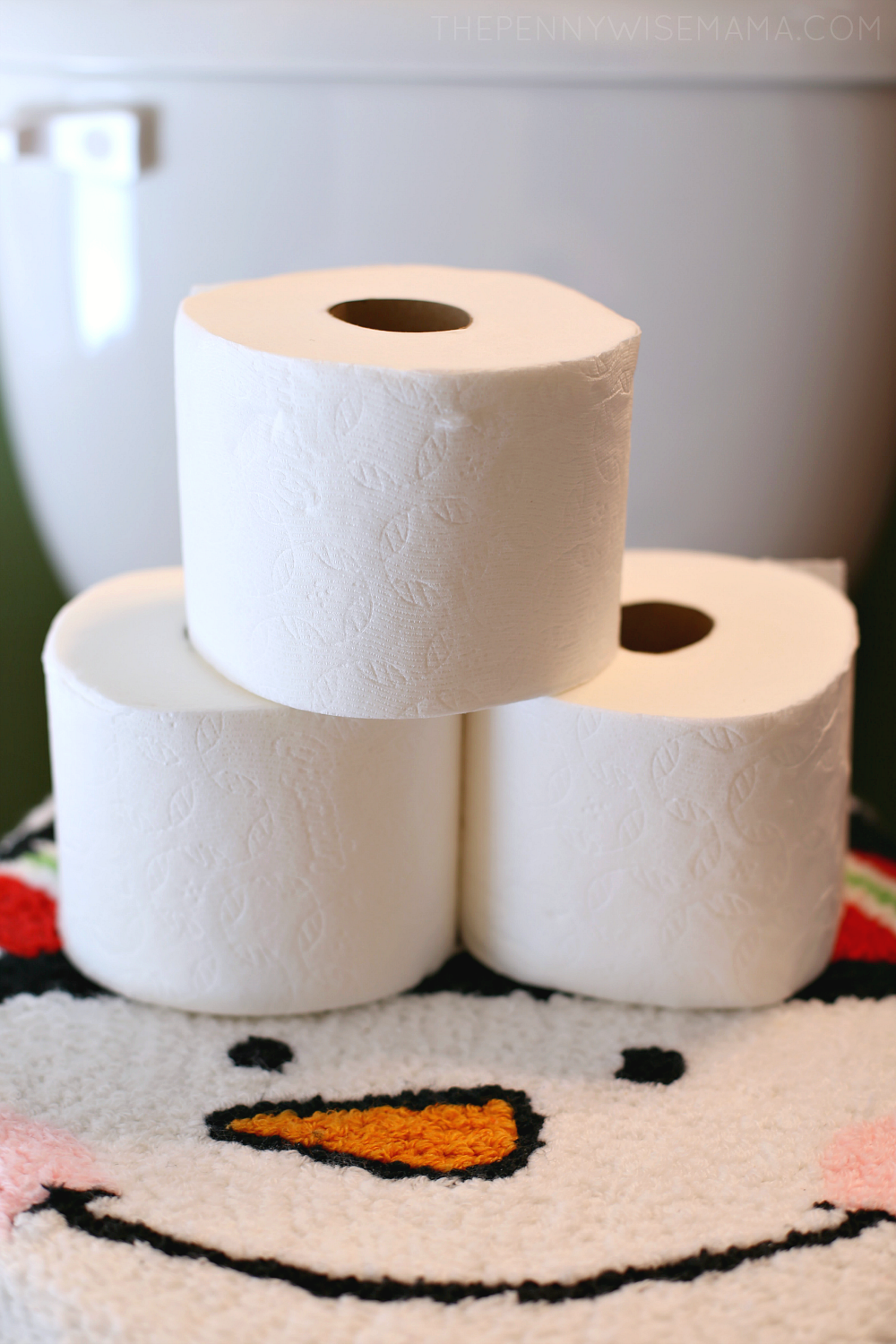 Charmin is my go-to brand and for good reason. Unlike other brands, Charmin is soft and thick and lasts longer, so I don't have to replace a roll as often. I love both Charmin Ultra Strong and Charmin Ultra Soft, so I tend to switch them up depending on my mood. Ultra Soft is softer and 75% more absorbent and you can use less vs. the leading bargain brand, while Ultra Strong has washcloth-like cleaning and strength and is 4x stronger when wet vs. the leading bargain brand. You can't go wrong with either one!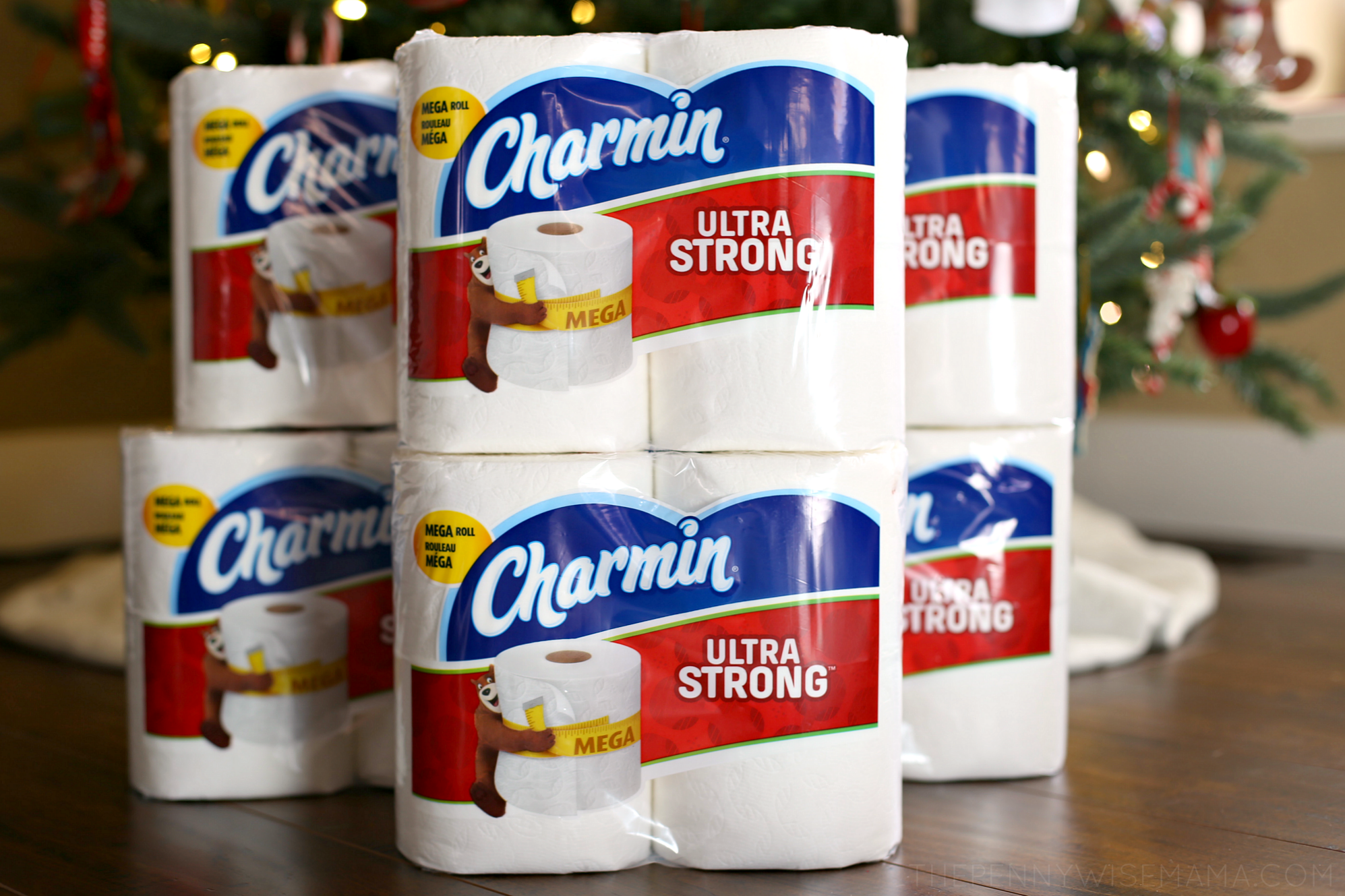 Whether you prefer Ultra Soft or Ultra Strong, just make sure it's Mega Roll for your holiday guests! I usually buy mine from Amazon — the prices are unbeatable and you get FREE two-day shipping with Prime!
Are you guilty of "hiding in the bathroom" to find a few minutes of silence?
I partnered with Charmin to bring you this post. All opinions are my own.