I've been a big Broncos fan for as long as I can remember. It's kind of hard not to be, considering I've lived in Colorado my whole life! Now that the Broncos are heading to the Big Game we have a lot to be excited about. I'm looking forward to watching them play and hopefully win! Either way, it's always fun to get together with family and friends to watch the game and eat great food.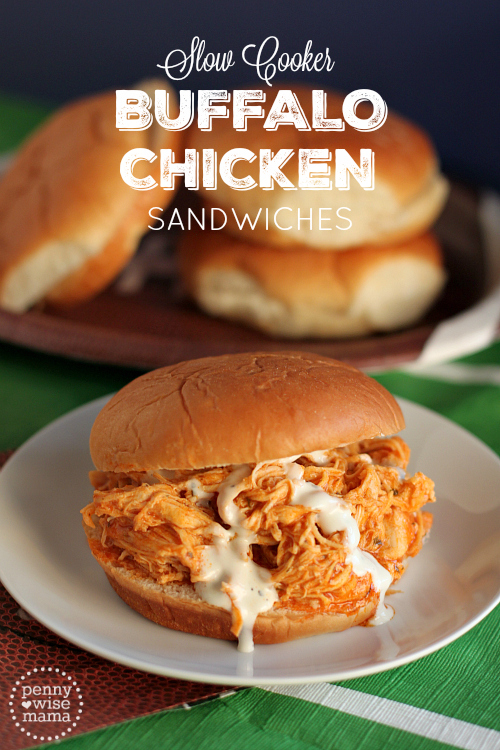 On game day there's usually a lot to get done — there's food to prep, a house to clean, and on top of that, you have to find time to shower and get ready. I'm always so worried about cleaning my house that I hardly have time to do anything else. I'm a big fan of slow cooker recipes on game day, like this one for Slow Cooker Buffalo Chicken Sandwiches (so easy & delicious!). I can throw everything in my slow cooker first thing in the morning and it's ready by the time the game starts!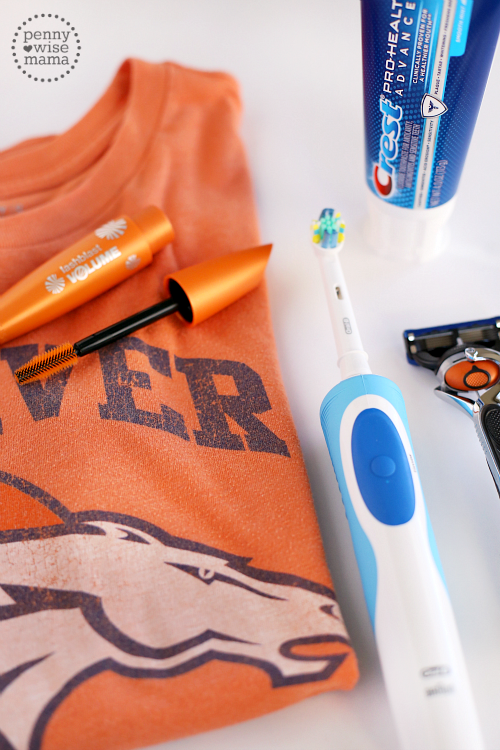 Once my cooking and cleaning is done, I hurry and get ready before anyone comes over. My game day beauty routine is pretty simple. I shower, brush my teeth, put make-up on and blow dry my hair if I have time. I don't spend a lot of time getting ready, but I do want to look presentable!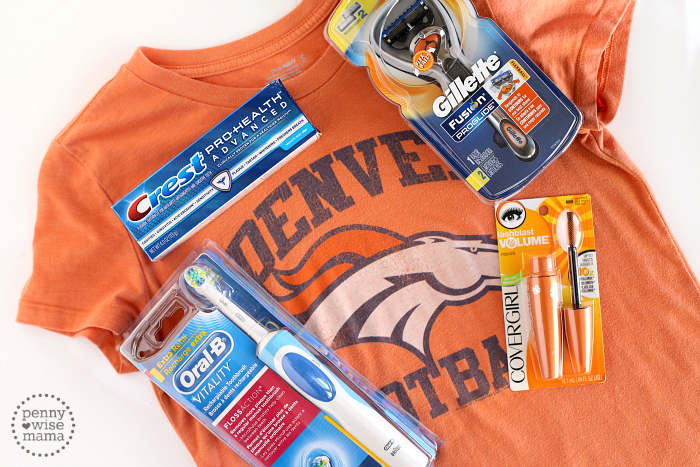 My game day beauty essentials include the Oral B Vitality Rechargeable Toothbrush, Crest ProHealth Advanced Toothpaste and COVERGIRL LashBlast Volume Mascara. It's important to me that I have healthy teeth and gums and fresh breath every day of the year — not just on game day. I love how clean my mouth feels after using the Oral B toothbrush and Crest toothpaste. The combo is easy to use and works well at cleaning my teeth and gums!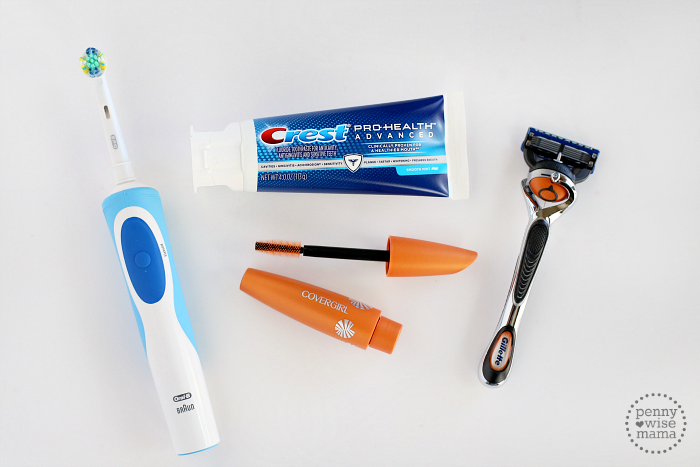 If there is one piece of make-up I can't live without, it is mascara. I don't have long, thick eyelashes so I appreciate the volume I get with the COVERGIRL mascara. It's a great value for the money!
My hubby's game day "beauty" routine is super simple as well. After all he's more interested in the game than his looks! He showers, styles his hair, brushes his teeth and shaves his face with the Gillette Fusion ProGlide Razor with FlexBall Technology. He loves that the razor is gentle and provides a smooth shave, and I love how soft his face is afterwards!
Are you prepared for game day? Walmart has everything you need to keep your #GameDayTraditions going! Visit traditionsforgameday.com to view popular game-day essentials and traditions.
What are your game-day beauty essentials?
This is a sponsored post for SheSpeaks/P&G.