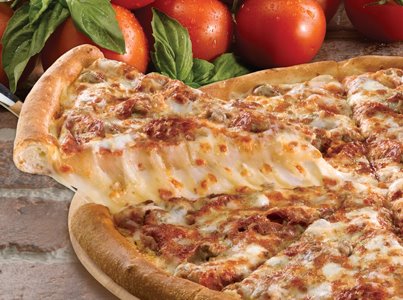 Wow! Papa John's is currently running a hot promotion right now where you can score a FREE pizza!
Here are the details from their Facebook page:
Want FREE pizza? For a limited time, place just one order for $10 or more, and your next Pizza is on Papa! Here's how: 1) Use your computer (sorry, as you know, not everything works on Facebook mobile); 2) You MUST order through Papa John's Facebook page by clicking on one of the FREE PIZZA OFFER tabs OR by ordering through the promotional email link; 3) Make sure your pop-up blockers are disabled; 4) Follow the instructions on our Facebook tab or email VERY carefully – it's the only way to get this offer! Promo is valid for one use only per Facebook account. Other restrictions may apply – see www.facebook.com/papajohns.
I am looking forward to taking advantage of this deal. Can't turn down free pizza!! 🙂