Chili's has been one of our favorite places to eat for many years. My husband and I shared countless date nights there in high school and now it's a place we enjoy taking our kids to for lunch or dinner. We usually eat at Chili's once or twice a month but we have gone in phases where we eat there every Friday night! Not only do we enjoy the food and atmosphere, we also really like that it is affordable. Our family of five can can usually eat there for less than $30!

As a frugal mom who loves to save money, I've always appreciated that Chili's has provided coupons or other incentives to help make eating out more affordable. Over the years, we've used plenty of coupons for free kid's meals, desserts and appetizers at Chili's, so I was excited to learn that the company recently launched an all-new rewards system that makes it even easier to save.
"My Chili's Rewards" is unlike any other casual dining loyalty program. You have complete control over what and when you redeem your points. Plus, there's a freebie for simply signing up!
Benefits of Joining My Chili's Rewards Program
Immediate benefit of 60 free points just for joining the loyalty program as well as a free appetizer or dessert on your birthday
Members receive 1 point for each full $1 spent at a participating Chili's (excludes alcohol, tax and gratuity)
Points can then be redeemed for almost any Chili's menu item any day or time of the week
To increase reward status, members can participate in challenges for extra points, like trying the latest menu item or referring a friend
My Experience
A couple of weeks ago, we had the opportunity to try out the program for the first time, and I have to say, I am impressed! It's super easy to sign up and I really like that you can access your account and pay right from your table using the Ziosk® tablet. Simply log-in with your phone number and password and you will be able to view your rewards and see what challenges are available. You can also redeem your points in real-time.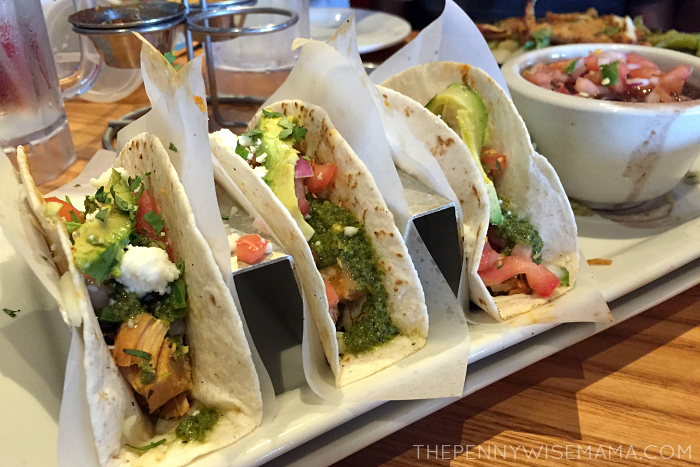 We earned a total of 32 points for our first visit — 29 points for our food total and 3 points for completing a challenge called "Let's Taco 'Bout It." All I had to do was order one of the taco entrées and the points were automatically added to my account. I was planning on ordering tacos anyway, so it was an extra bonus!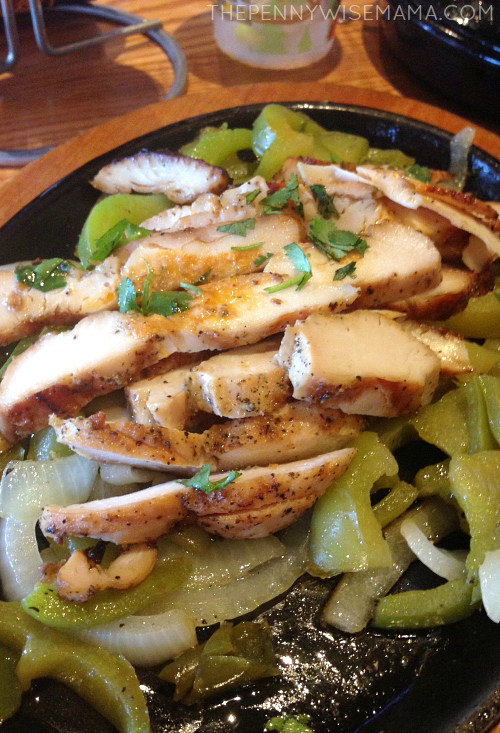 I also want to point out that the food was great! We hadn't been to our local Chili's for a while so we were excited to see lots of new items on the menu. The portions were big too — we ordered three meals and split them between the five of us. We were too stuffed for dessert so next time we may have to eat less and save room for a yummy treat!
If you have a Chili's near you, I would highly recommend signing up for the rewards program. It's fast, easy and you earn 60 points just for signing up — that's enough to get a free kid's meal or dessert, so it's definitely worth it.
Sign up for My Chili's Rewards today!
Have you signed up for My Chili's Rewards? If so, what menu item are you most excited to redeem your points for?
I received Chili's gift cards in exchange for sharing about the new rewards program. All opinions are my own.