One of my favorite parts about the holidays is all the pretty decorations. I love setting up our Christmas tree and decorating it with all of the ornaments that we have collected over the years. I also love stringing lights around our house and putting a festive wreath on our front door. It's such a beautiful and magical time of year!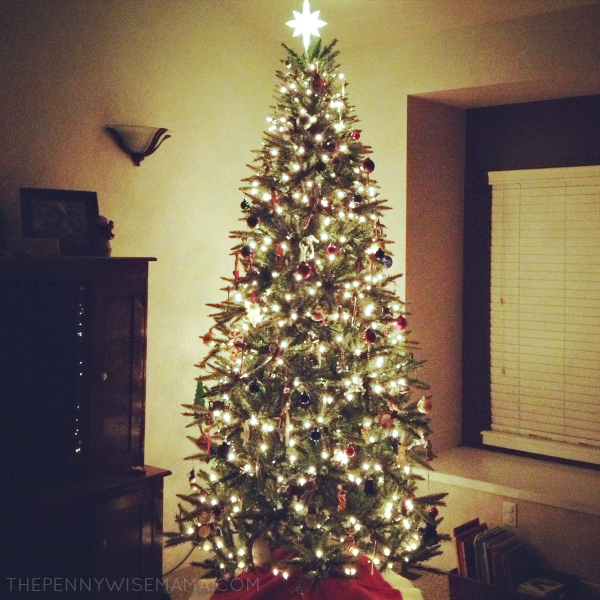 When it comes to decorating, I would say I have a classic style. I love white lights and I treasure ornaments that are homemade. Our tree is filled with ornaments that our kids have made at school, as well as ornaments that my husband and I made when we were kids. We also have quite a few that were given to us over the years. Each ornament tells a story and that's what makes our tree special!
Speaking of personal decorating traditions and style, Kmart and Sears recently conducted a survey that found that:
1 in 4 Americans will begin to deck the halls one month before the holiday.
41 percent of Americans defined their signature design as "classic," followed by "colorful" (37 percent) and "vintage" (12 percent).
More than half (58 percent) of participants felt the most essential decoration for the holidays was the Christmas tree.
Nearly 25 percent of Americans choose decorating as their favorite holiday activity, with listening to Christmas music and shopping as other favorites.
The holidays are right around the corner, and no retailers are better prepared to help you deck the halls than Kmart and Sears. Check out some of the great items I bought at Kmart for just under $100.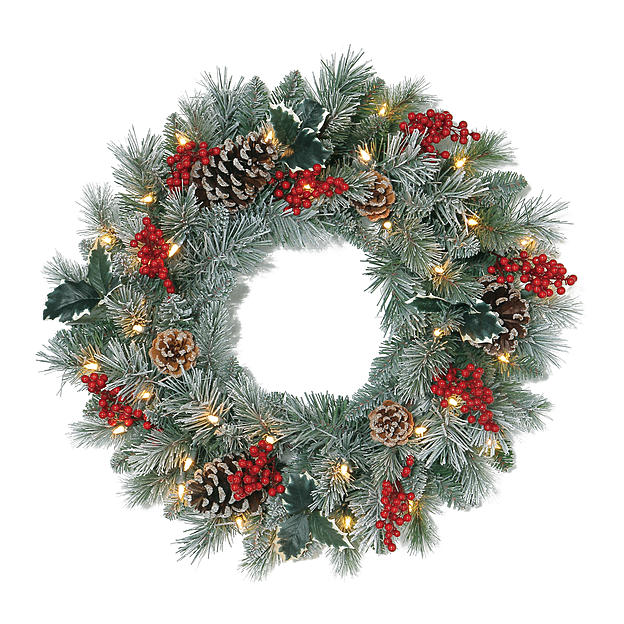 Trim A Home® 22 inch Sherman Pre-Light Pine Wreath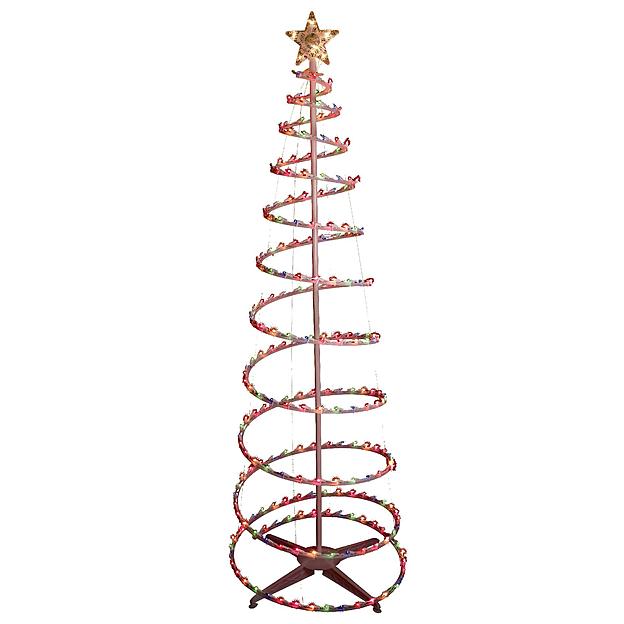 Trim A Home® 6′ Multicolor Lighted Spiral Tree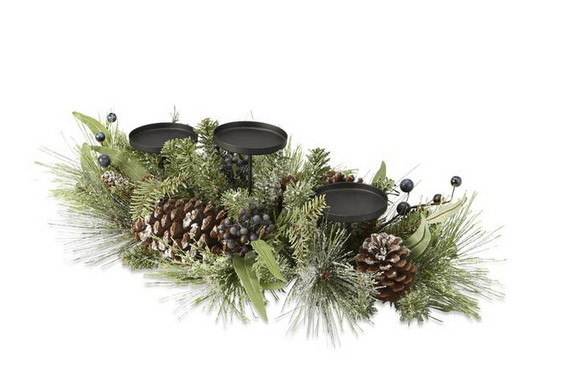 Essential Home Snow Botanical Centerpiece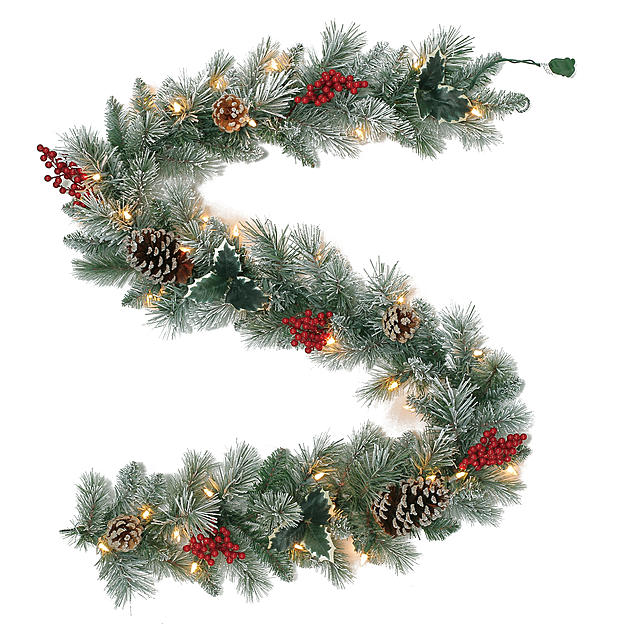 Trim A Home® 6ft X 8in Sherman Pre-Light Pine Garland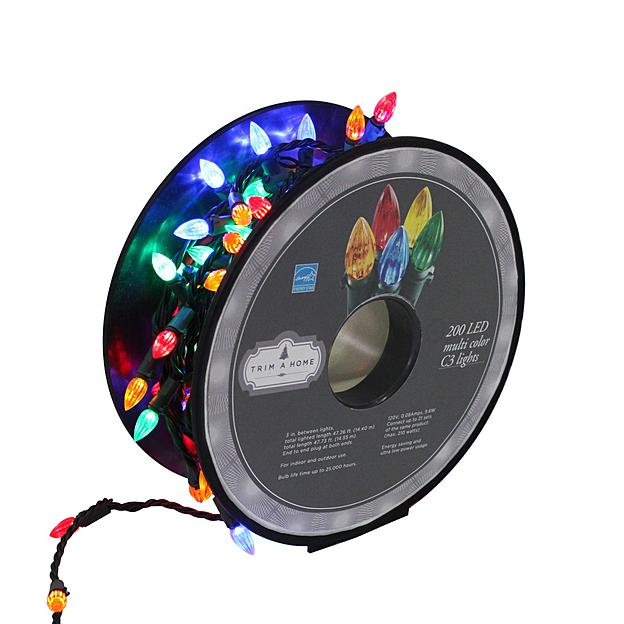 Trim A Home® C3 LED Light Set On A Reel
I can't believe how many great items I got! What a great value and the best part is now my home is even more ready for Christmas. Check out the Kmart Holiday Collection for more great holiday decorations!
Kmart & Sears Best Dressed Home Sweepstakes
To celebrate the uniqueness of this holiday tradition, Kmart and Sears are launching the Best Dressed Home Sweepstakes to capture how you and others across the US are decorating.
Between 11/17-12/26, you can enter the sweepstakes by answering the poll questions and by uploading a photo of your home decked out for the holidays. One grand prize winner will win 1 million Shop Your Way points and 60 people will instantly win $50 in Shop Your Way points. You can enter daily. Good luck!
How would you describe your holiday decorating style?
This post is brought to you by the Shop Your Way Program. All opinions are my own.