Life just never seems to slow down. Between basketball and baseball practice for my son and dance class for my twin girls, our week is full of activity. On top of that, I work out at the gym five days a week and blog for several hours a day. It's a miracle that I manage to get healthy meals on the table most nights. But I wouldn't trade it for anything. I love watching my kids excel and have fun at their activities and it makes me happy to know that I am teaching them how to make healthy living part of everyday life.
Part of living a healthy lifestyle is making sure that we have healthy snacks on hand. We usually have a variety of snacks to choose from, such as fruits and veggies, nuts, cheese, whole-grain granola bars, and of course some delicious frozen treats. Recently, we discovered Outshine Fruit Bars, frozen popsicles that are made with natural real fruit or fruit juice. Not only are they great on the nutritional level, they taste amazing!
Outshine Fruit Bars don't contain any high-fructose corn syrup and are gluten-free. Many flavors are an excellent source of Vitamin C and all varieties are fat-free except the Creamy Coconut bars. We've tried most of the flavors and I would have to say our favorites are lime, creamy coconut, and strawberry.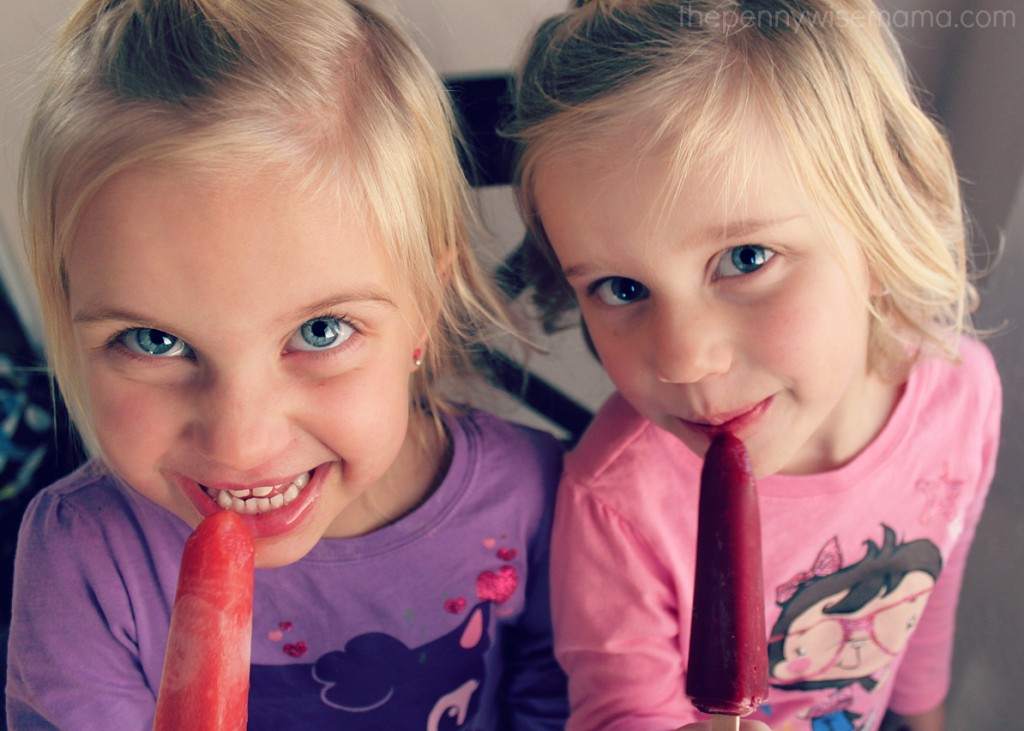 Even though the weather is getting cooler, Outshine Fruit Bars have still been a yummy treat. I have been enjoying mine guilt-free after the kids go to bed and my kids have been enjoying them as an afternoon snack. After a long day at school, my son loves to be able to come home and eat a bar before heading off to basketball or baseball practice. And for my girls, they have been an excellent incentive for them to take naps. They see it as a yummy reward and I see it as a healthy snack. It's a win-win!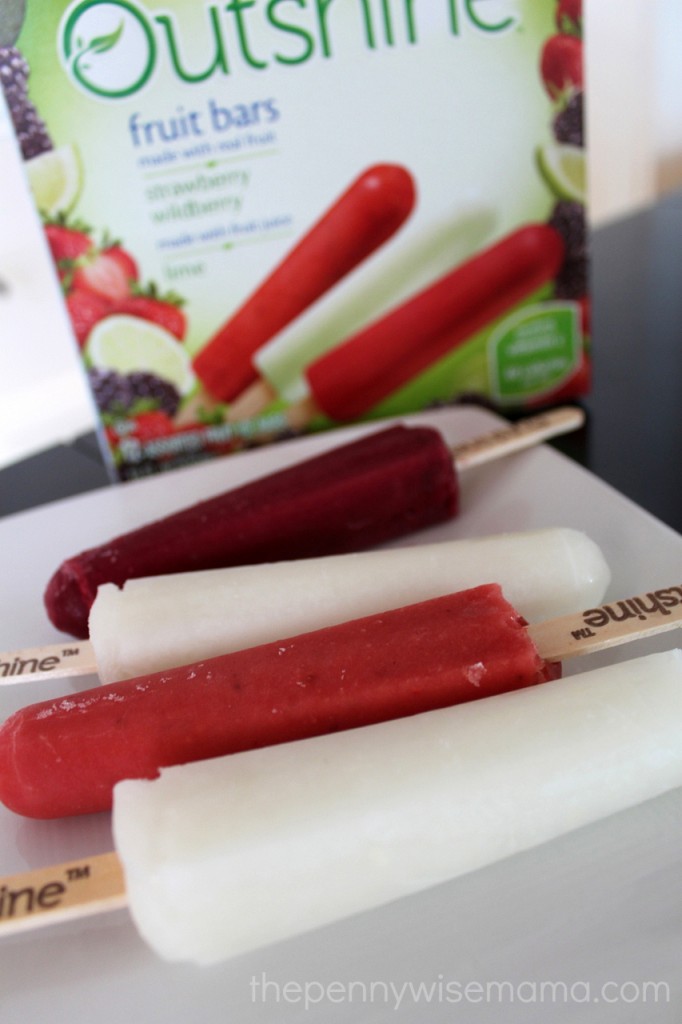 Outshine Fruit Bars slogan is Don't just snack, Snack Brighter. Let's face it — whether you are a kid or an adult, there are just those times when you are craving a nice, cold treat. With Outshine Fruit Bars, you can satisfy those cravings and not feel guilty about it. I encourage you to try them the next time you go to the store!
You can find Outshine Fruit Bars at Walmart or your local supermarket. Make sure you stay up-to-date with the brand by following on Facebook or Twitter!