The reviewer has been compensated in the form of a Best Buy Gift Card and/or received the product/service at a reduced price or for free.
As crazy as it sounds, my son started school on Monday. It's his last year of middle school, and while I am excited for him to grow and learn, I really wish time would slow down. It seems like just yesterday I was buying him crayons and paint and now I'm buying him scientific calculators and flash drives! That makes me a little sad, but at the same time, it means I get to shop for fun technology items at Best Buy, and who would complain about that?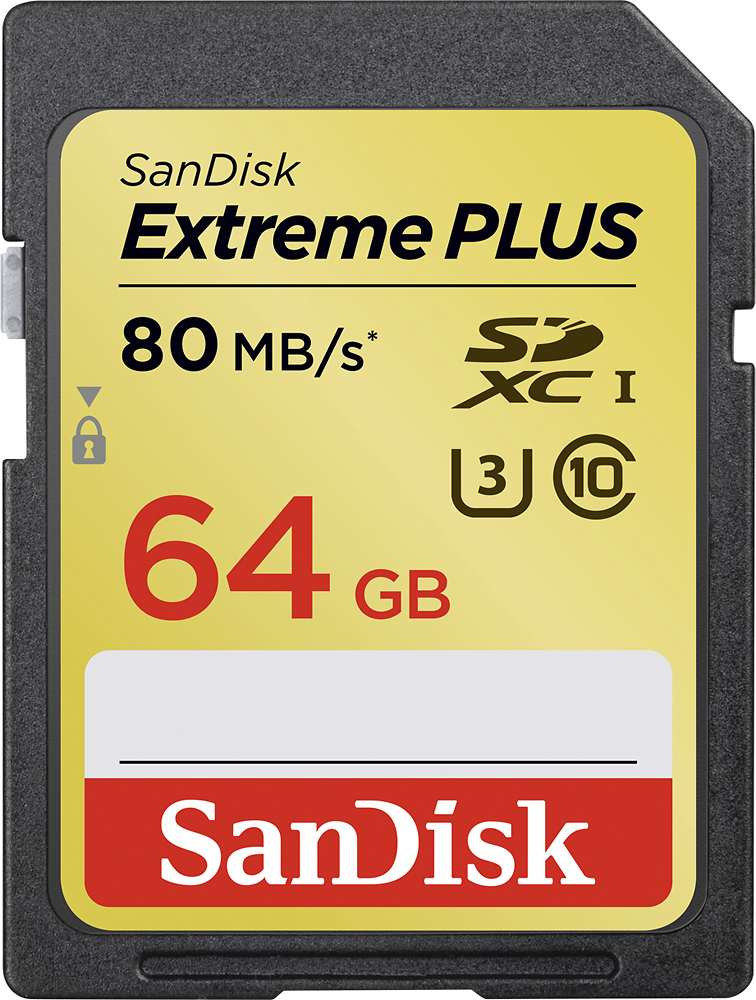 Best Buy is the place to go for all of your memory solutions. They have a wide variety of products to choose from, including an impressive line of SanDisk memory cards. The SanDisk SD cards are perfect for backing up digital images on a point-and-shoot or professional grade camera. I take a ton of photos for my blog using my DSLR camera, so it's a must that I have an SD card that safely stores all of my photos until I am ready to delete them.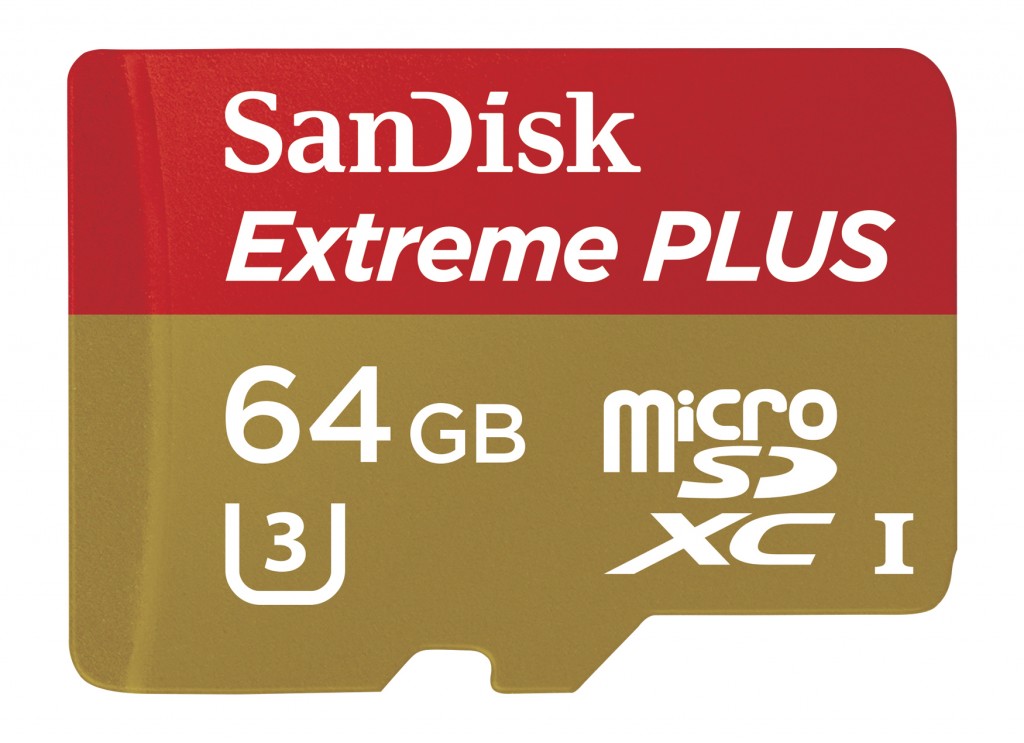 I also really like the SanDisk microSD cards for my smartphone and tablet. They give your devices a more responsive camera function and smoother media playback. Whether you want more storage for your phone or a card that makes it easy to shoot high-resolution video on the go, you can choose the way you want to add fast, reliable data storage with capacity options from 4GB to 200GB. My kids are always downloading new apps and I take a lot of photos, so having a microSD card allows me to store more than normal.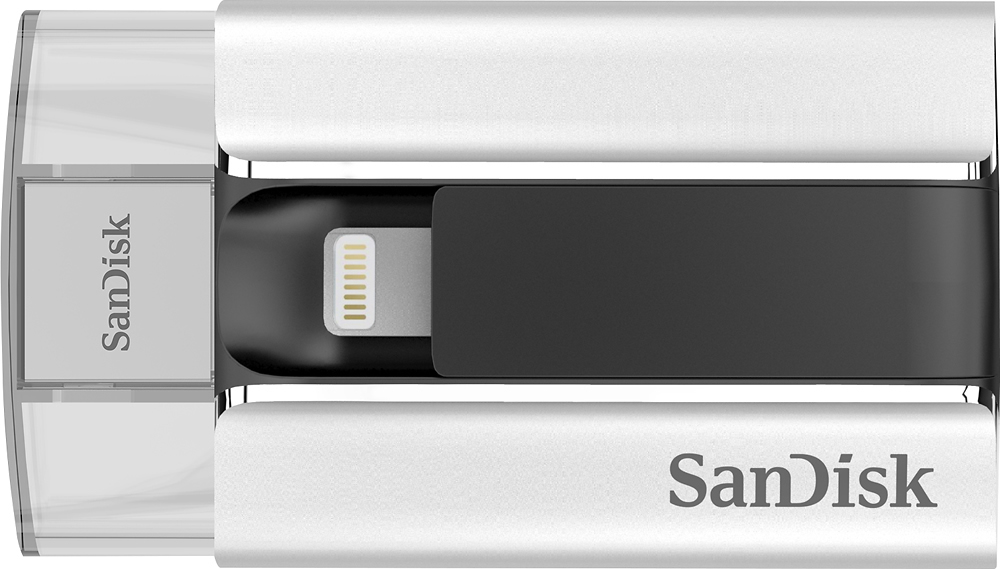 Another item to consider is the SanDisk USB Flash Drive for iPhone and iPad. It allows for easy transfer between devices, which frees up your iPhone/iPad. The Dual USB for Android devices works equally well.
With back-to-school shopping underway, make sure you check out Best Buy for all of your technology needs. Whether you are looking for a USB for your child to take to school or an SD card to back up your devices, Best Buy and SanDisk have you covered. Visit BestBuy.com to find which card is right for you.