Back to school shopping…love it or hate it? It seems like most people I know either really like it or absolutely dread it. There's not too many who feel indifferent. So where do you stand? I'm one of those people who loves it! I always liked school growing up and now that my kids are in school, I think it's fun to shop for new clothes and supplies. The only thing I don't like it it seems like prices just keep going up. When you have more than one kid in school it can really add up. That's why I am super excited to introduce you to Flipp, the must-have weekly shopping app. Flipp helps you save big on everything you need to head back to school this fall — and beyond!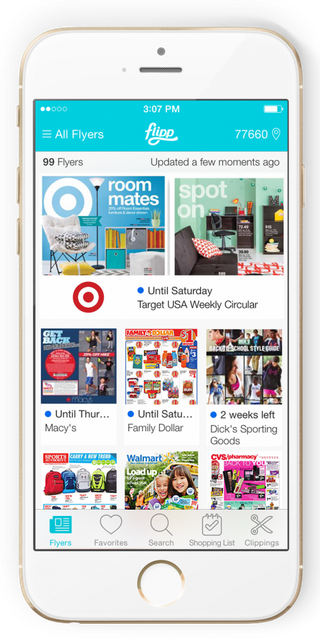 Flipp brings the paper flyer to the digital age in an engaging and exciting way. The app aggregates all your favorite circulars onto one digital device for access anywhere, anytime. You can browse, search for specific items (such as backpacks, cereal, clothes), search for a specific savings amount, clip the items you want to buy and even create shopping lists right in the app to start the shopping experience beforehand or in the store.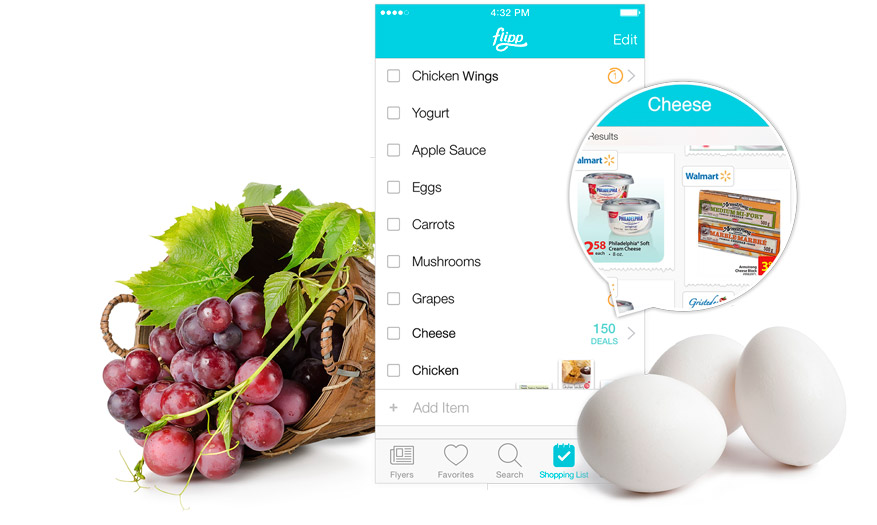 I downloaded Flipp last weekend and made sure to check it out on Sunday when the new ads came out. It was so easy to flip through my favorite ads (Target, Kohl's, Dick's, King Soopers, etc.). I was able to search for items I was looking for and add them to my shopping list. I really like that I can view all the ads in one place and it's so much easier to see what is on sale, without having to look the ads up online or go in-store. Plus, it helps you make a plan and set a budget before you head out to shop!

If you either don't get the newspaper or you prefer to do things digitally, Flipp is a fantastic way for you to view the weekly circulars and save! Download Flipp now from the App Store or Google Play.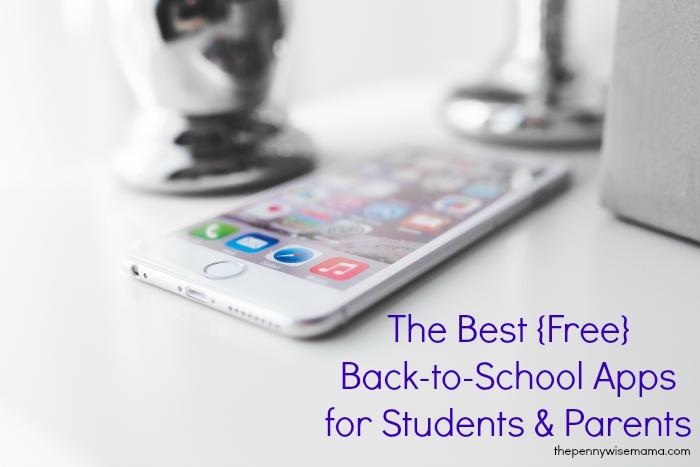 In addition to Flipp, here are a few must-have FREE apps for the whole family that will make the back-to-school season even easier!
LaLa Lunchbox – Kids can help plan their favorite meals to bring for lunch. Users learn about healthy food choices as they browse through the customizable food library, and get to turn their "picks" into a readymade list for mom and dad.
Cozi Family Organizer – Families can manage their daily schedules with this handy app. With Cozi Family Organizer, users can keep track of everyone's calendars while also being able to set reminders and edit appointments, on one shared account.
Here Comes the Bus – View the real-time location of the school bus! Users know whether the bus is on schedule so they can get their child to the bus stop right on time. With Here Comes the Bus, kids avoid missing their bus or waiting in freezing temperatures and pouring rain.
The Homework App – Help keep track of homework assignments with this handy helper. Users can view their upcoming tasks, get help with homework, and set reminders so that no assignments get forgotten.
Going back to school is always an adjustment, but hopefully these apps will make your lives a little easier!
$50 VISA Gift Card Giveaway
To help with all of your back-to-school shopping, one lucky PennyWiseMama reader is going to WIN a $50 VISA Gift Card, thanks to Flipp!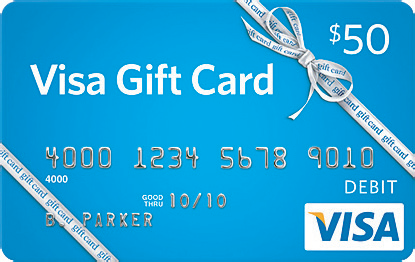 Simply use the Rafflecopter form below to enter. Complete as many entries as you would like. Enter daily for more chances to win! Giveaway ends on 9/15 at 11:59 PM MST. Open to U.S. only, 18+. Good luck!
Have you tried Flipp? What are your favorite apps to make the school year go more smoothly?
I partnered with Flipp to bring you this post. All opinions are my own.