This post has been sponsored by Albertsons Companies. All thoughts and opinions are my own.
Fall is here! That means it's time to stock up on fall sports essentials. Save time and money, plus get everything you need for the season from brands you love, such as Yoplait, Chobani, Frigo, SkinnyPop, Goldfish, Cheez-It, SmartWater, Vitamin Water, Powerade, and Tide at the Safeway Stock Up Sale, happening in-store October 2-15!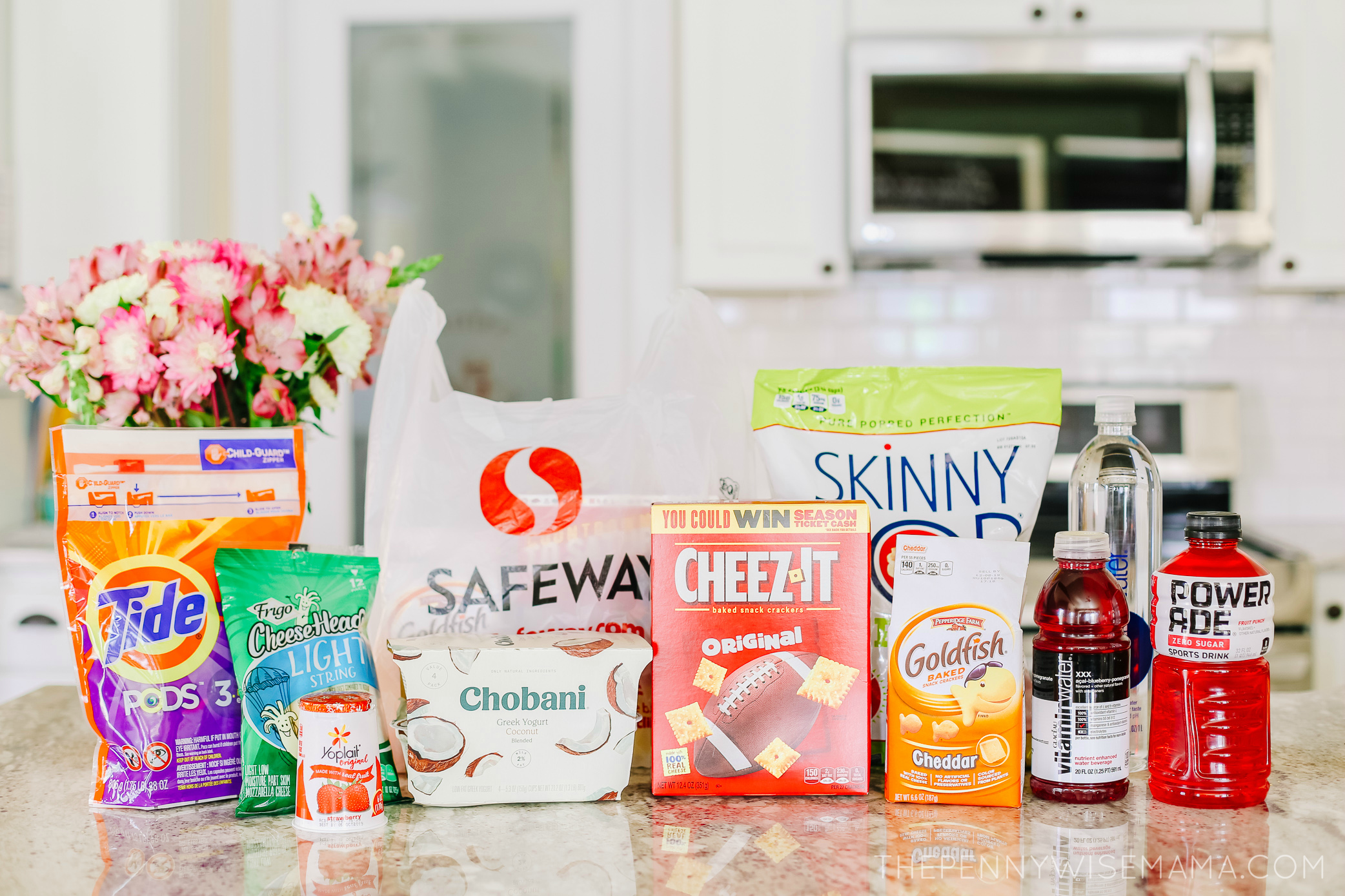 I look forward to the Safeway Stock Up Sale every year because there are such great deals on everything from food to household items. This year, I'm making sure to stock up on our must-have fall sports essentials: snacks, drinks, and laundry detergent!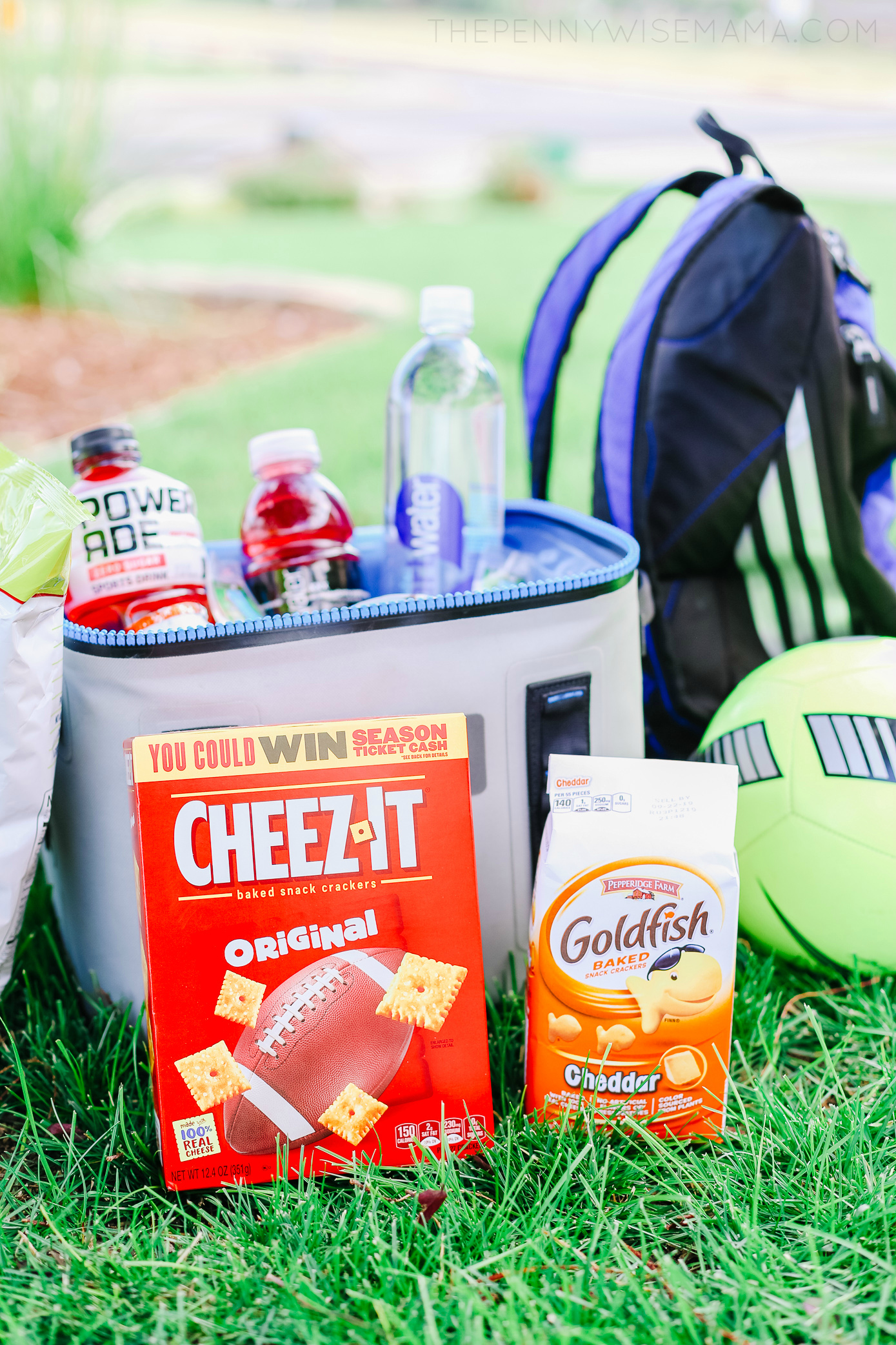 My twin girls play for a competitive soccer club, so we spend a lot of time on the soccer field and in the car traveling to and from practices and games. They never seem to stop eating with all the playing that they do (especially on game days!), so we always make sure to pack plenty of snacks and drinks to help them stay energized and hydrated.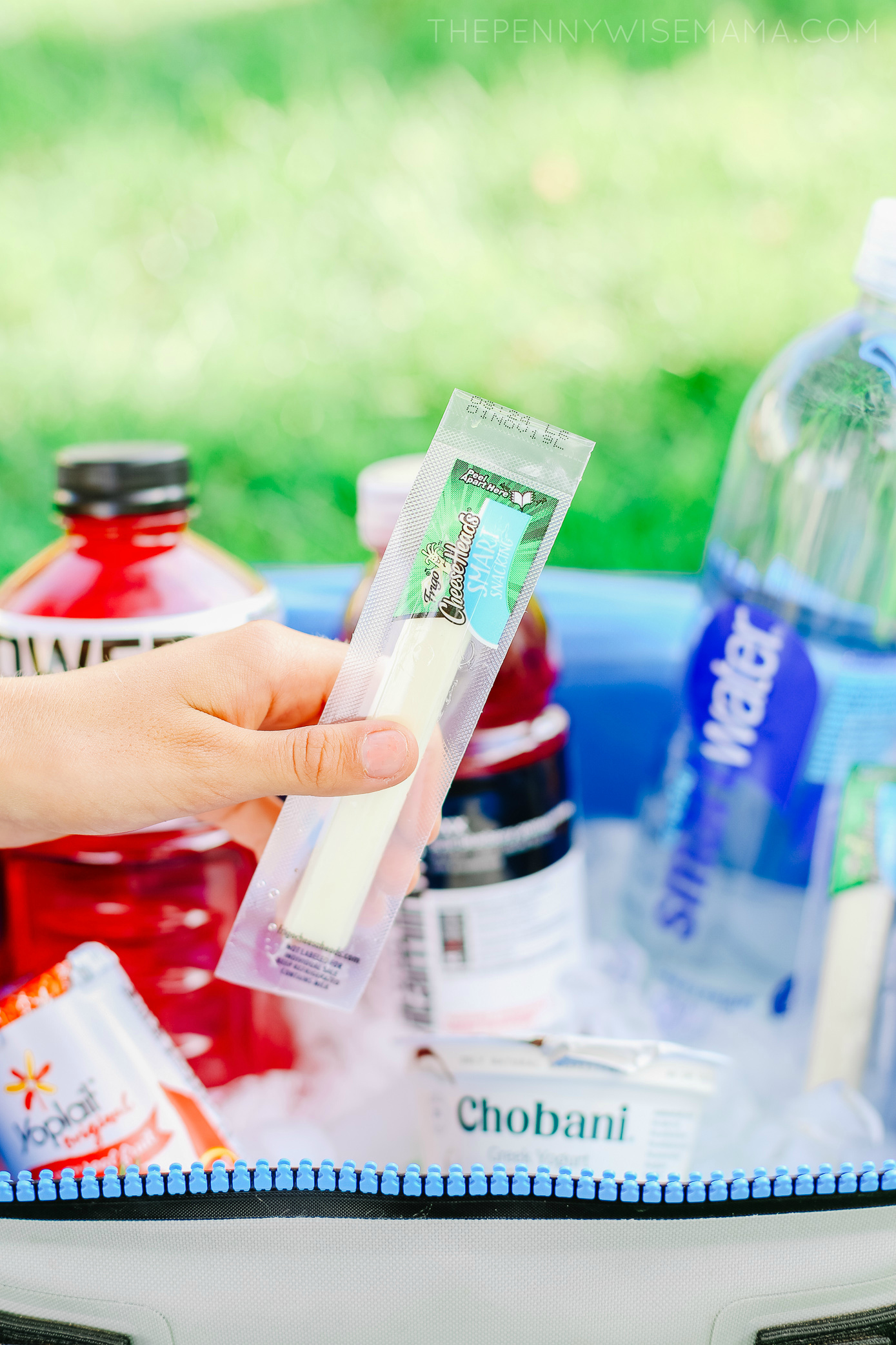 On game day, we like to pack our cooler with snacks that are protein-packed and easy to eat like Yoplait and Chobani Yogurt and Frigo String Cheese. The individual packages are great for team snacks or when we're on the go.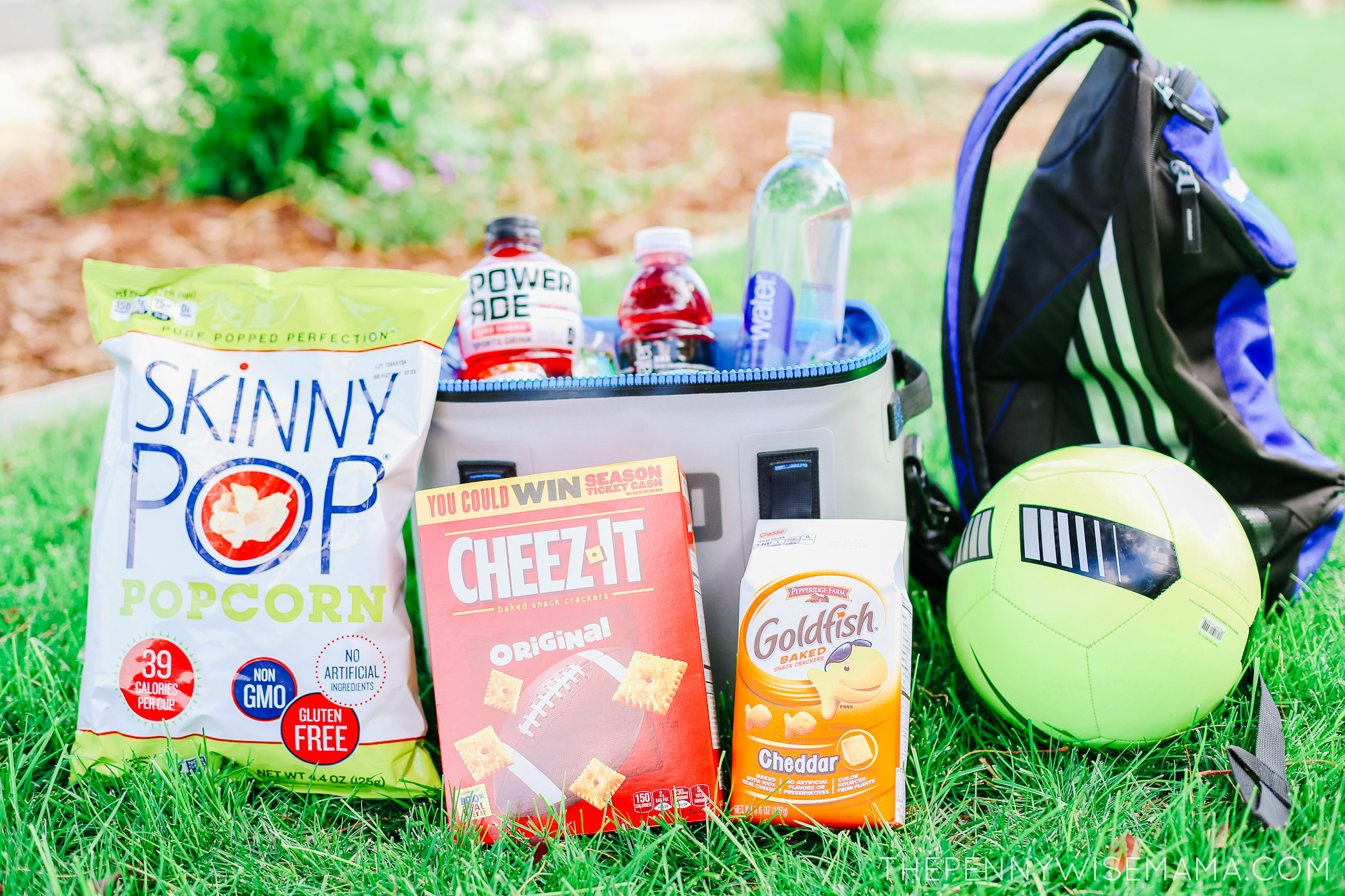 It's nice to also have quick and easy snacks that don't require refrigeration. My kids love SkinnyPop Popcorn, Goldfish Crackers, and Cheez-It Crackers.
The weather can still be super warm this time of year, so we also make sure to pack our cooler with a variety of electrolyte drinks to help us stay hydrated in the heat. Our favorites are SmartWater, Vitamin Water, and Powerade.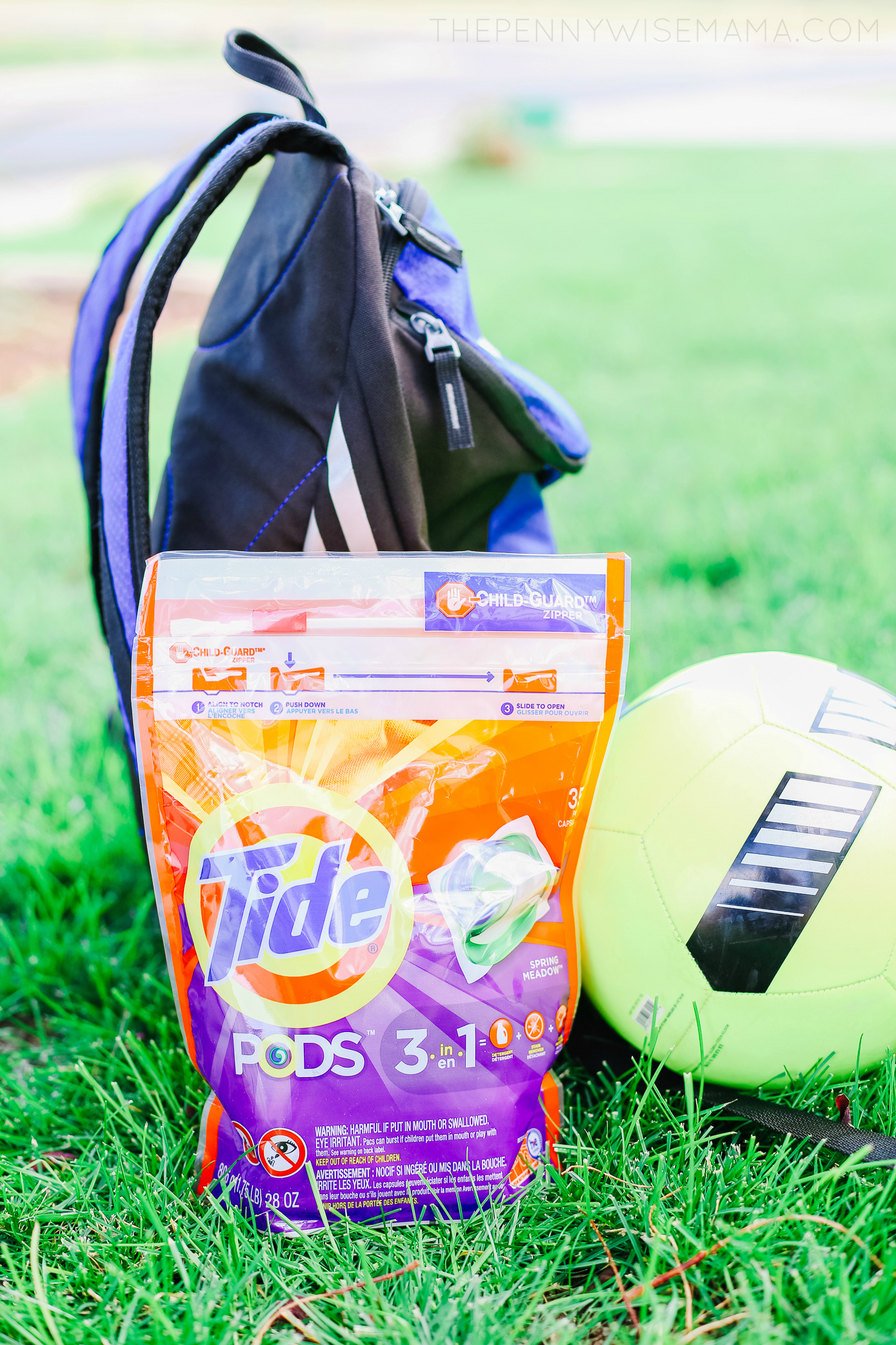 One thing I've learned as a parent of kids who play sports is you can never have too much laundry detergent. I stock up on Tide Pods any chance I get. After a long week of practices and games, I appreciate how easy-to-use and convenient they are!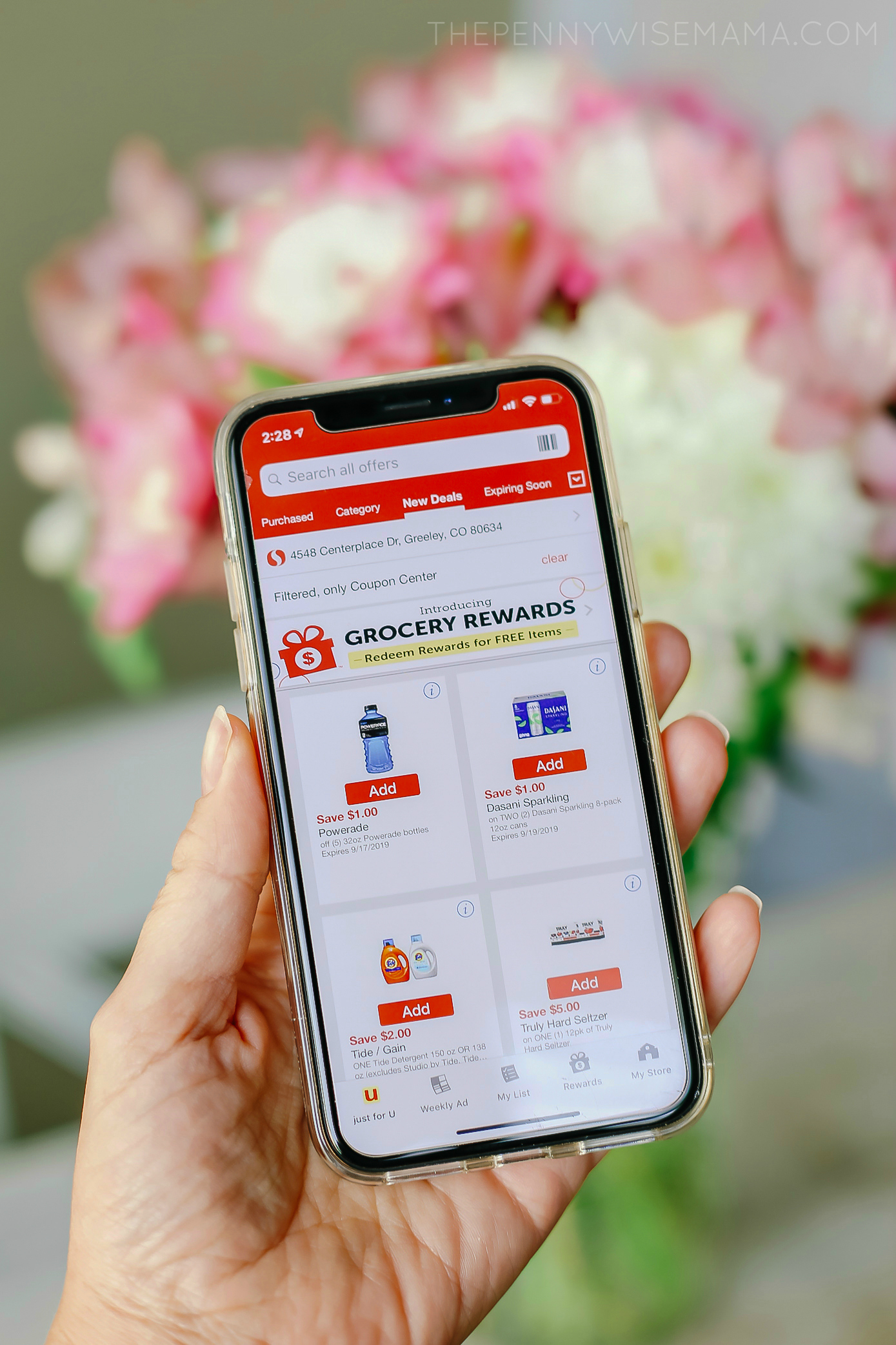 I love shopping at Safeway because I know I'm not only going to find quality products but also great deals. Using the Safeway mobile app, I found some great digital coupons to save even more on the items I purchased. This is one of the best ways to save on groceries without having to physically clip coupons!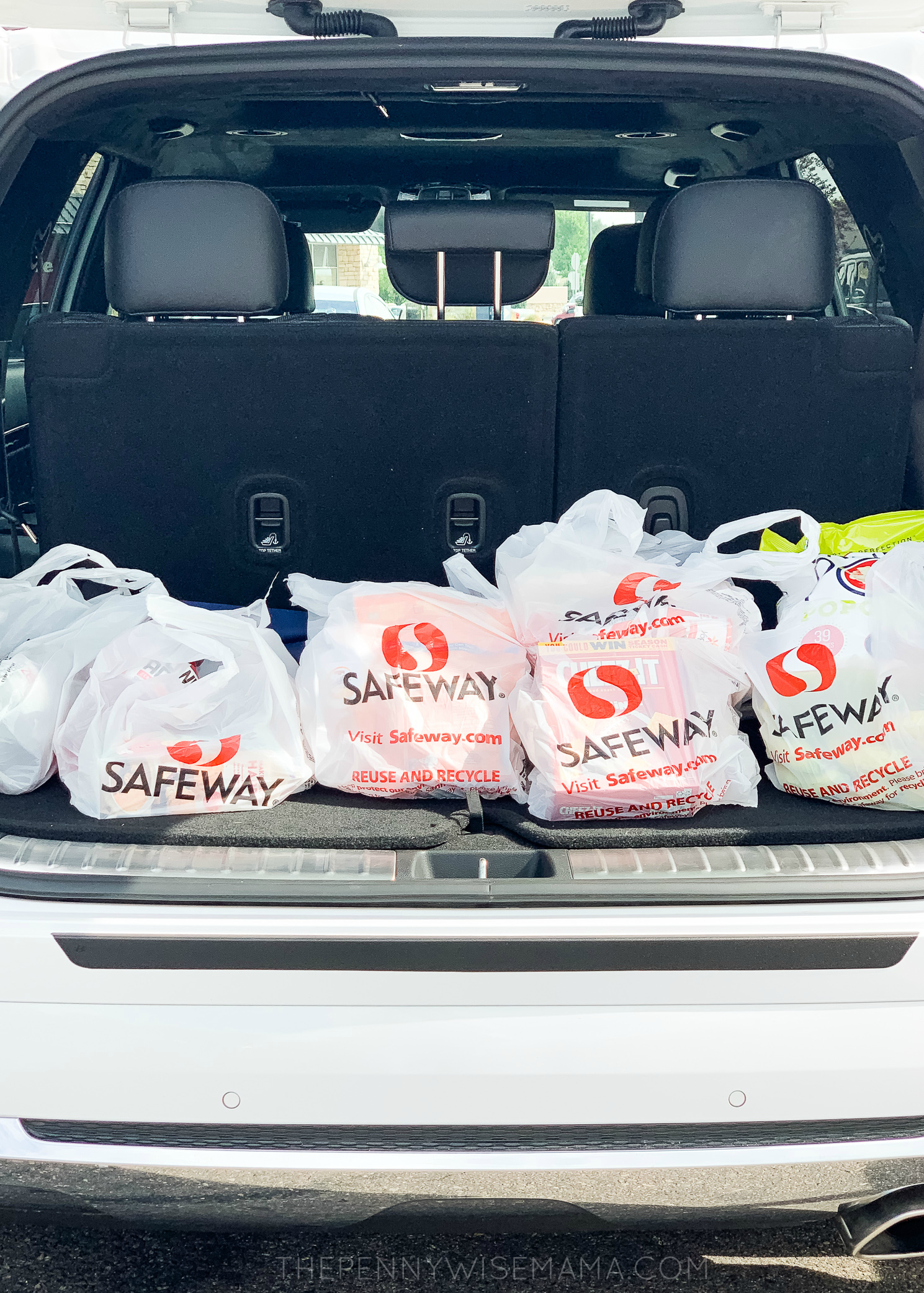 I purchased these products and more at my local Safeway, but you can also shop the Stock Up Sale and save at any of the Albertsons Companies Family of Stores, including Albertsons, Safeway, ACME Markets, Vons, Pavilions, Tom Thumb, Shaw's, Star Market, and Carrs/Safeway.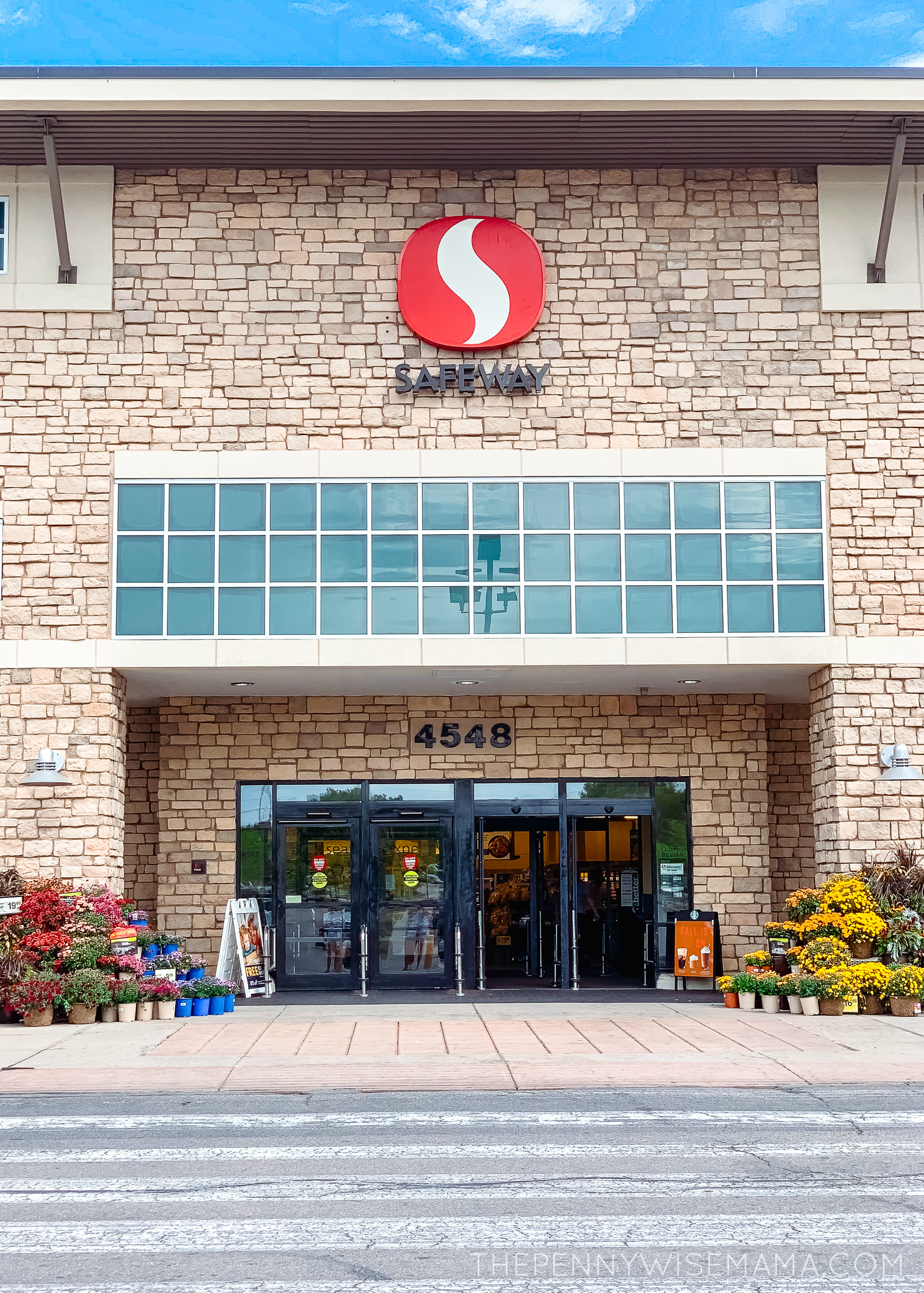 Visit the Safeway website to learn more about the Stock Up Sale and to find a store near you. You'll also discover some fun meal-prep tips and recipe ideas!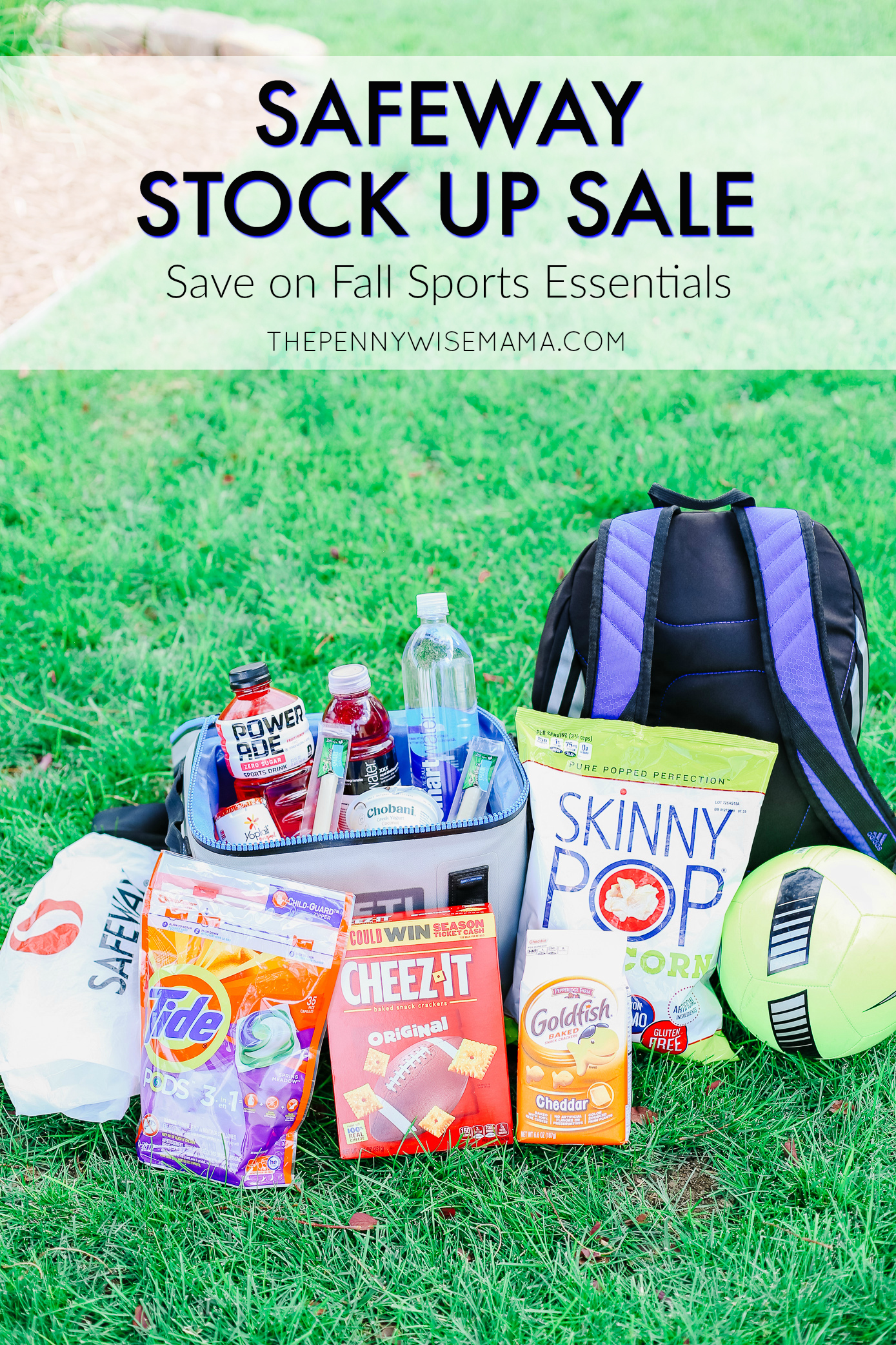 The products mentioned in this post are on sale at the Albertsons Companies of stores from October 2nd – October 15th. Products on sale at Albertsons Companies retailers may differ.