Now that my son has hit the teenage years, it's time to get him a cell phone. Between school, sports and hanging out with friends, I need to be able to get in touch with him when he is away from home. My husband and I have been debating whether we should add him to our wireless plan or just get him an affordable prepaid phone. We are leaning towards prepaid since he hardly talks on the phone and doesn't need a lot of minutes. We just need something simple that he can use until he is a little older.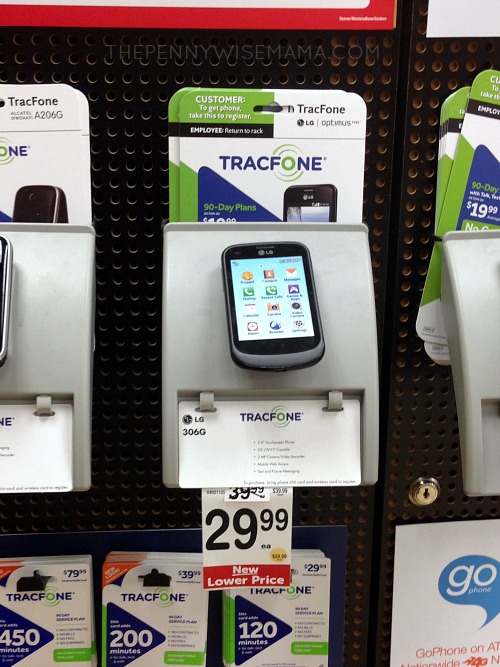 We've been looking at different prepaid options and have been pleased to learn that you can buy prepaid phones and wireless cards at Safeway. This is perfect for us since we shop there anyway for groceries. I can get easily pick up a wireless card when needed without having to shop at another store. This will save me time and money!
Earn 10x Fuel Rewards on Wireless Card Purchases at Safeway
Shopping for prepaid wireless cards at Safeway is not only easy and convenient, it's a great way to increase your fuel rewards. If you are a member of the Safeway loyalty program (it's free to join), you will earn 10x fuel rewards on your wireless card purchases when you use your Safeway Club Card between 5/6-5/23.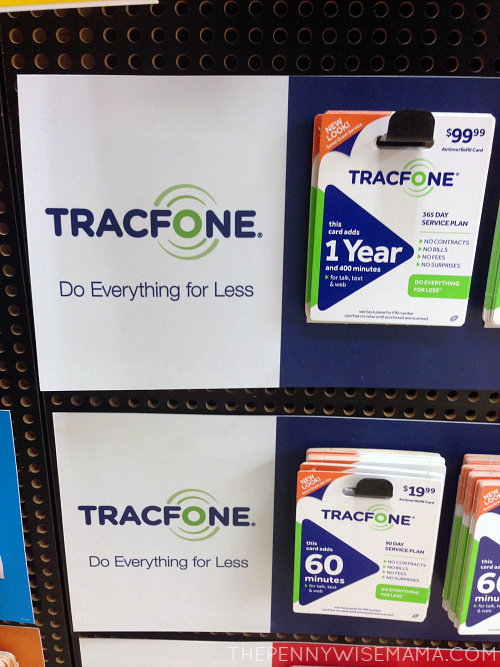 Here's How it Works:
Every time you purchase TracFone® or NET10® wireless cards at Safeway, you will earn 10 fuel rewards for every dollar spent. If you purchase a $50 wireless card, you get 500 fuel rewards ($50 x 10 fuel points). That's equal to $.50 off per gallon, or a $7.50 savings on a 15 gallon tank of gas! Make sure you take advantage of this awesome promotion by 6/23.
After the 10x Fuel Reward promotion ends, you will still earn 2x gas reward points everyday on prepaid wireless products. Also keep in mind that some credit cards offer added rewards for purchases made at grocery stores, which means you can double dip on the savings!
Fuel rewards can be redeemed at Safeway fuel stations and any Chevron or Texaco station. Visit Safeway.com to learn more.
Is Prepaid Wireless for You?
If you've been debating whether or not a prepaid phone is for you, here are some benefits to consider:
No contract
No Deposit
No Monthly Bills
No credit checks
Keep your phone number
Pay as-you-go
Long distance and international calling
Great for teens, seniors and anyone who is tired of paying high fees on a contract for the same
service.
Buy Prepaid Wireless Cards at Safeway and SAVE : Thru 6/23, Safeway is featuring 10x fuel rewards on all TracFone and NET10 prepaid wireless cards. Learn more about Safeway's fuel rewards program here!
This is a sponsored conversation written by me on behalf of TapInfluence. The opinions and text are all mine.
This post may contain affiliate links. As an Amazon Associate, I earn from qualifying purchases. Read my full disclosure here.