Father's Day is almost here and for once I didn't procrastinate. My gifts are wrapped and ready to go and the best part is I scored some awesome deals thanks to Slickdeals. If you still need to find the perfect gift for Dad, I would highly recommend checking out Slickdeals before you shop. You'll find the best deals and coupons to help you save!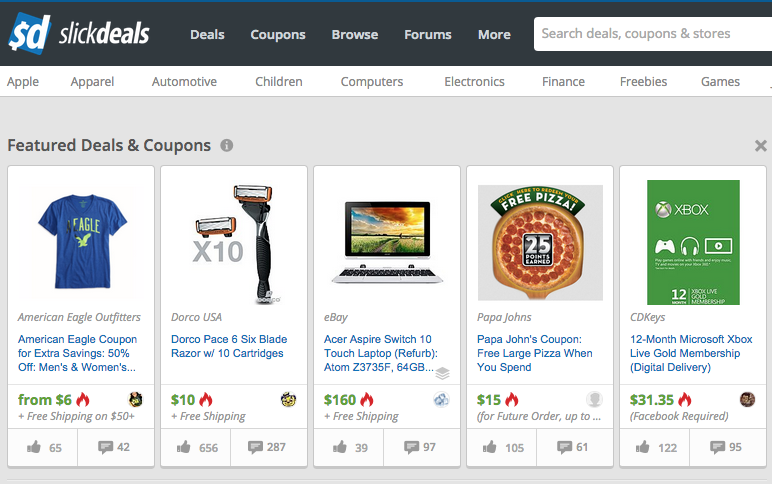 If you haven't already heard, Slickdeals is the largest online deal sharing community. Since 1999, Slickdeals has saved consumers more than $3 billion by enabling them to find the very best deals online. The site is powered by millions of consumers, who find, share, and vote to collectively determine the best deals on a wide variety of products and services.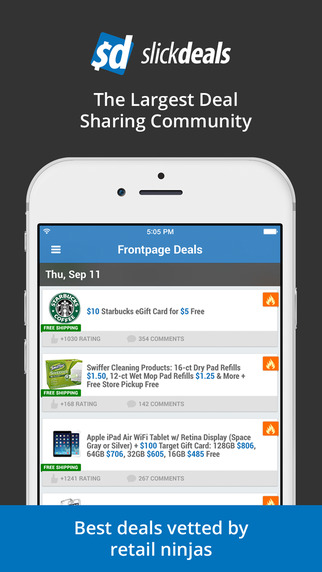 There are a variety of ways to save using Slickdeals:
Search Frontpage deals
Sign up for deal alerts
Track price drops with Price Tracker
Download the free mobile app
Search for coupons
I was unsure of what to get my husband for Father's Day this year, so I browsed the Frontpage deals to see if anything would catch my eye. Sure enough, I saw a deal posted for a Char-Broil 48,000 BTU 4-Burner Gas Grill with Side Burner for only $136 at Target! Say what?! My hubby has been dying for a new grill for a few years now, but they've always been out of our budget. This seemed to good to be true, but I read through the comments and saw that people were able to score one.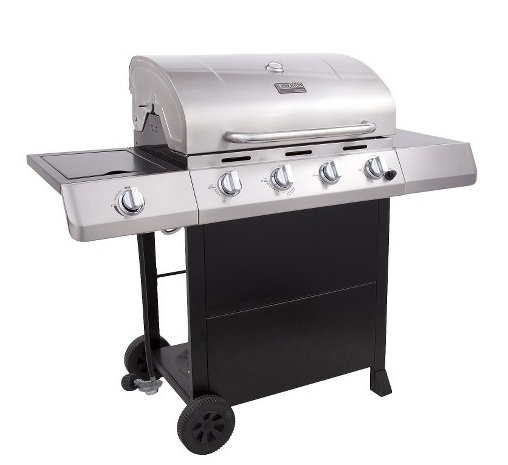 I clicked through to see the deal and found that the grill was on sale for $159.99 and then there was an additional 15% off if you selected store pickup. The reviews were great overall (4.4/5) so I decided to go with it. Down the road I would like to get a nicer one, but for now this will be perfect for our needs and you can't beat the price!
Whether you are shopping for a gift or simply looking for the best deal on a product or service, Slickdeals can help you save money on every purchase. Visit Slickdeals.net to start saving today!
What's the best deal you've found on Slickdeals?
I partnered with Slickdeals to bring you this post. All opinions are my own.