I participated in an Influencer Activation on behalf of Influence Central for Fellowes Brands. I received a product sample to facilitate my review as well as a promotional item to thank me for my participation.
Springtime is just around the corner and I can't wait! After all the snow we have been getting this winter, I can't wait for warmer weather. We have a lot to look forward to in the coming months — spring sports, playdates at the park, a family vacation and more. We are also excited to attend a couple of baby showers and weddings.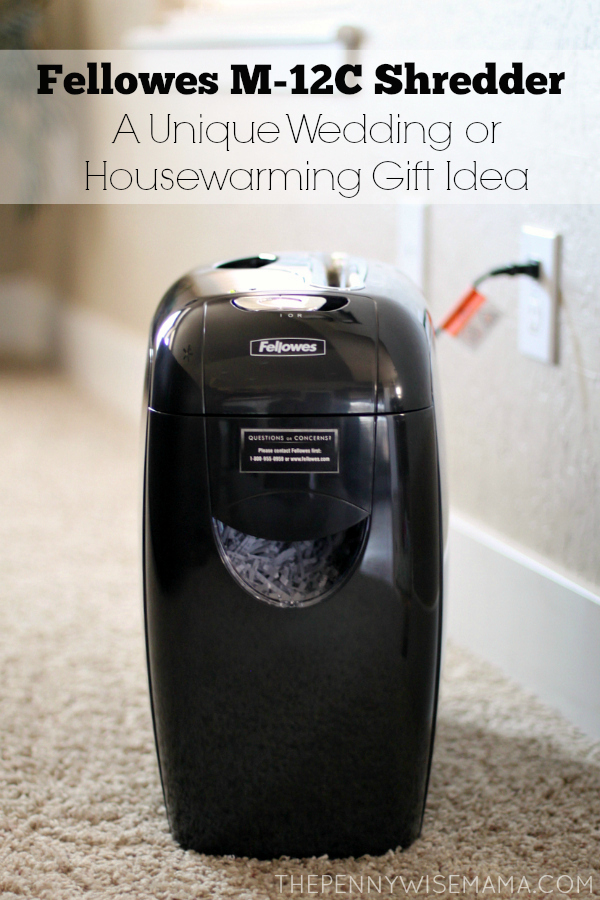 I've been on the lookout for great wedding gift ideas and have decided that practical is definitely the best way to go. I am loving the idea of giving the bride and groom a Fellowes M-12C Shredder. It may seem unusual but it actually makes the perfect gift!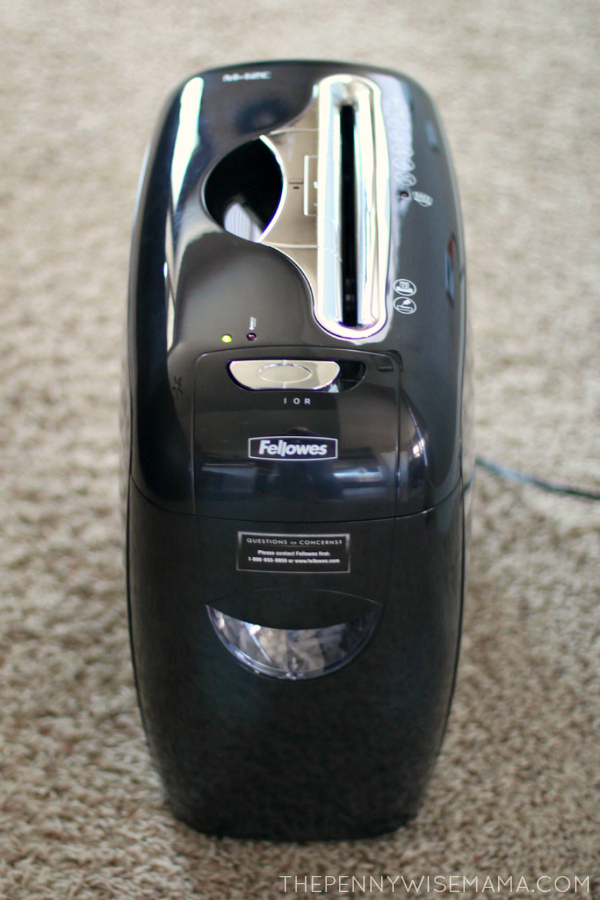 The Fellowes M-12C is an innovative shredder that is perfect for in-home use. It makes a great gift, especially for newlyweds and new homeowners who are more susceptible to identity theft. The shredder will not only help loved ones efficiently stay on top of clutter, it will also help them shred documents that contain personal information that they don't want getting into the wrong hands.
Features of the Fellowes M-12C
Cross-Cut blades that destroy 12 sheets of paper into approximately 302 particles per sheet for greater security
SafeSense® Technology which automatically disables the shredder when hands touch the paper opening
The ability to shred credit cards, paper clips, staples and junk mail for added convenience
Shreds for 5 minutes before automatic cool down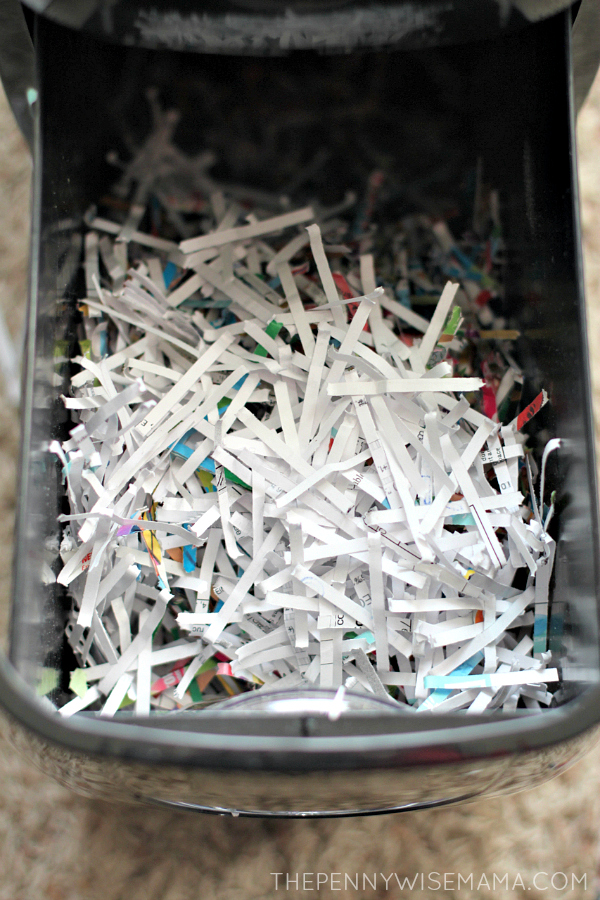 There are so many great features of this shredder, but my absolute favorite is the fact that it can shred a thick stack of papers in no time. My husband and I have both been working from home over the last year, so we have papers floating around all over the place. Some need to be organized and filed but most of them need to be shredded. I plan on tackling all of it as I start my spring cleaning. I'm not excited about cleaning, but at least this shredder will make the process go faster.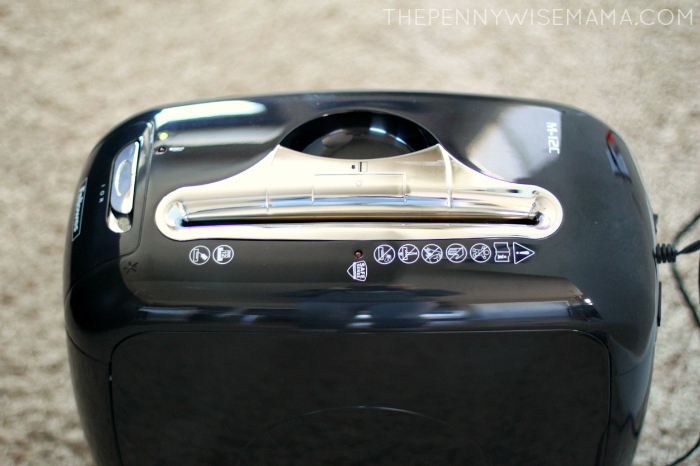 I also really like that this shredder has SafeSense Technology so I don't have to worry if my little ones stick their fingers in the paper opening.
Top 3 Reasons to Have a Fellowes Shredder
1. Quickly and easily shred thick stacks of documents
2. Eliminate paper clutter
3. Protect yourself from identity theft — shred credit cards, bank & credit statements, receipts, etc.
Bonus: All the shredded paper is great for packing boxes and making crafts!
Give the Gift of Fellowes
The Fellowes M-12C Shredder makes a great gift! Not only will it help loved ones clear the clutter in their homes, it will help prevent identity theft at the same time. You can purchase it at Target Stores nationwide and Target.com with a suggested retail price of $99.99.
Follow Fellowes on Facebook and Twitter see more great products and to stay up-to-date with news and promotions!