I participated in an Influencer Program on behalf of Mom Central Consulting for OshKosh B'gosh. I received a gift card to facilitate my shopping trip and to thank me for participating.
We were recently invited to shop all of the new spring styles at OshKosh B'gosh and we couldn't have been more excited. OshKosh is one of our favorite brands and with three kids, we can always use new clothes. And while it's still cold and snowy here in CO, it won't be long before the weather turns warmer and we will need some cute outfits for spring!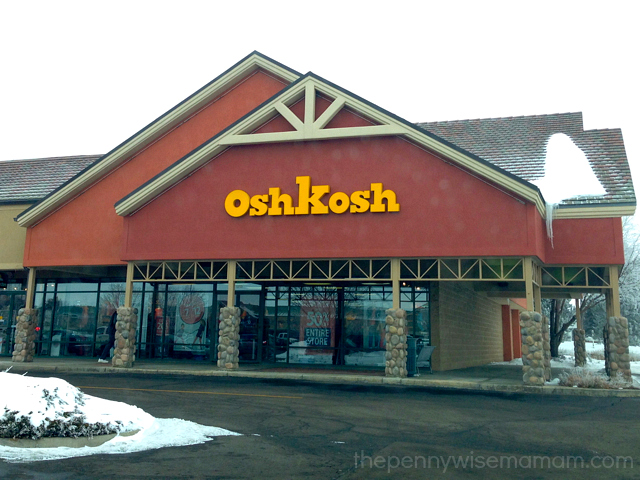 OshKosh B'gosh has been one of our favorite clothing stores ever since my son was born 12 years ago. We know we can count on OshKosh to have stylish, affordable, and quality clothing and I love that I can shop there for all three of my kids. This will be the last year that we will be able to shop there for my son, but we still have quite a few years to take advantage of all the cute girls clothing!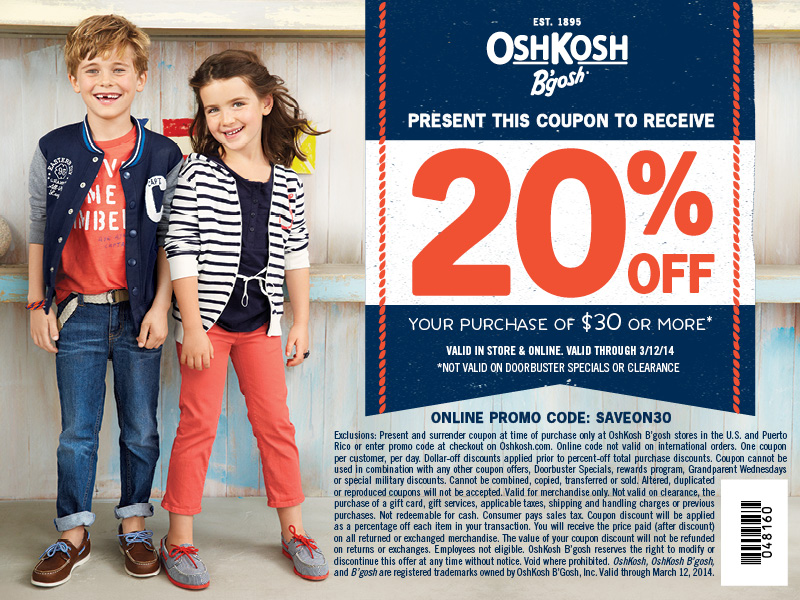 At my most recent trip to OshKosh B'gosh, I was given a $100 gift card to shop their latest styles. I was anxious to take advantage of the 50% off sale they were having and combine it with this OshKosh 20% off $30 purchase coupon (valid in stores and online through 3/12).
As soon as I walked into the store, I knew I was going to have a hard time deciding what to buy. There were so many adorable spring outfits for both boys and girls! On this trip, I decided to only shop for my four-year-old twin girls since they were more in need of clothes than my son.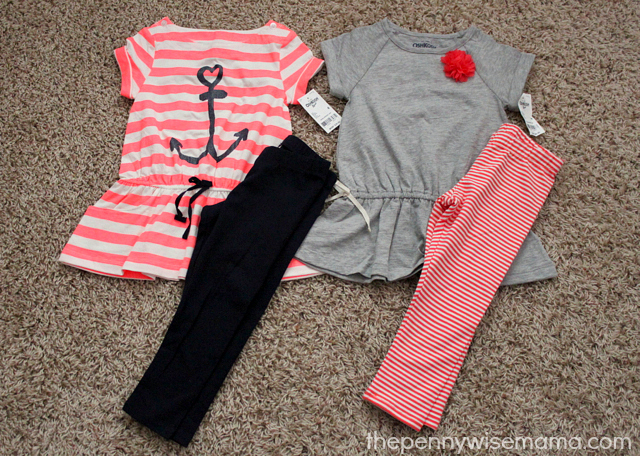 I instantly fell in love with the Mix & Match Girls Tunics and Leggings. There were so many options and everything was absolutely adorable!
I also really liked the girls Nautical Collection. I noticed a lot of coral and navy blue — two colors that I love, so I was in heaven! The tunics and denim crop pants I picked out are so cute and will be great for spring.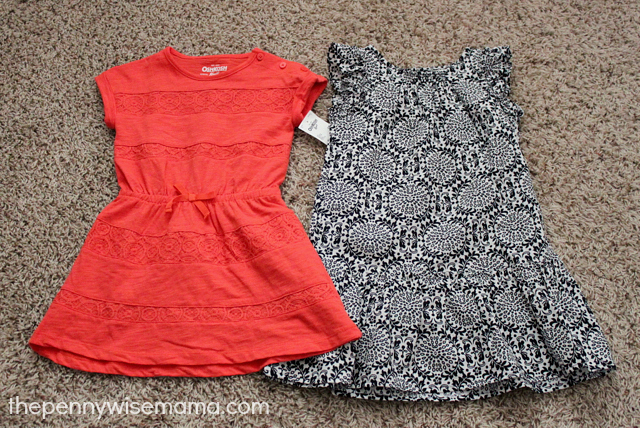 And how cute are these little dresses?! I couldn't pass them up! They will be great for church and the warm days to come.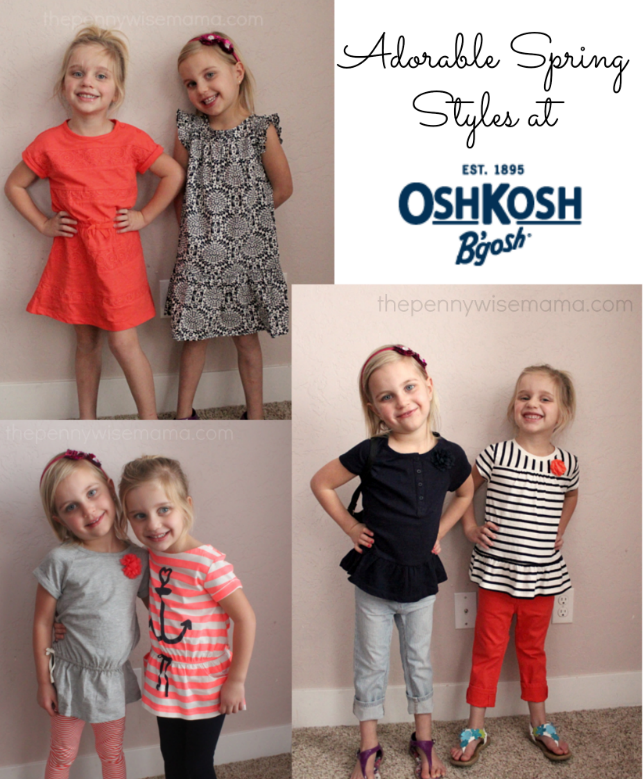 After sale prices and the 20% off coupon, I spent just a little over $100 for two dresses, four tunics, two denim crop pants, and two capri leggings. I think that is a great deal for six different outfits!
As you do your spring shopping, I encourage you take advantage of the 20% off OshKosh B'gosh coupon and stop into your local store to see the wide selection of clothes for boys and girls size newborn to 12. If you don't have a store near you, you can always shop online at OshKosh.com