As someone who is mindful of saving and spending wisely, I recommend taking a conservative approach to using credit cards. If you are not disciplined about paying off your balance each month, you will end up paying interest and will risk hurting your credit if you miss a payment. It's easy to find yourself in debt if you're not careful. With that said, credit cards can be a great thing if you use them wisely.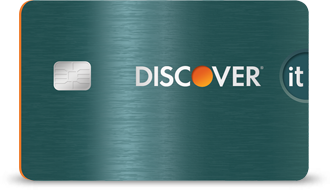 There are many credit cards out there to choose from so make sure you research to find the one that is best for you. If you're looking to earn cashback or miles, The Discover it® and Discover it Miles® Cards are two that I would recommend.
Discover is extending an exclusive offer to new Discover it cardmembers who apply between June 1st through July 31, 2015, that doubles all of the cash rewards they've earned at the end of their first year for accounts that are open at the time of doubling. There are no limits on how much a cardmember can earn! Plus, you can redeem your cash back for any amount at any time. And your cash back never expires.
The Discover it Miles card includes 1.5x Miles for every dollar spent on purchases. Also, as an introductory offer, Discover it Miles cardmembers will now receive double the amount of Miles they've earned at the end of their first year — with no spending cap.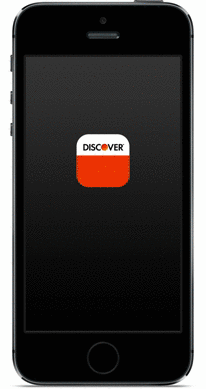 Additional Benefits of Being a Discover Cardmember
New Freeze It℠ feature that acts like an on/off switch to stop new purchases on their Discover accounts, from a mobile device, online or over the phone.
Earn 5% Cashback in categories that change each quarter up to the quarterly maximum when you sign up.
Explore the Discover Deals page to get Cashback at a variety of different merchants while having your items delivered right to your door.
Discover Mobile is a great way to keep track of your account when you're on the go, with apps for your iPhone, iPad, or Android phone.
Free FICO® Credit Score online and on monthly statements.
Discover's Credit Resource Center answers your questions about applying for a credit card, saving with a balance transfer, credit scores and online safety, plus so much more! Anyone, whether they have a Discover card or not, can access these materials.
To see all the products and features Discover offers or to apply for a Discover credit card, visit Discover.com.
Do you have a Discover card? If so, what are your favorite features?
I wrote this post as part of the Discover Preferred Blogger Program. All opinions are my own.