Straightening your smile as an adult can be a scary thing (seriously, who wants braces?!). And for us moms, it seems like an impossible feat as we put EVERYONE else's needs before our own. Fortunately, there are new orthodontic treatment options that can straighten your smile quickly and more discreetly than ever before. And it's super easy! Mom win!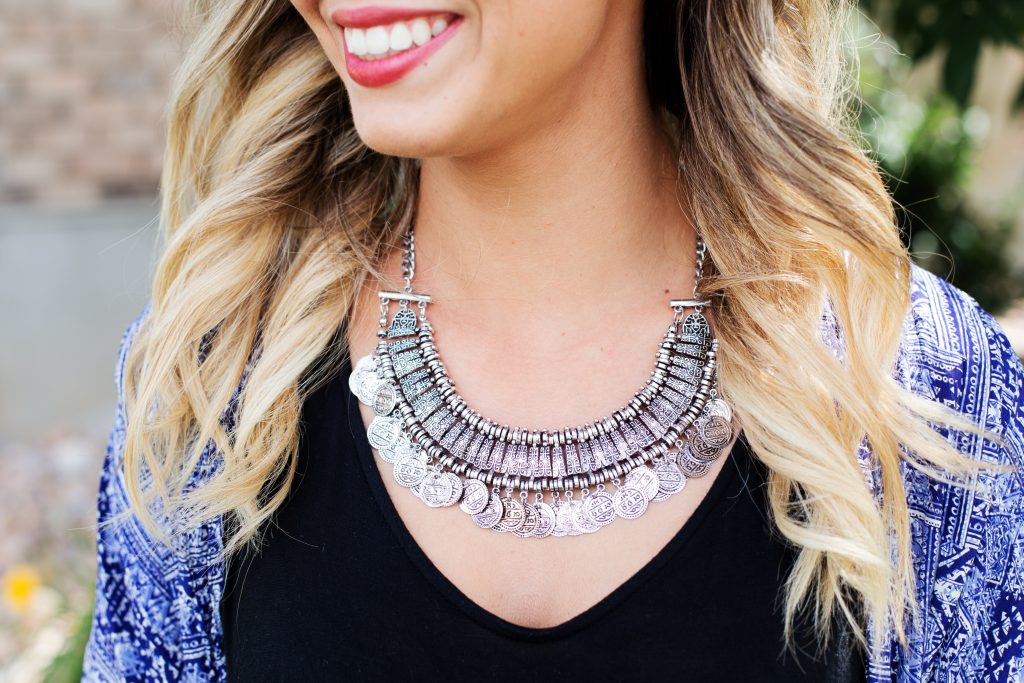 Invisalign uses a set of clear, removable aligners to straighten your teeth over time. And with the VibraPro treatment accelerator, you can get even faster results.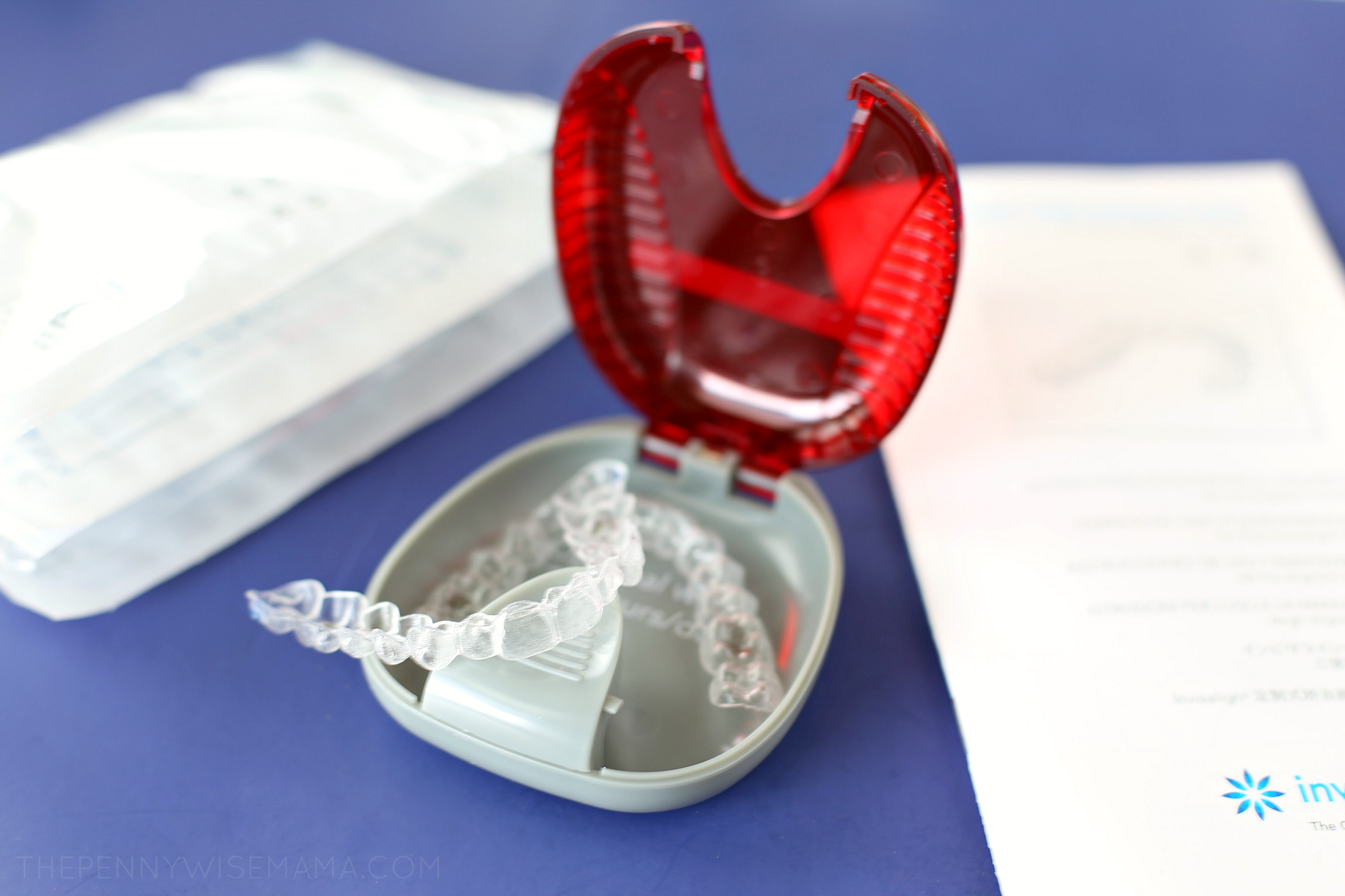 Check out the video below of a patient of Reed Orthodontics who explains these treatment options for adults. I had traditional braces as a teen, but if I were to need orthodontic treatment as an adult, this is definitely the way I would go!
It's amazing how quickly Invisalign treatment takes in comparison to traditional braces. My teen son just started his fourth month of Invisalign and only has about three months left, thanks to using the VibraPro five minutes per day. Because the VibraPro speeds up the process so much, he is able to switch out his aligners weekly. You can read more about his experience here.
To learn more about Invisalign and to schedule an appointment with Dr. Reed, an elite provider for Invisalign, please visit ReedOrtho.com.
Have you considered Invisalign treatment as an adult?
I partnered with Reed Orthodontics to bring you this post. All opinions are my own.