The reviewer has been compensated in the form of a Best Buy Gift Card. All opinions are my own.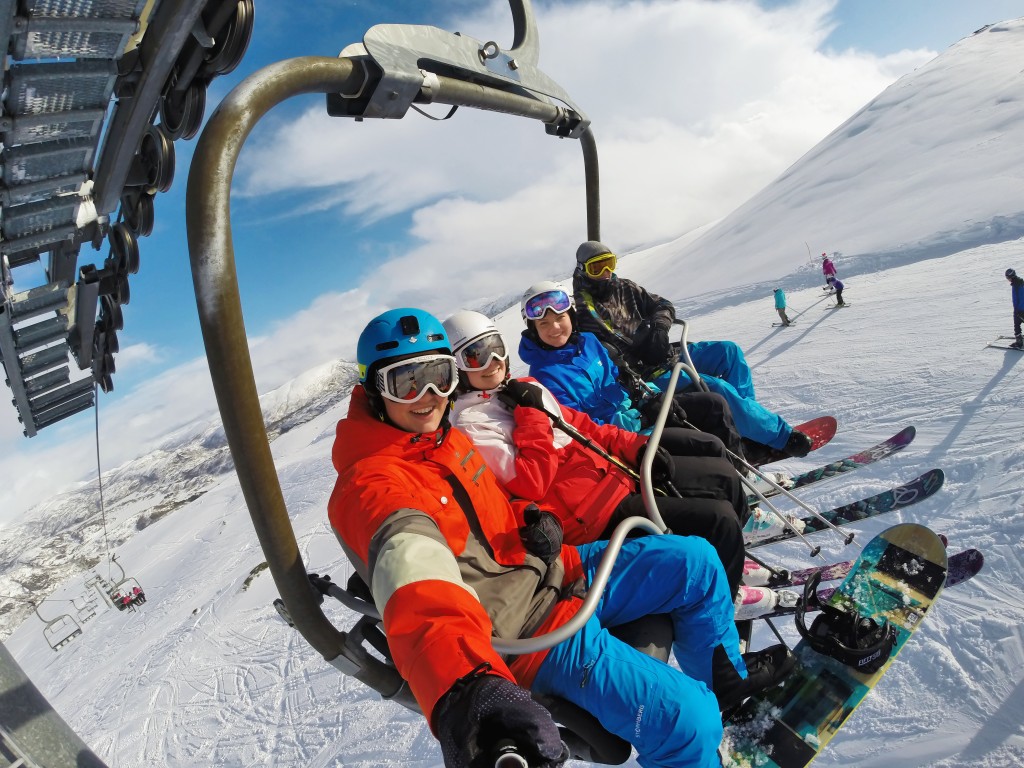 We are an active family that is always on the go. We enjoying playing sports, working out at the gym, exploring the outdoors and traveling. We want to be able to remember and look back at all of our fun memories, so we try to make sure that we capture all of our adventures on video. We've been using our phones out of convenience, but plan on getting a GoPro camera in the next couple of months.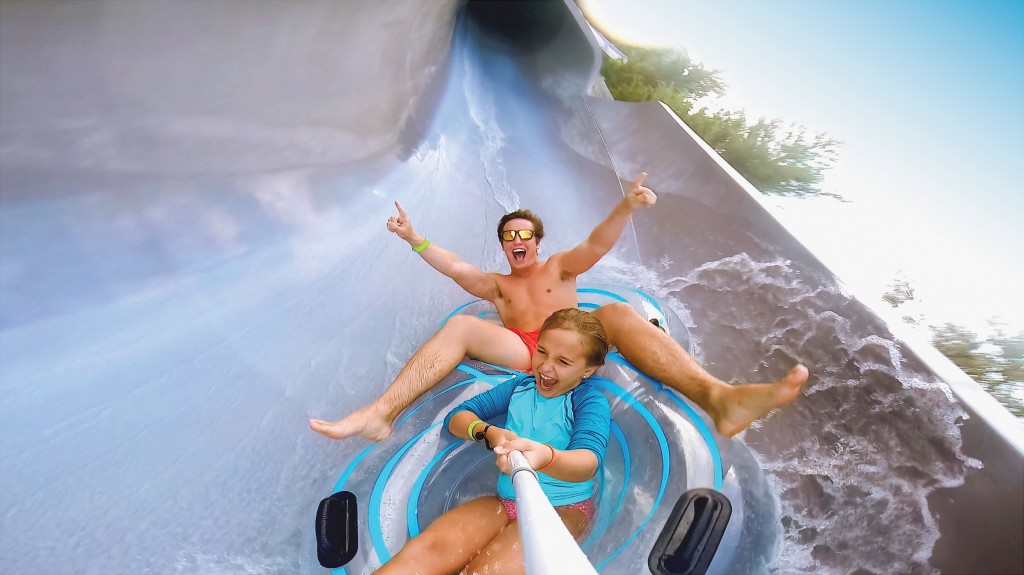 A GoPro makes taking pictures and videos in extreme settings, such as underwater or on the ski slope easy. Plus, with cinema-quality footage, you don't have to worry about leaving your SLR camera at home. You can take amazing pictures and videos with the GoPro and the best part is you don't have to spend a fortune to do so.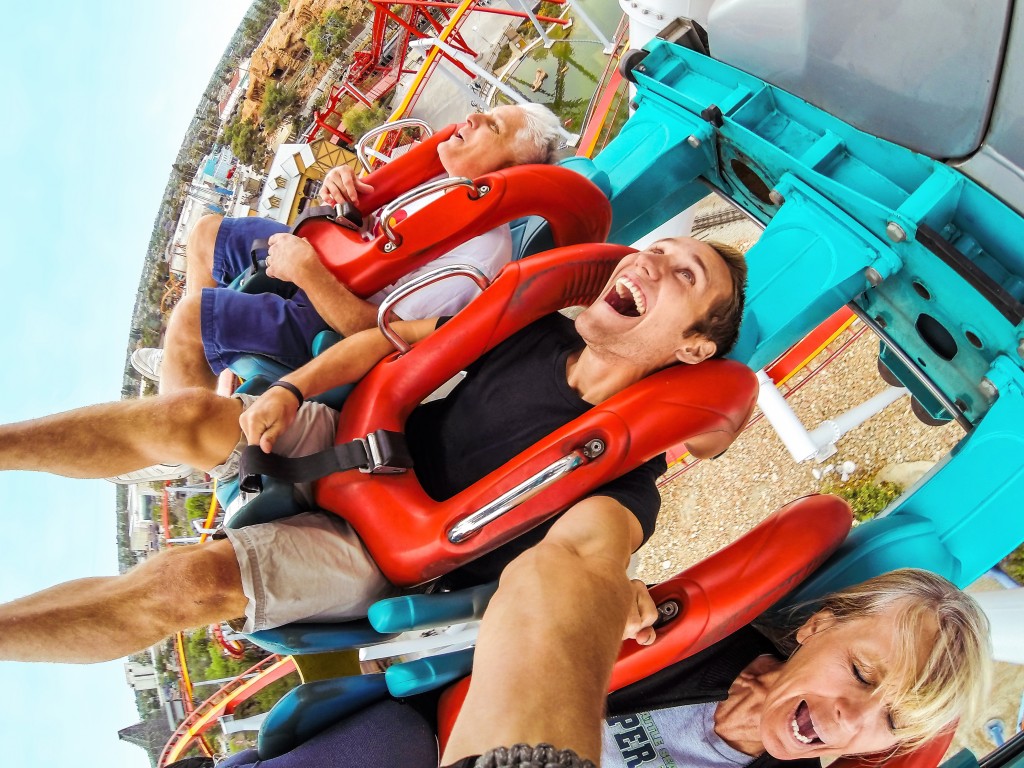 With the holidays right around the corner, a GoPro camera would make the perfect gift for the adventure seeker, gadget guru or memory-maker. Best Buy is the home of the latest cameras and camcorders, including the full line of new GoPro cameras, plus a broad assortment of accessories.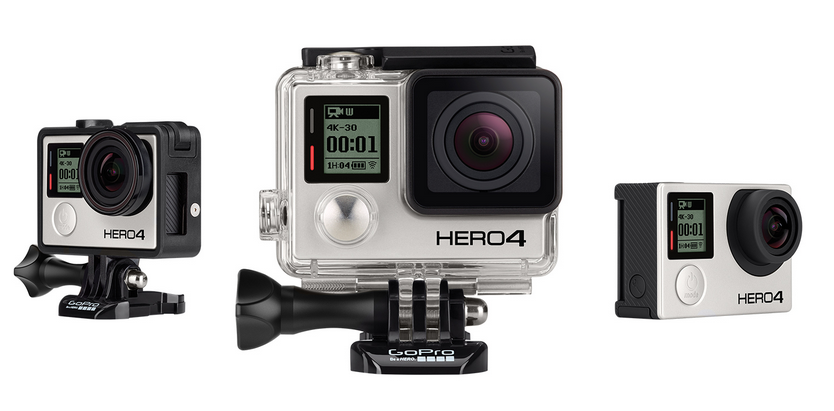 Choose from the following GoPro Models at Best Buy:
GoPro HERO4 Black: The most advanced GoPro ever, featuring improved image quality and a 2x more powerful processor with 2x faster video frame rates, HERO4 Black takes award‐winning GoPro performance to a whole new level.
GoPro HERO4 Silver: The first-ever GoPro to feature a built-in touch display. Controlling The camera, playing back footage and adjusting settings is ultra-convenient — just view, tap and swipe the screen. With 1080p60 and 720p120 video, and 12MP photos at a staggering 30 frames per second, HERO4 Silver combines powerful, pro-quality capture with the convenience of a touch display.
GoPro HERO: Featuring high‐quality 1080p30 and 720p60 video, and 5MP photos up to 5 fps, HERO captures the same immersive footage that's made GoPro one of the best-selling cameras in the world.
Visit the Best Buy website to learn more or visit your local Best Buy to check out the latest cameras in person.
What would you capture with a GoPro camera?