I participated in an Influencer Program on behalf of Mom Central Consulting for OshKosh B'gosh. I received a gift card to facilitate my shopping trip and to thank me for participating.
It's amazing to me how quickly my kids outgrow their clothes. They all just went through a grow spurt, so even though we just bought new clothes at the start of the school year, it's already time to buy more. I usually go shopping around this time anyway for holiday outfits, so this past weekend I took a trip to the outlet mall to do a little shopping at one of our favorite stores, OshKosh B'gosh.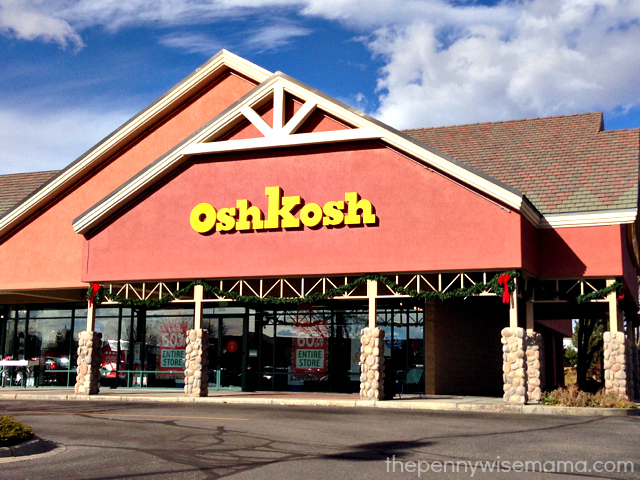 Ever since my son was just a baby 12 years ago, I have turned to OshKosh B'gosh for stylish and affordable clothing. I have always been impressed with the quality of clothing and I love that I can shop there for all three of my kids. This will be the last year that we will be able to shop there for my son, but we still have quite a few years to take advantage of all the cute girls clothing!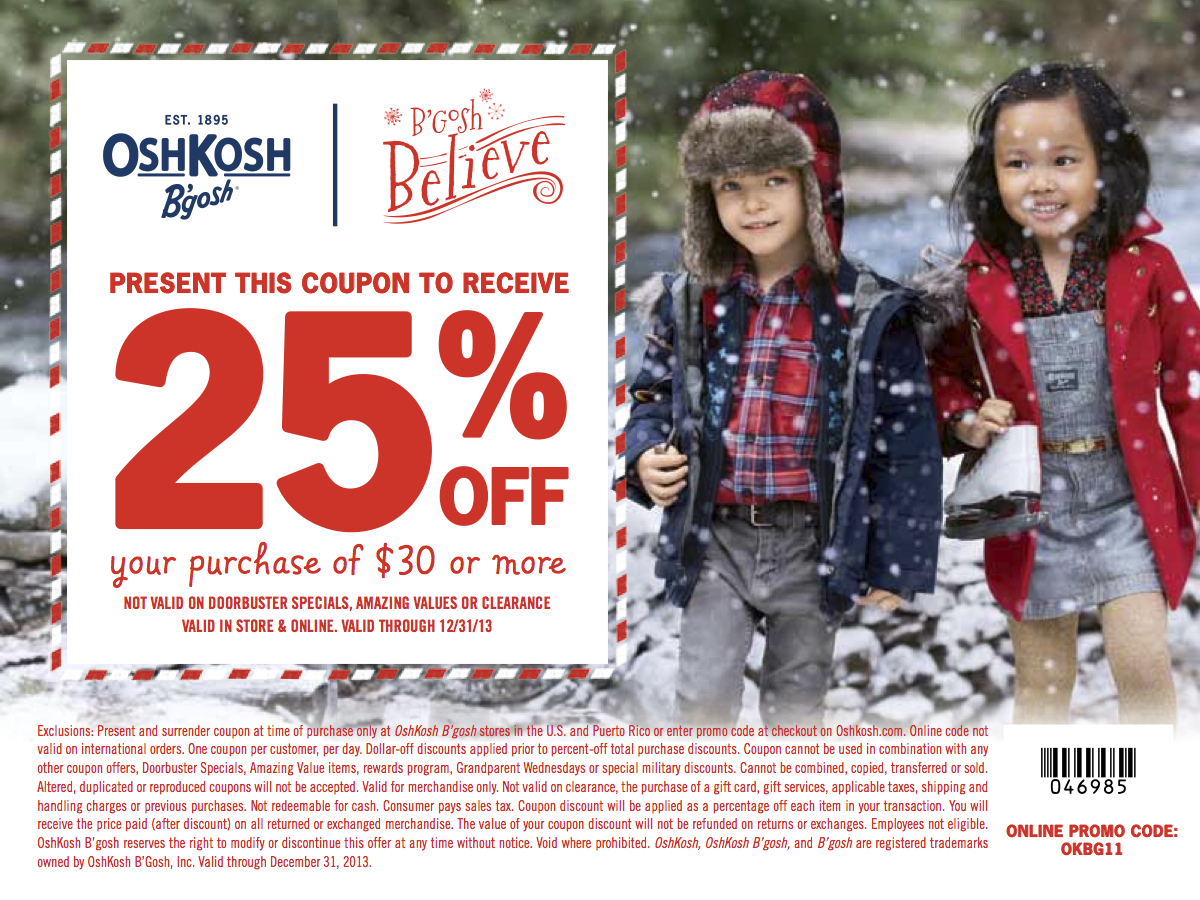 At my most recent trip to OshKosh B'gosh, I was given a $100 gift card to shop their latest styles. I was anxious to take advantage of the 60% off sale they were having and combine it with this OshKosh 25% off $30 purchase coupon (valid in stores and online through 12/31).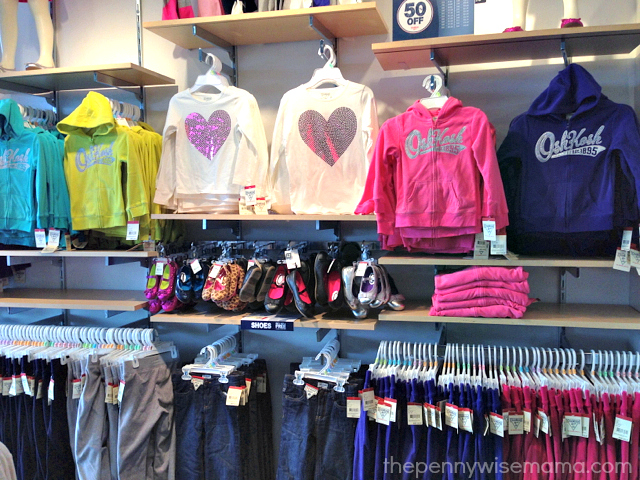 As soon as I walked into the store, I knew I was going to have a hard time deciding what to buy. There were so many adorable outfits for both boys and girls!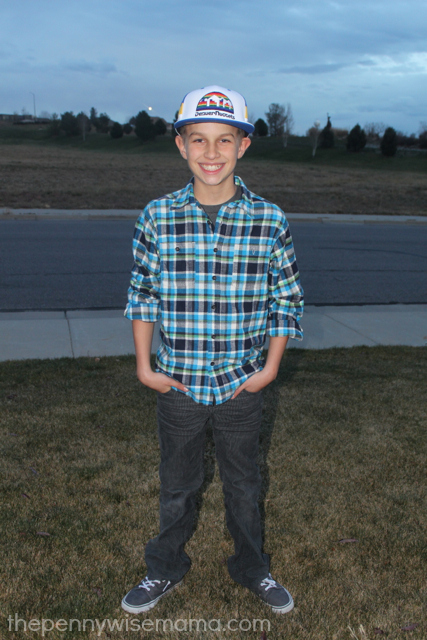 I was able to easily pick out a nice plaid flannel shirt and corduroy pants for my son. He loves how soft both the shirt and pants are and the fact that they are school dress code approved!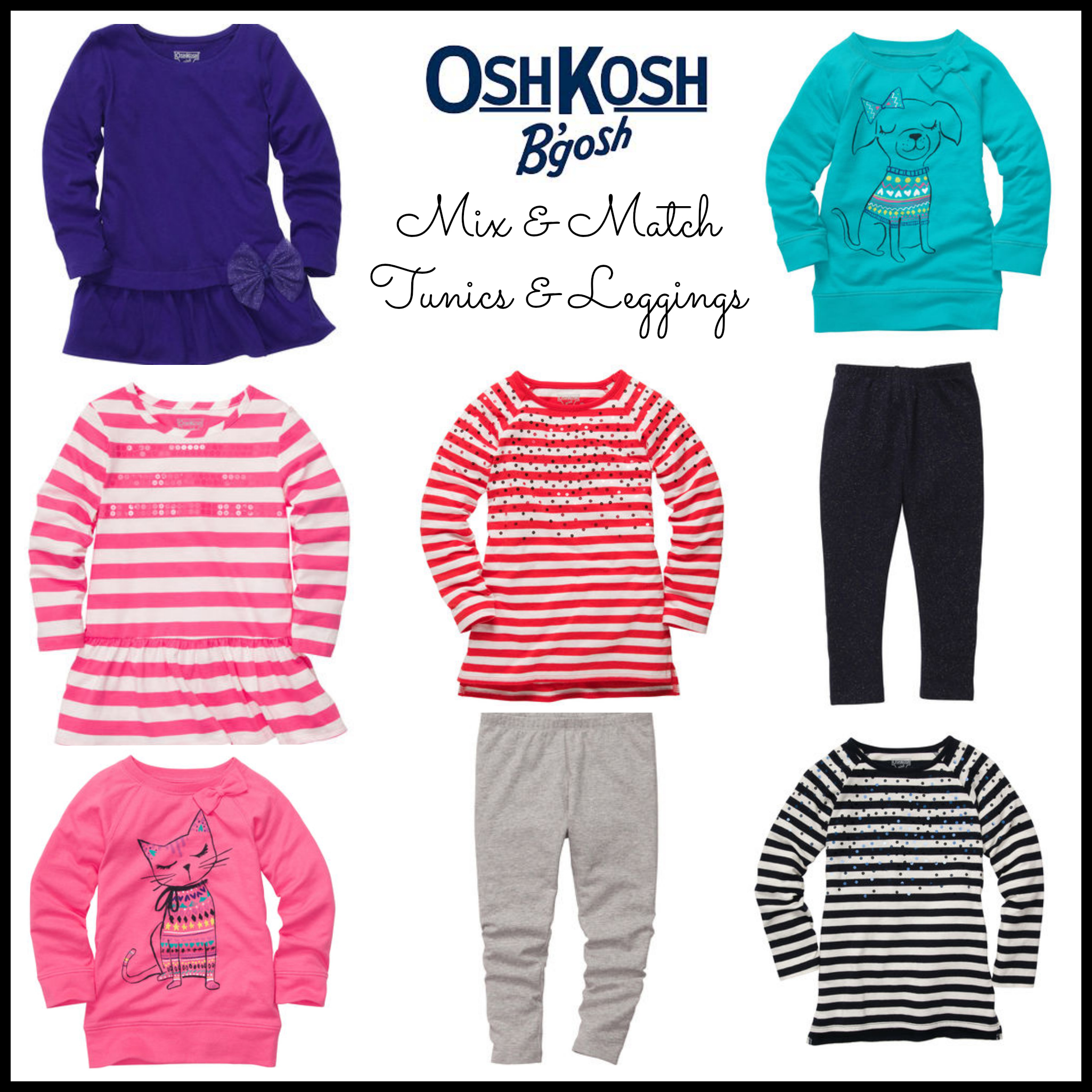 My girls are really into dresses with leggings, so as soon as I saw a table full of mix-and-match tunics and leggings I knew I had to pick out a few outfits.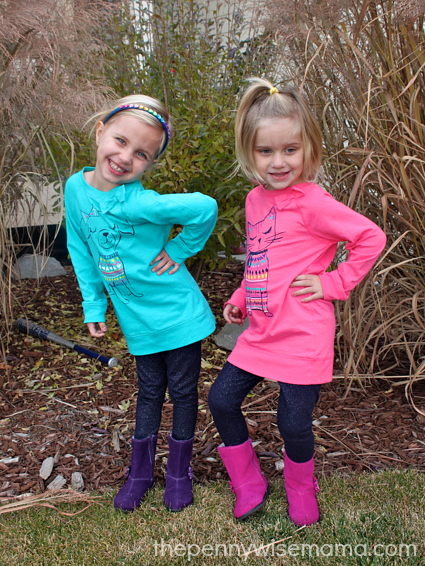 After sale prices and the 25% off coupon, my total was $109.14. I think that was an awesome deal for four pairs of leggings, six tunics, a plaid dress shirt, and a pair of pants!
As you do your holiday shopping, I encourage you to stop into your local OshKosh B'gosh to see their wide selection of clothes for boys and girls size newborn to 12. If you don't have a store near you, you can always shop online at OshKosh.com. And don't forget to take advantage of the 25% off coupon that expires on 12/31!