The new year is a great time to take control of your health. Besides working out and eating healthy, it's important to make sure that your body is functioning at an optimal level. If it's been a while since you went to your doctor for a check-up, you're probably due for a pap smear and HPV test to check for cervical cancer. This post is sponsored by Nurx, but the content and opinions expressed here are my own.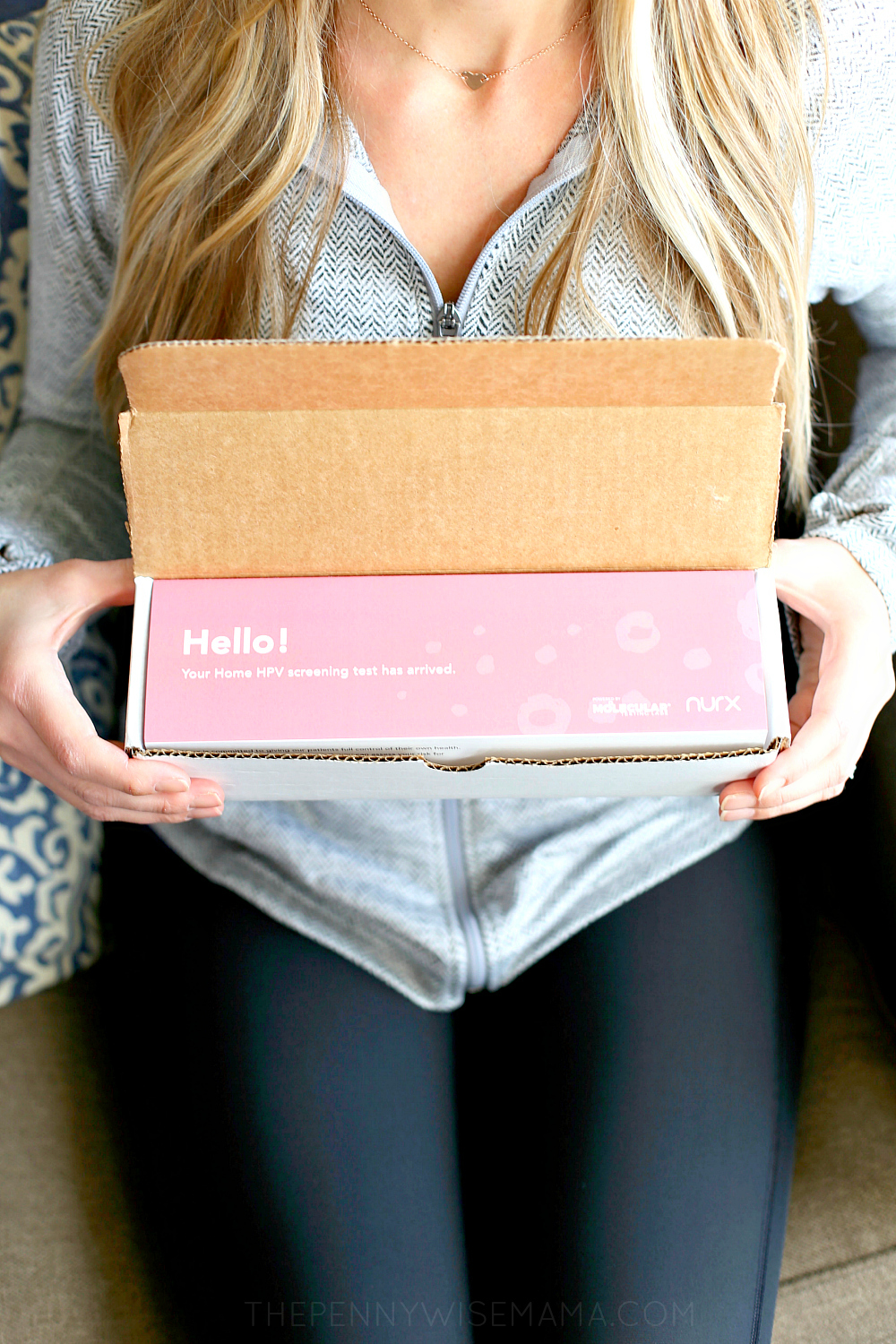 The good news is now you can check your risk for cervical cancer from the privacy and convenience of your own home with Nurx's Home HPV Screening Test. It's easy, quick, and affordable. No more doctor's appointments. No more waiting rooms. No more stirrups!
Why It's Important to Test for HPV
Nearly 80 million Americans are currently infected with HPV (Human Papillomavirus), the most commonly transmitted STI, and 14 million people are newly infected each year. Most men and women are infected with HPV at some point in their lives (80 percent of sexually active people) while most are unaware they have the virus.
Every year, HPV causes nearly 34,000 new cervical cancer diagnoses. By getting tested early, you can significantly decrease your risk of developing cervical cancer, which is one of the most preventable types of cancer.
You can check your risk for cervical cancer with a pap smear or HPV test. For most women 30 and older, you can either have a pap smear every three years or an HPV test every five years.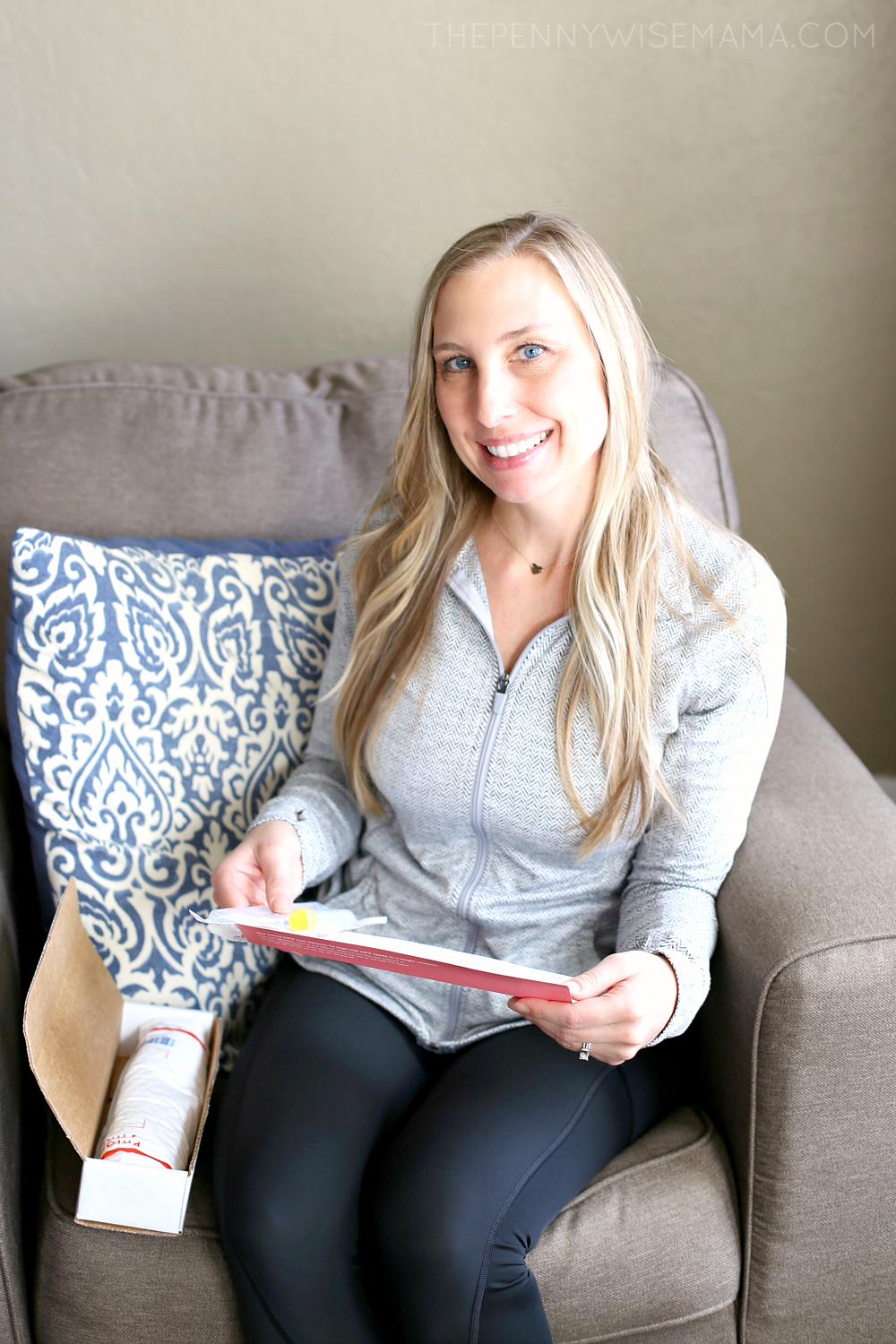 Cervical cancer runs on my mom's side of the family, so once I turned 18, I started getting a pap smear every year. It's something that I dread, even though I know it's important. I was happy to discover Nurx and their Home HPV Test Kit. It's super easy to use from the comfort of your own home and I love the peace of mind that it provides!
Test for HPV at Home
Instead of having to wait months to get into your doctor and deal with the humiliation of having to lay on a table and put your feet up in stirrups (ugh!), you can test for HPV in the comfort of your own home in a matter of minutes with Nurx's Home HPV Screening Test.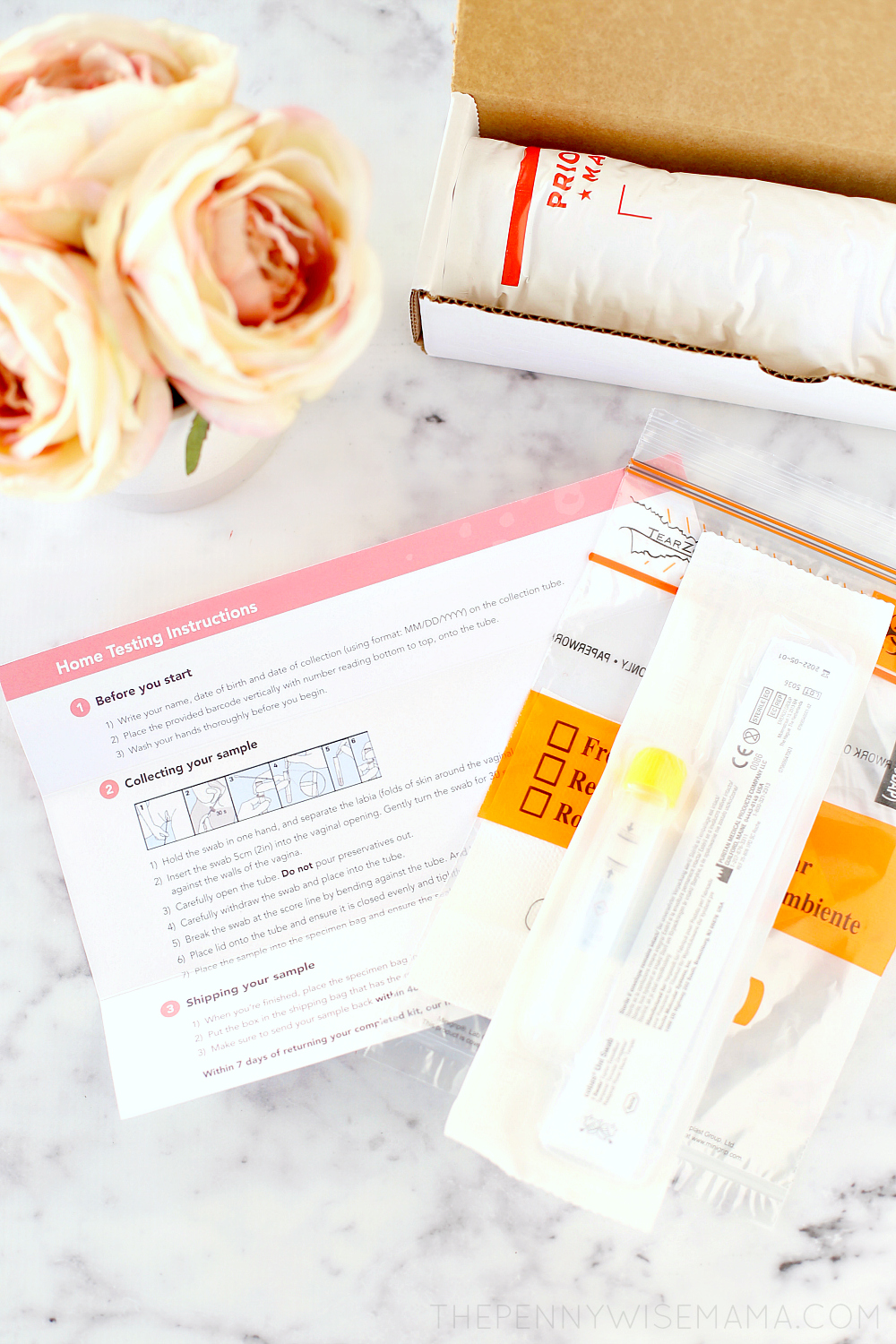 The HPV Home Screening Test is the same quality as a pap smear and is a much more affordable and convenient option to check your risk for cervical cancer. The test kit checks for 14 strains of HPV that have a higher risk of leading to cervical cancer.
At just $15 with insurance and $69 without insurance, the Nurx Home HPV test kit is a great option if you don't live near a medical clinic, can't afford health care, or don't have health insurance.
How to Use Nurx Home HPV Screening Test Kit
1. Download the Nurx app or visit Nurx.com.
Answer a few questions about your health and they'll ship you a kit straight to your door.
2. When you open the kit, you'll see it includes:
An extra long q-tip
A plastic tube
A plastic bag
A sticker with a barcode
And a prepaid return envelope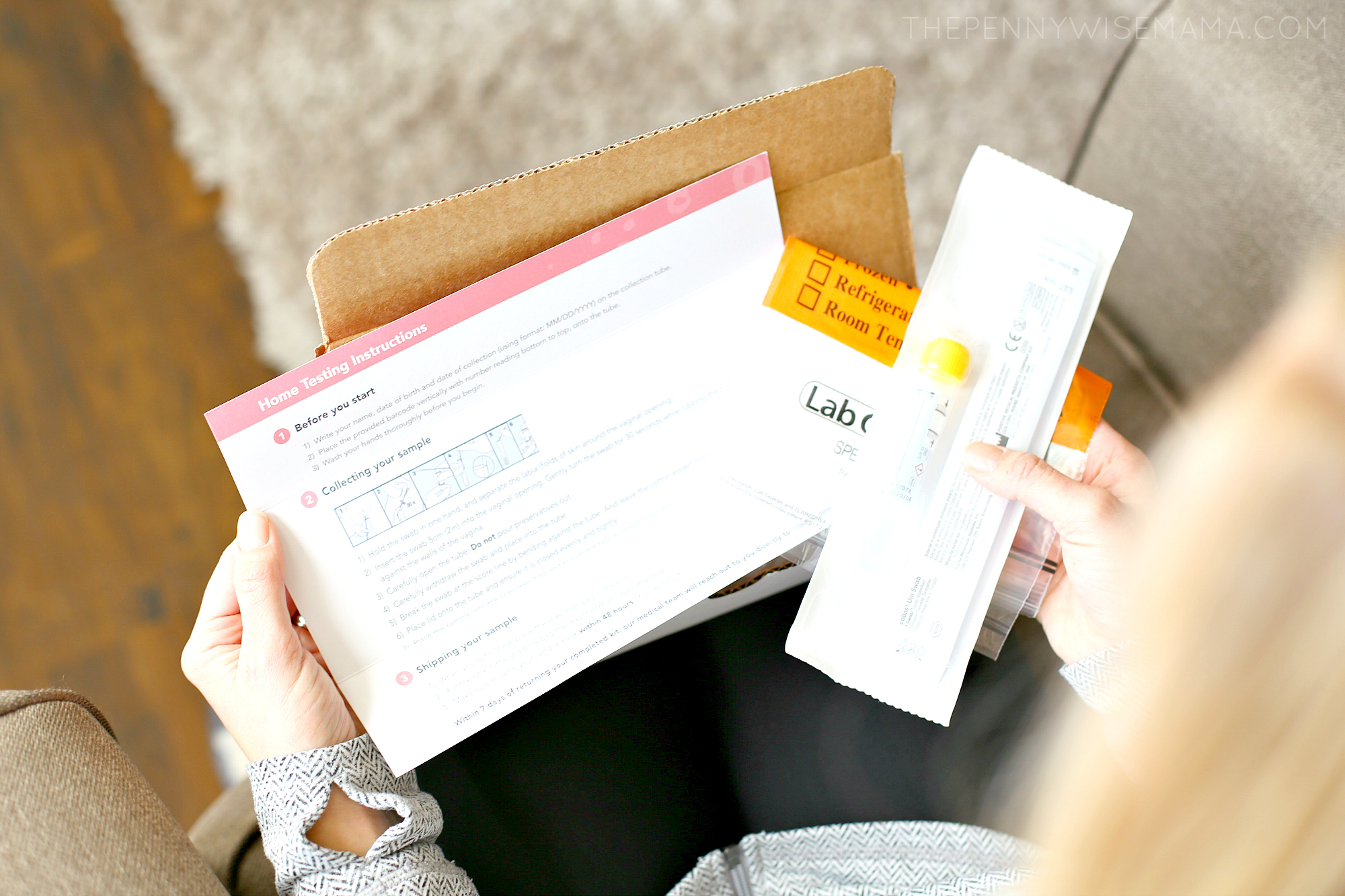 3. Hold the swab with one hand and insert the swab just like you would with a tampon.
4. Gently turn the swab in a circle against the wall of your vagina for 30 seconds.
5. Then drop the swab in the tube, and drop it in the bag.
6. Place the bag in the pre-paid envelope, and drop it in the mail!
7. Once your sample arrives, you'll get your results from the Nurx medical team in just a few days.
If your results are negative, this means your risk for cervical cancer is very low and you do not need additional testing for another three years.
If your results are positive, this does not mean you have cervical cancer. The Nurx medical team will work closely with you to help figure out next

steps!
Keep in mind, this is preventative care, NOT treatment. Nurx Home HPV Screening Test does NOT replace doctors nor diagnose cervical cancer.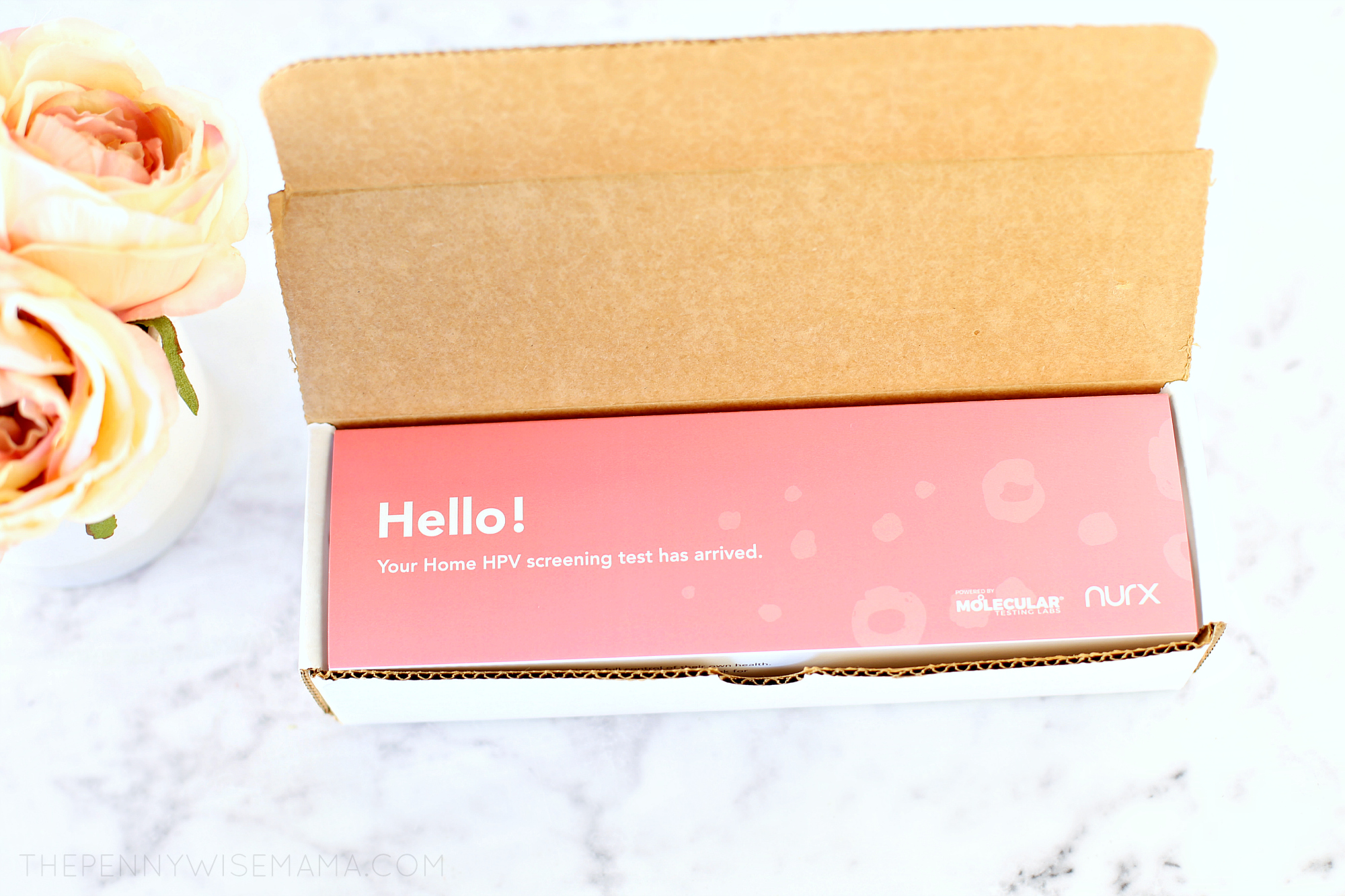 Nurx not only makes it easy for you to test for HPV but also provides additional services such as affordable birth control. Learn more + order your Home HPV Test Kit today by visiting the Nurx website.