Earth Day is coming up on April 22! Are you planning any fun activities with your kids? Depending on the weather, we are planning on planting our garden and adding new flowers to our pots. It's always a fun family activity and it's a great way to teach our kids to take care of the environment.
If you're looking for some fun ways to celebrate Earth Day, I've rounded up 10 great activities for you to enjoy with your kids.
10 Earth Day Activities to Do With Your Kids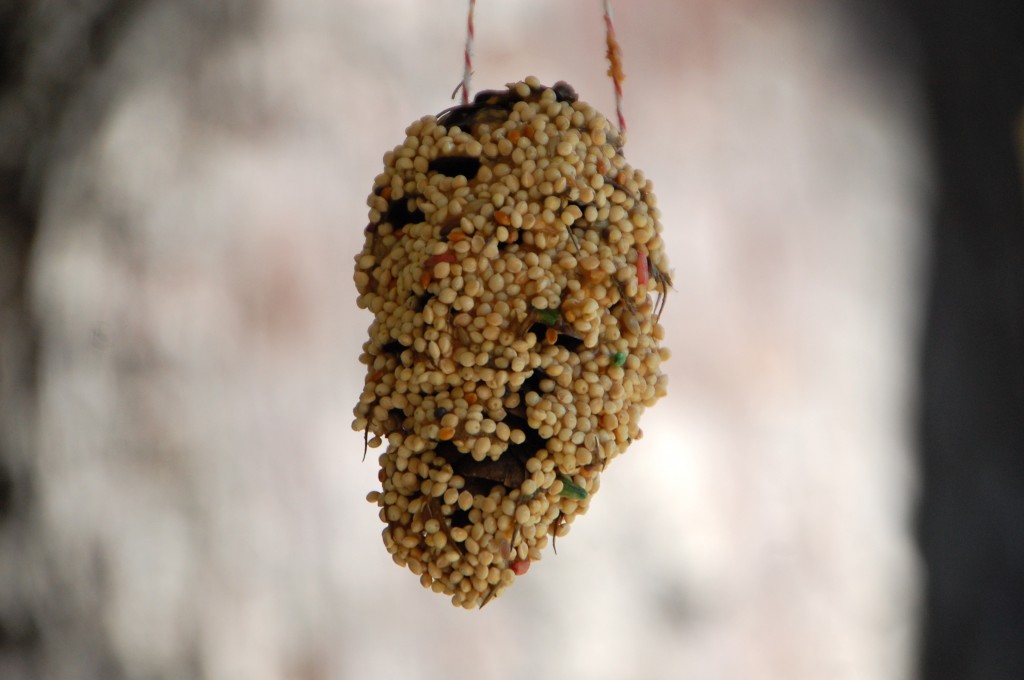 1. Make a Pinecone and Peanut Butter Bird Feeder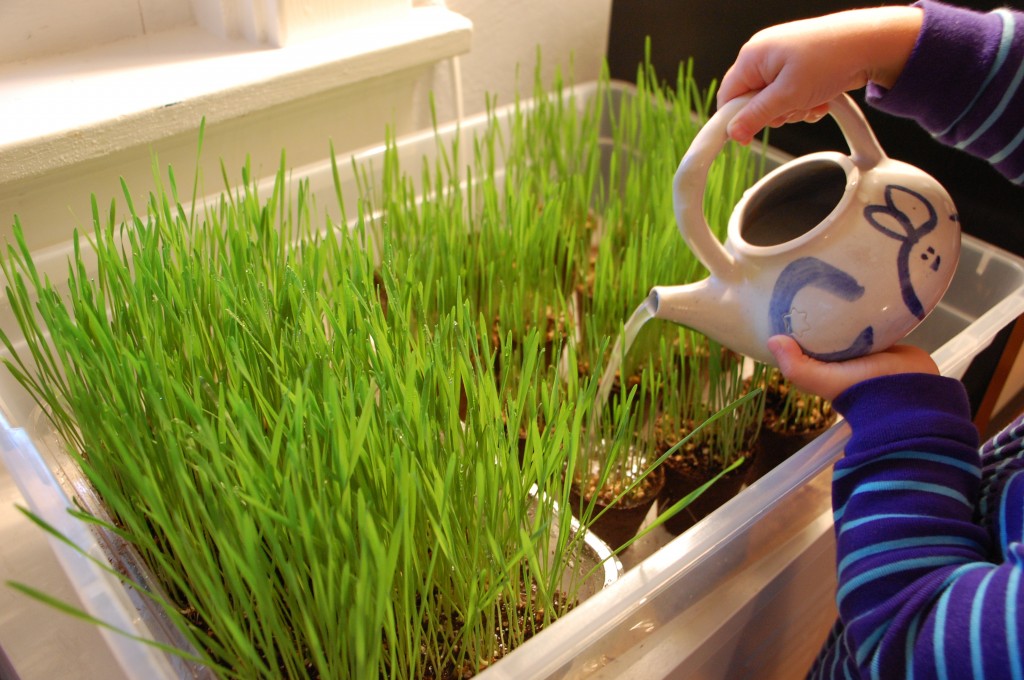 2. Grow Wheat Grass Indoors – super easy to plant & grows quickly!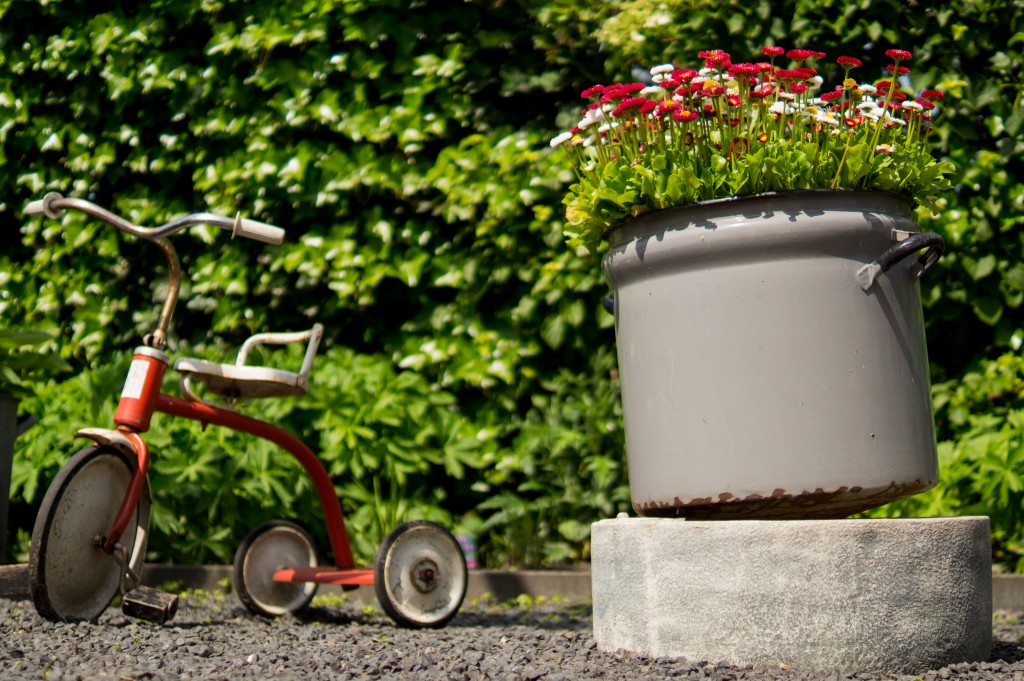 3. Go to the local nursery and pick out flowers to plant in bedding areas or pots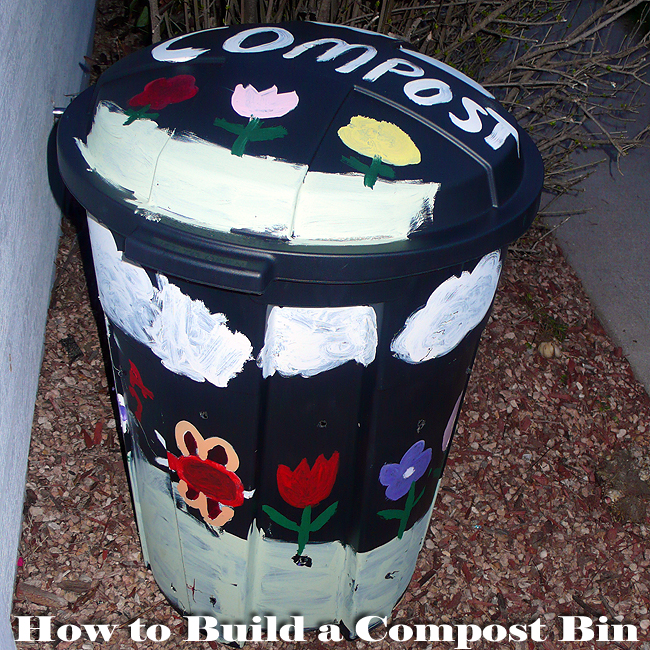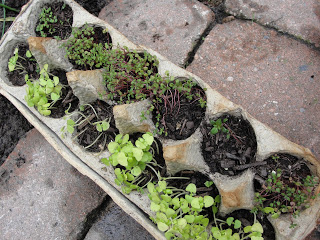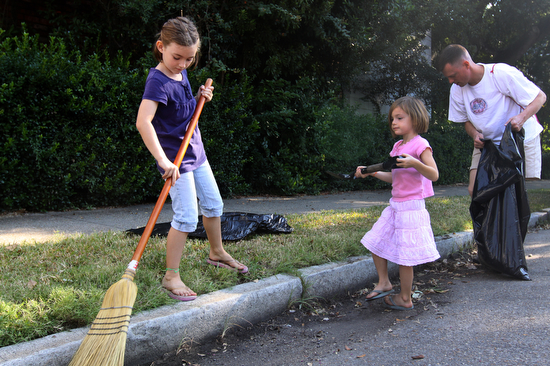 6. Pick up trash around the neighborhood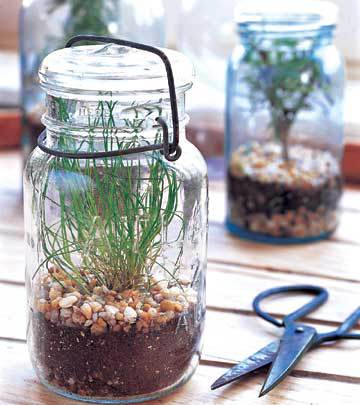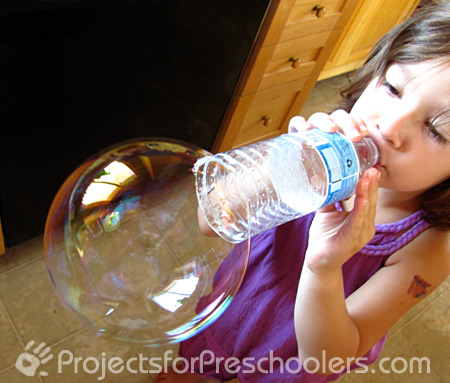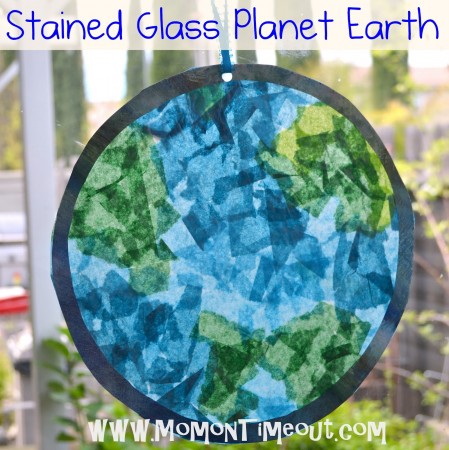 Which activity sounds like the most fun to you? I'm definitely planning on picking at least 2-3 of them to do with my kids over the next couple of weeks.
Celebrate Earth Day with Discover
Discover can add some savings to your Earth Day with Discover Deals! Earn 5% Cashback Bonus at Homedepot.com to get everything you need to break ground on your vegetable patch or flower garden. If you are excited about spending the day outside to celebrate, you can use Discover Deals to earn 10% Cashback Bonus at The North Face online or Columbia online.
Another great way to make a difference (not just on Earth Day but throughout the year) is to sign up for paperless statements with Discover!
What fun activities do you have planned for Earth Day?
I wrote this post as part of the Discover Preferred Blogger Program. All opinions are my own.