Do you have the confidence to go commando when you work out?
Yes, you read that right. I know it sounds odd. But hear me out for a minute…
I'm not asking you to work out naked (eww…that would be gross!). Instead, I'm asking if you have the confidence to wear nothing under those tight yoga/workout pants. Why? Because no one wants to have panty lines at the gym — trust me. It doesn't look good. It looks so much better when your pants are seamless in the rear, especially when they are tight. Plus, it's more comfortable too (i.e. no more wedgies!).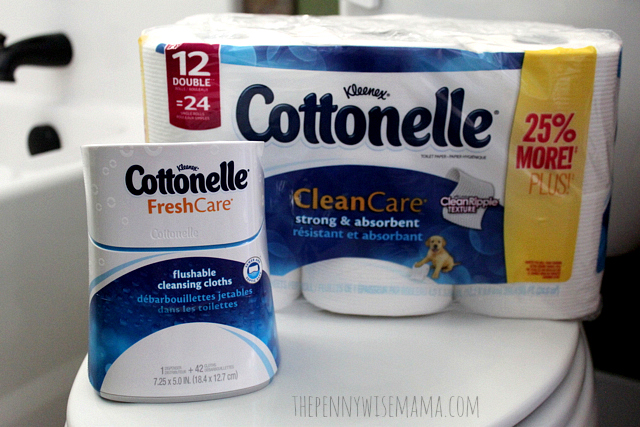 Thankfully, Cottonelle can help give you the confident clean you need to #GoCommando during your workout routine, whether it's lifting weights, swimming, running, biking, or yoga!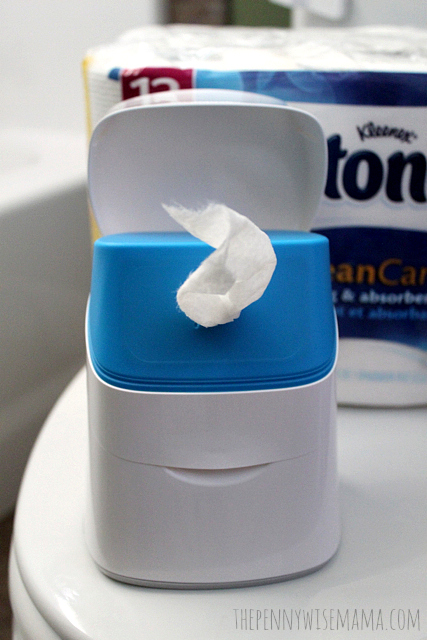 Cottonelle Clean Care Toilet Paper features CleanRipple® texture, leaving you feeling fresher and cleaner. When used in combination with Cottonelle Fresh Care Flushable Cleansing Cloths, you will experience the ultimate clean so you can feel confident enough to #GoCommando.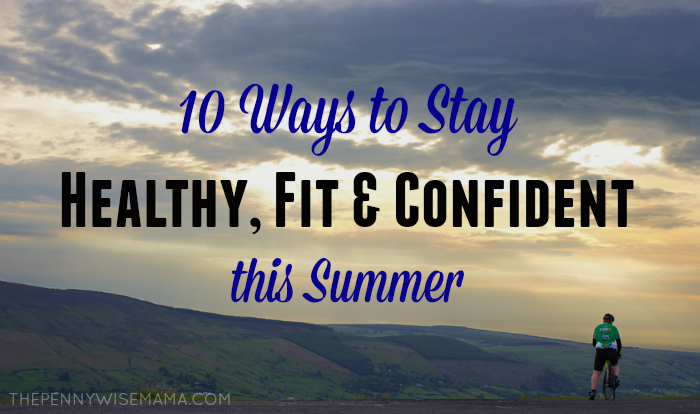 With summer on its way, here are some tips on how to stay healthy, fit and confident so that come summer, you're bikini body ready!
10 Ways to Stay Healthy, Fit & Confident this Summer
Invest in some new workout clothes that are stylish, yet comfortable

Sign up for a fitness class (yoga, Zumba, boot camp, etc.)

Walk for at least 30 minutes each day

Limit eating out to 1-2 times per week

Sign up for a 5K race

Take a multi-vitamin every day

Eat more fruits & vegetables

Go for a hike

Ride your bike to work

Start using Cottonelle for a cleaner, fresher feeling so that you can feel confident enough to #GoCommando!

Free Cottonelle Commando Sample Kit
Visit the Cottonelle Go Commando page to order a personalized commando kit with a free sample! Hurry, quantities are limited and will be replaced with a coupon once the samples are no longer available.
Do you dare to Go Commando?