After the holidays are over, I always feel so bloated and lethargic from eating out too much and overindulging in sweets. I don't regret having fun and enjoying good food, but come January, I am more than ready to get back on track with my health and fitness goals. If you're feeling the same way, but need a little help sticking to your goals, I'm sharing some tips below to help you stay on track this year!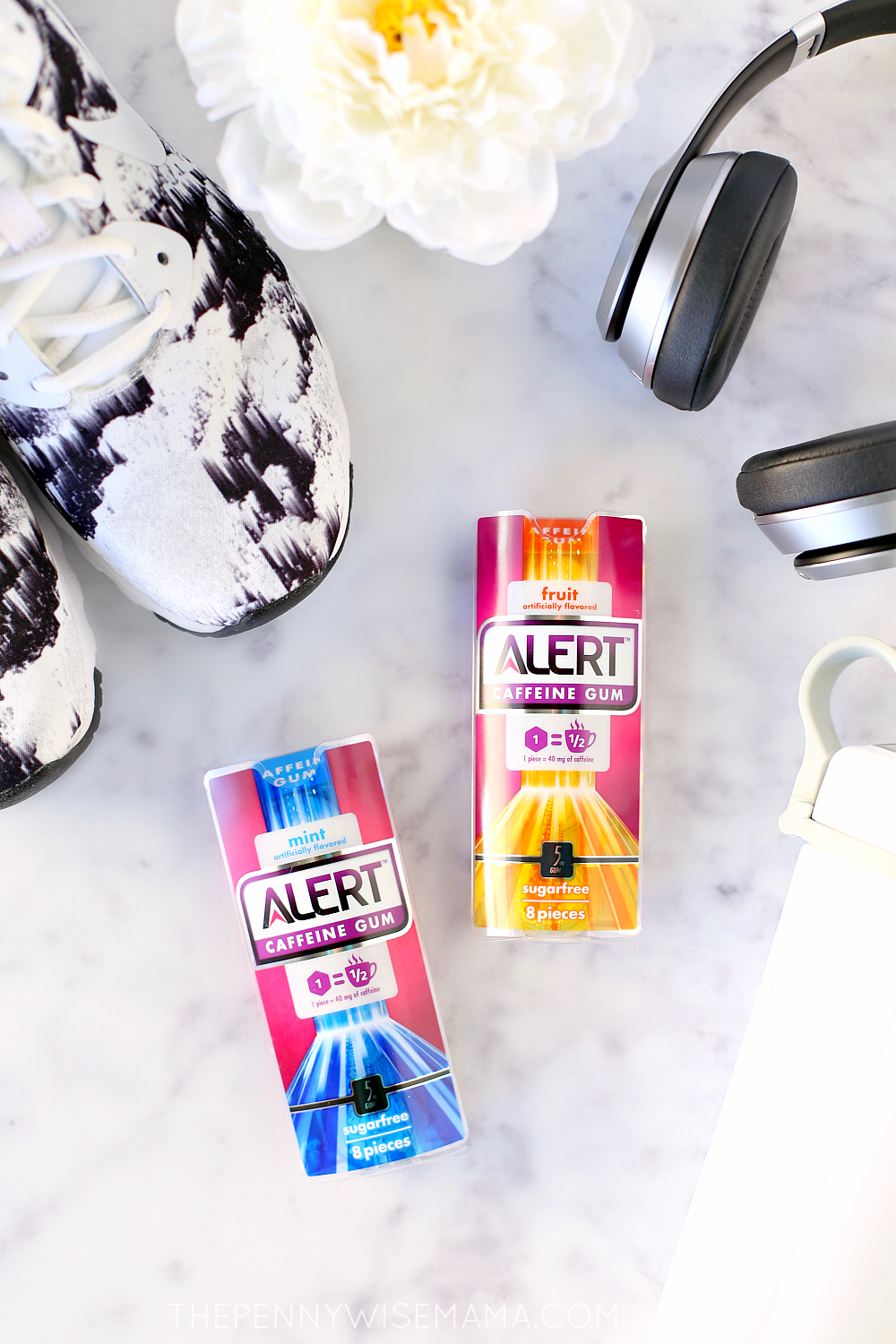 5 Tips to Help You Stick to Your Fitness Goals
It's so easy to feel frustrated when you don't see progress immediately. Don't give up! I have found that I am much more likely to stick to my goals when I follow these simple tips:
Eat a Quality Breakfast – If you're skipping breakfast completely, or you're eating processed foods such as cereal or fast food, you're not going to feel your best. Instead, opt for The Perfect Eat Clean Breakfast, a delicious Oats & Banana Smoothie, or I have many more great healthy smoothie recipes you can try. You'll have so much more energy if your body is fueled with the right foods!
Drink Plenty of Water – Water may not be the most exciting thing to drink, but it's the best thing you can drink, especially when you are exercising more. It helps keep your body hydrated and prevents your muscles from feeling fatigued.
Wear Supportive Shoes – Depending on the type of exercise you will be doing, it's important that your shoes provide the support you'll need. For example, if you plan on lifting weights or doing any type of cross training, you'll want a training shoe with a flat sole. If you plan on running, you'll want a shoe that offers the right amount of arch support. Your local shoe store can help you get fitted properly.
Keep a Fitness Journal – I recommend using a small spiral notebook to keep track of your workouts. Record the number of sets and reps you complete for each exercise to see your improvement over time. You can also record your measurements (weight, inches, etc.) and food intake. It's nice to be able to see what has worked and what hasn't and it's also good to look back to see how far you've come!

Pack Your Gym Bag with Essentials – Water bottle, headphones, lifting gloves, deodorant, feminine hygiene products, sweat towel, protein bar, and gum are great items to have on hand. I like to keep a pack of Alert Caffeine Gum in my gym bag for those times when I need a little boost. One piece provides 40mg of caffeine, which is about the same as half a cup of coffee or one 12oz can of soda. It's a great pick-me-up and I love how much more convenient it is than drinking a caffeinated beverage.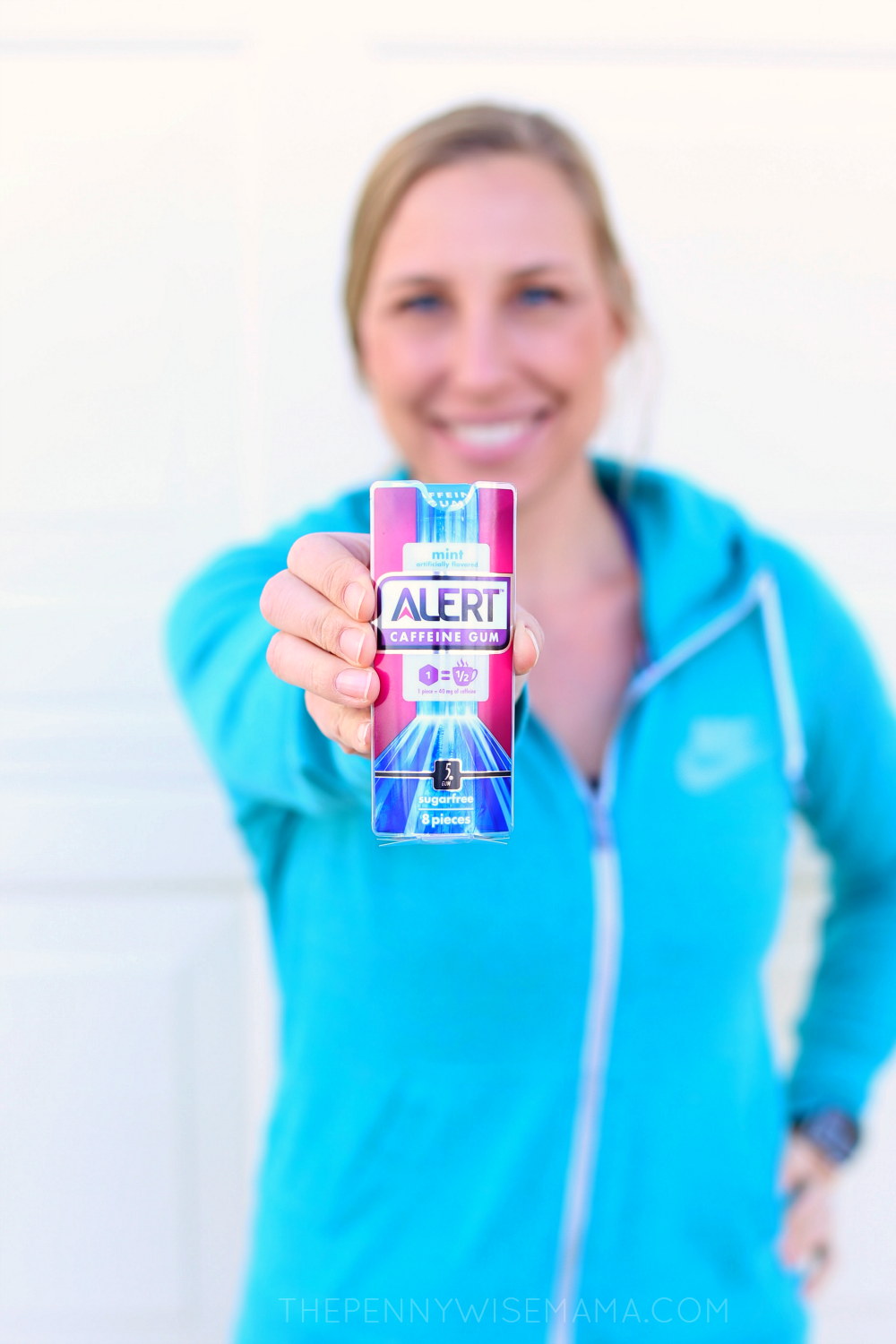 Whether you are just starting your fitness journey, or you are looking to get back on track, I want to encourage you to set aside at least 30 minutes a day to exercise. It could be workout videos that you do at home, going to a class at the gym, or jogging around the park. Working out is not only a great way to stay in shape, it's also a great way to relieve stress since it releases those feel-good endorphins that make you feel awesome!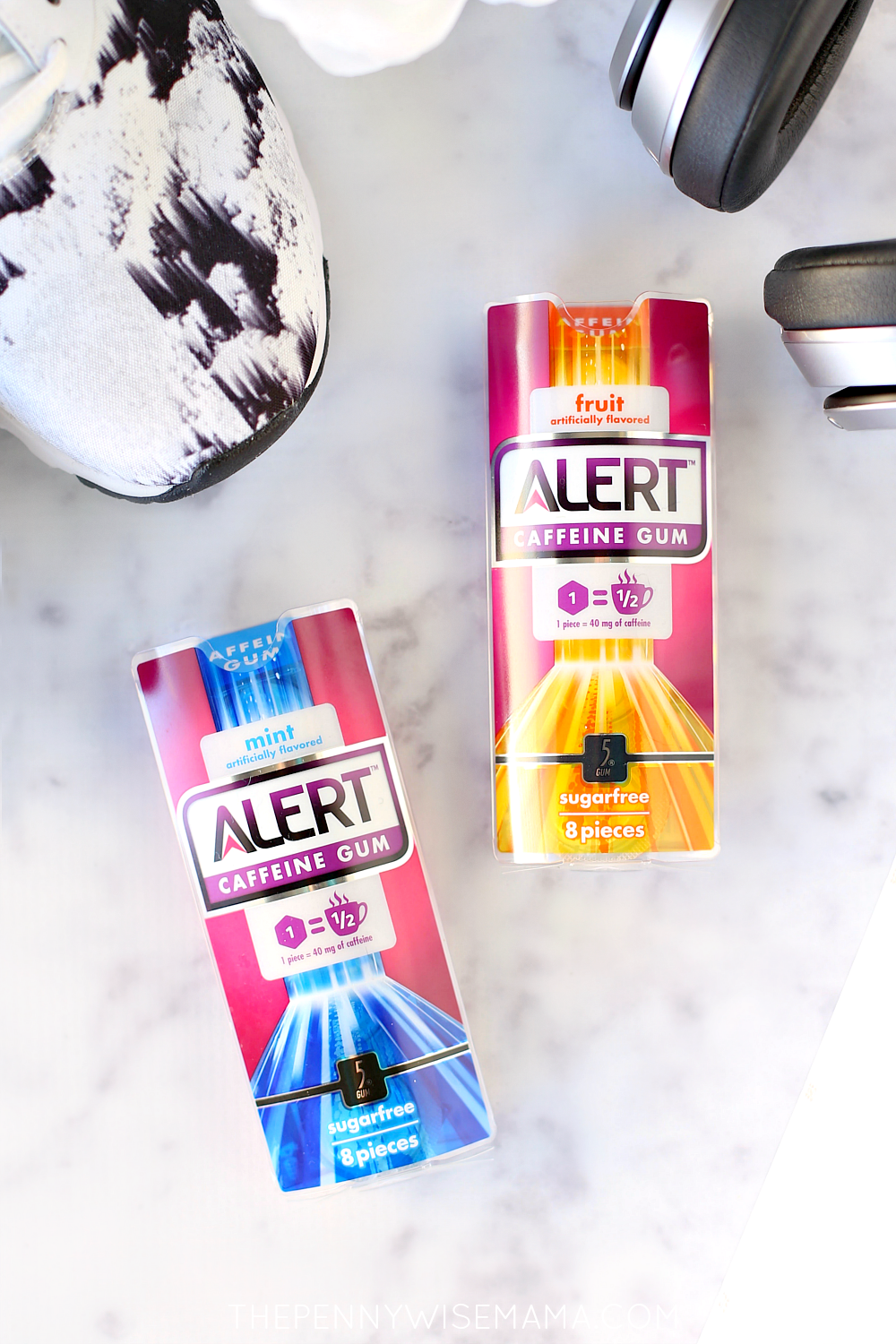 Cheers to a new year and living a healthier lifestyle! Click here to learn more about Alert Caffeine Gum and find it in a store near you.
What are your fitness goals this year? What are tips to sticking to them?