With the New Year right around the corner, now is a great time brighten your smile. If you've been considering orthodontic treatment for yourself or your teen, I would highly recommend looking into Invisalign. Not only is Invisalign just as effective as traditional braces, it costs about the same and takes less time.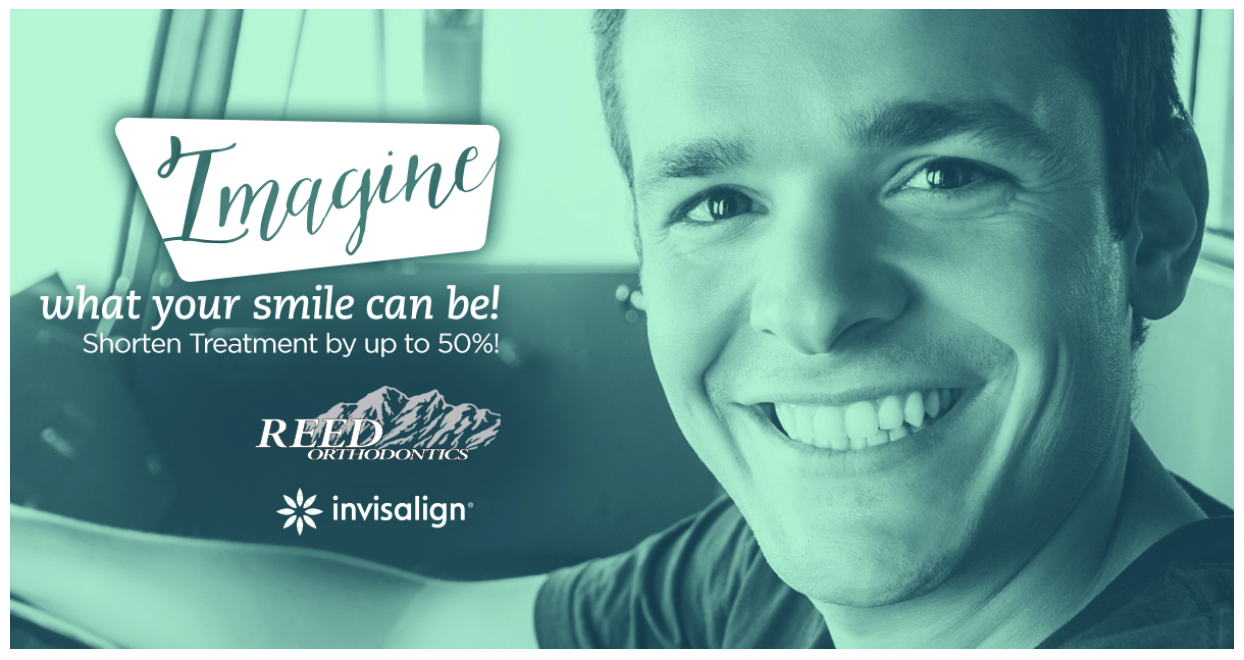 When combined with the VPro, Invisalign treatment can be completed in as little as half the time as traditional braces, depending on the person. Katrina, a patient of Dr. Reed from Reed Orthodontics, shares her accelerated treatment experience with Invisalign in the video below. Watch to see how she achieved a beautiful smile in just 6 months!
Our 12-Month Experience with Invisalign Teen
My teen son is also a patient of Dr. Reed and has been using the VPro to accelerate his treatment (you can read more about it here). It's been just over 12 months since he started treatment and he is just about done. I can't believe how quick and painless the entire process has been!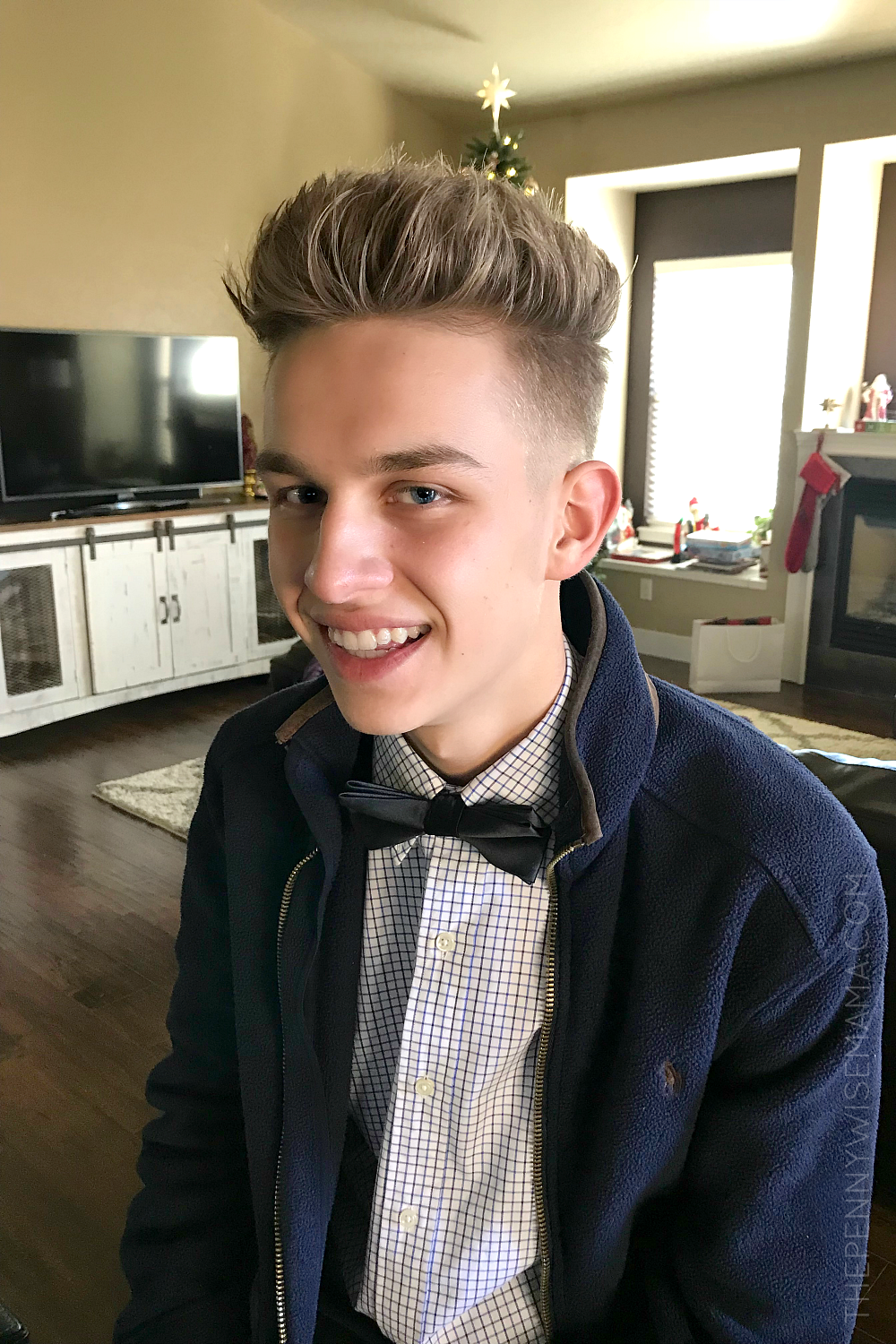 My son really likes that the clear aligners are comfortable to wear and don't interrupt with his day-to-day life. The best part is he hasn't had to worry about metal brackets breaking, getting sores in his mouth, or restricting certain foods — all the things I had to worry about when I had braces as a teen. We are nearing the finish line and couldn't be more happy with the results!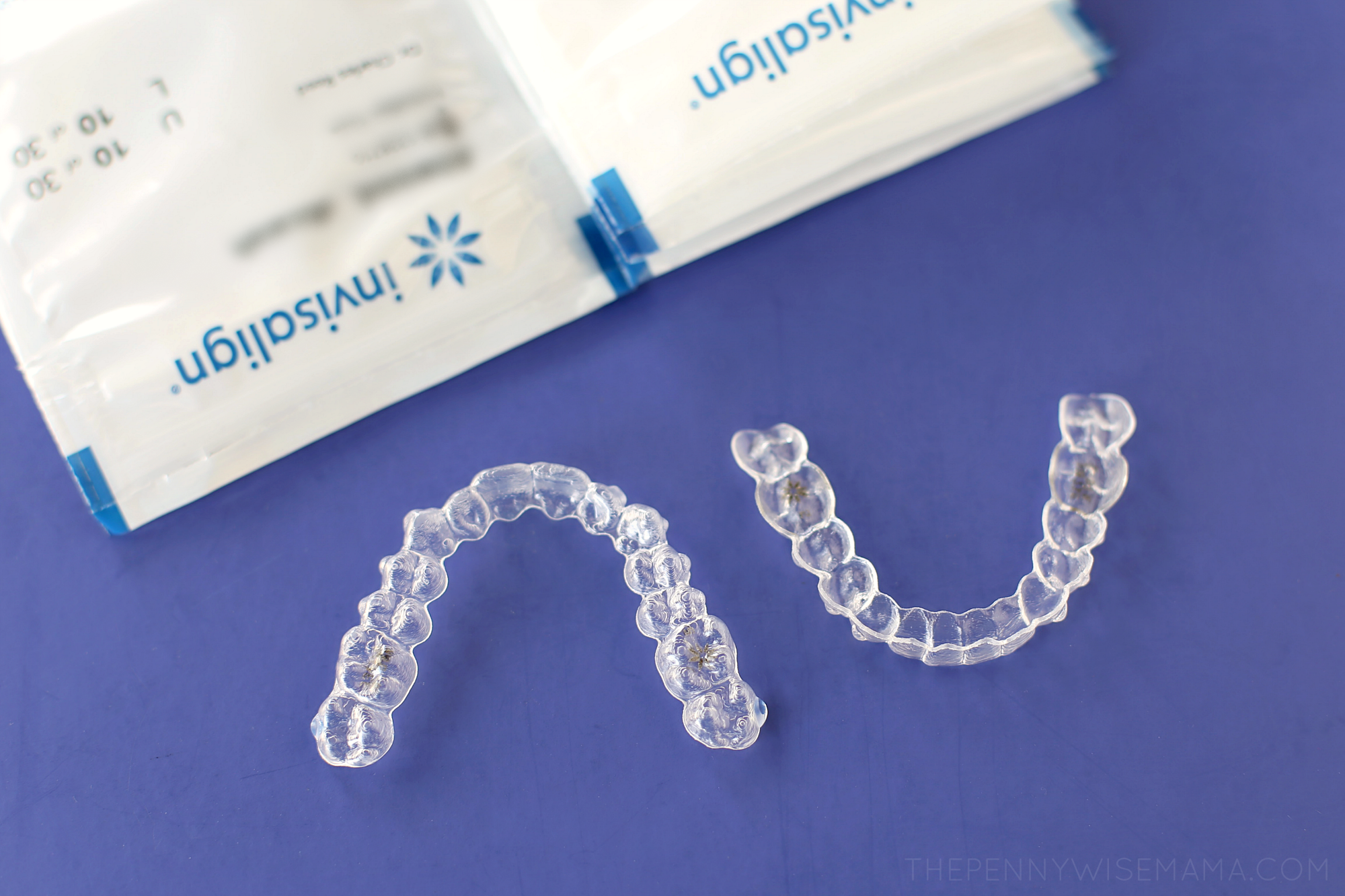 I would highly recommend checking out Reed Orthodontics if you are in the Denver area. Dr. Charles Reed is a long-standing orthodontist in Aurora and Denver with over 26 years of experience in the field. In an effort to provide patients with the best possible orthodontic care, Dr. Reed has recently achieved Top 1% Invisalign status, meaning he is now in the top 1% of all Invisalign providers in the world.
Click here to learn more about Reed Orthodontics and to schedule an appointment!
I partnered with Reed Orthodontics to bring you this post. All opinions are my own.