I received a pair of designer sunglasses in exchange for sharing about VSP Vision Care. All opinions are my own.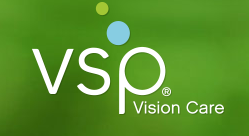 If you don't have vision insurance, you may be paying too much for your eyewear needs. Rather than paying out-of-pocket for an eye exam and glasses from a retail chain store, you could be getting better quality care and saving money with VSP Vision Care. Not only does VSP help keep your eyes healthy and looking great, they also help save you an average of $320 dollars a year on vision care!
The Benefits of VSP Vision Care
Consumer research shows that people who have VSP vision insurance pay substantially less than when purchasing glasses at a national optical retailer without a vision benefit.
Insurance plans like VSP Vision Care provide you with a frame allowance as well as full coverage of basic lenses. They also provide discounts on lens options including progressive lenses, photochromic lenses, anti-reflective coating, scratch-resistant coating and UV protection.
Your style is an extension of your personality, and your glasses can help accentuate this – from classic styles to the latest designer frames, you'll find hundreds of options for you and your family, located right in your doctor's office.
With VSP Vision Care insurance, you can:
Keep your eyes healthy with highly credentialed doctors who provide the most thorough exams
Save money – the average VSP member saves approximately $320 each year with vision insurance!
Get access to great eyewear – more than two dozen brands and hundreds of styles to choose from!
See how much you can save with VSP Vision Care by using the interactive savings calculator on SeeMuchMore.com.
Designer Sunglasses Giveaway
One lucky PennyWiseMama reader is going to WIN a pair of designer sunglasses ($200 value), thanks to VSP Vision Care! Winner will choose a pair of designer sunglasses listed here. I can't list the brand names due to licensing agreements, but I promise there are some awesome brands and styles to choose from!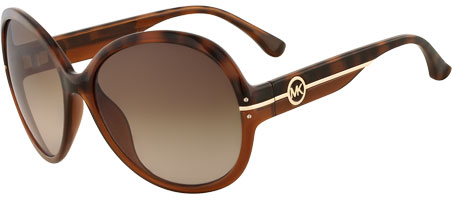 To enter, simply use the Rafflecopter form below. Giveaway ends on 10/27. Open to U.S. mailing addresses only. Must be 18+ to enter. Good luck!