These Berry Frozen Yogurt "Cupcakes" are perfect for summer! They are quick and easy to make, not to mention healthy and delicious!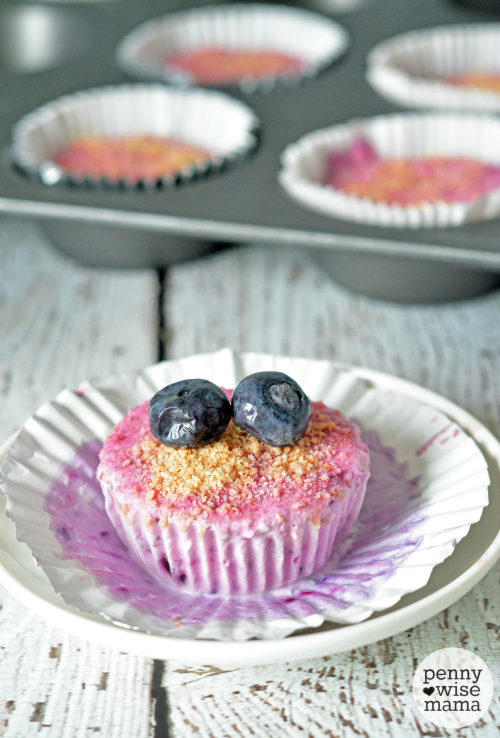 Unlike normal cupcakes made with unhealthy ingredients, these cupcakes are made with Cool Whip, yogurt, fruit puree, whole berries and graham crackers. If you're craving a frozen treat, but want to watch your calories or sugar intake, these are a great option. The great thing is you can customize them to your liking by using your favorite yogurt (Aussie, Greek, sugar-free, non-dairy, etc.) and berries (blueberry, strawberry, raspberry, etc.).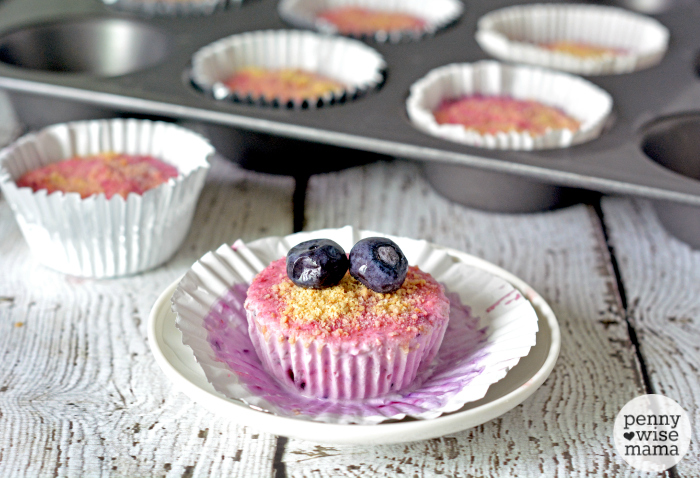 Perfect for an afternoon snack, after-dinner indulgence, or party treat these Berry Frozen Yogurt Cupcakes are a delicious treat that won't hurt your waistline. Try them out and let me know what you think!