Nothing says fall more than crisp morning air, changing leaves and football. I'm always a little hesitant to let go of summer, but as soon as the weather starts to get a little cooler and the leaves start to change colors, I am instantly reminded of why I love fall so much. There is nothing I look forward to more than starting the weekend watching my kids play sports and ending it watching football and eating yummy food with my family!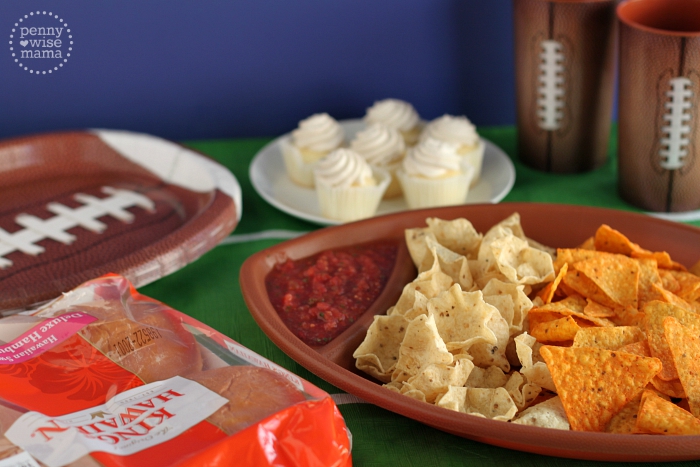 Whether we have guests over to watch the game or we enjoy it as a family, I like to make sure that we everyone has a great time. That means lots of good food, drinks and festive party supplies! I like to shop for all of my game time essentials at Walmart. They have everything you need to throw the perfect tailgating or homegating party!
I was excited to stumble upon some super fun football themed party goods at my local Walmart the other day. I found just what I needed for our next tailgating party! I bought a tablecloth that looks like a football field, a football-shaped party tray (perfect for chips & dips!) and plates, cups and napkins that look like footballs. Everything was reasonably priced, so I didn't have to feel guilty about picking up a few items to make my party extra festive.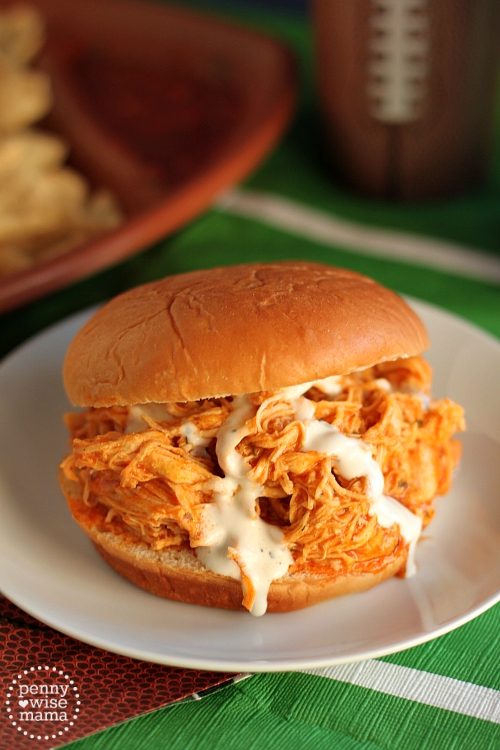 While at Walmart, I also made sure to pick up the most important piece to any tailgating party — food! I like to serve some type of sandwiches, like hamburgers, sloppy joes, pulled pork or shredded buffalo chicken because they are easy to make and keep warm in the slow cooker. KING'S HAWAIIAN® Hamburger Buns are perfect for whatever sandwich I decide to throw together! They are soft and sweet and big enough to hold even the largest burgers. They are definitely the most irresistible part of game time!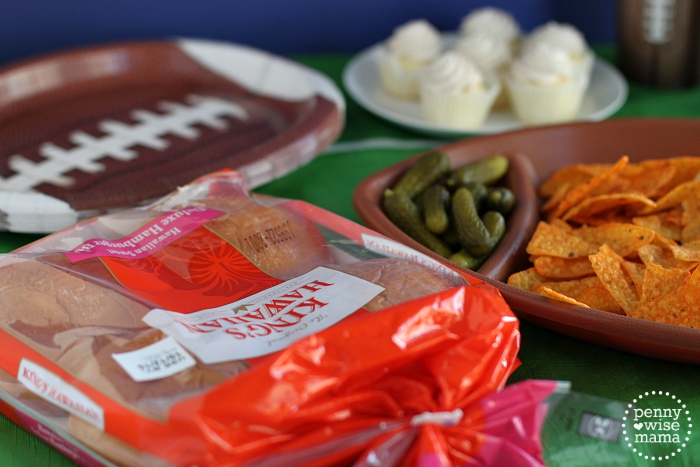 I also like to have a selection of finger foods to snack on such as chips, dips (salsa, guacamole, french onion, etc.), pickles, fruit, veggies and mini desserts like cookies, cupcakes or brownies. The more the merrier!
Whether you're looking to host a tailgating party for a large or small crowd, make it fun and appetizing with these must-have game time essentials:
Game Day Essentials
Food – It's always a good idea to have a wide variety of food to snack on throughout the game. Fruit and veggie trays, chips, salsa, dips, pickles, sandwiches and mini desserts are easy and delicious. KING'S HAWAIIAN® buns and rolls are also a must-have for those delicious burgers, brats, hot dogs or sandwiches you make!
Drinks – Give your guests a variety of options to choose from. Soda, beer, iced tea and lemonade are usually welcomed favorites. It's a good idea to have ice-cold water available as well. All that eating, drinking and cheering will make you dehydrated!
Party Supplies – Paper plates, napkins and plastic cups are essential for tailgating. Whether you are at home or at the game, you're not going to want to worry about dishes. Throwing in a fun football shaped party platter and tablecloth is also fun and festive!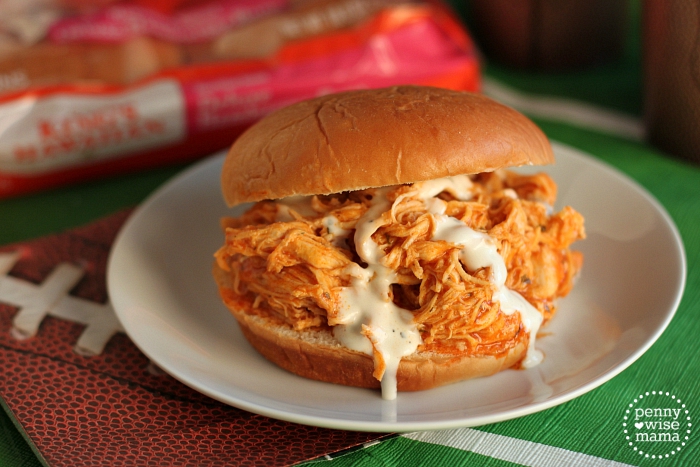 Looking for an easy and delicious recipe to serve at your next tailgating or homegating party? I will be sharing my recipe for Slow Cooker Buffalo Chicken Sandwiches next month, so stay tuned for that!
What are your game time essentials?
This blog post was sponsored by KING'S HAWAIIAN® but the opinions are all my own. #KHGameTime