When it comes to cleaning, I am a bit of a perfectionist. I like everything to be done a certain way or it drives me crazy. The one exception is vacuuming. I've never really liked it, so that's the one area I've let my husband have full reign over. That is until we received our new Dyson DC41 Animal Complete. There is so much to love about it that my husband and I have actually been fighting over who gets to vacuum!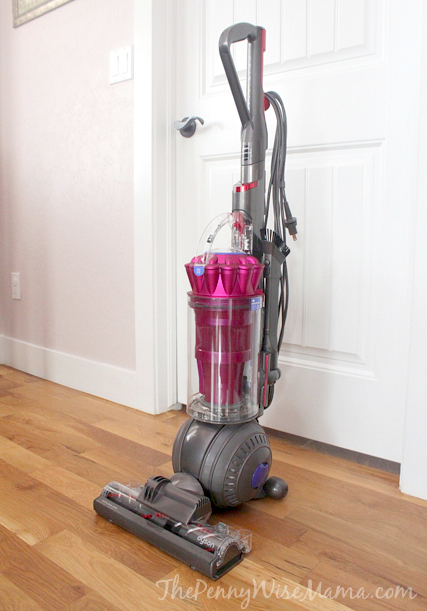 The Dyson Animal Complete is an amazing vacuum. It is made extremely well and has incredible suction. It is lightweight and easy to push, and most importantly, it is effective on the first pass. It has proven that it can handle our endless amount of carpet, which apparently is no easy task. With over 3,000 sq. ft and about 75% carpet, our home takes forever to vacuum and that really puts a toll on a vacuum. We had to learn that the hard way. Prior to owning our Dyson Animal Complete, we went through three vacuums in less than two years. We always went with a "cheaper" vacuum to save money, but ended up spending a lot of money in the long-run. We should have just bought a Dyson in the first place!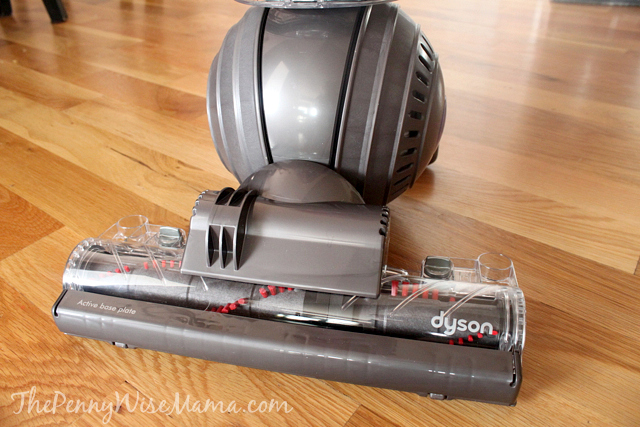 There are so many great things to love about the Dyson DC41 Animal Complete. My favorite feature is the self-adjust cleaner heads. I can seamlessly move from my carpeted living room to my flat rugs and wood floors in my kitchen and not have to adjust the head. If I want the brushes to stop spinning on certain areas, I can turn them off with the simple push of a button. This saves time and ensures that there is optimal contact between the floor and cleaner head.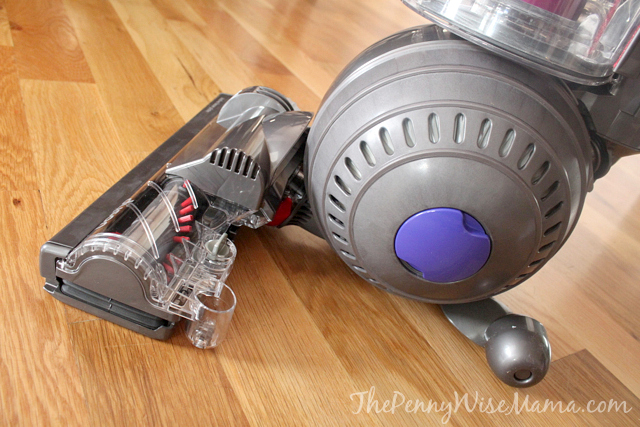 Another great feature is the innovative Dyson Ball technology. The ball pivots, allowing me to easily steer around corners. The overall maneuverability is fantastic.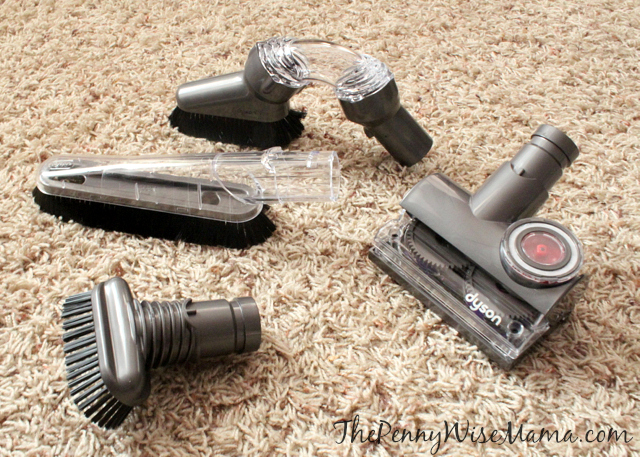 The DC41 comes with several attachments, including the Tangle-Free Turbine tool that makes vacuuming stairs and furniture easier than ever. The expandable hose and three different brush tools also make it easy to clean hard to reach places, like heat vents and ceiling fans. In addition, the long cord is great for large rooms.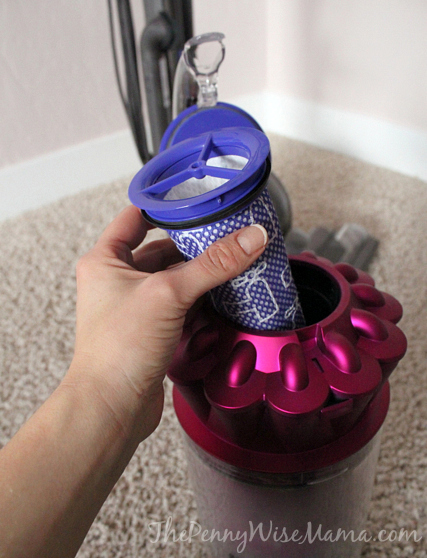 With a washable filter and bagless canister, this vacuum is economical. There are no filters or bags to replace, saving you money in the long-run. And if you are hesitant about the $649.99 price tag, Dyson offers a generous 5 year warranty to give you long-term peace of mind.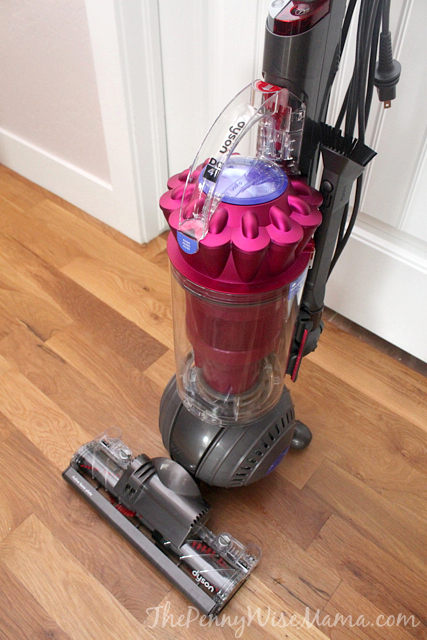 I had always heard great things about Dyson vacuums, but never wanted to fork over the money to buy one. The Dyson DC41 Animal Complete has completely changed my mind. After owning numerous brands of cheaper vacuums, I can honestly say that my Dyson is stronger and performs better. Every time I vacuum with it, I amazed at how much dirt it picks up and how easy and fun it is to use. I would get another one in a heartbeat!
If you're in the market for a new vacuum, I would highly recommend purchasing a Dyson. The new version of the Animal Complete retails for approximately $349 on Amazon.