I participated in a campaign on behalf of Mom Central Consulting (#MC) for Scratch Wireless. I received a product sample to facilitate my review.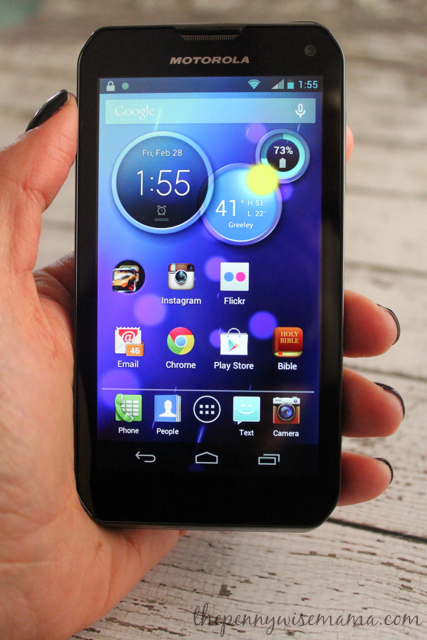 For the past month, my 12-year-old son has been testing out the Motorola Photon Q on Scratch Wireless, a new wireless company that offers free text, data, and voice services when connected to Wi-Fi. Texting is free —always. My son is almost always near Wi-Fi, so this has proven to be an excellent and affordable option for us.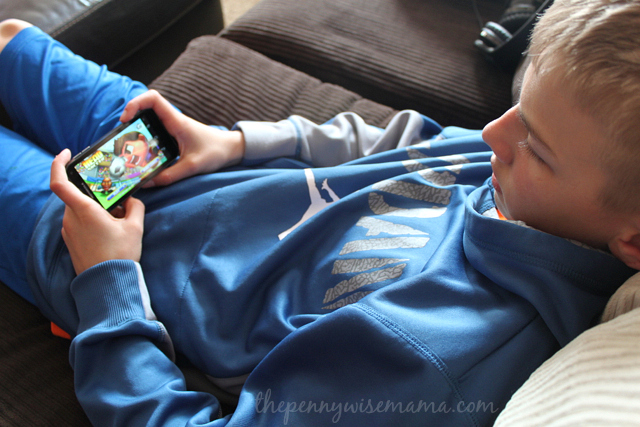 After using the service for the past month, we are extremely impressed. It's pretty awesome that my son can use his phone for free 99% of the time. He usually only uses it at home or at school where he has a Wi-Fi connection. When away from Wi-Fi, Scratch still offers free texting and either calls or data for a monthly fee of $15 or pay-as-you-go access to calls or data for $1.99 per day using the Sprint Network.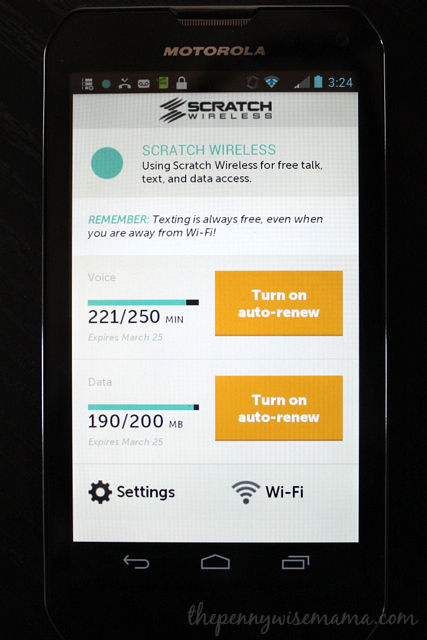 The only time my son uses the phone on the network is when we are away from home and there's no Wi-Fi available. This is rare though. Most of the public places we go to have Wi-Fi, so really the only time it's costing us anything is when we are driving. In the past 30 days, he's only used 29 min (out of 250) and 10 MB (out of 200) of data, so that just goes to show that it's not necessary for us to have him on a regular cell phone plan that would cost us more.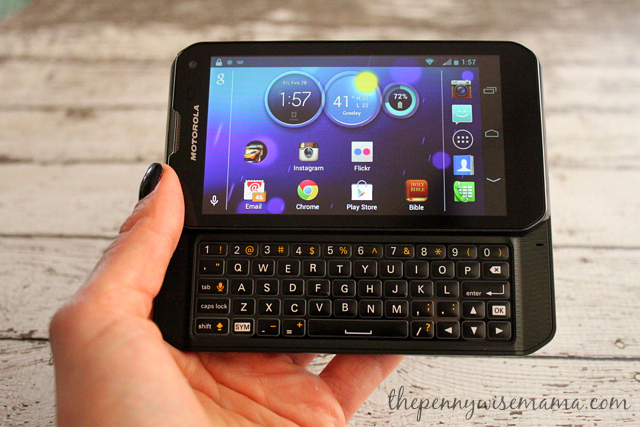 The Motorola Photon Q Android has proven to be a great phone. My son loves the full, slide out keyboard and the ability to personalize the phone to his liking. He has downloaded his favorite apps — Instagram, Subway Surfer, Flickr and Head Soccer — and it seems he would rather use them than talk or text.
Scratch Wireless has been an affordable option for us and moving forward I don't see why we wouldn't continue to use the service. I love that we only pay for the data and voice that my son uses off of Wi-Fi. This is going to save us a lot of money in the long run! I don't know that my husband and I would ditch our iPhones and switch, but it is a great option for families, especially those with teenagers. You can't beat the unlimited texting and free calls and data while on Wi-Fi!
Want to WIN a Motorola Photon Q?
Each month, Scratch Wireless gives away a Motorola Photon Q Android device through its "Fan of the Month" contest. To enter, all you have to do is comment with what your monthly wireless bill costs on the contest hosted on the Scratch Wireless Facebook page.