This is a Sponsored post written by me on behalf of VISIT FLORIDA. All opinions are 100% mine.
It's officially summer break here! It has been so nice having all of the kids at home. We have been enjoying the warm weather by spending time at the pool and going to my son's baseball games. We are looking forward to taking a vacation either the end of July or beginning of August. We really want to go to Florida so that the kids can experience Disney World for the first time.
When I was 13, I remember going to Florida over spring break. It was a lot of fun touring Disney World, Universal Studios and Epcot. I haven't been back since, so I am really excited to take my kids there. We just need to finalize dates and we will be enjoying some fun in the sun! I can't wait!
I am also excited to share with you the opportunity to win a trip to Florida! How awesome would that be?!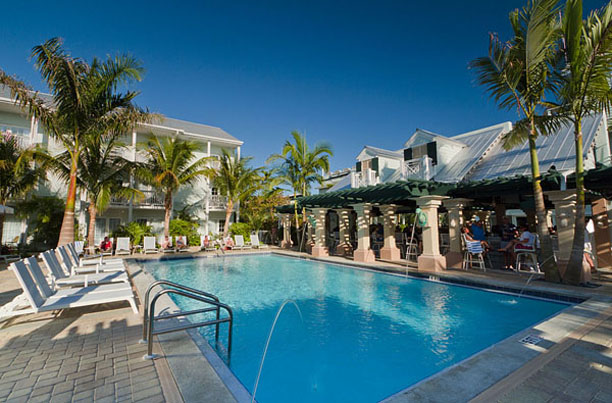 Ponce de Leon first explored Florida in 1513 paving the way for 500 years of exploring the Sunshine State by billions of visitors from all around the world. What better way to celebrate 500 years, than to give away a trip every week in 2013?
Florida's 500 Years of Adventure Sweepstakes launched on January 14 and runs throughout the year. VISIT FLORIDA is showcasing why Florida has been the world's destination of choice for 500 years. From our beautiful beaches and world class spas to fabulous fishing and Old Florida Charm, there's more than enough adventures here for another 500 years.
Entering the Florida's 500 Years of Adventure Sweepstakes is fast and easy and the vacations sound amazing! From cruises, to amazing hotel accommodations, to beautiful beaches, you really can't go wrong! Florida has so much more to offer than just Disney World. I would love to go and have a nice, relaxing beach vacation with just my husband. That's why I am hoping to win the Key West Escape trip that will be offered next week!

Have you been to Florida? What is your favorite memory?
Be sure to follow @VISITFLORIDA on Twitter to keep up with the latest Florida adventures!