Every year on Christmas Eve we leave Santa a plate of cookies and a big glass of milk. We also leave a few carrots for Santa's reindeer. The kids love waking up on Christmas morning to find that all the goodies are gone and that Santa has left cookie crumbs everywhere. They also love finding that Santa has left a letter written just for them. This brings them so much joy and excitement!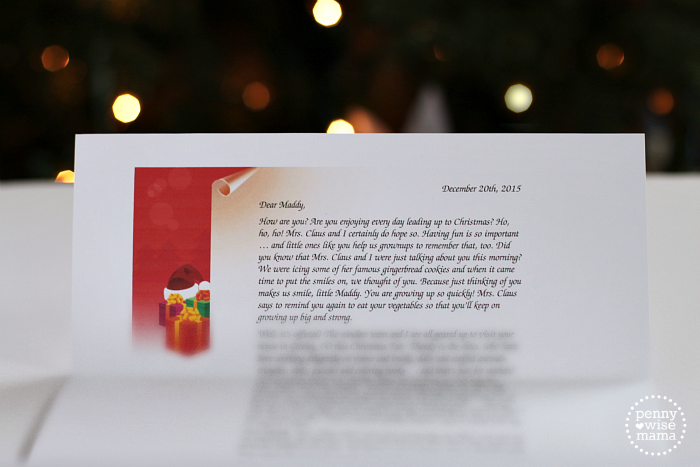 Usually, Daddy writes our letter from Santa in his best Santa handwriting. The kids love it, but with gifts to wrap, food to prepare and other last-minute duties to complete before the big day, writing a letter from Santa is just one more thing to have to get done. Thanks to Safeway, I was able to print letters and envelopes for all three of my kids with plenty of time to spare!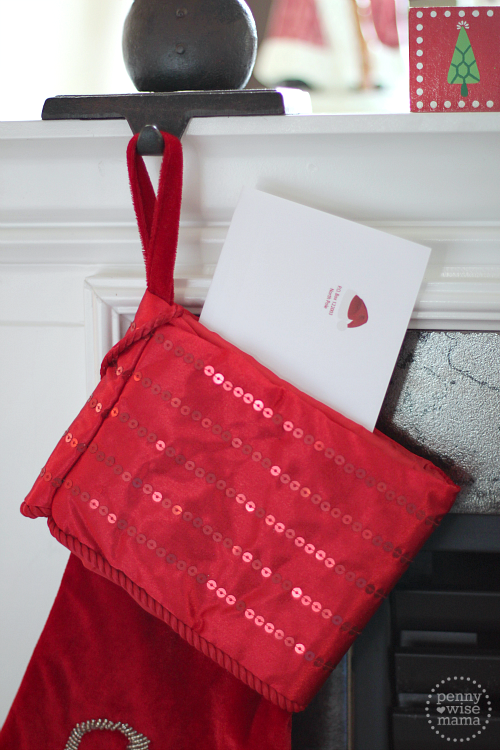 This year you can surprise each of your kids with a free personalized Letter from Santa. It's Safeway's gift to you for helping them spread some holiday cheer this Christmas. It's fun, easy, and best of all, free! It's as simple as filling out a short form, reviewing the letter and hitting send. You'll instantly receive a PDF letter from Santa to your child via e-mail as well as an envelope that's ready to print and place in a stocking, mailbox or under a tree.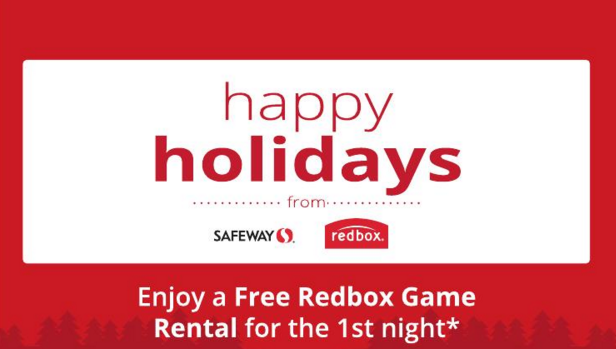 You'll also receive a promo code for a free Redbox video game rental and coupons from Coke and Oreo to help you save money as you prepare for your holiday celebrations!
Create your free Letter from Santa today and watch your loved one's face light up with joy when they open it!
Who will you be "sending" a Letter from Santa to this year?
This is a sponsored conversation written by me on behalf of Albertsons Stores. The opinions and text are all mine.