The reviewer has been compensated in the form of a Best Buy Gift Card and/or received the product/service at a reduced price or for free.
Over the course of the past year, fitness has become an integral part of my life. I had always been involved in sports growing up, but once I became a mom it seemed impossible to fit exercise into my day. I finally hit a point where I decided that I had to stop making excuses and start exercising and eating healthy. I started out slow, working out at home a few days a week. After a few months, I became bored with that and got a membership to my local gym. Now I lift weights five days a week and I am in the best shape of my life. Moving forward my goals are simply to be healthy and keep getting stronger.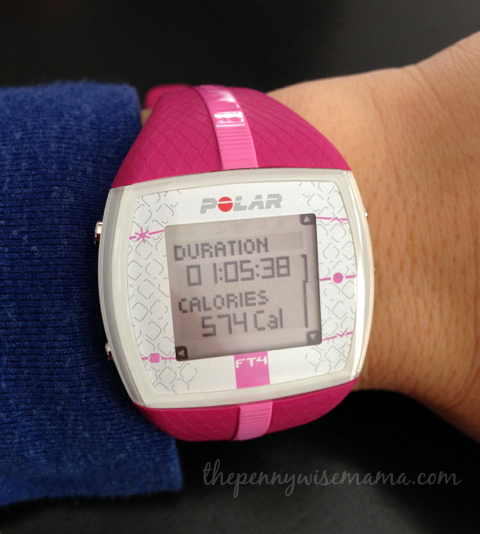 To keep myself on track and motivated while I exercise, I use the Polar FT4 Heart Rate Monitor. The watch and chest strap sync together to monitor heart rate and calories burned (based on your age, height, and weight). It also keeps track of time. I love how easy it is to use. I look at it throughout my workout to gauge where I am at and use it to push myself harder.
I also use music to motivate me. You will not find me in the gym without my headphones on. I am a firm believer that music helps increase workout intensity and motivates you to work harder. Studies have actually shown that music can increase the intensity and duration of a workout by as much as 15%! The only problem is many people miss out on the benefits because they are using earphones that hurt and fall out during active use. I can relate to this!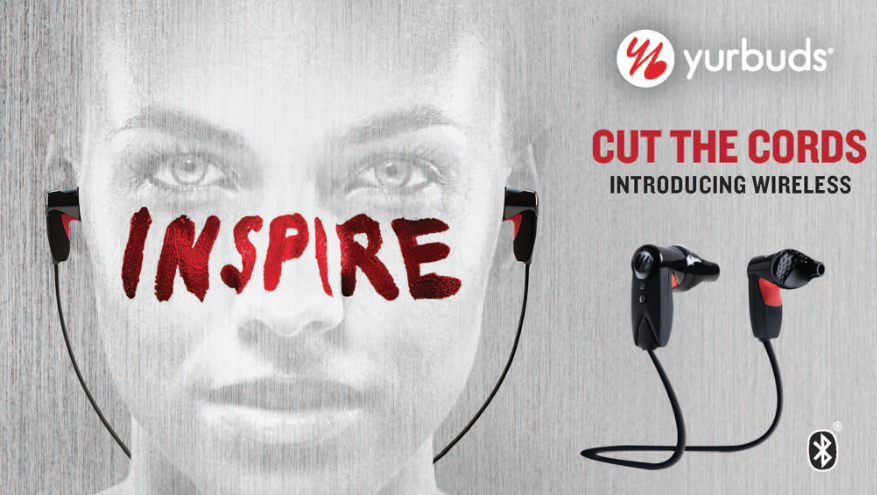 I've tried wearing earphones/earbuds but they always make my ears hurt, so I've been wearing headphones instead. My headphones are usually fine, but they aren't the best for running or intense cardio. I've been looking for different options and discovered yurbuds at Best Buy. They are wireless earphones that are guaranteed to never hurt or fall out. I'm not usually a fan of earphones, but these look awesome! I think that they would be perfect for my intense cardio days.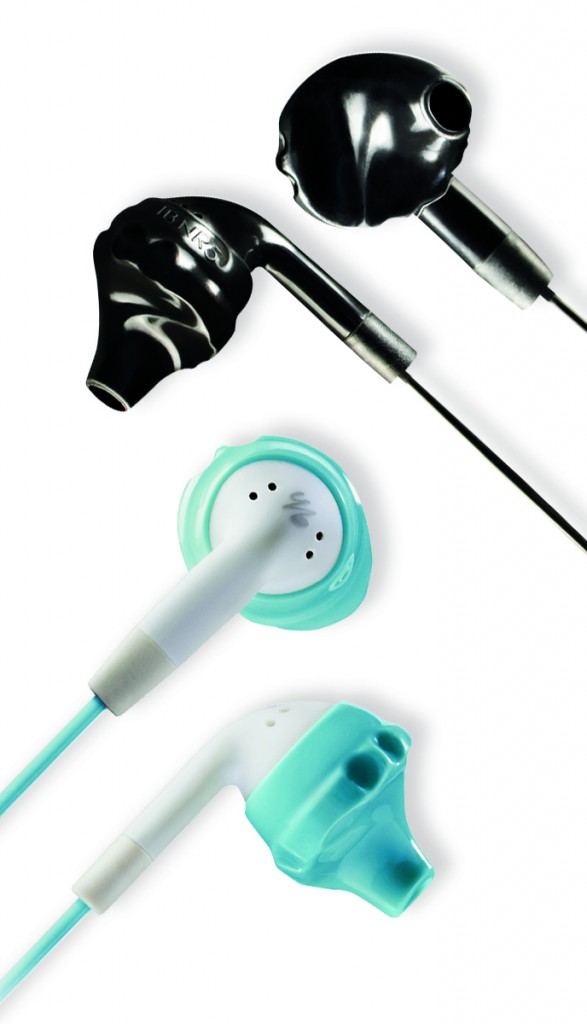 Founded in 2008 by an Ironman Triathlete and a 24-time marathoner, yurbuds is the #1 selling sport earphone company in the United States. Launching at CES 2014 in Las Vegas this January, athletes and tech enthusiasts will be able to enjoy the first-ever Stereo-Bluetooth® wireless earphones guaranteed to never hurt and never fall out thanks to their innovative TwistLock™ Technology and FlexSoft Comfort Fit.
These sweat and water resistant earphones feature full track & call control with a wind-blocking microphone designed for call clarity. The athlete tested battery lasts up to 6 hours and provides visual and audible indicators when running low. This is sound with no strings attached.
You can find yurbuds, as well as other fitness devices, such as the Polar, Fitbit, and Jawbone in stores or online at Best Buy.
For a limited time, enjoy a special bloggers promotion — 20% OFF ALL yurbuds coupon valid both in stores and online. Use online coupon code: yurbuds20off. Also enjoy a $5 Best Buy Gift Card when you purchase a qualifying Health and Fitness product at a Best Buy Mobile Specialty Store.
Now I want to know — What motivates your workout?