This shop has been compensated by Acorn Influence, Inc. and its advertiser. All opinions are mine alone.
As a full-time working mama, I don't get to volunteer at my kids' school as much as I'd like. While I would love to be able to commit to a weekly time slot in the classroom, it's just not feasible with my schedule. Instead, I have found other ways that I can help outside of the classroom such as sharpening pencils, making play dough, organizing book orders, and collecting Box Tops.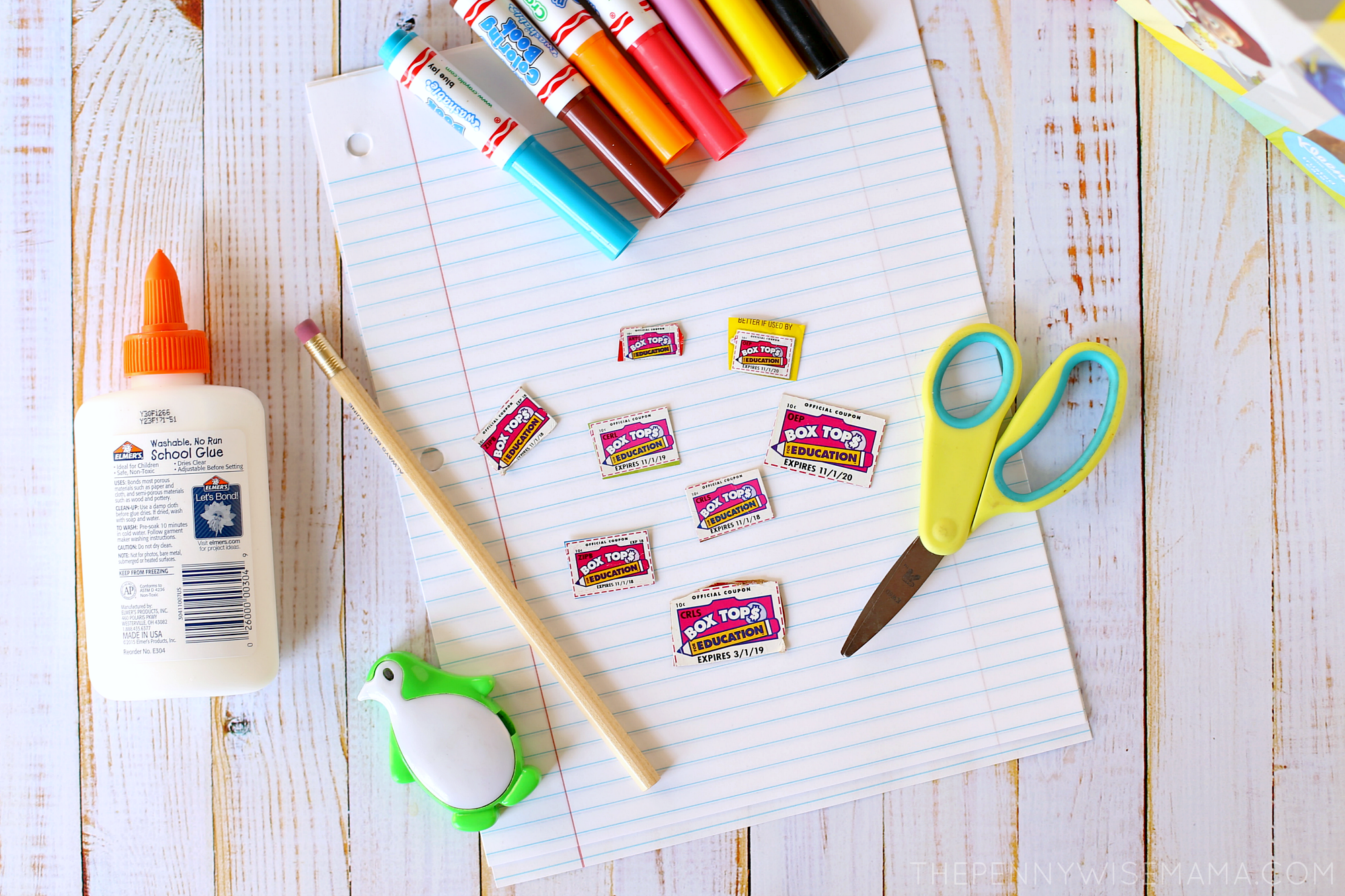 I'll be honest, up until a couple of years ago, I never really made an effort to collect Box Tops. I didn't realize how beneficial the Box Tops for Education program was until I learned that it has helped our kids' charter school purchase books, computers and everything in between. It has even helped our school raise enough money to get a new playground! This is huge, considering our school relies heavily on fundraising to purchase the items needed to help make our school be the best that it can be. Plus, now that I've seen firsthand how excited and thankful my kids are to get these new items, it makes me want to support the program even more.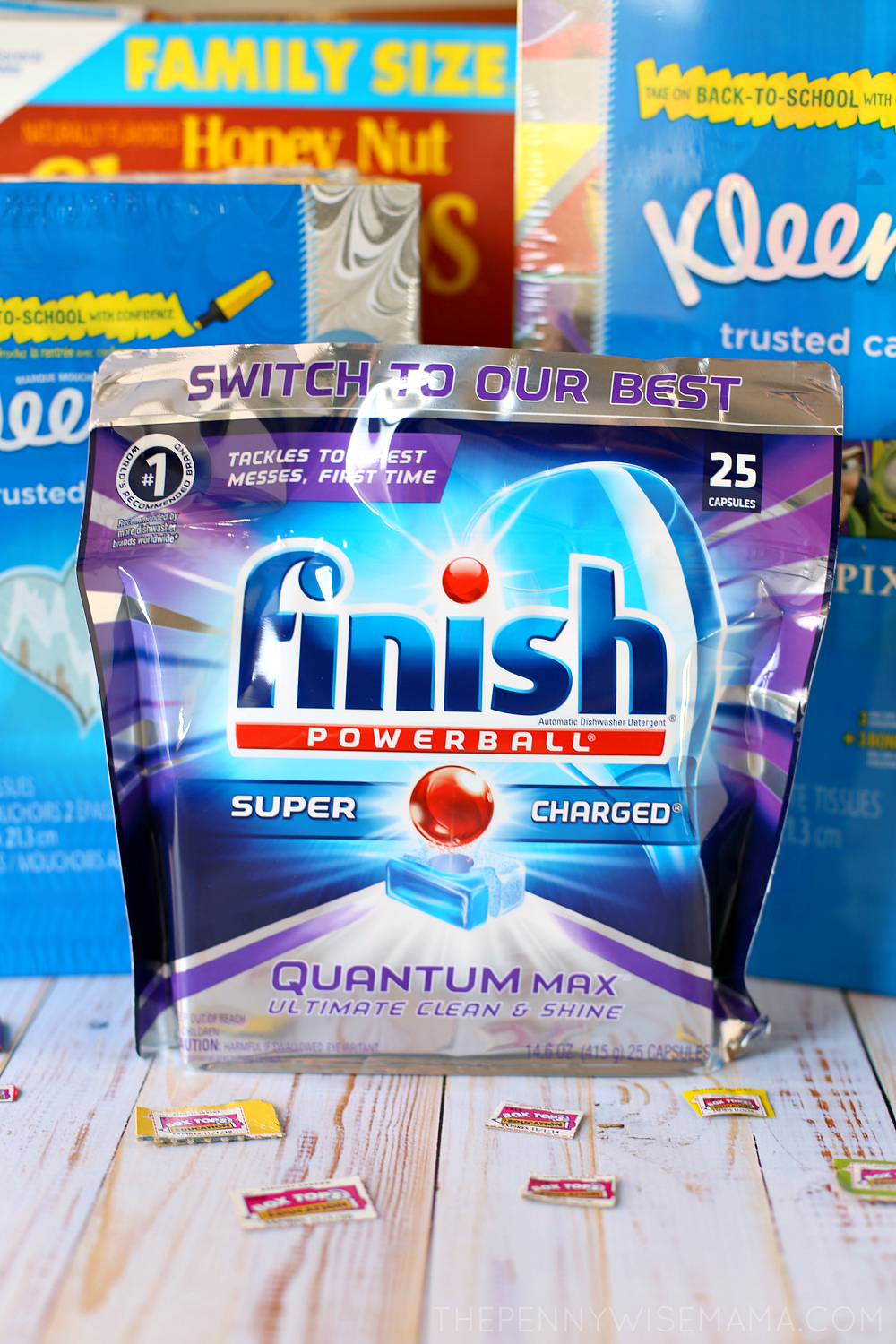 Collecting Box Tops is actually super easy. I cut them off of products, like Yoplait Yogurt and Totino's Pizza Rolls, before throwing the boxes or packages away and then place them in a ziploc baggie. Every so often, our kids' classrooms do contests to see who can bring in the most and that's when we send all of them in. It's so simple and takes very little effort.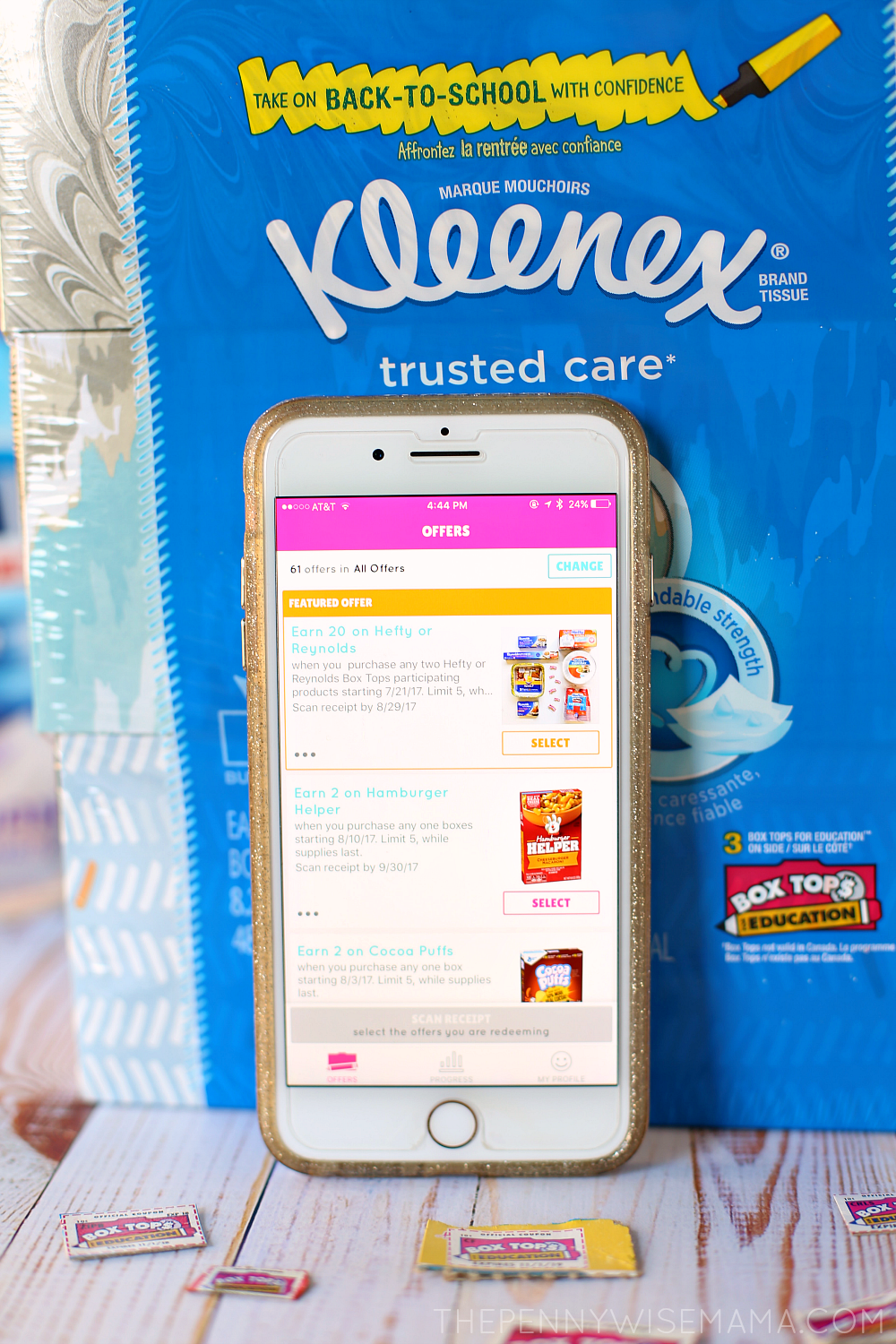 If you haven't been collecting Box Tops for your child's school, you should start! It's so easy to do and it can benefit your school in a multitude of ways. Beyond just clipping them off of participating products, there is a new way to earn even more Box Tops for your school — The Box Tops for Education Bonus App!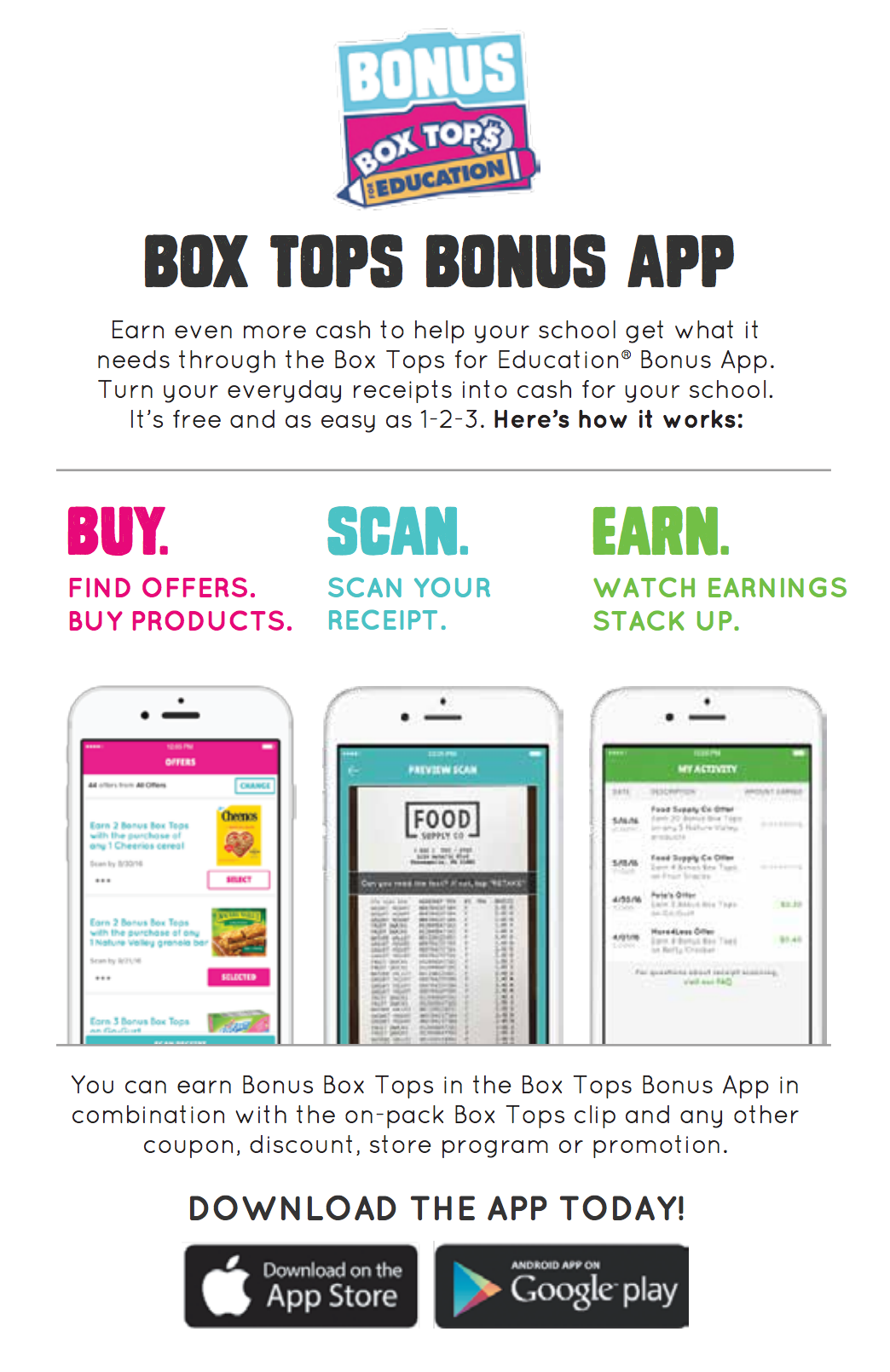 The Box Tops for Education Bonus App helps your school get what it needs by turning your everyday receipts into cash for your school.
Here's how it works:
Simply download the app and select available offers.
Shop for participating products and then scan your receipt.
Watch your earning stack up!
Right now there is an awesome in-app Box Tops offer to take advantage of: Buy 5 participating items at Walmart and your school will earn $5 in Box Tops after you scan your receipt! This offer ends on 8/31 so make sure you shop and scan your receipt before the end of the month.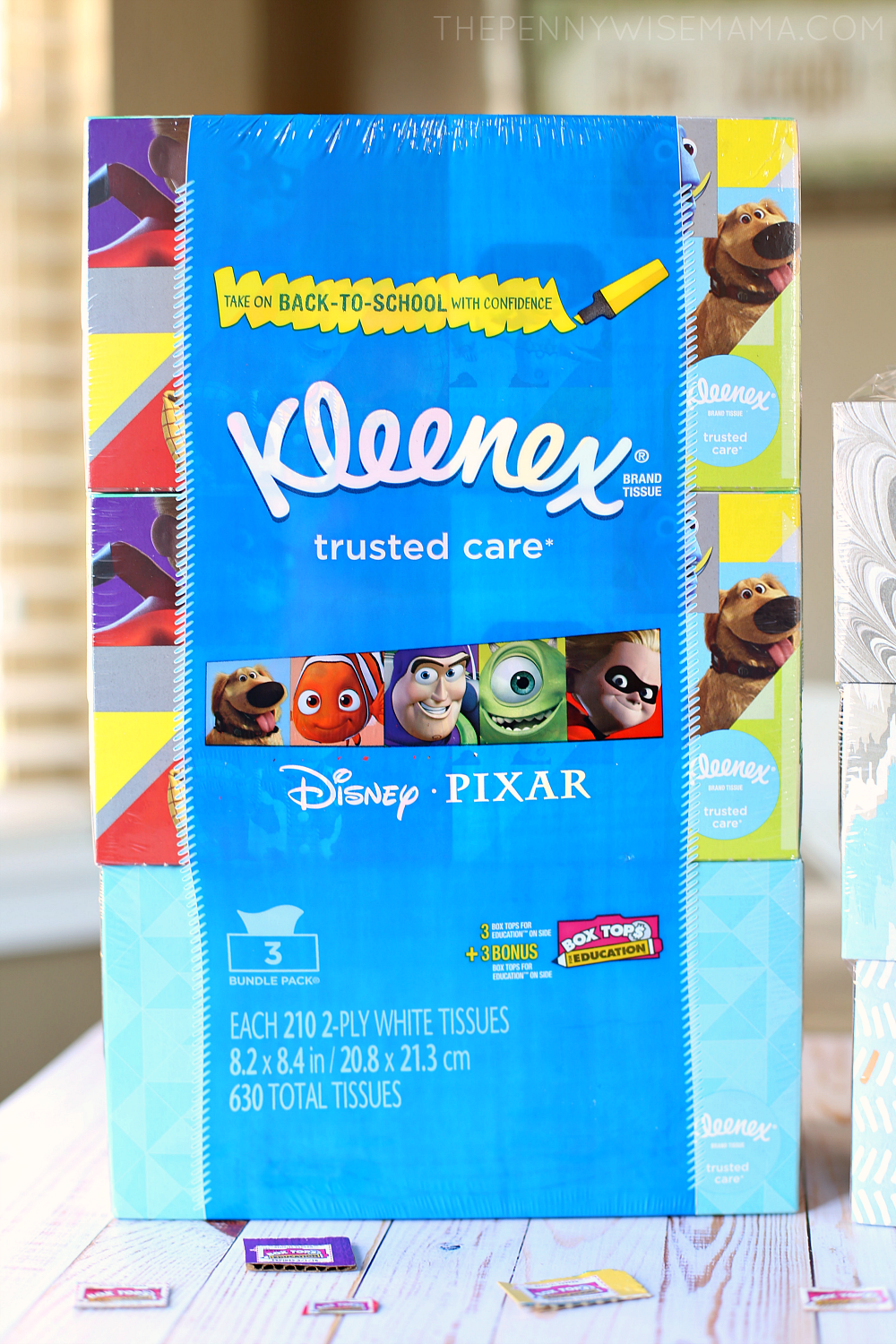 Here are some additional ways you can earn more Box Tops for your school:
Ask grandparents, aunts/uncles, neighbors and friends to collect Box Tops for you if they aren't already supporting a school. With multiple families helping out, they will add up quickly!
Buy products with Box Tops on them, even if they are a little more expensive than another brand. You'll earn more and it will benefit your school.
Get the whole family involved in the process. Make it a game to see who can spot the most Box Tops at the grocery store or who can clip the most. It can be easy to miss them on products if you're not paying attention, so the more people you have involved, the greater chance you won't miss any!
During the back-to-school season, you'll find that a lot of products have "Bonus" Box Tops. We spotted them on the back-to-school Kleenex packs at Walmart. Instead of getting just 3 Box Tops, we got 6!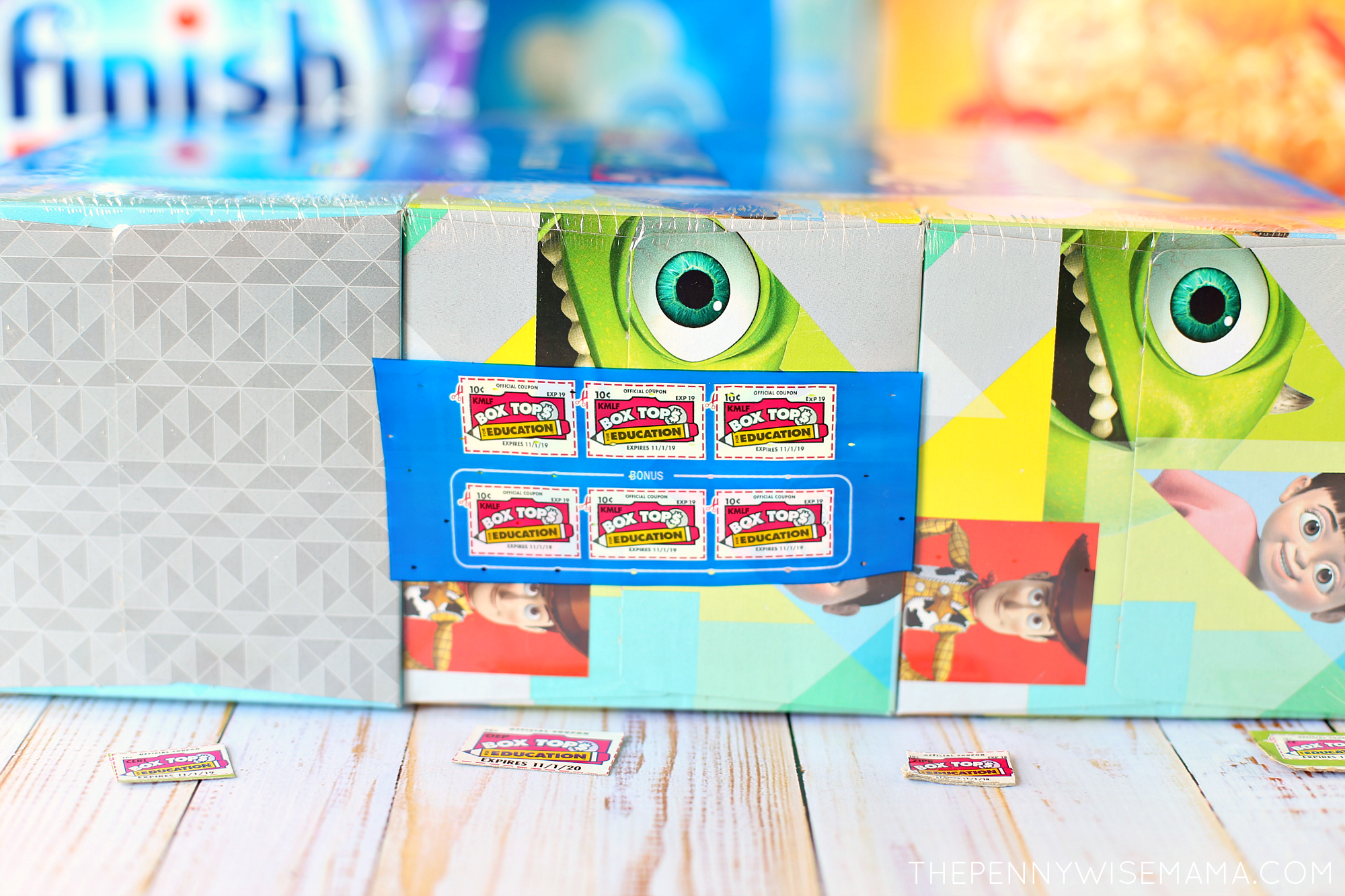 As you shop for back to school items, make sure you take advantage of the Box Tops for Education Bonus App. It's an easy way to earn extra Box Tops for your school simply by purchasing items you already need!
Have you downloaded and tried the Box Tops for Education App?