For all you moms (and dads) out there who love to shop and wouldn't mind earning a little extra cash, I have a fun opportunity to share with you. The awesome folks behind PatPat, a mobile shopping app that offers affordable fashion and home essentials for mothers, babies and children, is looking for new ambassadors to promote their app and earn cash in return!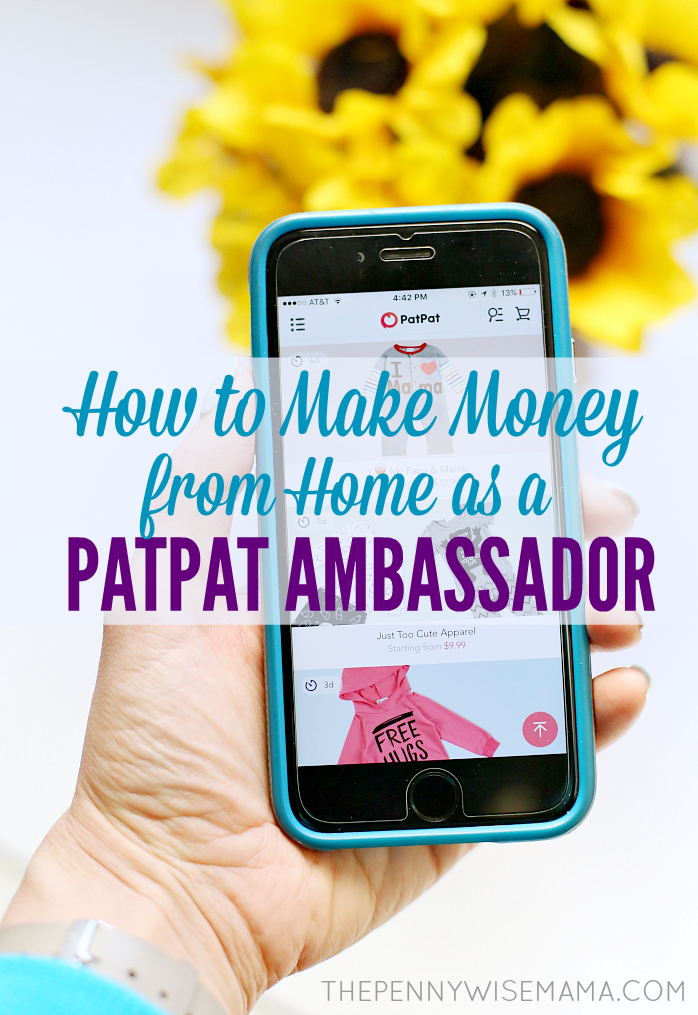 Do you enjoy sharing about new products with your family and friends? How does earning some extra cash sound? If you are passionate about sharing great deals or new products with others, or you have a large social audience, you may want to check out the PatPat Ambassador program. It's a great way to earn extra money for your family!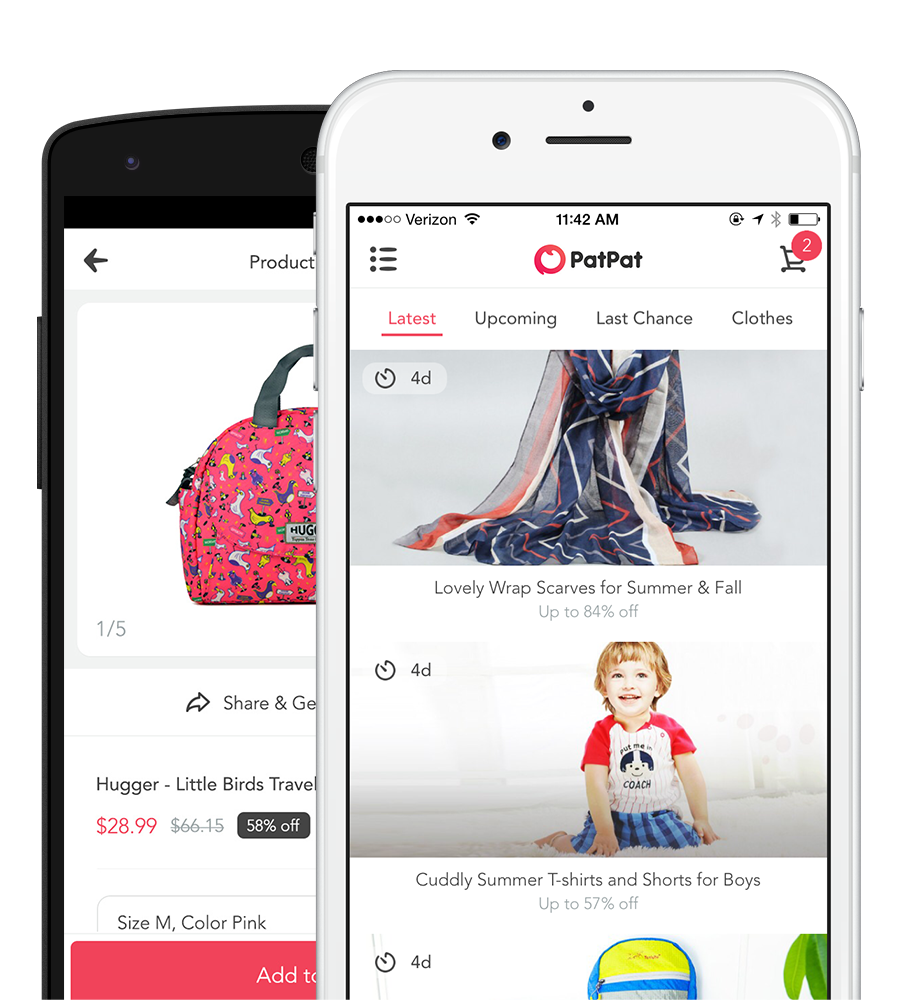 If you've never heard of PatPat, it is an awesome shopping app that features high-quality items at up to 90% off retail. From beauty and fashion, to baby items and home decor, there are so many great items to choose from. The best part is the app is super easy to use and it can be downloaded for free from GooglePlay or the AppStore.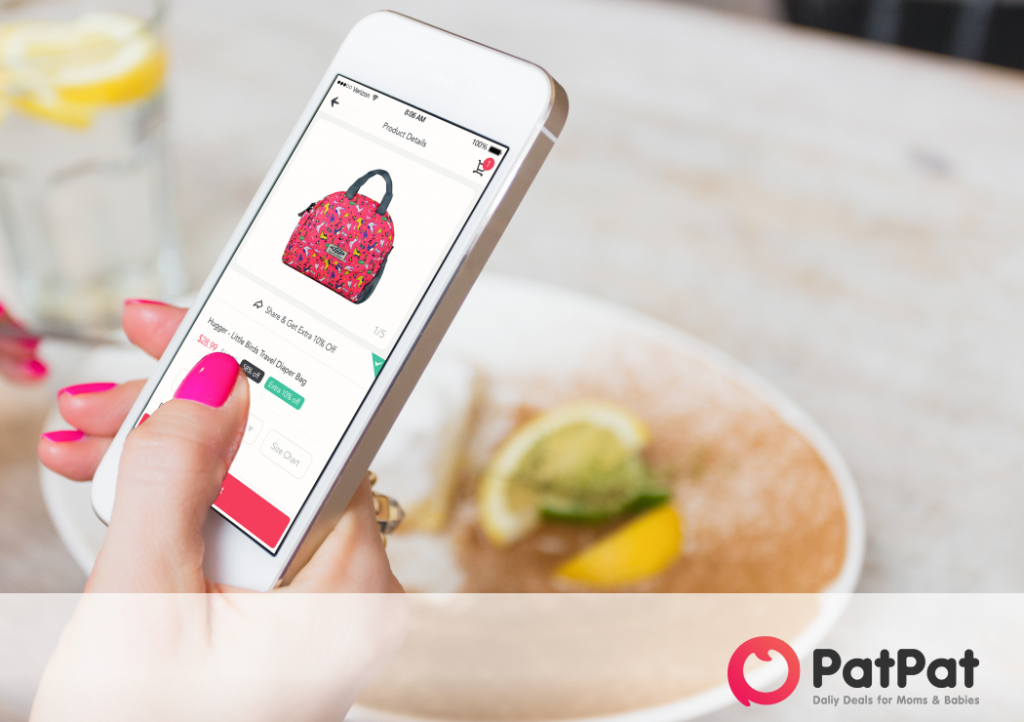 By joining the PatPat Ambassador Program, you will be able to share some of the great deals you find on PatPat, as well as a unique promo code to save, with your family and friends. In exchange, you will have the opportunity to earn cash or store credit for your referrals. This is a great way to earn extra income from home. Other Ambassadors have already earned checks worth $700 and even $1000!
Sounds great right? Check out the rewards and benefits of joining, as well as the rules and requirements to see if this might be a good fit for you.
PatPat Ambassador Rewards and Benefits
Be notified first for all PatPat promotions.
Earn $5 credit for each new user who uses your invite code to take 25% off their first order (Give 25% off, Get $5).
Earn cash based on your monthly performance. Every $500 wallet credits you generate through referrals can be exchanged for $300 cash, and every $1000 credits is redeemable for $700 cash. You can also keep your wallet credits to use towards items on PatPat.
Receive 5% commission of all referred users' subsequent orders*. Be sure your friends know that every person who uses your code for their subsequent orders will receive 10% off each order (Give 10%, Get 5%)(*Orders placed with PatPat wallet credits are not counted as the commission based orders).
Receive personalized promo material with your unique PatPat invite code.
Receive an exclusive holiday gift from PatPat.
Receive additional benefits for referring other ambassadors to the program.
PatPat Ambassador Rules and Requirements:
As a PatPat Ambassador there are a few rules and requirements you must follow:
Minimum of 30 referred orders (individual orders placed using your referral code) per month.
Your wallet money (money you've earned throughout the month) can be redeemed at the end of each month. Simply request a check or PayPal transfer.
Duplicate accounts for a single user will be identified PatPat, so any earnings made through false accounts will be deducted from total earnings at the end of each month.
If being a PatPat Ambassador sounds like something you would be a good fit for, please apply for the program by visiting the PatPat Ambassador page. Good luck and happy shopping!
Have you used the PatPat app? What do you like best about it?
I partnered with PatPat to bring you this post. All opinions are my own.