Hey mommies, it's Julia again! As you guys may know, I have a baby photography business called Deer Baby. I love photographing little babies and their families.
Of course, I always want to be as professional as possible. Which is why I try to keep the website in good shape, maintain my instagram account, smile, return calls quickly, and of course I always try to deliver good work.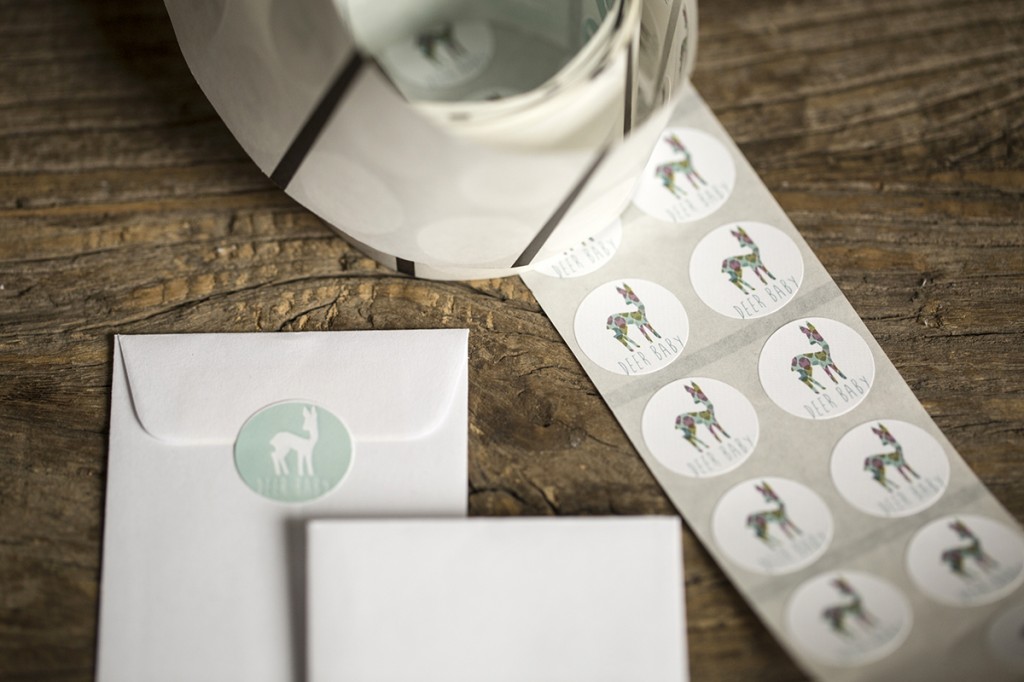 I also think professionalism should also show in the smallest of details. Which is why I love these little stickers I got with my logo on them from iCustom Label. I put them on pretty much everything. I especially like the little round stickers for my memory stick envelopes. I feel like they completely elevate my business. Don't you think?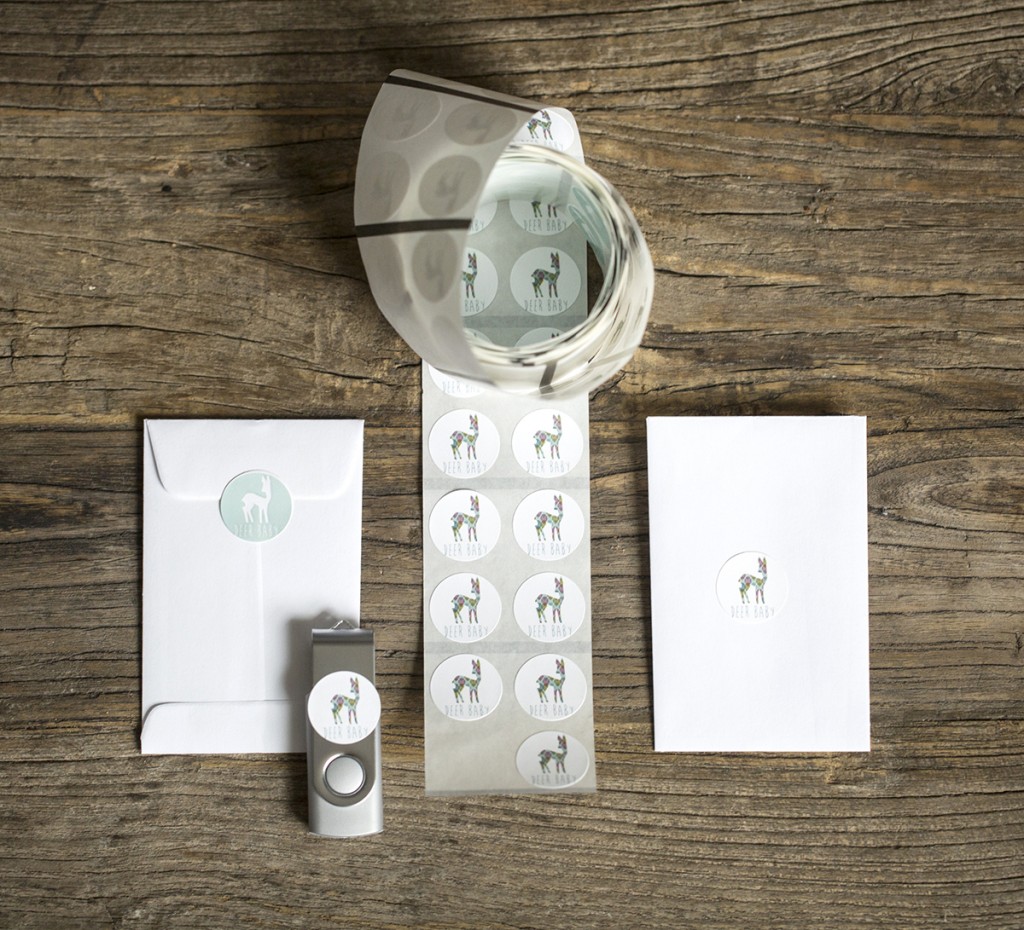 Depending on your business, you could put these on other items like candy, wine bottles, jars… Or if you have a birthday party or baby shower planned, you could label everything with the name of the honoree. Super cute, right?
iCustomLabel offers custom labels for any occassion. Choose from wine labels, food jar labels, address labels and more. Check out the iCustomLabel website to learn more!
iCustomLabel Giveaway
One lucky PennyWiseMama reader is going to WIN a $25 gift certificate from iCustom Label!
Simply use the Rafflecopter form below to enter. Giveaway ends on 10/23. Open to U.S. residents, 18+. Good luck!