Ahh, sweet summertime. This is hands-down my favorite time of year. I love the warm weather and laid-back, sunny days. It's so nice to not have to wake up early in the morning to rush my kids off to school. We're having so much fun spending our days at the pool or lake, barbecuing with family and friends and watching the sun set over the mountains. It's a beautiful time of year and I'll be sad when the season changes. To make the most of it, I plan on savoring each day by following these tips. I hope you'll join me!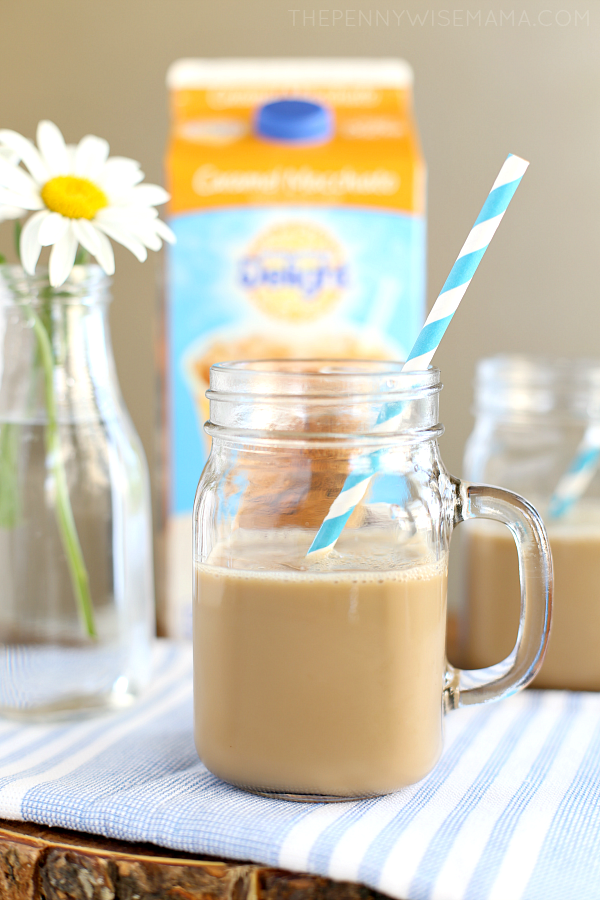 Start the Day with Iced Coffee
Coffee is a must-have to get my day started off right. I recently went on a press trip and my schedule was so jam-packed that I didn't get my cup of coffee until 2 pm. Let me just tell you, that was torture. Now that I'm home, I have my fridge stocked with International Delight Caramel Macchiato Iced Coffee (my favorite) and I'll be enjoying it throughout the day, especially first thing in the morning to help me wake up, and in the afternoon to help me cool off and give me a little pick-me-up.
The best part about International Delight Iced Coffee (available in Caramel Macchiato, Mocha & Vanilla) is it is cold and ready to drink. Simply shake well, pour into your favorite glass, and enjoy! I like to drink mine in cup with a straw — it's more fun that way and then I can pretend that I got it at the coffee shop. It tastes just as good and it's way cheaper!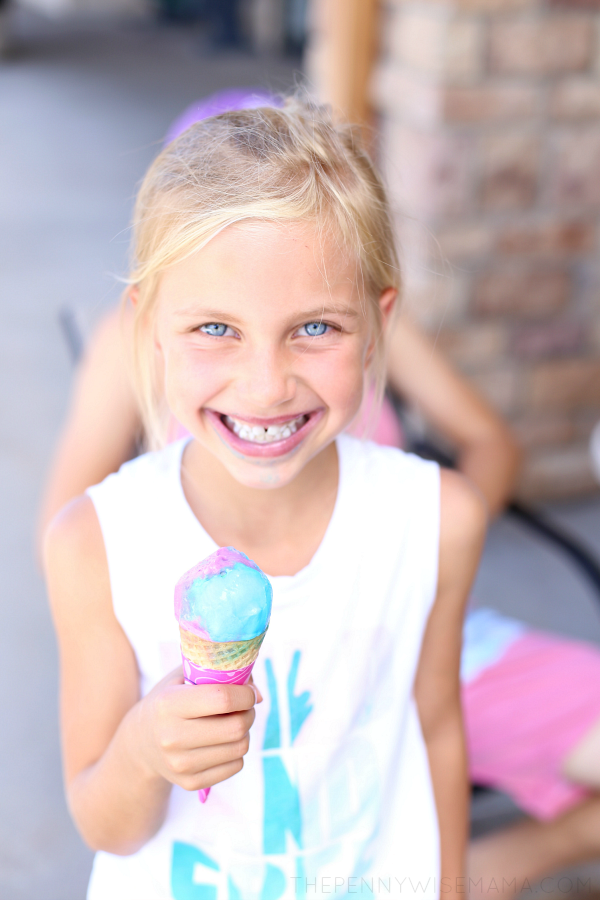 Find Something Fun to Do
My goal each day is to find at least one fun thing to do with my kids. Some of our favorite activities are swimming at the pool or lake, playing putt-putt golf, picking out new books at the library and going out for ice cream cones. Some days I am too busy with work to go anywhere, so the slip-and-slide or sprinkler in the backyard has to do. Whether you have kids or not, make it a point to do at least one thing you enjoy each day. Sometimes it's hard to find time between work and the craziness of life, but it's so worth it!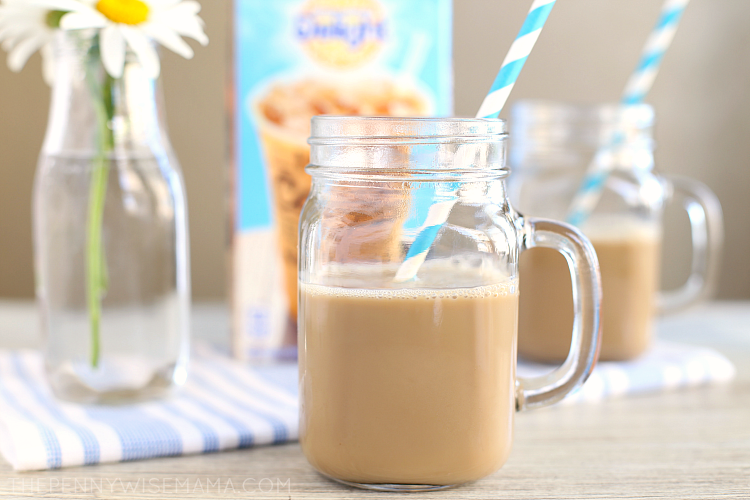 Take Time to Relax
Summer is supposed to be the time of year when life slows down a bit. The days are longer, so you have more time to get things done, right? No, not at all. Somehow life seems to get crazier in the summer. I'm not sure what it is exactly, but in some ways summer is actually more busy than any other time of the year. There are days when I struggle to get anything done. I'm making it a point to find time each day to sit down and relax. Whether that is at the pool, on my patio, or snuggled up on the couch with my favorite TV show, I need that time each day to re-charge. Having a glass of International Delight Iced Coffee to enjoy while I relax is even better!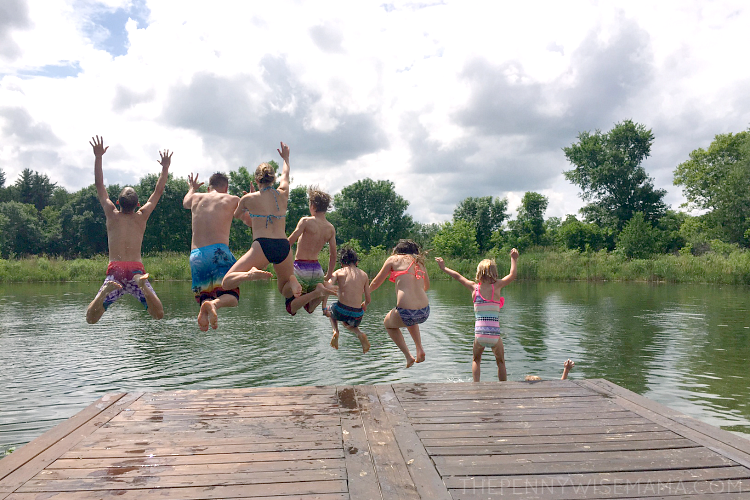 Enjoy the Outdoors
One of the best parts about summer is the warm weather and beautiful scenery. It's a great time to be outdoors! Some days it is way too hot to be outside, especially in the heat of the afternoon, but for the most part you can be outside nearly all day. Swimming, boating, hiking, camping and fishing are all great outdoor activities to enjoy in the summer.
Another great way to enjoy the outdoors is simply by taking a walk each day. My family loves to take walks after dinner when it's cooled off outside. We have some beautiful sunsets here in Colorado that we get to witness just about every night as we take our walk. We don't get to be outside much in the winter, so it's important to appreciate these moments!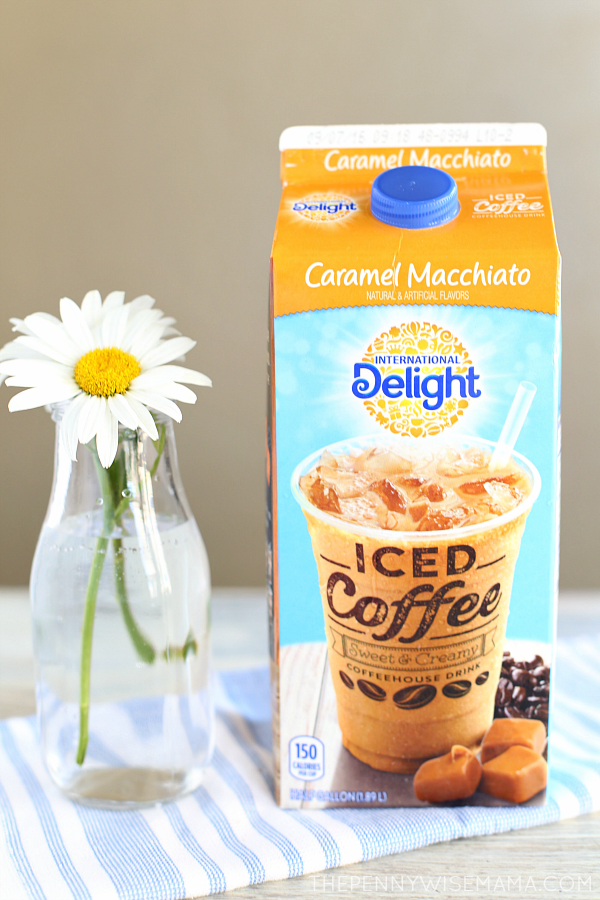 There are so many great ways to make the most of your summer. No matter how you choose to celebrate, start each day off right with International Delight Iced Coffee!
Love iced coffee? Sign up for the International Delight Newsletter! You'll receive an instant member coupon, plus you'll find new offers, recipes, and surprises in your email all year long. Make sure you also follow International Delight on Facebook, Twitter, Instagram & Pinterest to stay up-to-date with news and promotions.
What are some of your tips for making the most of summer?
This is a sponsored conversation written by me on behalf of International Delight. The opinions and text are all mine.