These mocha donuts are delicious and incredibly irresistible. Flavors of chocolate and coffee combine to create an indulgent breakfast treat — perfect for the holiday season, lazy weekends or mornings on the go!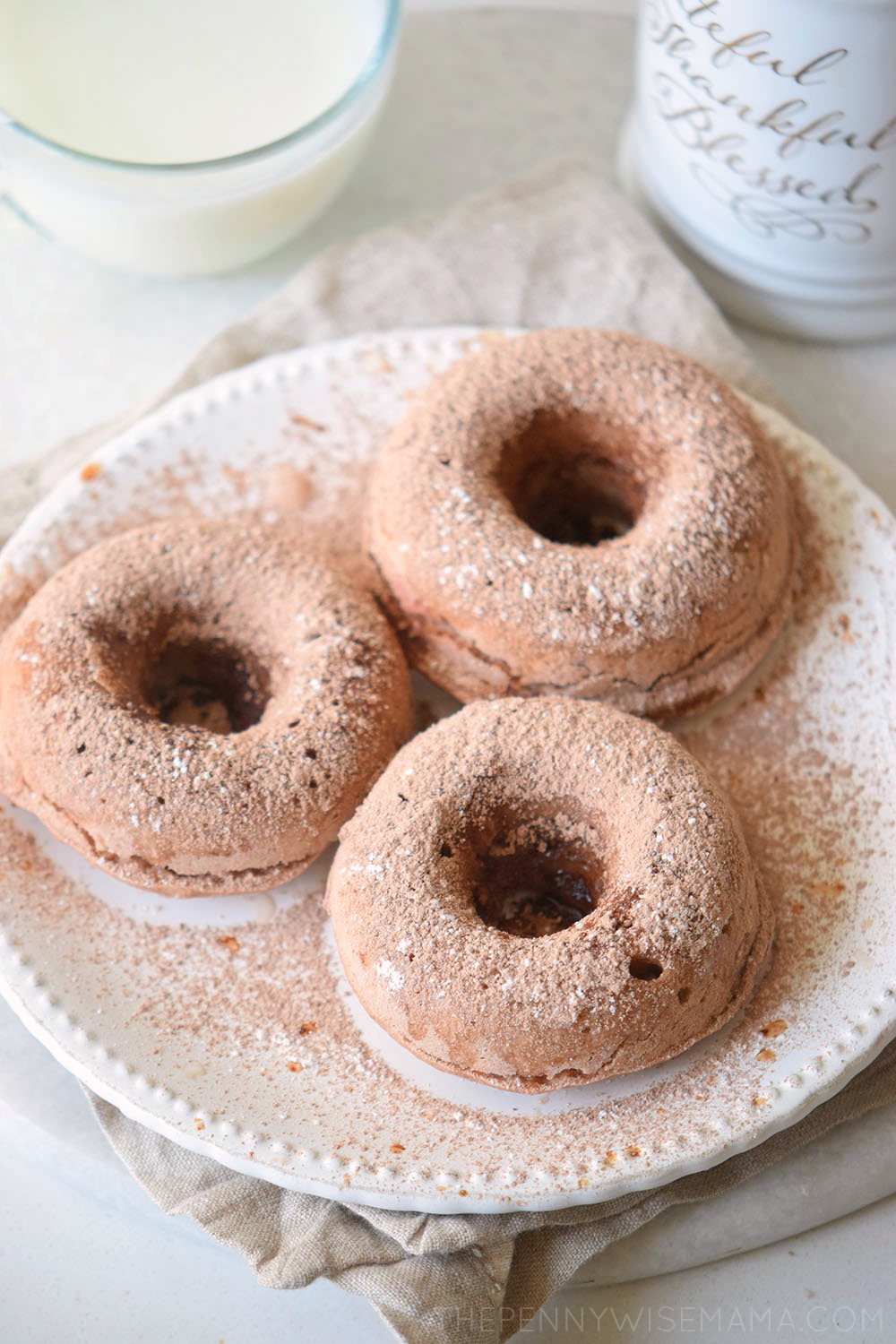 The holiday season is full of out-of-town guests, dinner parties with friends, and cozy mornings with family. One of my favorite things about the season is spending time with my loved ones and eating good food. I'm always looking for breakfast recipes that are great for a crowd and that have some of that slow-paced charm we all love to enjoy during the holiday festivities.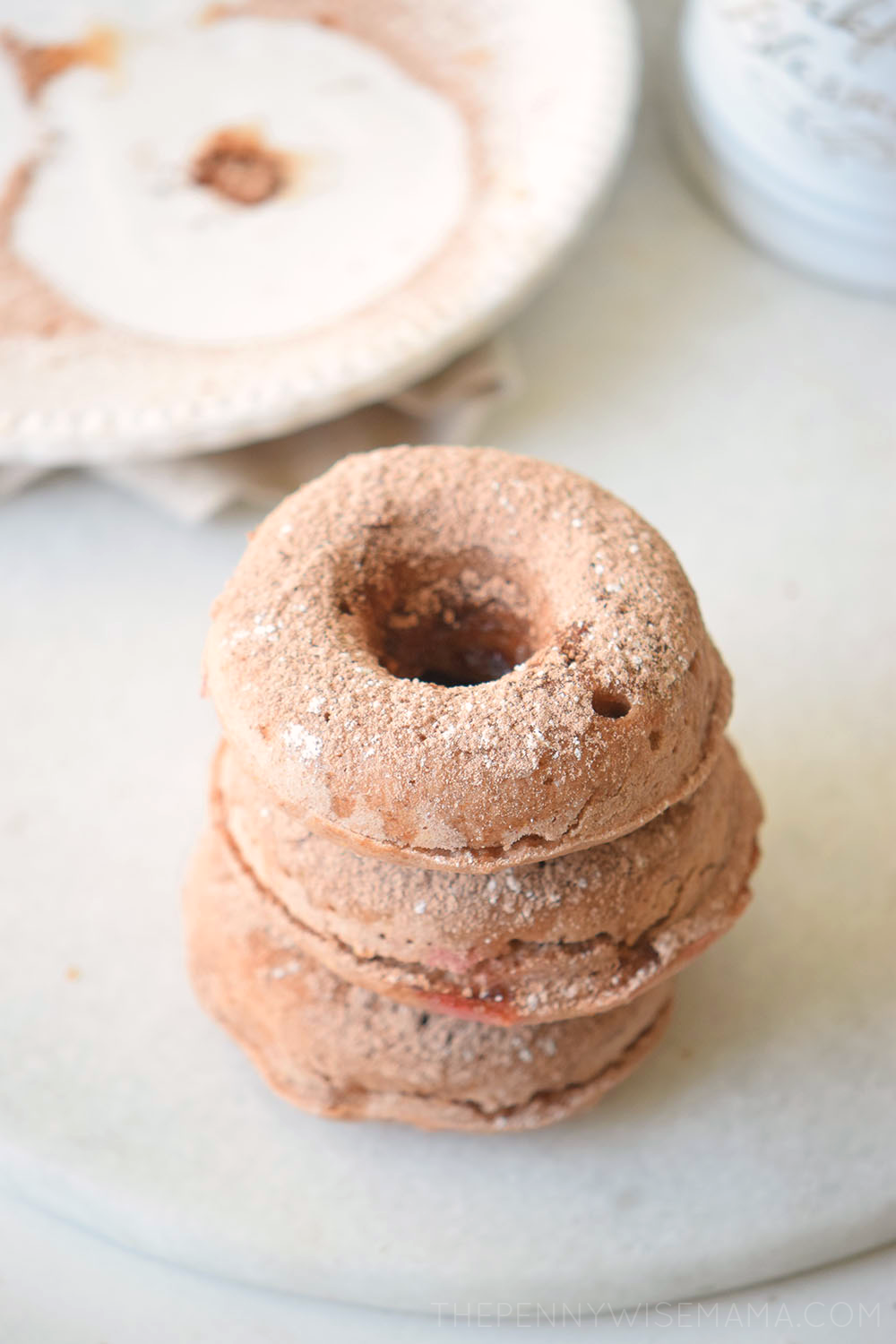 French toast, cinnamon rolls and donuts are my all-time favorites. I mean a good glazed donut is the perfect indulgent breakfast, right?! This time, however, I wanted to experiment a bit with recipes and not make a typical simple glazed donut. After a lot of brainstorming and back and forth, I found myself with huge cravings for coffee and chocolate and that's when it hit me…Mocha Donuts!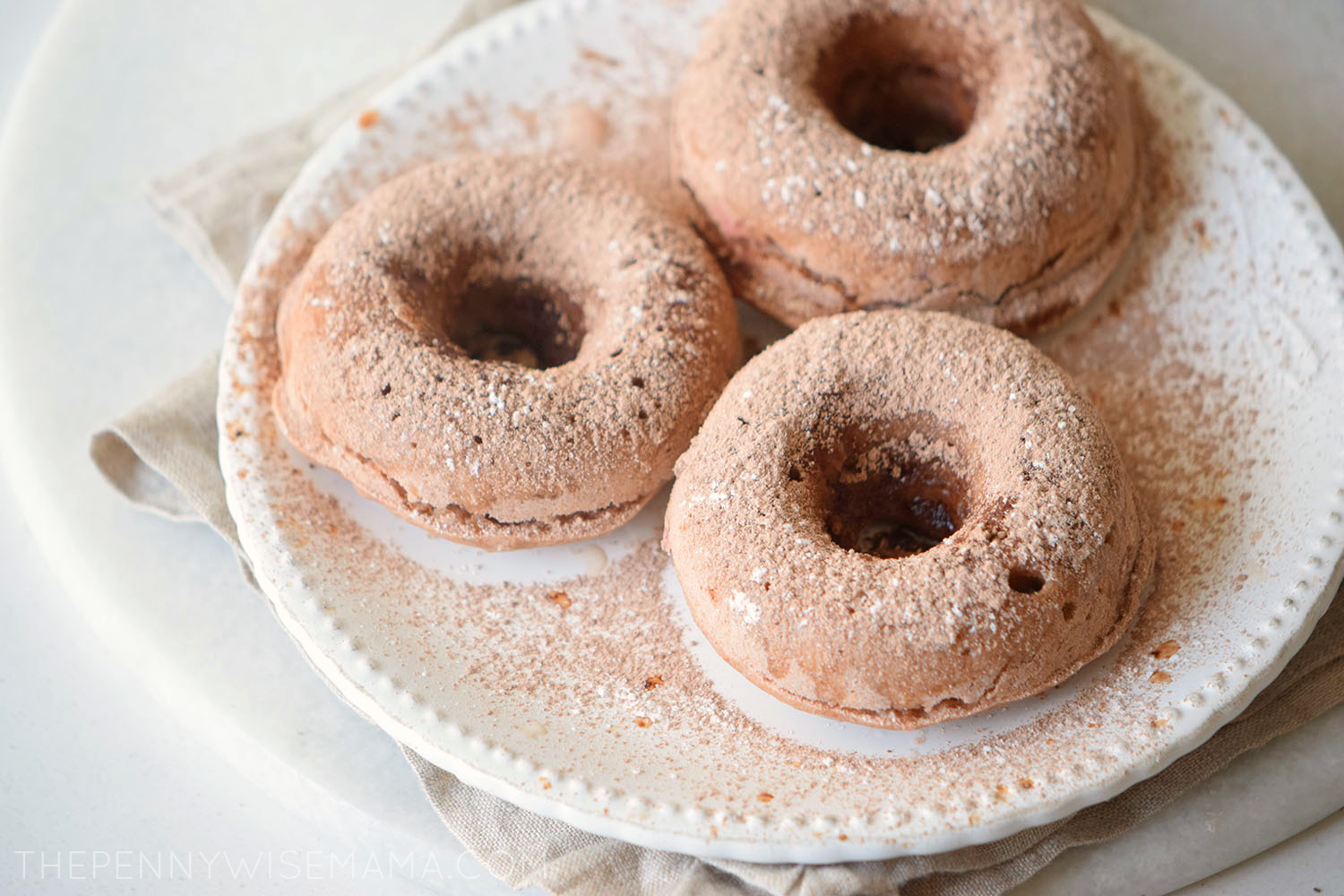 These donuts are jam-packed with flavors of chocolate and coffee. They are incredibly delicious and indulgent and so much better than store-bought. They are soft, moist, full of flavor, and have that irresistible texture we all know and love about donuts. They are also really easy to make!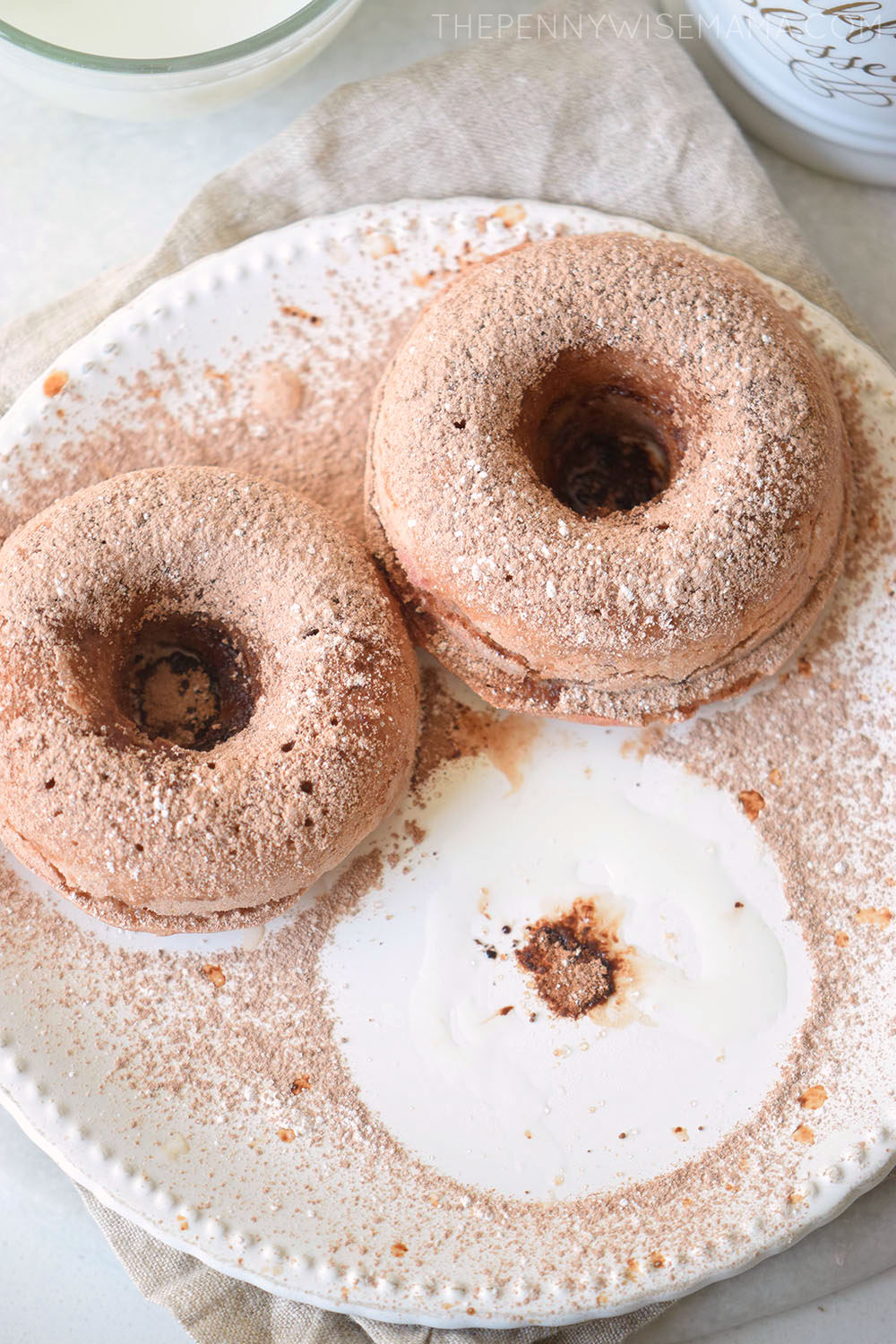 The secret to these donuts being so amazing is using real coffee in the recipe — it really adds a delicious extra layer of flavor. You probably have most of the ingredients needed to make them on hand. If anything, you may need a donut pan. I like this one the best.
Serve them fresh out of the oven and pair with a glass of cold milk or cup of coffee or hot chocolate. Your family will love them!