Have you started your holiday shopping? I've been so busy that I haven't had a chance, and now with Thanksgiving just a few days away, I plan on just waiting until Black Friday. In the meantime, I'm getting prepared by having my kids create their wish lists. I'm hoping this will help me stay more organized this year. Most of the time I start shopping without a real plan of what I am going to buy. This often leads to frustration and then I end up buying items my kids don't really want just to be done. Thankfully, I recently discovered WyshMe, gifting service that makes the gift-giving process fun and easy. It's going to simplify my shopping in a big way this year!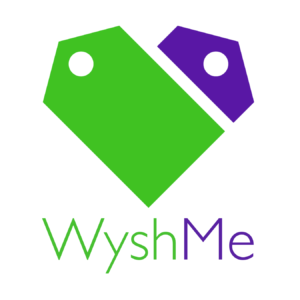 WyshMe is designed to simplify the process of gift-giving. The key benefits include:
Organize gift ideas on lists for your family and friends
Add items from any online store
Share your lists with the friends and family who want to know what to gift
See who has claimed specific items to ensure that nobody gets the same gift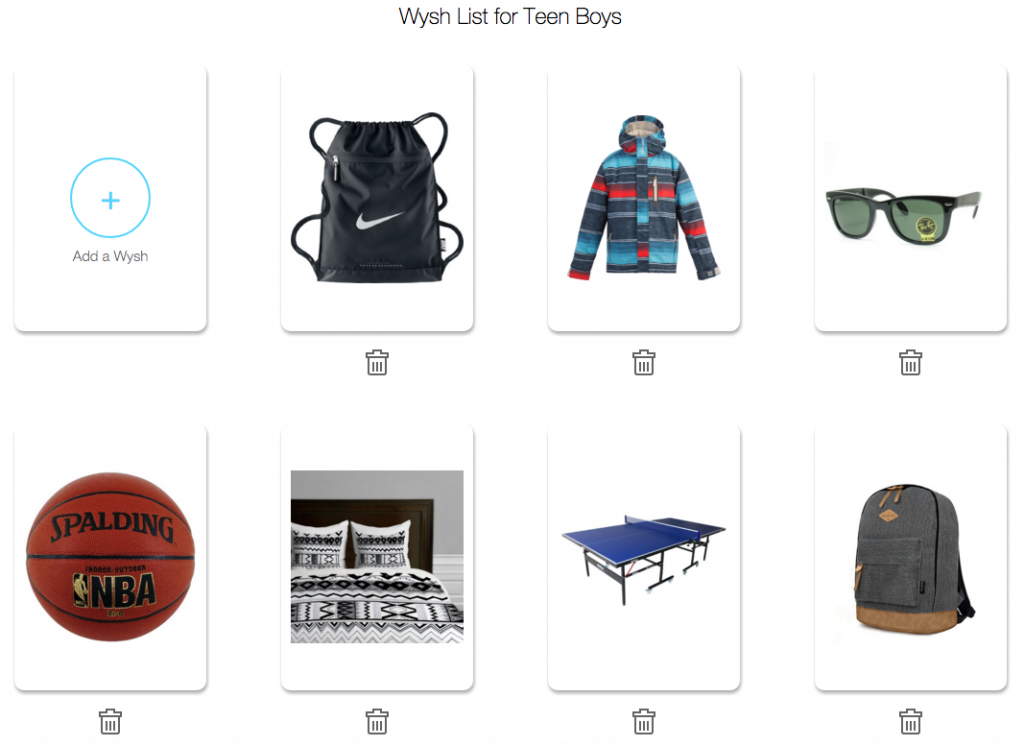 I really like that WyshMe allows me to create Wish Lists for each of my kids that includes pictures and links to specific products. It makes it easy for me to keep track of what items they want, and the best part is, I can share the lists with other family members. It saves time and energy, especially for my kids who normally have to write out multiple lists to give to family members. It also simplifies the process for the gift-giver by providing pictures and links to purchase so that they don't have to go searching for the items.
Another thing I really like is it shows you if an item has been purchased. This eliminates someone receiving duplicate presents and having to deal with the inconvenience of having to return items after the holidays.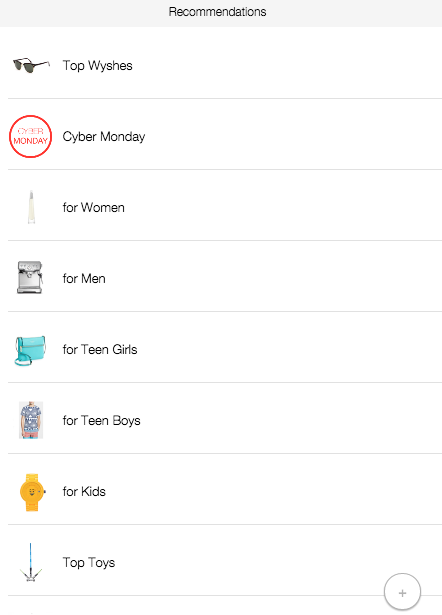 Getting started on WyshMe is super easy! Simply create individual Wish Lists and then add items either by using the search bar to search for specific items, or by linking to a specific product from an online store. You can even add items from recommended lists on WyshMe such as "Top Wishes," "Top Toys," "for Kids" and more. This is great if you need suggestions for those hard-to-buy-for people!
Follow The PennyWiseMama's board Wish List for Teen Boys on Pinterest.
Need holiday gift ideas for a teen boy? Check out my Wish List for Teen Boys board on Pinterest. It features items that were personally selected by my teen son.
Simplify gift-giving this holiday season with WyshMe! Create Holiday Wish Lists to share with family members and friends.
Have you used WyshMe to create and share holiday wish lists?