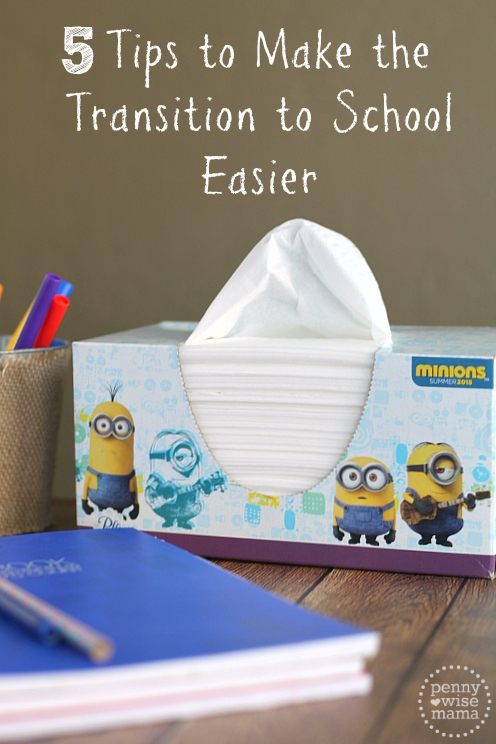 All three of my kids have officially started school. I'm not sure if I should be excited or sad that summer has come to a close. My son started 8th grade last week and my twin girls started Kindergarten yesterday. I'm feeling mixed emotions about it being my son's last year of middle school and my girls' first year of elementary school. It's definitely bittersweet. I may or may not have needed a few Puffs tissues to get me through the week!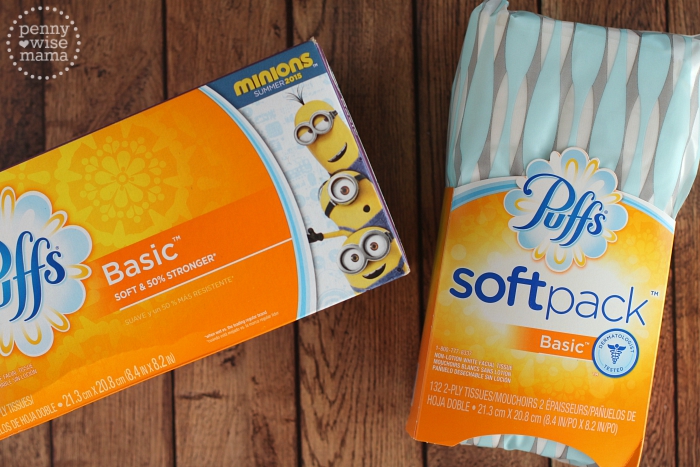 Puffs tissues are a must-have, especially during back-to-school season. They provide the perfect amount of comfort and softness to dry those tears and sniffles that often accompany the first days of school. They are dermatologist tested to be gentle on skin, making them a great choice as you shop for school supplies.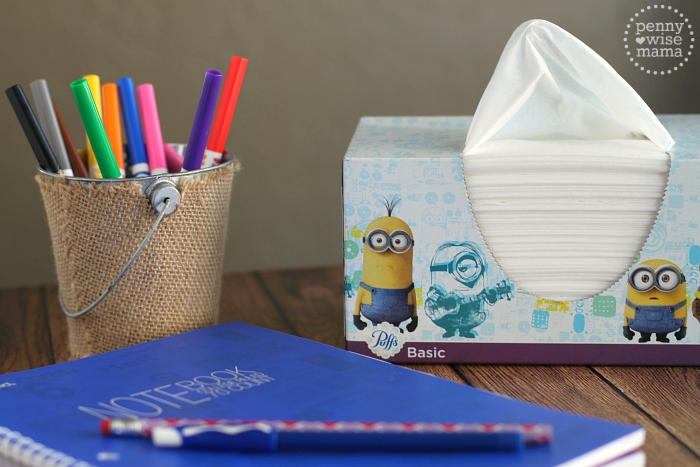 For a limited time, you can purchase Puffs with specialty Minions packaging at Walmart and Sam's Club (available in-store), making your kids even more excited about bringing the softness of Puffs into the classroom this fall. They are so fun and cute! And with 20 more tissues, Puffs Basic will last your kids throughout all the sniffles and messes this back to school season, making longer-lasting tissues just important as any other school supply item on your shopping list.
Whether your kids just started school or will be soon, here are some of my tips to make the transition easier:
5 Tips to Make the Transition to School Easier
1. Adjust Your Sleep Schedule: A week before school starts, begin the transition to new bedtimes and wake times. Start by having your kids go to bed and wake up 30 minutes earlier than normal. After each day, adjust the time so that by the end of the week they are going to bed and waking up at the same they will need to once school starts.
2. Plan Meals for the Week: Make a list of what you'll need for snacks, lunches and easy family dinners for the first week of school and then head to the grocery store. The week will be a lot less stressful if you aren't trying to throw meals together last minute.
3. Plan a Family Fun Day: Take a day or weekend to do something fun with the kids before school starts. Go to the zoo, amusement park, or take a hike. Pick something that the whole family can enjoy.
4. Don't Wait Until the Last Minute to Buy School Supplies: Start shopping early and browse ads to find the best deals. Waiting until the last minute will only stress you out and you may find that many stores are sold out of items you need. If it's easier, shop online and have the items delivered to your home.
5. Give Your Kids Extra Hugs & Kisses: The start of the new school year is always hard on everyone. It's a big adjustment, especially for the younger ones. It's exhausting mentally, physically and emotionally, so they are going to need some extra love and comfort. Make sure you find time to give them extra hugs and kisses and don't forget to have Puffs tissues on-hand to wipe away those tears!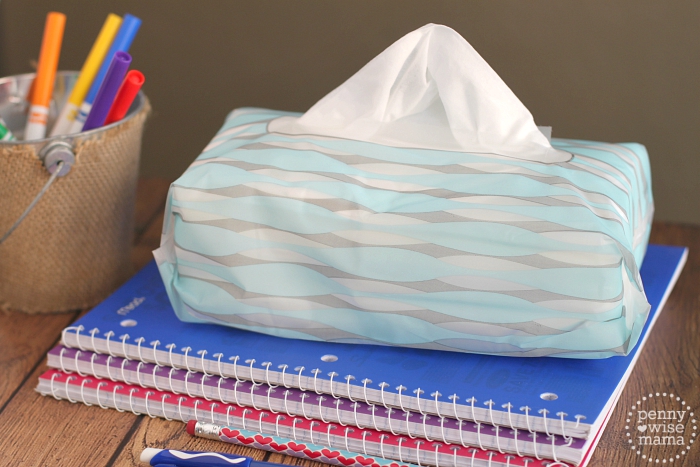 As you do your back-to-school shopping, make sure you pick up a box or soft pack of Puffs Tissues. Whether you have little ones heading off to school for the first time or bigger ones that are almost done with school, you're going to need them! Trust me.
What are your tips for making the transition back to school easier?
I partnered with Puffs to bring you this post. All opinions are my own.