I am a Discover Preferred Blogger. I received compensation for writing this post.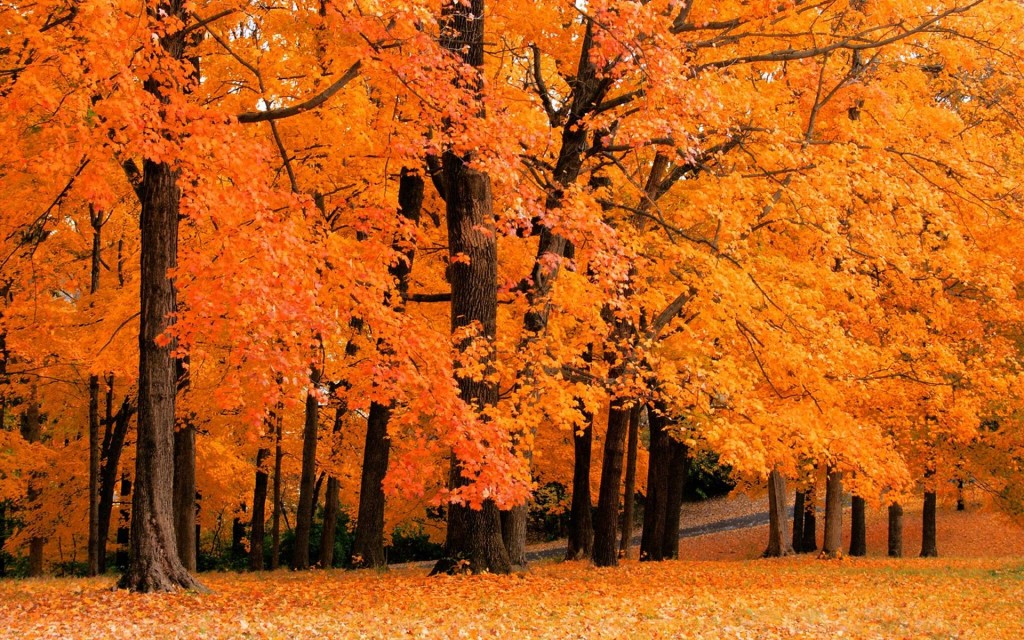 Besides summer, fall is definitely my favorite time of year. I love watching the leaves change color and there's nothing better than enjoying a nice bowl of homemade soup when the weather turns cold. It also means cozy sweaters, jeans, and boots are part of the everyday wardrobe.
With three growing kids, new clothing to accommodate the colder weather can add up quickly. Thankfully, over the years I have found ways to save not only on clothing, but decorations and accessories as well.
Savvy Fall Spending Tips
Shop seasonal sales, like Black Friday and Cyber Monday to find the best deals.
Consider shopping at consignment sales or thrift shops for gently used clothing at fraction of the retail price.
Shop clearance racks at the end of each season for clothing that will fit the following year.
Buy holiday decorations and accessories after they go on sale or clearance.
Shop online and compare prices to get the best deal.
Now through the end of the year, Discover cardmembers can enroll to earn 5% Cashback Bonus on online holiday purchases up to $1,500 – that's up to $75! By shopping online, you can automatically earn the 5%, and even more Cashback Bonus through ShopDiscover, with more than 200 online merchants offering 5-20% Cashback Bonus.
It's so easy to get overwhelmed by all of the expenses that come with taking care of a family. Hopefully, following these simple tips will help you cut down on some of your spending this fall.
Want to help others who are less unfortunate? I encourage you to donate your family's cold weather gear to others in need – consider Salvation Army, Goodwill, or One Warm Coat.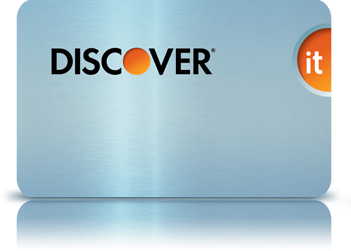 Make sure you follow Discover on Facebook and Twitter for more tips, offers, and events.
How do you save money on fall essentials, such as clothing and holiday decorations?