I am a Discover Preferred Blogger. I received compensation for writing this post.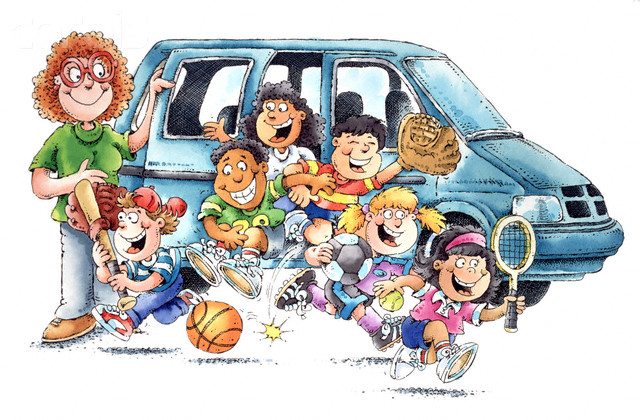 As a mom of three kids, including twin toddlers and a tween, I am always on-the-go. It seems like life never slows down. Between all of my son's sports and my twin girls' dance classes, we are busy just about every night of the week. All the running around can really add up at the pump and it often equates into eating out. With only one income, however, we have had to come up with ways to save money while on-the-go.
Are all those trips running your kids around starting to add up? Here are some tips to help!
Savvy Spending Tips for Parents On-The-Go
• Use gas price tracking apps, such as Gas Buddy to help find the best prices in the area.
• Carpool as much as possible with other parents and combine trips whenever you can.
• If your child's activity is close to home, consider walking instead of driving to save on gas.
• When you're in a time crunch running from one place to the next, prevent last-minute fast food stops by packing snacks to have on-hand in the car.
• Prepare dinner ahead of time so that you're not tempted to grab take-out on your way home.
• Of course, one of the best ways to beat prices at the pump is to avoid driving when possible. Skip the hassle of running errands and shop online — it's easier on your car and wallet (plus saves time)! As part of its quarterly 5% Cashback Bonus Program, Discover cardmembers can sign up to earn 5% Cashback Bonus on online shopping now through December 31st! For each purchase made online, Discover cardmembers can earn 5% Cashback Bonus on up to $1,500 – which amounts to $75.
As a parent, it's easy to get overwhelmed by all of the expenses that come with taking care of children. Hopefully, following these simple tips will help you cut down on some of your spending while on-the-go.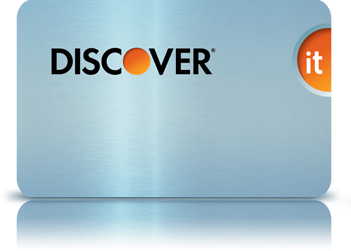 Make sure you follow Discover on Facebook and Twitter for more tips, offers, and events.
When it comes to getting your kids from one place to the next, which tips and tricks do you use to save time and money?