Kraft-Heinz sponsored this post, but the opinions are my own.
Some days I feel like all I do is tell my kids 'no.' From them asking me if they can go play at a friend's house, to eating a sweet treat, to simply playing a board game with them, I say that two-letter word more often than I would like. It's not that I am trying to be mean or make their lives miserable, It's just that sometimes their requests don't work with our schedule. I also try to make sure that they eat healthy, so I say 'no' to too much sugar or eating dessert before dinner. In my defense, I'm just trying to be a good mom. But sometimes it would be fun to be able to say 'yes' to all their requests!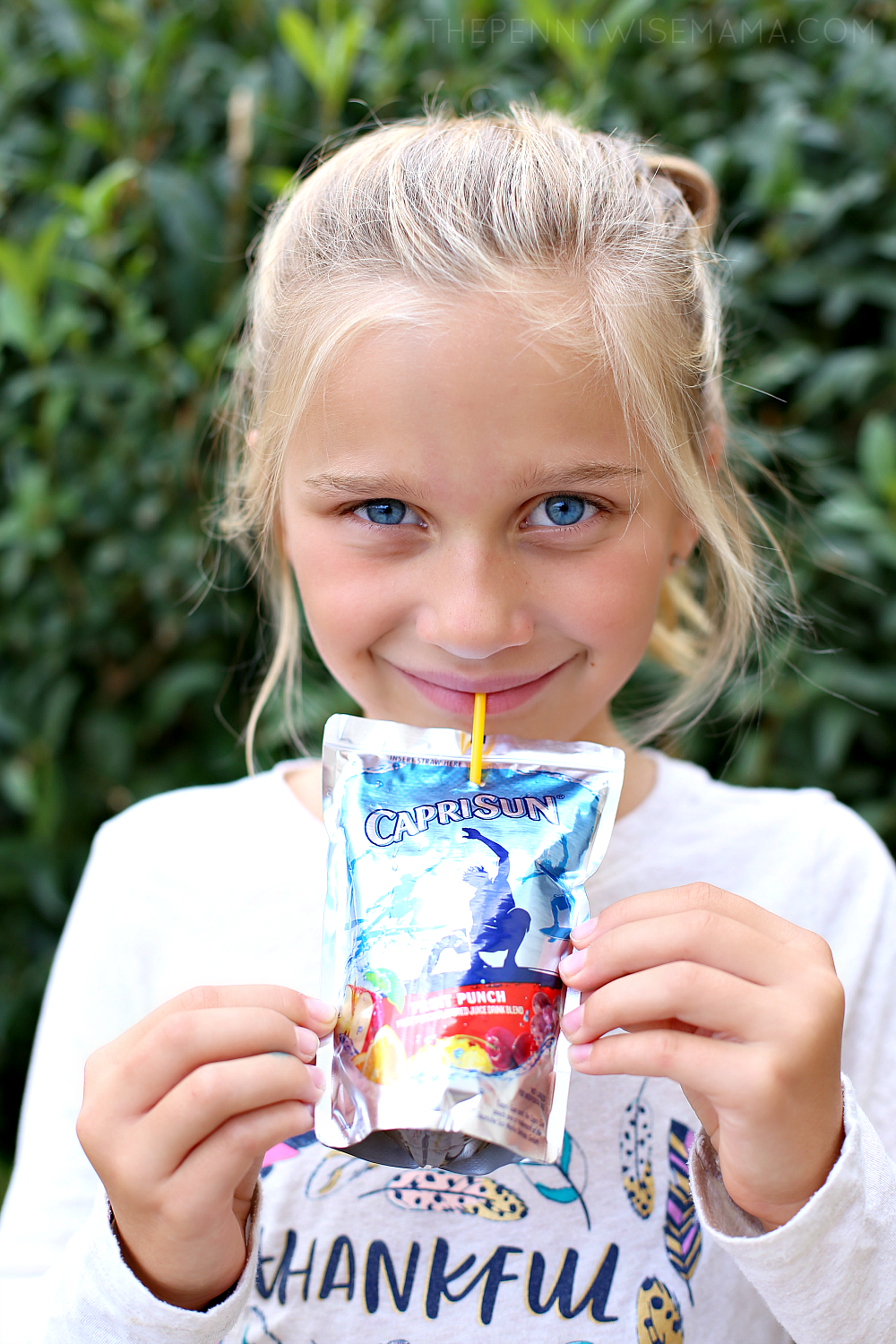 Between work, school, and sports, I feel like my kids and I haven't been able to do very many fun things together since school started, so this past weekend I decided we would have a 'Day of Yes!' For one whole day, my kids would have the opportunity to decide what we were going to do, where we were going to go, and what we were going to eat (within reason, of course). I wasn't sure how it would turn out, but surprisingly, it was a ton of fun. And best of all, we created some great memories!
Being the foodies that my kids are, I knew when I gave them full reign of our day they would most likely request two things — go out to lunch and get ice cream. I also figured my twins would want to go to the indoor trampoline park or movies, while my oldest would want to go shopping. I was pretty spot-on!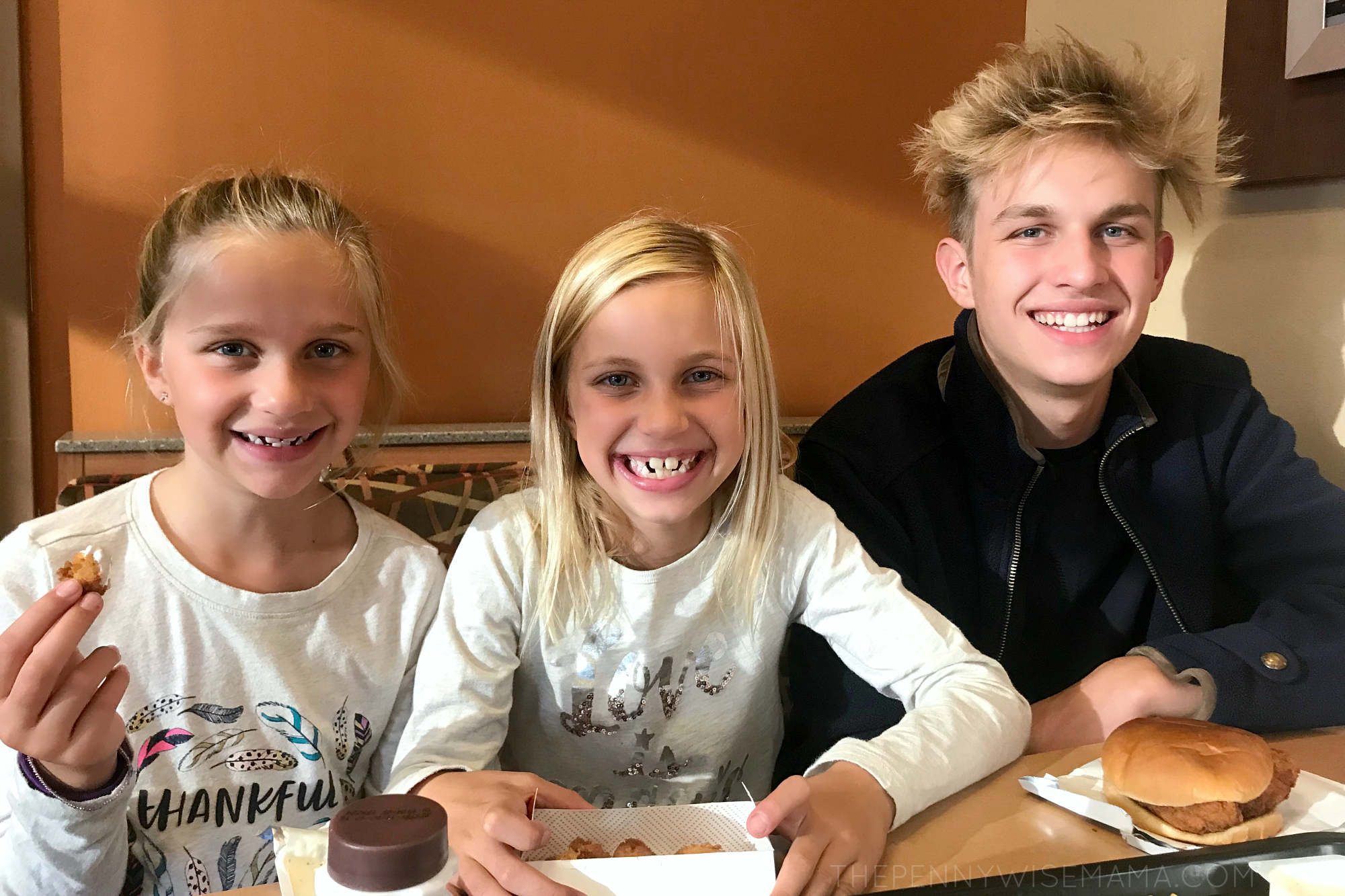 When asked what they would want to do for a day of fun, all three of my kids requested going out to lunch and getting ice cream. My twin girls both wanted to go to the indoor trampoline park and my teen wanted to go shopping. To make it fair for everyone, I decided that we would have lunch together at their favorite place and then go to the mall. It worked out perfectly.
My twins loved jumping on the indoor trampoline, and actually enjoyed shopping for once. My teen loved being able to shop at all of his favorite stores and we even found some great deals on clothes he needed for school.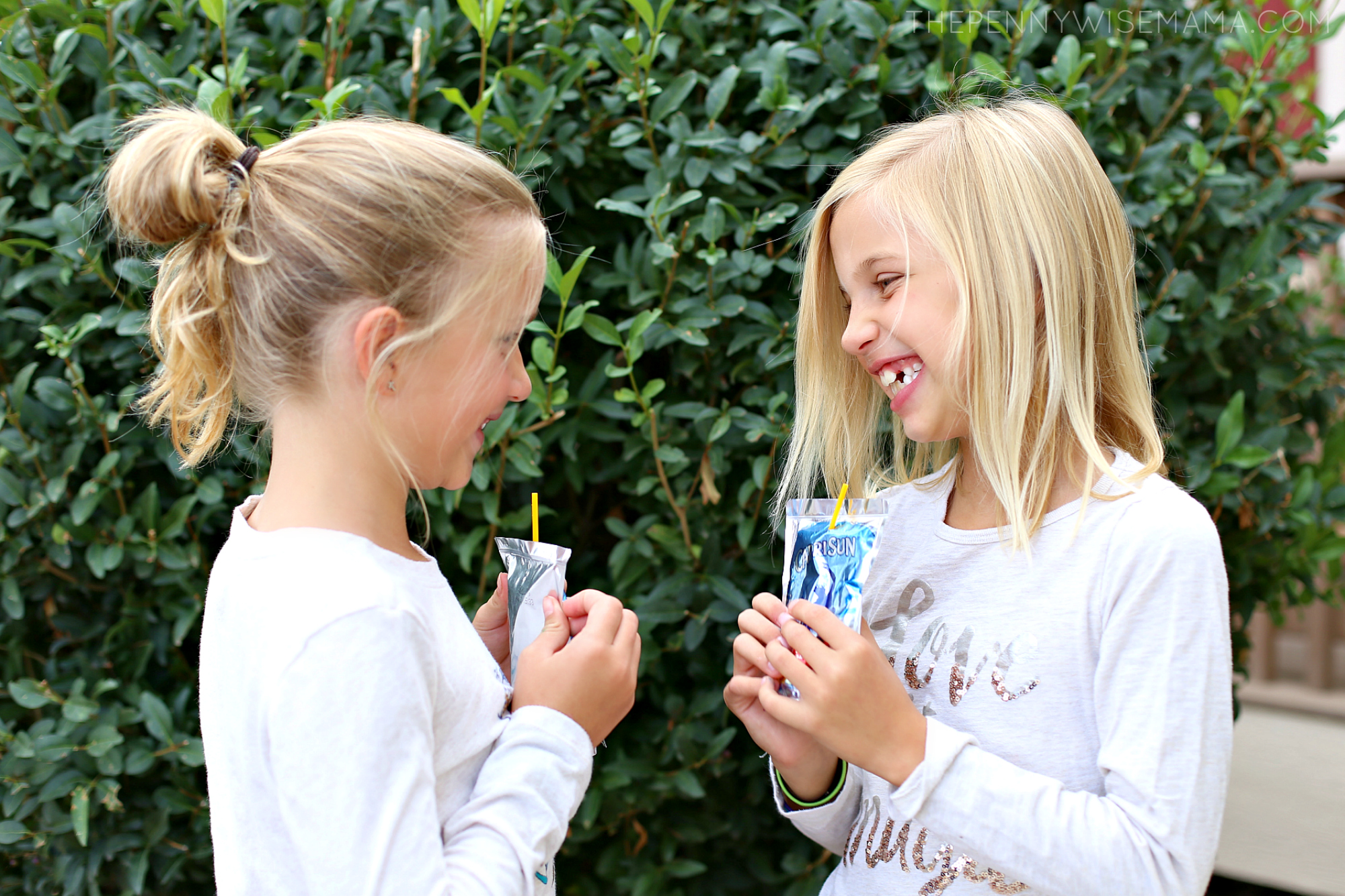 When they got thirsty from all the fun, I let them each have a Capri Sun. My kids are always requesting soda and fruity drinks, which I rarely let them have due to the crazy amount of sugar in them. Capri Sun is one exception because it has less sugar than leading regular fruit drinks and no high fructose corn syrup, artificial flavors or preservatives. My kids love the wide variety of flavors and I love that it's a better-for-you option.
To top the day off, we got dipped ice cream cones at one of our favorite ice cream shops. Normally, I would say no to dessert before dinner, but since this was our day of fun, aka 'Day of Yes,' I decided to just roll with it. And you know what? It was SO yummy and their appetites weren't ruined. They ate dinner just fine, and maybe even ate better than normal.
Being able to say 'yes' to my kids for a day was so much fun. It was nice to take a break from life and spend time as a family. I can't wait to do it again!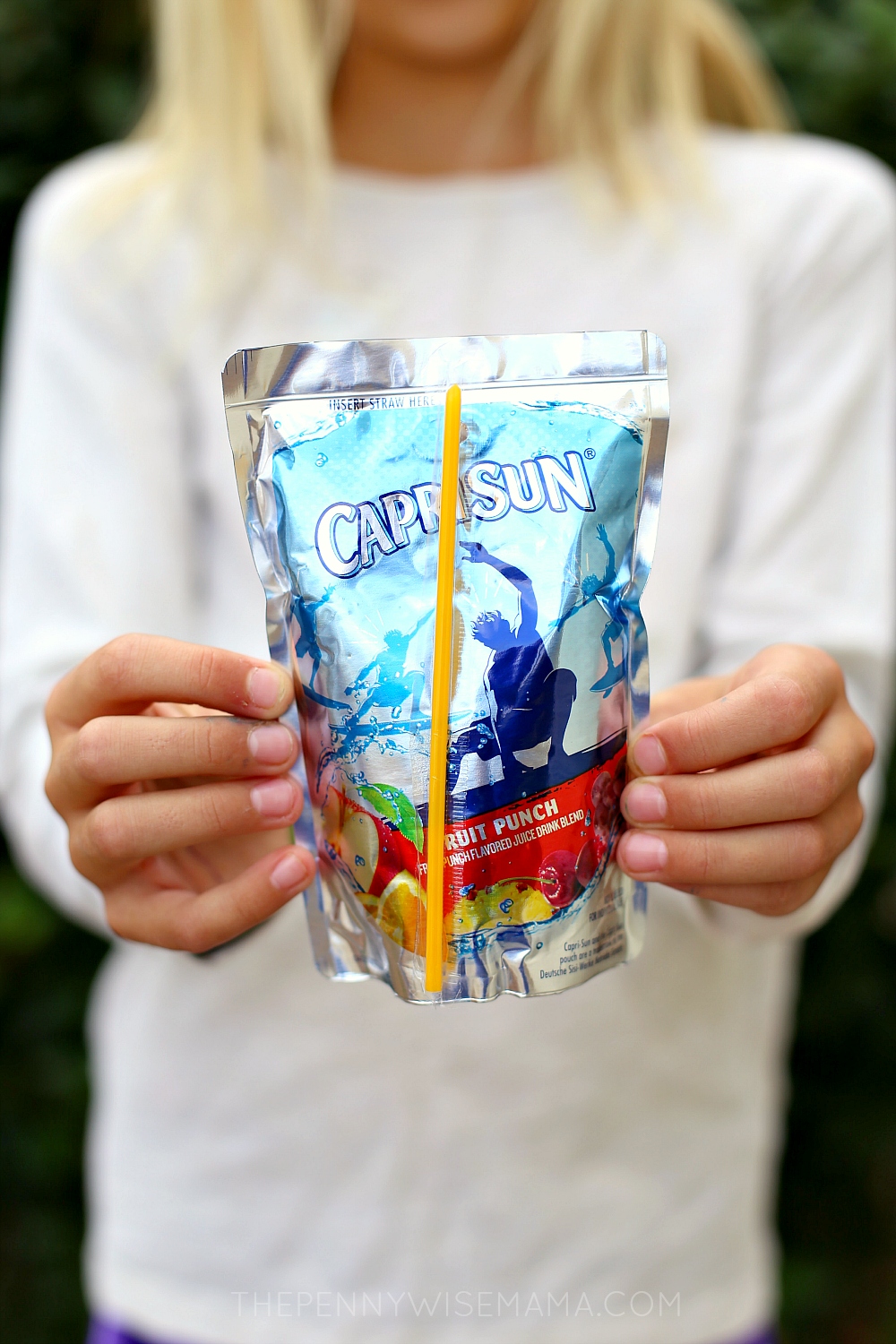 Stock up on Capri Sun the next time you are at Walmart. Because saying 'yes' to a drink that makes both you and your kids happy makes it easier to say 'yes' to other parts of your day!
I encourage you to have a 'Day of Yes' with your kids! What do you think they would ask to do?