This post is sponsored by McDonald's, but the content and opinions expressed here are my own.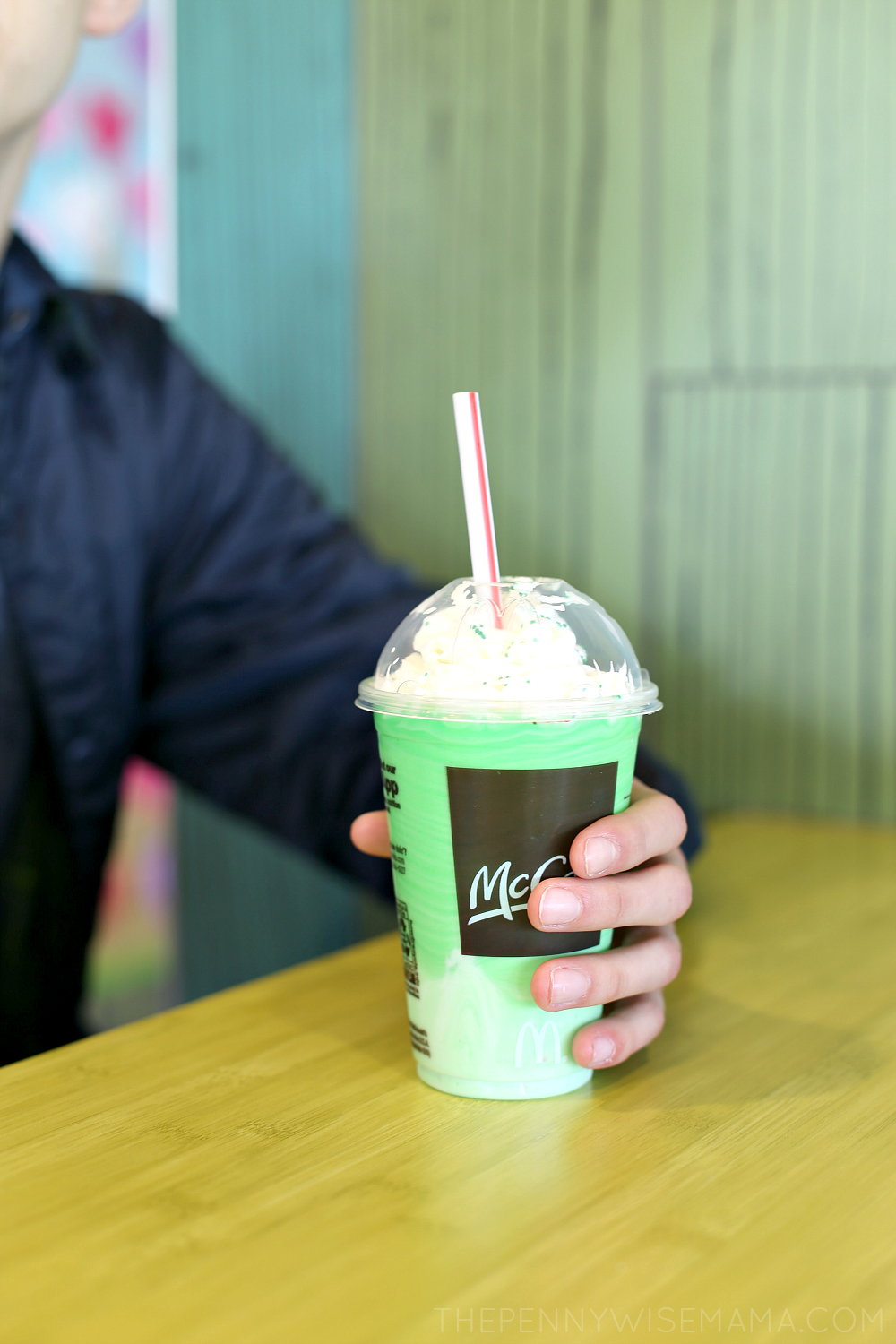 I don't care what the groundhog predicted — spring is definitely in the air! Maybe it was just a tease, but this past weekend was beautiful. The weather was so nice that we were able to spend some time outdoors and even enjoy a delicious Shamrock Shake at McDonald's! It may only be March, but we are dreaming of summer and this totally hit the spot.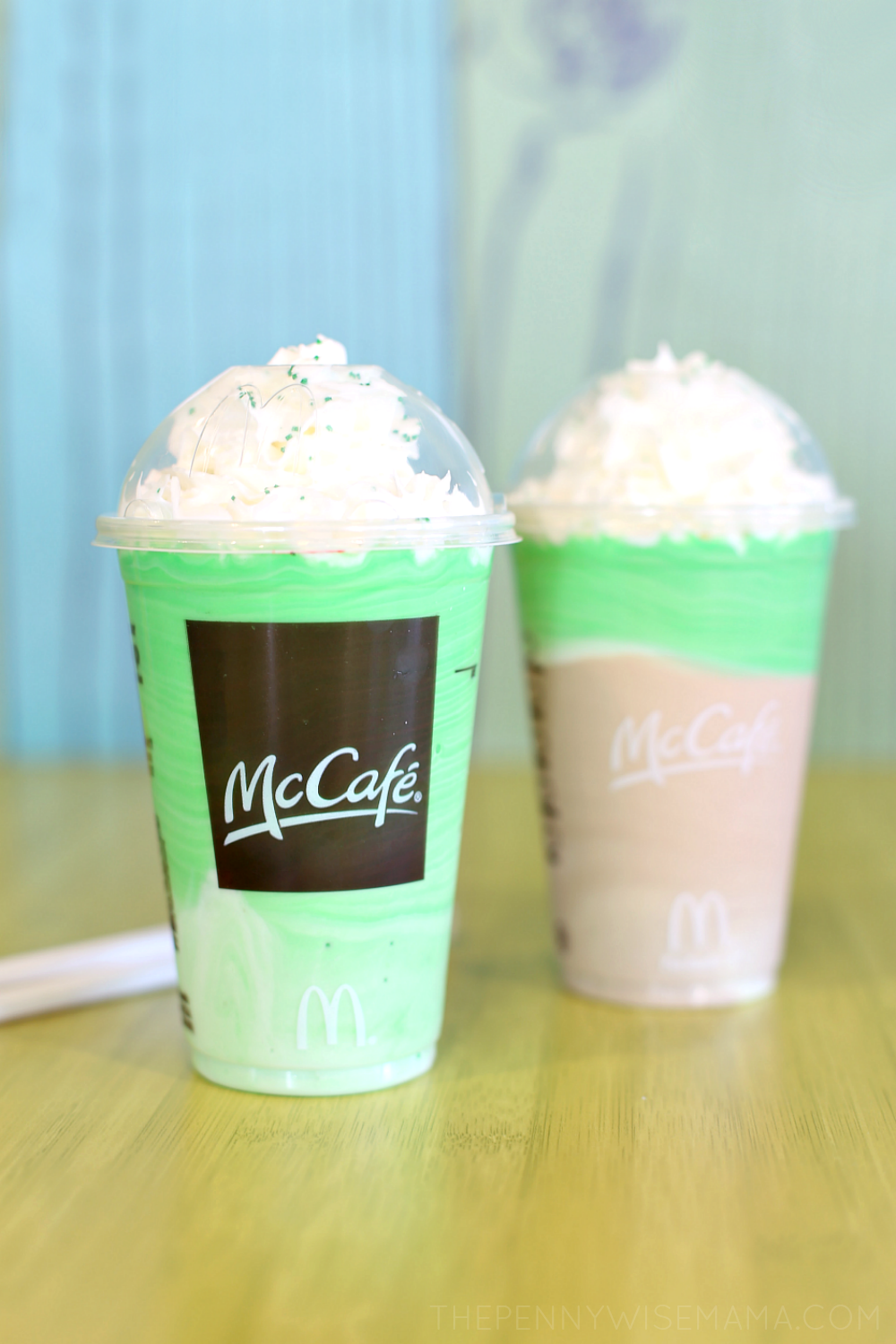 If you haven't already heard, it's Shamrock Season at McDonald's and this year we have even more to be excited about. Not only can you enjoy the classic, minty Shamrock Shake, you can also enjoy a variety of new Shamrock Chocolate Madness beverages with a chocolaty flavor. Did someone say CHOCOLATY? Yes, yes indeed!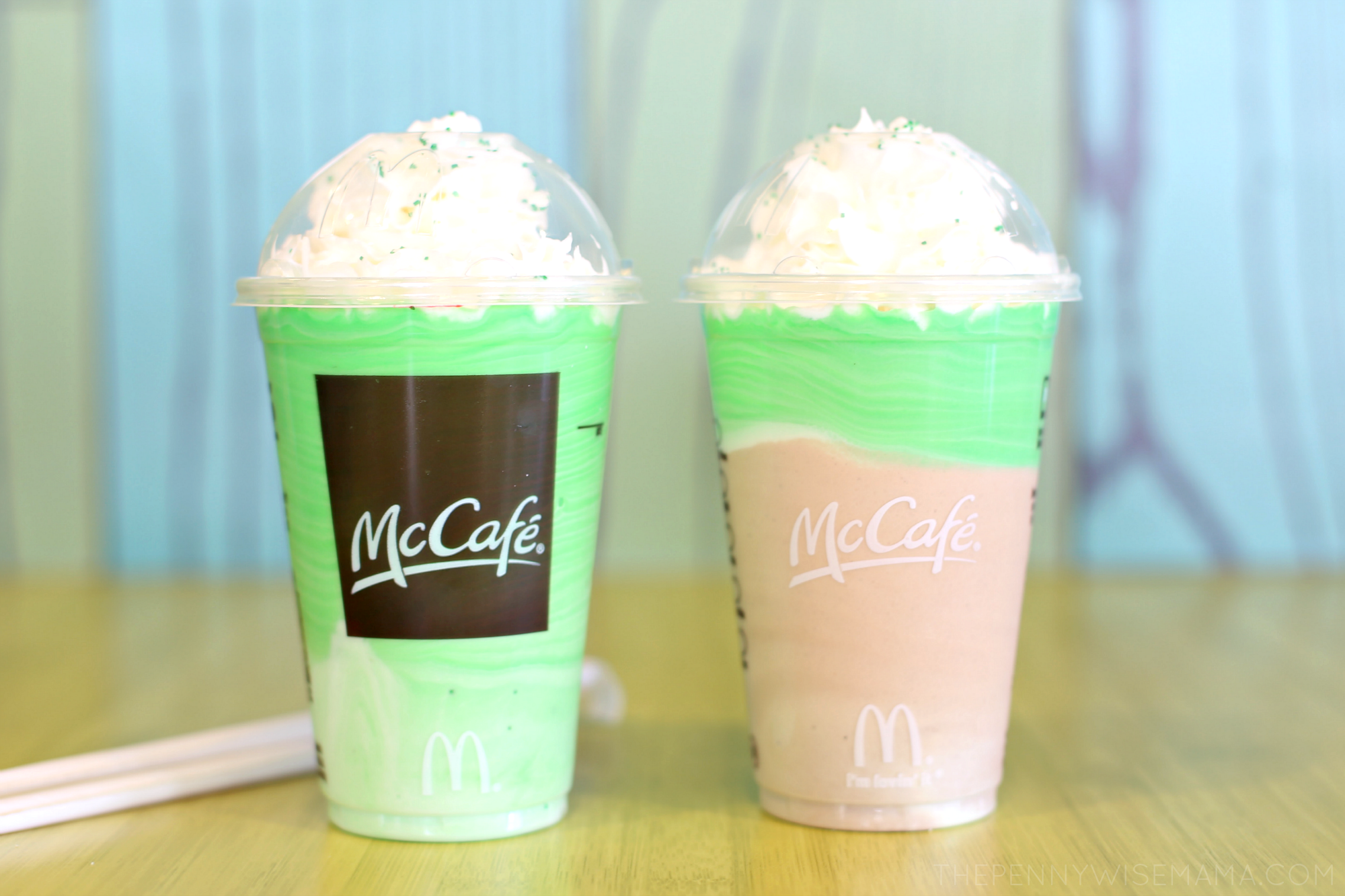 Now through March 21st, you can enjoy McCafe Shamrock Chocolate Madness drinks — an unexpected twist on the classic Shamrock Shake. Rich, indulgent chocolaty flavor is added to the famous mint Shamrock Shake to create the perfect quick treat.
Not sure which drink to try first? Use this guide to help you decide this #ShamrockSeason:
Craving something cold and minty? Try the classic Shamrock Shake.
Craving something cold, minty AND chocolaty? Try the Chocolate Shamrock Shake.
Craving something cold and extra chocolaty? Try the Shamrock Chocolate Chip Frappe.
Craving something hot and chocolaty? Try the Shamrock Hot Chocolate or Shamrock Mocha.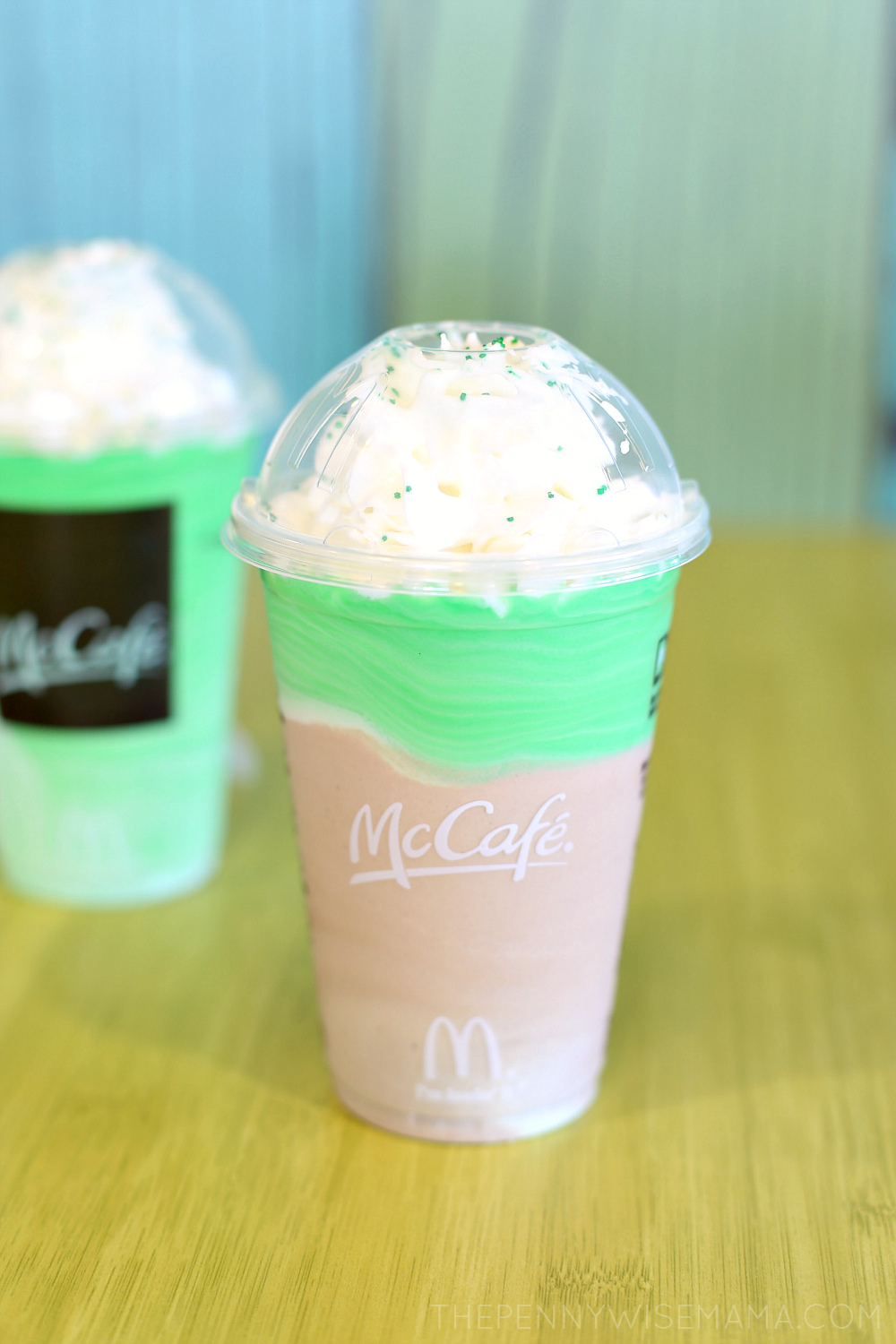 If you've never tried the Shamrock Shake, you're in for a real treat. It's smooth and creamy and features an indulgent mint flavor. And, if that's not enough, the Chocolate Shamrock Shake takes things to a whole new level. Layered with chocolaty shake on the bottom and Shamrock Shake on the top, you will have to decide whether you will enjoy one flavor at a time, or mix the two together for a chocolaty-mint flavored treat!
Save with McDonald's In-App Offer
Want to save on your Shamrock Chocolate Madness purchase? Now through March 21st, buy 5 get 1 FREE via the McDonald's app!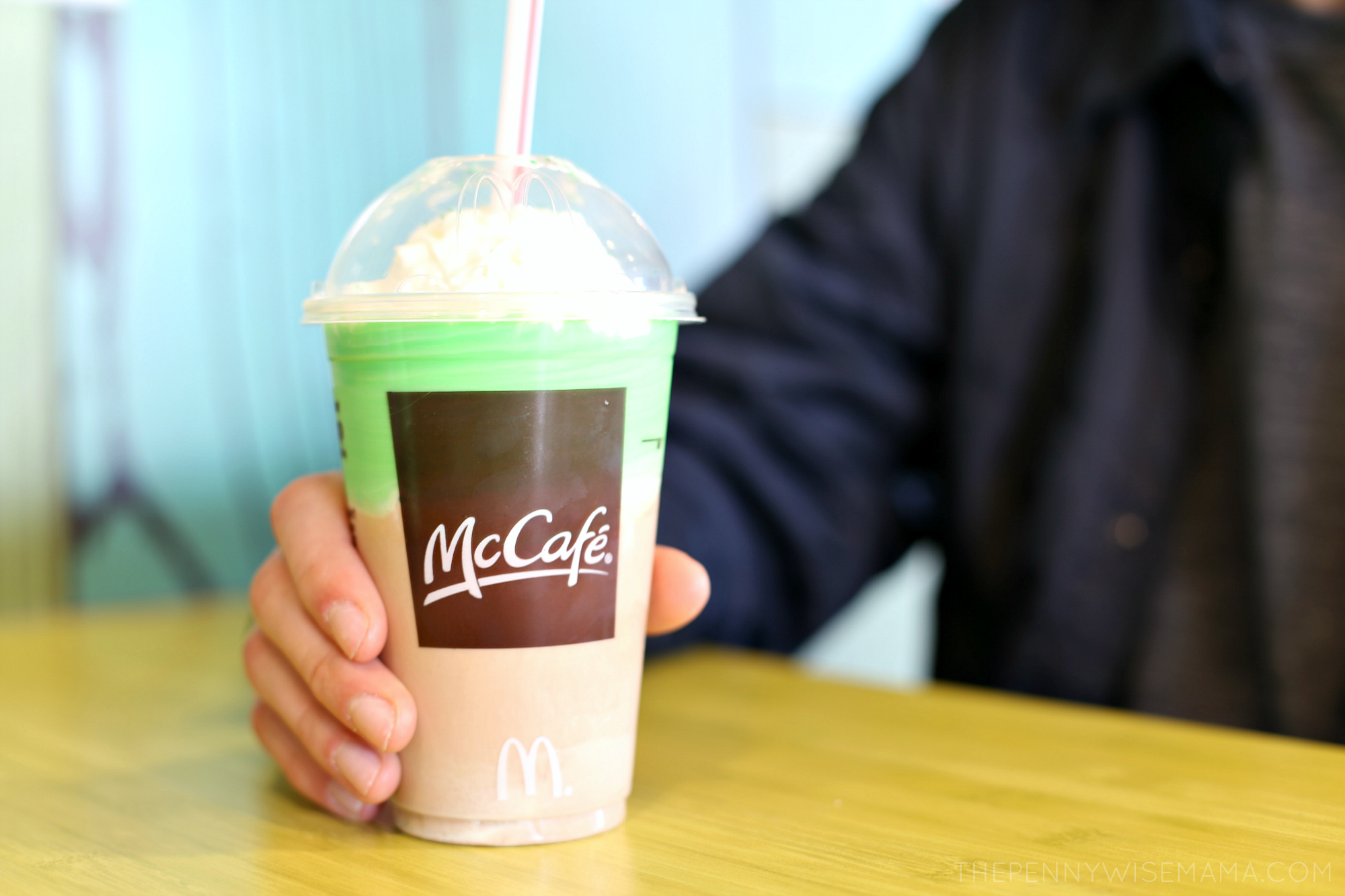 Also, make sure you visit McDonald's during the week of March 11th-17th to give back to Ronald McDonald House Charities®. McDonald's will donate 25¢ for every Shamrock Chocolate Madness drink purchase!
The Shamrock Shake won't be around forever, so take a break from your busy, on-the-go lifestyle and head to your local McDonald's to treat yourself to one today!
Free McCafe beverage offer Valid until 12/31/2017 at participating U.S. McDonald's. McD App download and registration required. Shamrock Chocolate Madness drinks available for a limited time at participating McDonald's.