This post has been sponsored by Albertsons Companies. All thoughts and opinions are my own.
It's that time of year again…time to play The SHOP, PLAY, WIN!® MONOPOLY! I always look forward to playing at my local Safeway.
It makes grocery shopping more exciting and it's so much fun to collect the games pieces in hopes of winning one of the big prizes!
If you haven't been playing The SHOP, PLAY, WIN!® MONOPOLY, now is a great time to start! It's so much fun, plus you have a chance of winning some amazing prizes and money-saving offers until May 5.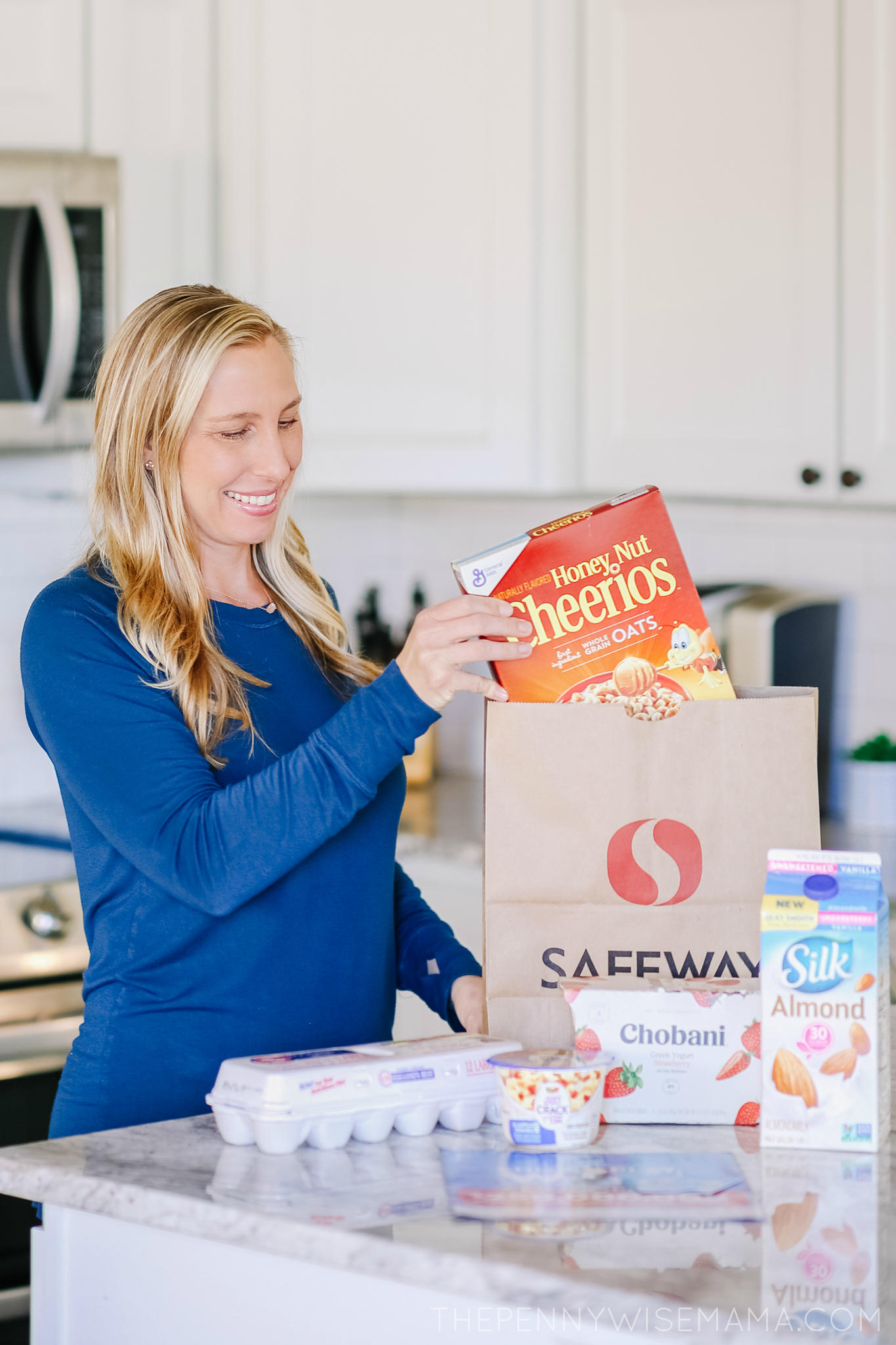 I play The SHOP, PLAY, WIN!® MONOPOLY game at my local Safeway, but you can Shop, Play, Win!® at any of the Albertsons Companies stores like Albertsons, Safeway, ACME Markets, Jewel-Osco, Pavilions, Randalls, Tom Thumb, Shaw's, Star Market, Carrs/Safeway, United Supermarkets, Amigos, Albertsons Market, Vons and Market Street stores.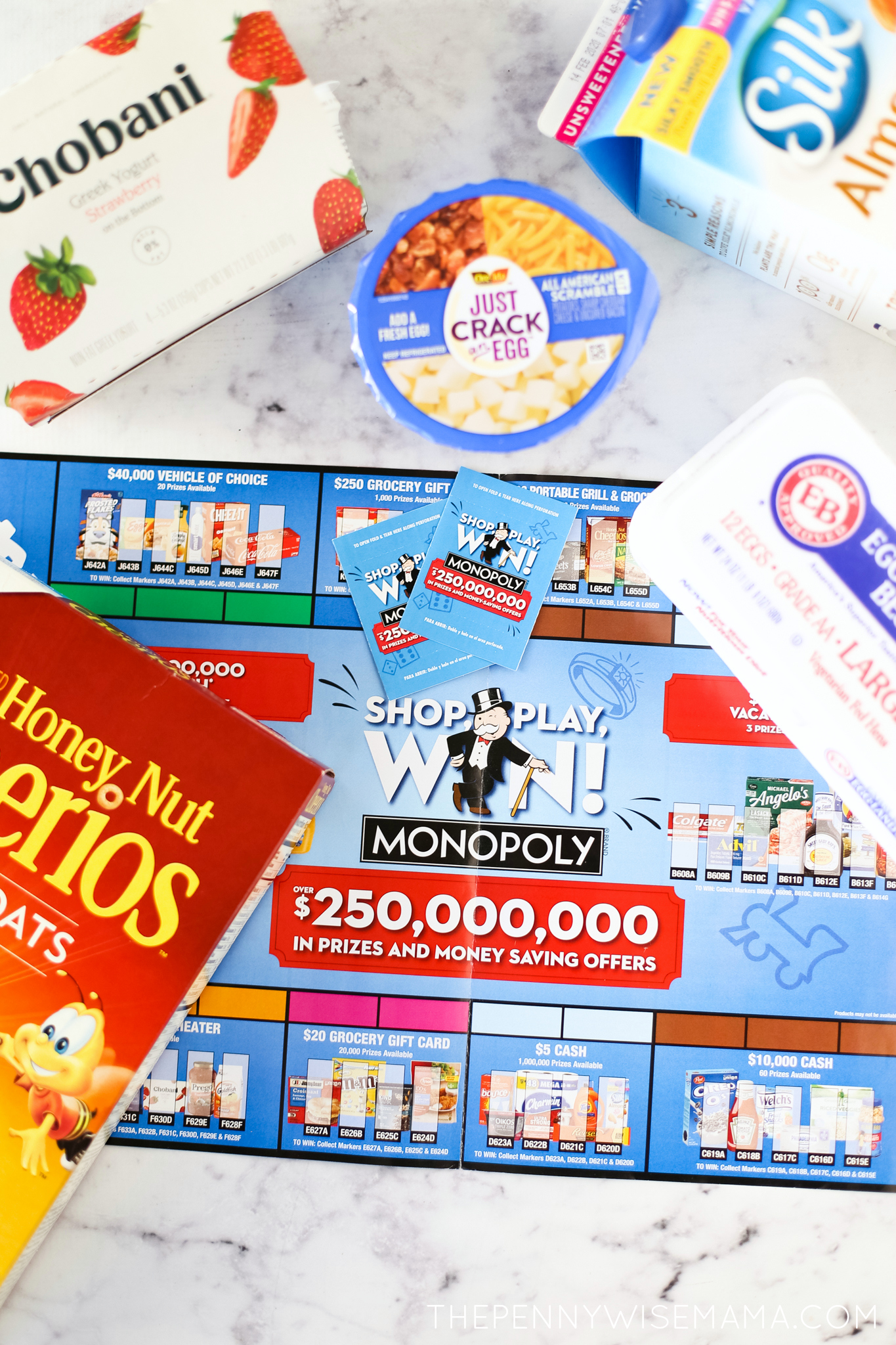 3 Reasons You Need to Play SHOP, PLAY, WIN!® MONOPOLY
Win Amazing Prizes — This year you could win $1,000,000, a $250,000 vacation home, $100,000 boat or cash, $25,000 shopping spree, $5,000 in groceries, and so much more.
Receive Special Discount Offers — Inside Game Tickets, you'll find discount offers such as coupons to save on products, as well special offers and discounts for places like Redbox, Shutterfly, Box Tops for Education, and Fandango.
Get Rewarded for Grocery Shopping — Every time you shop at Safeway, you earn grocery rewards. While Shop, Play, Win! is in-store, you can earn prizes and money savings offers. Not only is it fun for our family to spend time together shopping and collecting tickets, but it's also a great way to get rewarded for buying your weekly groceries.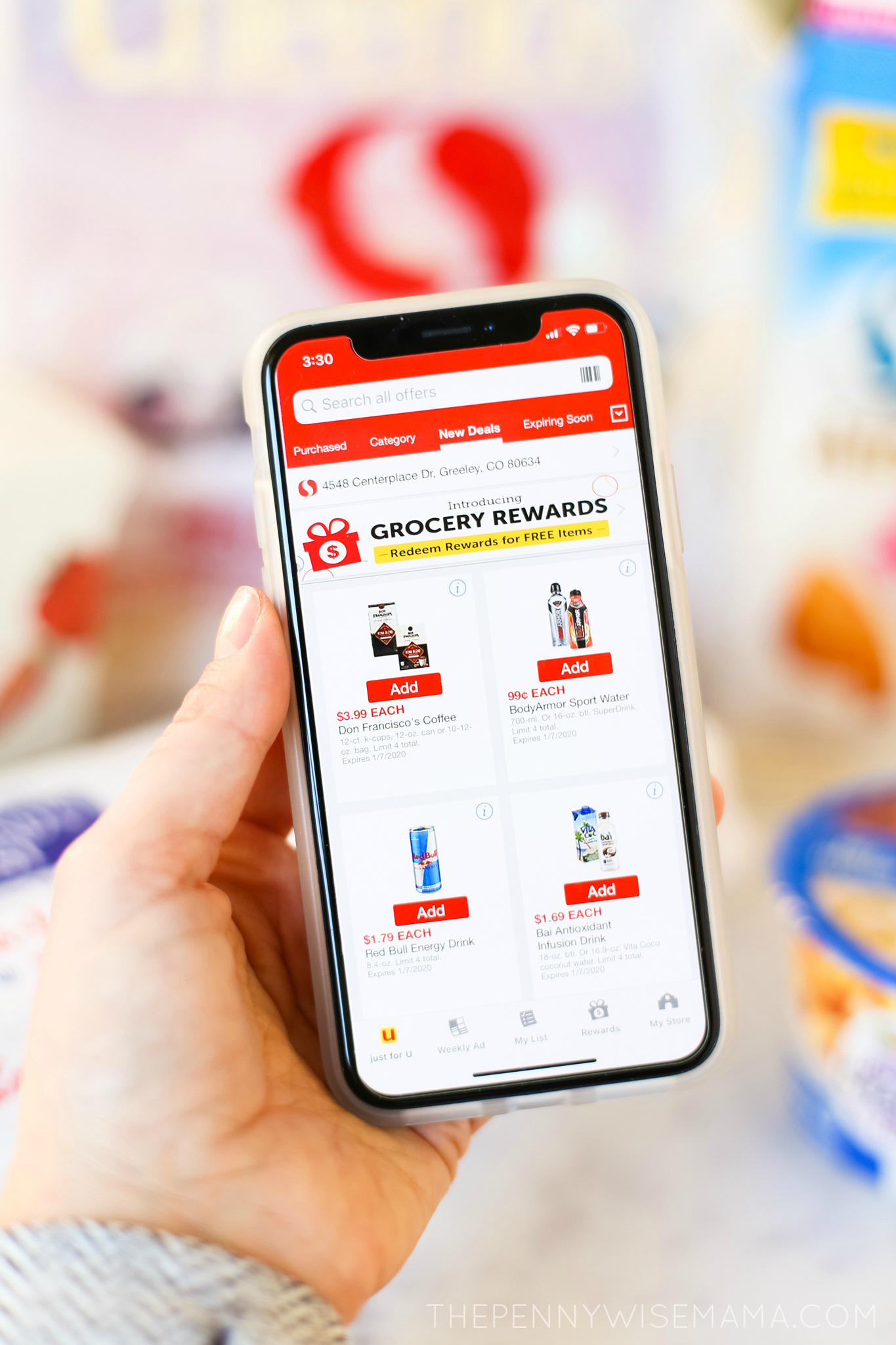 I love shopping at Safeway because I know I'm not only going to find quality products but also great deals. Using the Safeway mobile app, I found some great digital coupons to save even more on the items I purchased.
How to Play SHOP, PLAY, WIN!® Monopoly
Playing the game is super easy! With over 4,000,000 digital instant prizes and $250,000,000 in total prizes and money-saving offers, there are multiple ways to play and win just for doing your normal grocery shopping.
There are 4 Ways to Play:
1. Collect Instant Win Game Tickets — Get a MONOPOLY game ticket EVERY time you shop at Safeway! Earn Bonus Game Tickets when you buy specially tagged products.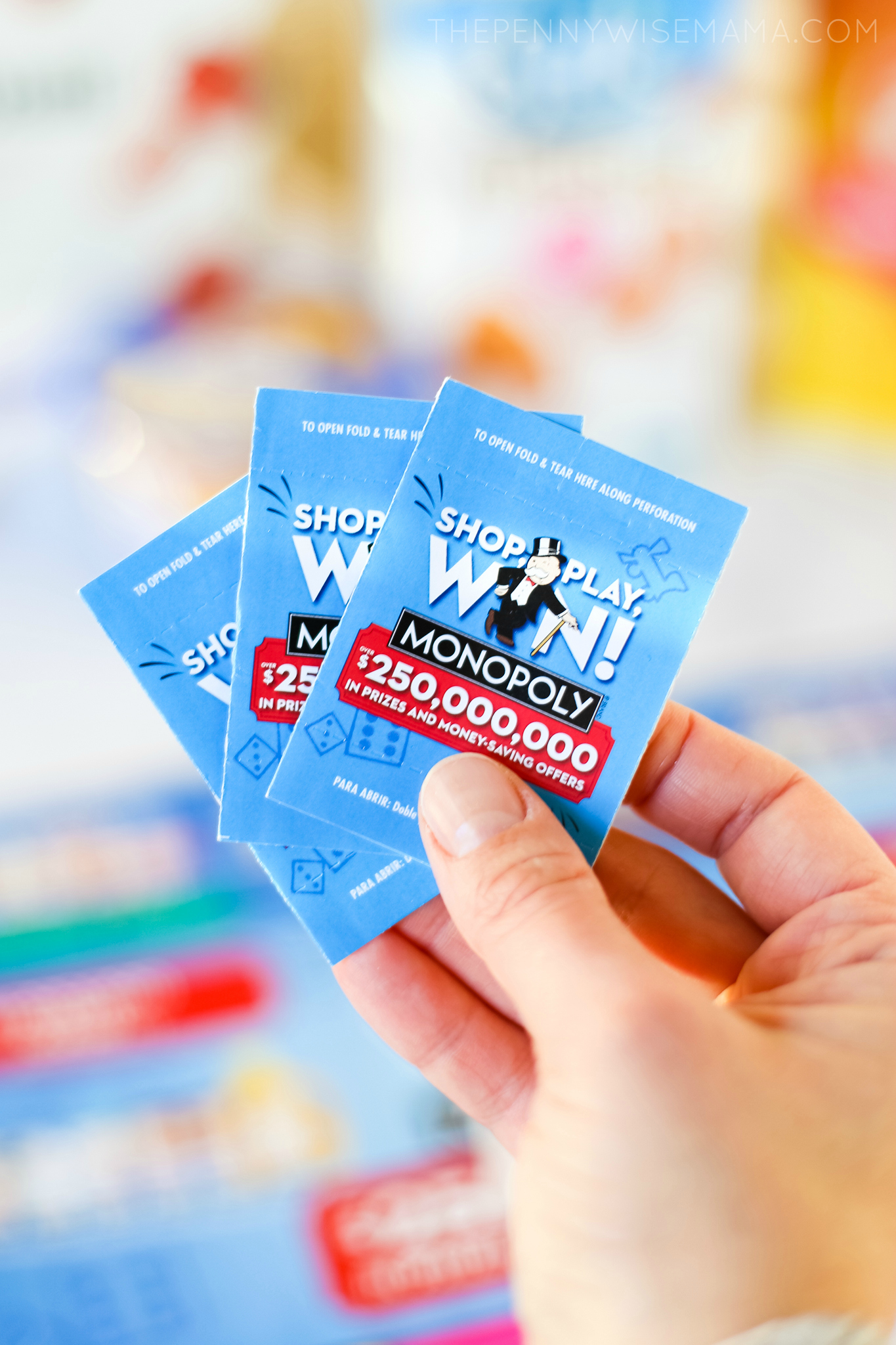 2. Play the SHOP, PLAY, WIN!® Digital Game — Visit www.ShopPlayWin.com or download the SHOP, PLAY, WIN!® APP. Enter or scan digital codes inside the MONOPOLY Game Tickets.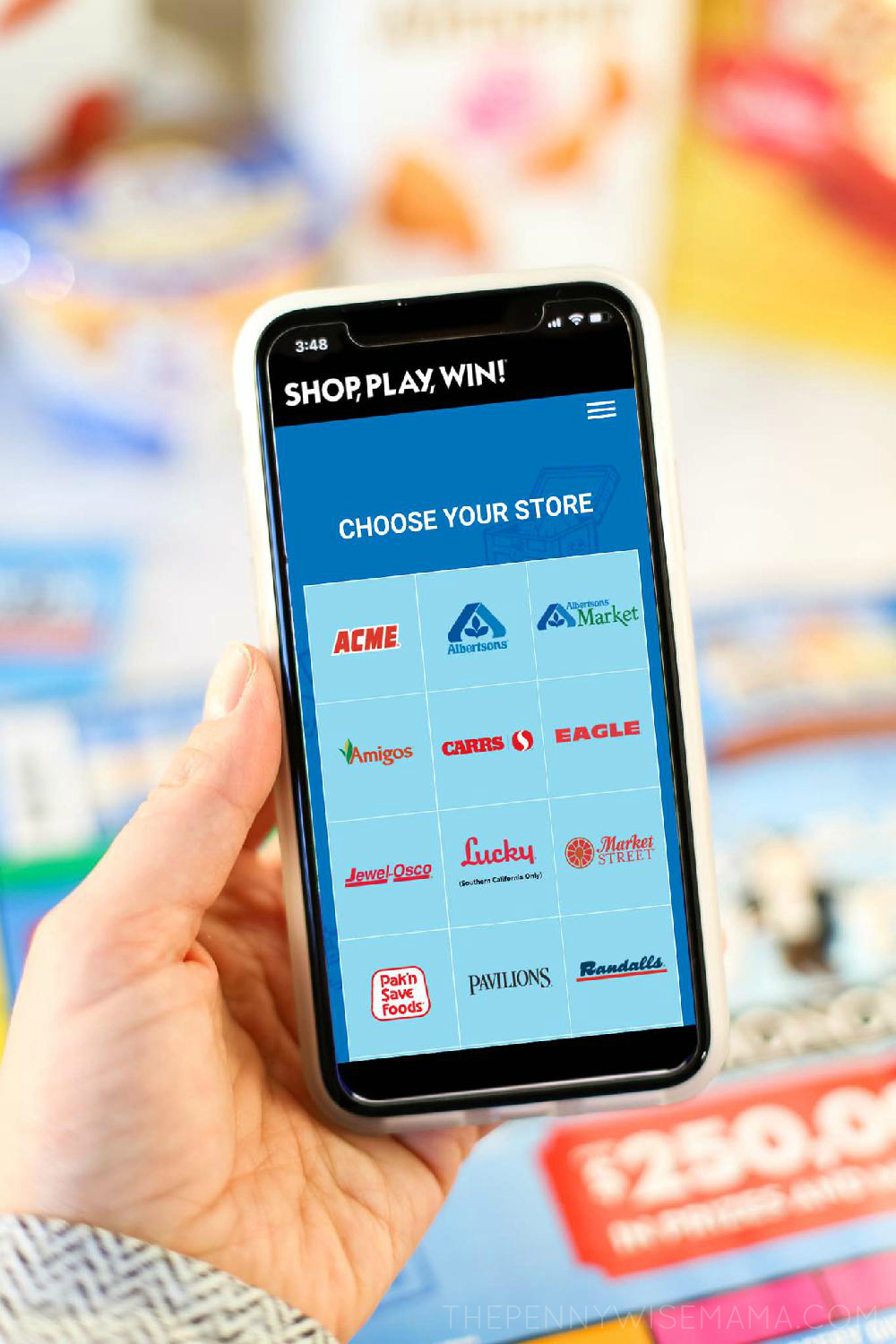 3. Play the Collect & Win Game Board — Every time you shop, you will receive a Game Ticket. Each Game Ticket contains (2) Game Markers. Match each Game Marker to its location on the playing area of the game board. You can pick up a game board with official rules at your local Safeway or Albertsons Companies stores.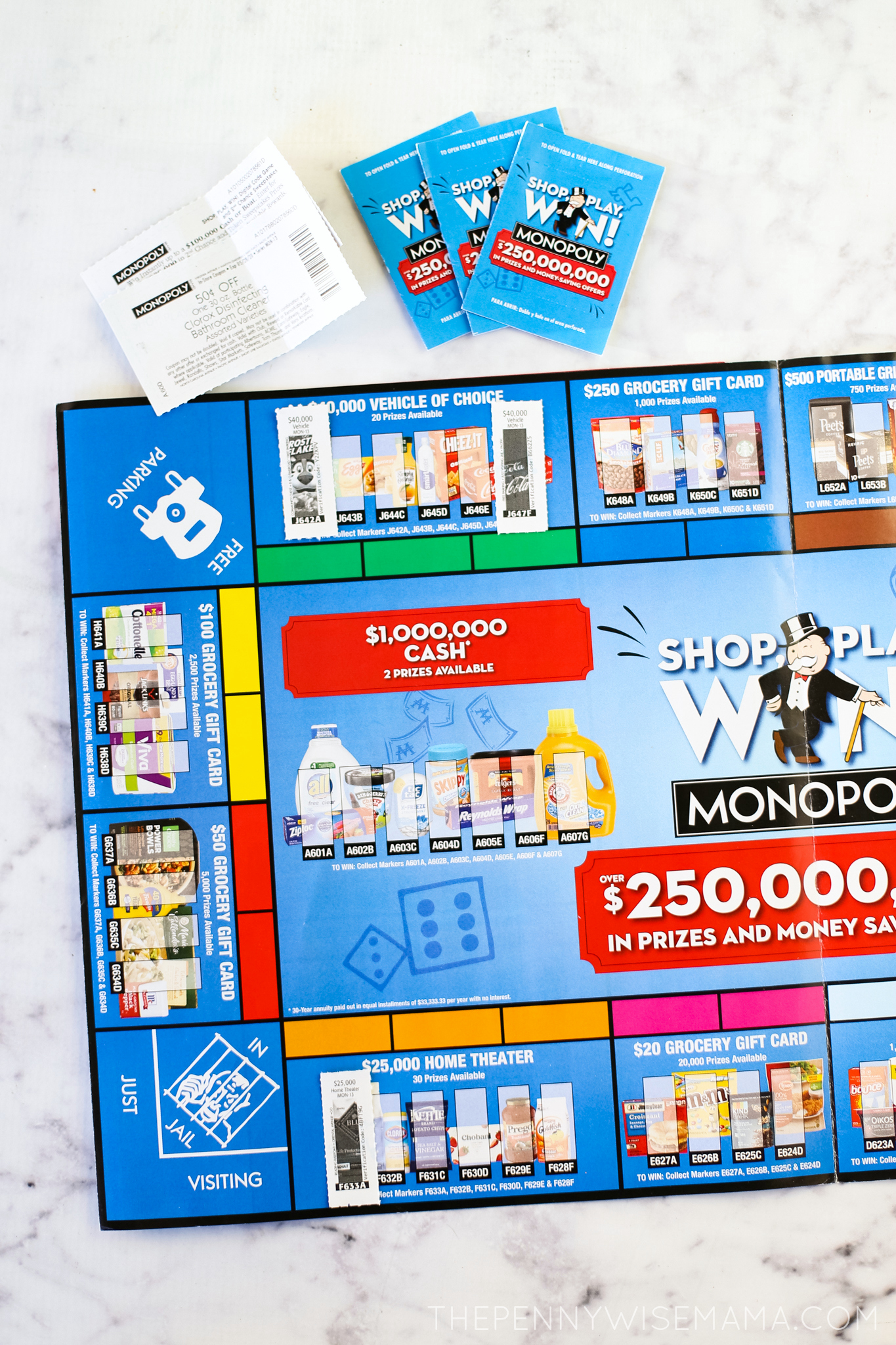 4. Second Chance Sweepstakes — Scan the digital code with the SHOP, PLAY, WIN!® App or enter the code online at ShopPlayWin.com. Every code played is automatically entered into the Second Chance Drawings.
Plus, this year, there are 3 ways to Win $1,000,000 — Game Board, Digital Game, and Instantly!
I've been collecting game tickets every time I shop at Safeway. I love that I earn a Game Ticket for each shopping trip, plus Bonus Game Tickets for purchasing specially tagged products.
It's exciting to see my game board fill up (I'm so close to completing a couple of play areas) and the exciting thing is I've already won some special offers as well!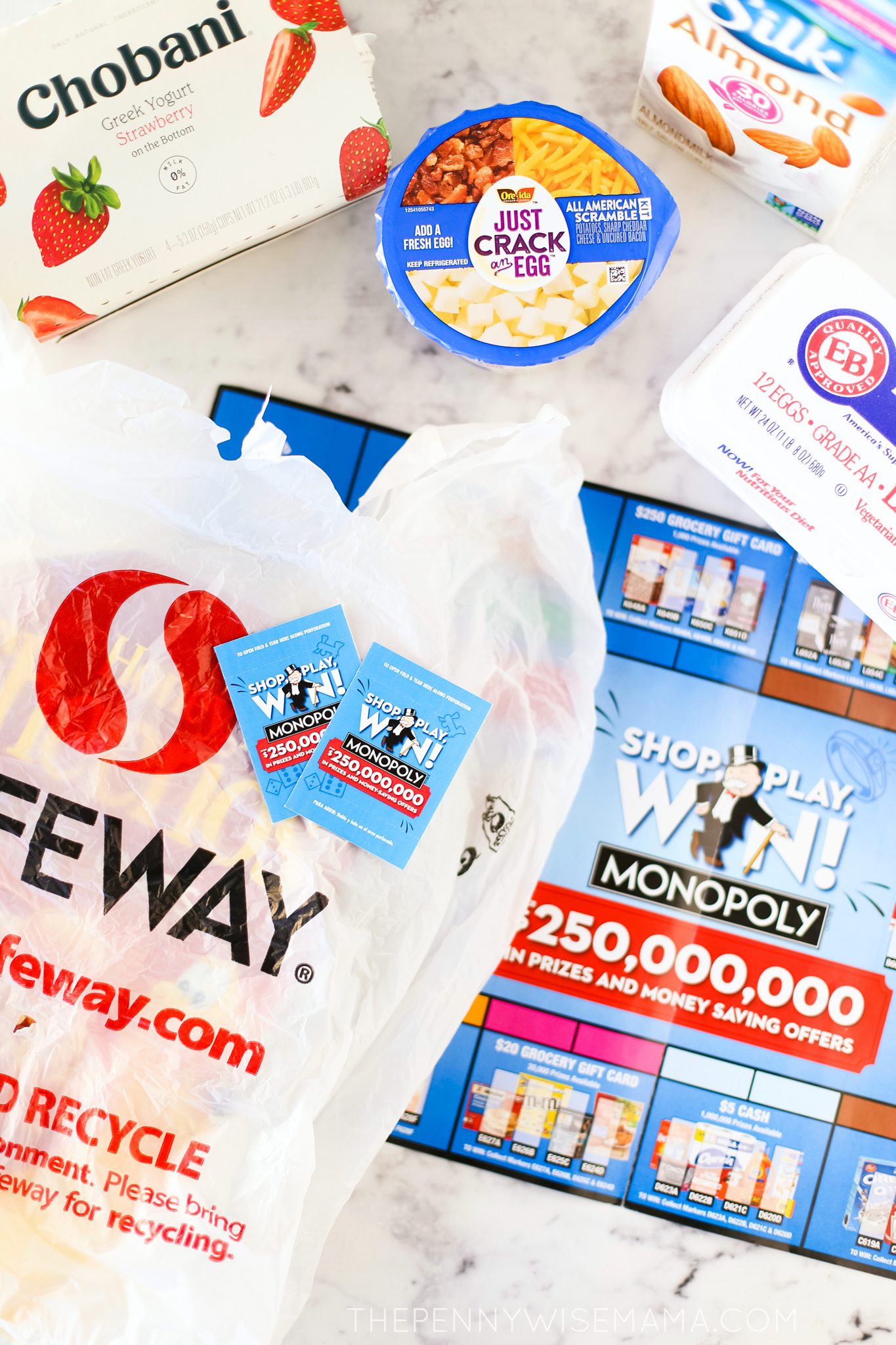 Are you ready to play SHOP, PLAY, WIN!® MONOPOLY? You could win BIG this year! Check out all of the prizes here and then head to your local store to start shopping!
The HASBRO, HASBRO GAMING, PARKER BROTHERS, and MONOPOLY names and logos, the distinctive design of the game board, the four corner squares, the MR. MONOPOLY name and character, as well as each of the distinctive elements of the board and playing pieces are trademarks of Hasbro for its property trading game and game equipment.