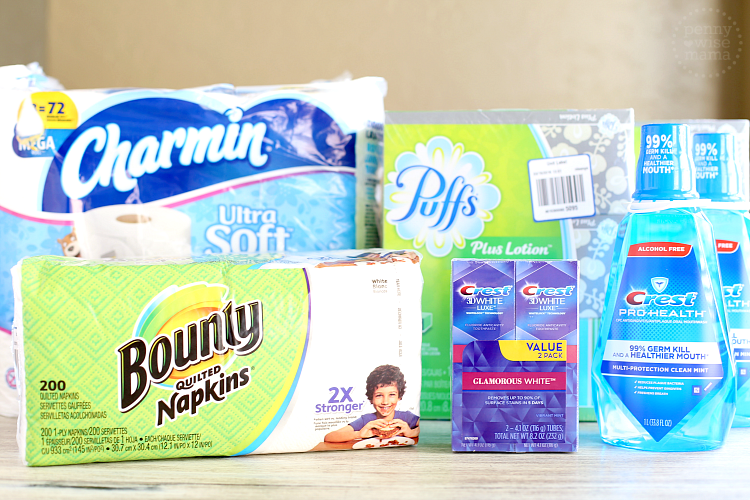 There is nothing worse than reaching for a roll of toilet paper only to realize you are all out. This has happened to me one too many times and it's no fun. It's especially frustrating when it's late at night and you don't feel like running to the store. It's even more frustrating (and embarrassing) when you have guests over and you realize there's not a single roll in your entire house. That is the worst! I've learned to stock up on toilet paper and other household essentials like napkins, paper towels, dish soap, laundry soap, toothpaste, etc. at Walmart so that I don't ever have to worry about running out.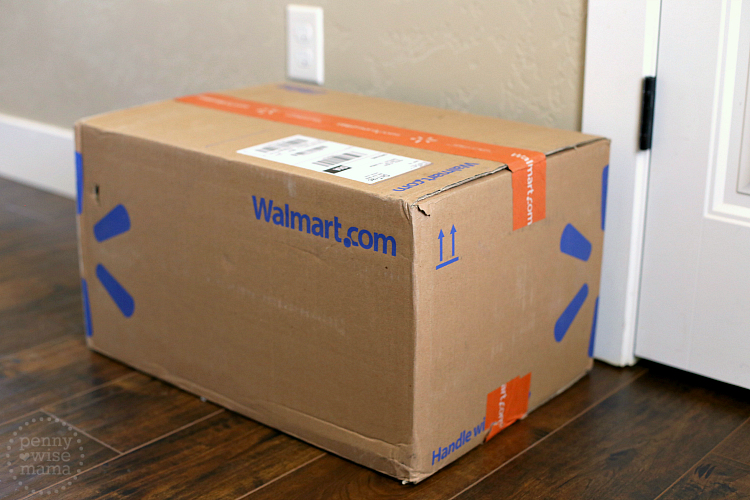 You too can avoid those oops moments by stocking up on P&G household essentials at Walmart's AvoidtheOops.com. It's so easy to find what you need and the best part is shipping is free if you spend $50 or more and it's super fast! You can also select free store pickup if you prefer. I placed my most recent order on a Wednesday afternoon and by Friday afternoon it was on my doorstep. This is definitely a huge plus in my book. Not only does it save me time it also saves me money!
I stocked up on Charmin Ultra Soft toilet paper, Puffs facial tissues, Bounty napkins, Always liners, Crest mouthwash and Crest toothpaste. Everything was packed well and arrived in great condition. Most of this should last us through the summer, which is awesome because now I'll be able to spend less time shopping and more time with family and friends.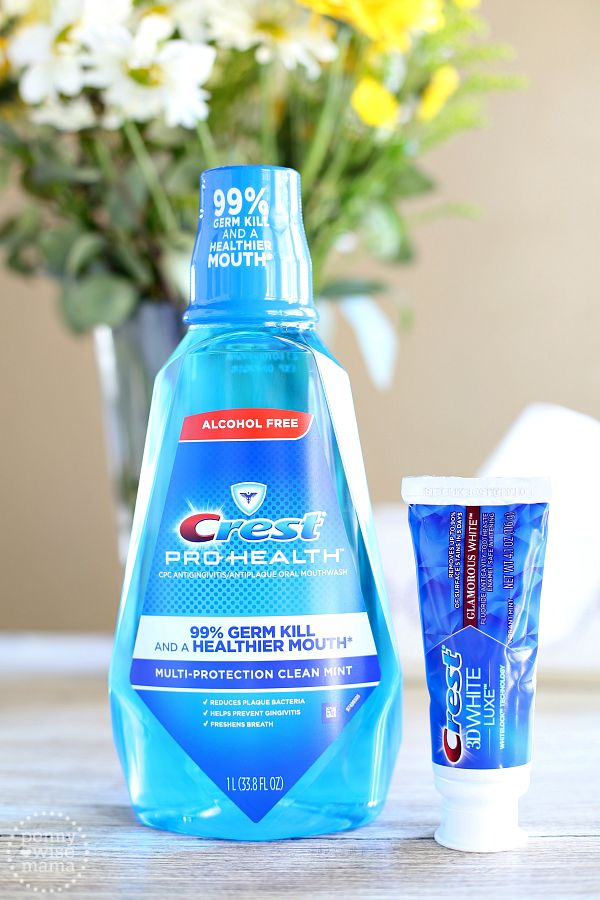 I used to love shopping in-store, but now that I have three kids, it's so much easier to shop online. I can quickly and easily pick out the items I need or want to buy on AvoidtheOops.com without ever having to leave my home. This is especially nice when I'm ordering bulky items, like toilet paper and paper towels. I don't have to lug them around the store while simultaneously trying to wrangle my kids. I'm all about making my life easier, so I love that I can shop for household essentials at Walmart and still get the same everyday low prices.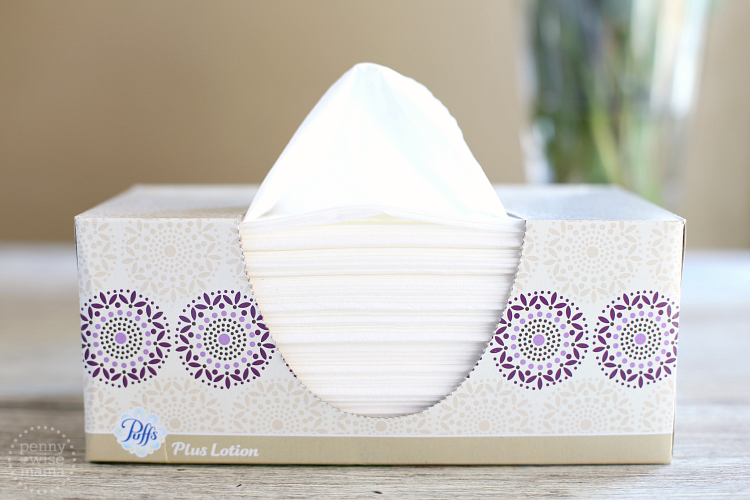 Avoid the oops this summer! Find everyday low prices and free shipping on household essentials at AvoidtheOops.com.
Have you had a funny "oops" moment? What are some items you would stock up on to "avoid the oops"?
This is a sponsored post for SheSpeaks/Walmart. All opinions are my own.
This post may contain affiliate links. As an Amazon Associate, I earn from qualifying purchases. Read my full disclosure here.