When it comes to buying household products, I have no problem buying bargain brands to save my family money. The one exception is toilet paper. Charmin is the only brand I can count on to be soft, strong, and effective, so I won't buy anything else. It may not always be the cheapest, but I know I can count on it to get the job done and that makes it worth it to me.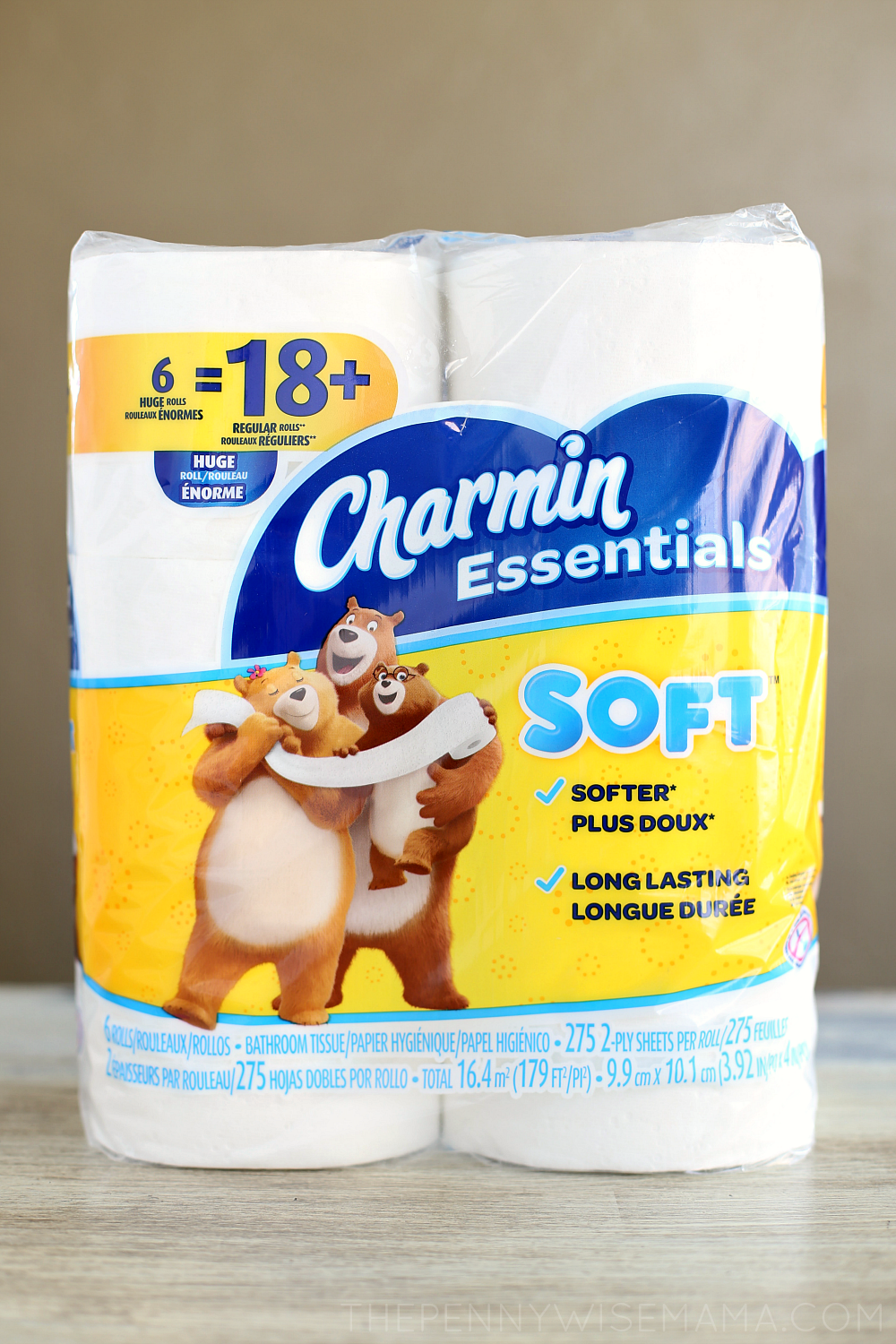 When I heard that Charmin was launching Charmin Essentials, an all-new budget-friendly toilet paper, I couldn't have been more excited. Charmin at a bargain brand price? Yes, please!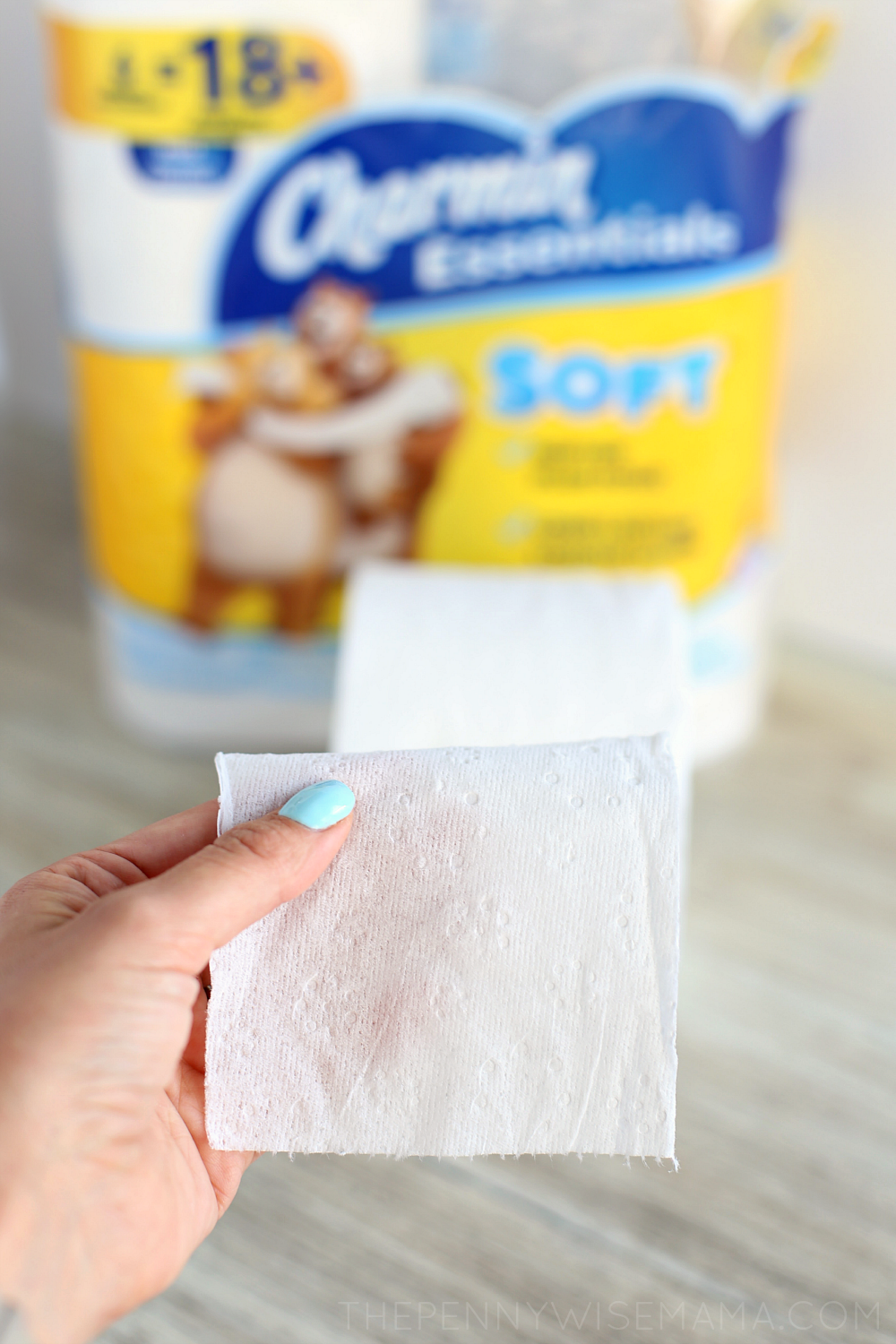 Charmin knows that getting the biggest bang for your buck is important and that is why they are excited to introduce Charmin Essentials Strong and Charmin Essentials Soft, two new products designed to provide you with the quality you are looking for in a toilet paper at a comparable price to the leading bargain brands.
So which one is best for you? Charmin Essentials Soft or Charmin Essentials Strong?
Charmin Essentials Soft provides Charmin-like softness at an Angel Soft-like price, while Charmin Essentials Strong provides a big Charmin roll at a Scott 1000-like price. Not sure which one to choose? Try both risk-free — love it or you get your money back!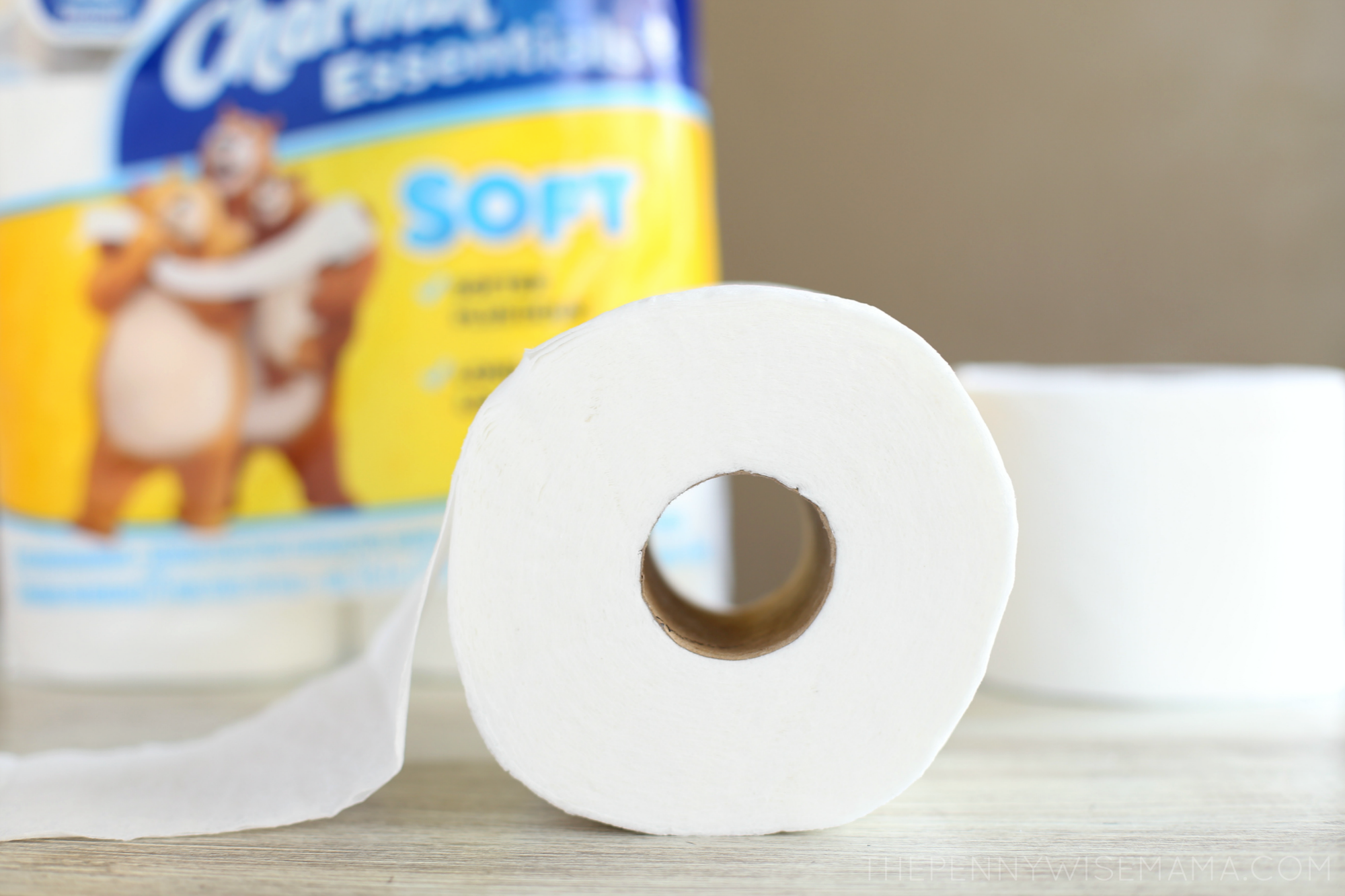 My family has been using Charmin Essentials Soft for a while now and we love it! It's soft to the touch, yet strong enough to get the job done. The best part is you don't need very much, so a big roll lasts a long time. That is something my budget can appreciate!
Try Charmin Essentials for Free!
Charmin wants to give you a chance to upgrade your current brand of toilet paper to Charmin Essentials. Simply Tweet your TP swap out request to @Charmin along with the hashtags #CharminEssentials & #Promotion and your current bargain brand TP will be replaced and upgraded to Charmin Essentials Soft or Charmin Essentials Strong… for FREE! View terms and conditions here.
For more information on Charmin Essentials visit www.charmin.com. You can also "like" Charmin on Facebook at Facebook.com/Charmin and follow @Charmin on Twitter.
Which Charmin Essentials toilet paper are you most excited to try – Soft or Strong?
I partnered with Charmin to bring you this post. All opinions are my own.