This Frozen Mango Margarita is so delicious and refreshing on a hot day. It's super easy to make and the tropical flavor is perfect for summer. Get the full recipe below!
Now that summer is right around the corner and the days are getting warmer, it's time to start thinking about making some fun alcoholic drinks to serve at your next dinner party or simply to enjoy while relaxing in the afternoon sun.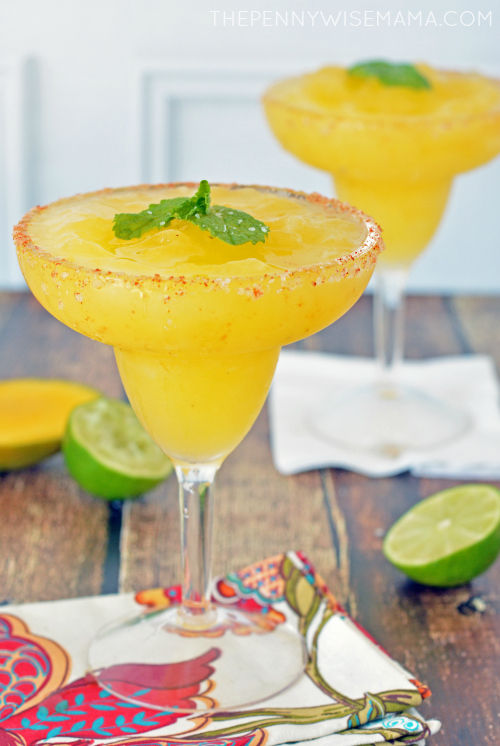 Margaritas are one of the easiest drinks to make and they are super refreshing on hot days. The best part is they are completely customizable so you can make just about any flavor you like.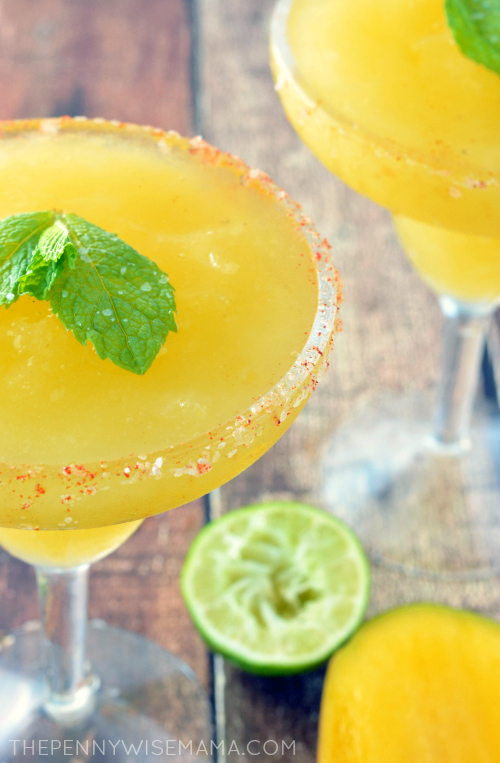 I like just about any flavor of margarita, but mango is definitely one of my favorites. The tropical flavor is delicious and it's always a hit among my friends. The key is to use quality ingredients. This will make a big difference in the flavor and overall enjoyment. Try out my recipe and let me know what you think!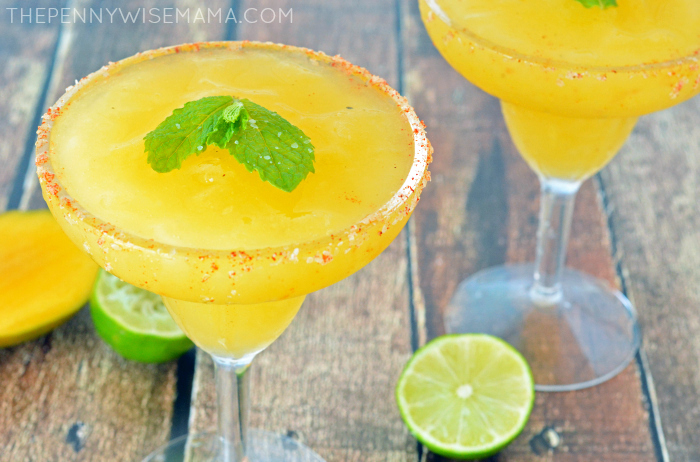 What's your favorite kind of margarita?