These no-bake cereal bars with ancient grains are simple to make and only require four ingredients. They are a delicious, better-for-you snack that the whole family will love!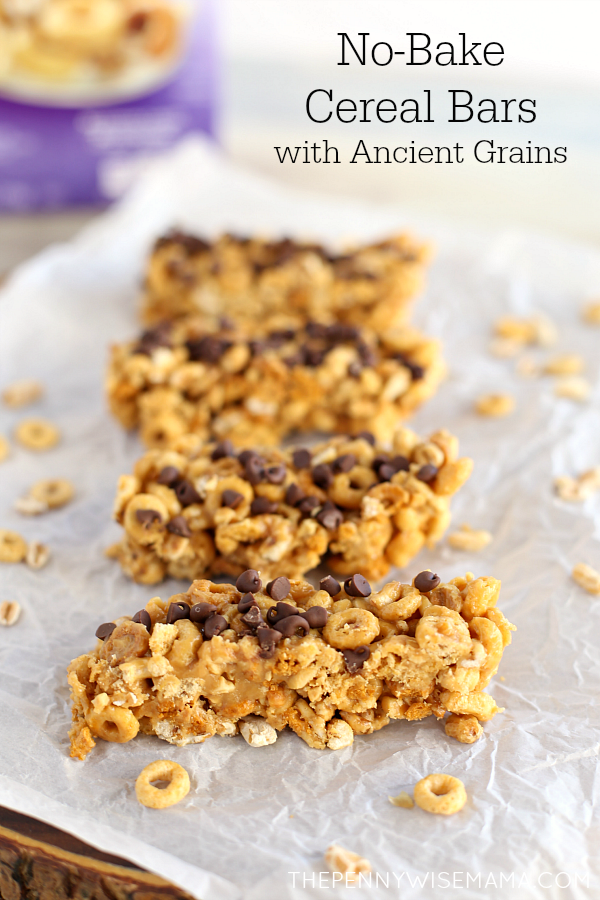 We are an active, fit family that loves sports and being outdoors. Between the kids' activities, going to the gym, school, work and the craziness of everyday life, it seems like we are always on the go. It's important that we have healthy snacks on hand to help us refuel between meals. I try to pack fruit or veggies for our adventures, but oftentimes, it's easier to just grab whatever granola bars or protein bars we have on hand. For awhile now I've been meaning to make my own bars, so this past weekend I whipped a batch using a handful of ingredients I had in my pantry. They turned out amazing and my whole family loved them!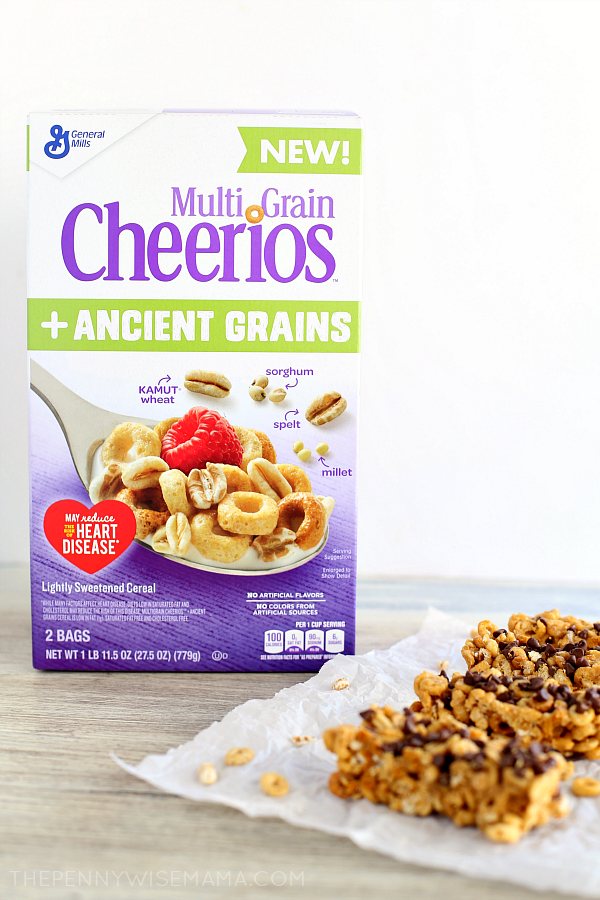 The key ingredient to these cereal bars is Multi-Grain Cheerios with Ancient Grains, an all-new variety of Cheerios sold exclusively at Sam's Club. With only 5 grams of sugar, 17g whole grain per serving, and ancient grains like KAMUT wheat, spelt, and quinoa it's a delicious, better-for-you cereal option. I knew it would be the perfect base for the bars I had been wanting to make.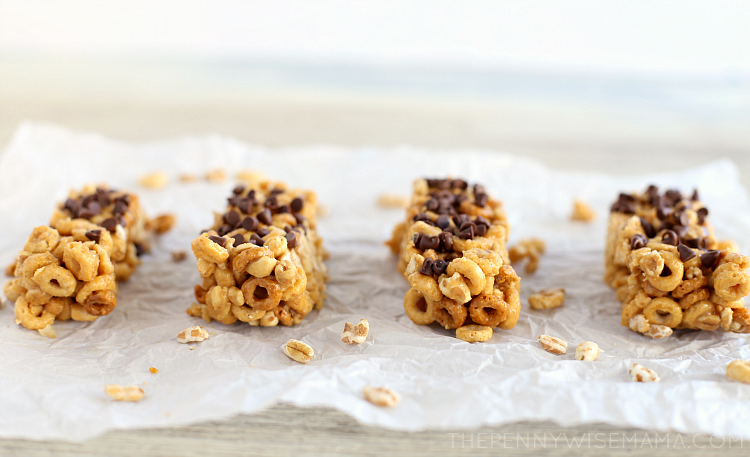 Besides Ancient Grains Cheerios, the only other ingredients you need to make these no-bake bars are crunchy natural peanut butter, honey and mini chocolate chips. I kept it simple but you could also add nuts, coconut flakes, raisins or cranberries.
While these bars only take about 5 minutes to whip up, they do need about an hour in the refrigerator to harden. After that, you can cut them into bars to enjoy. I recommend storing them in the refrigerator until you are ready to eat them. They will soften and crumble if they get warm, so just keep that in mind.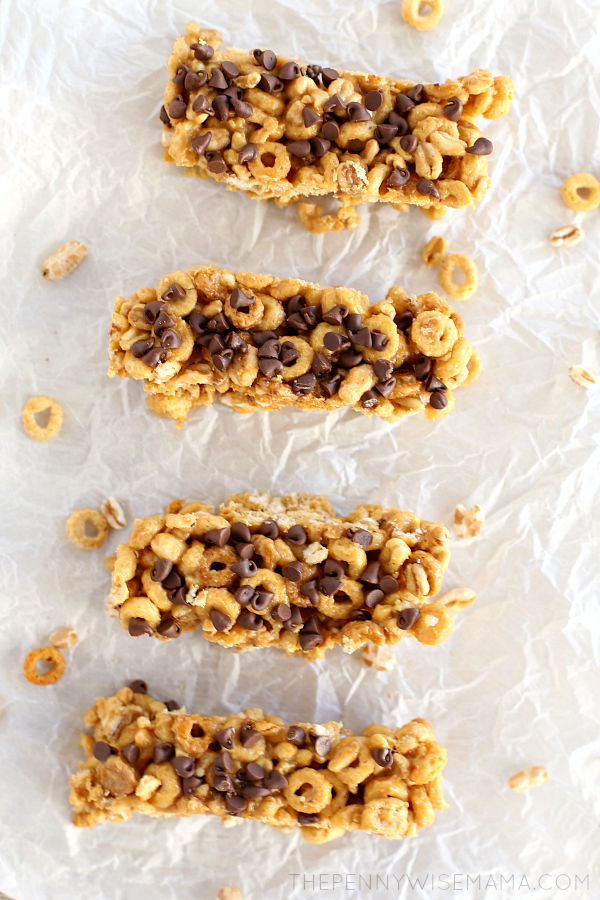 These bars are so delicious and simple to make. They make a great snack or before/after exercise refuel. I made a single batch for my family and they gobbled them up in no time! It's definitely a recipe I will make again and again.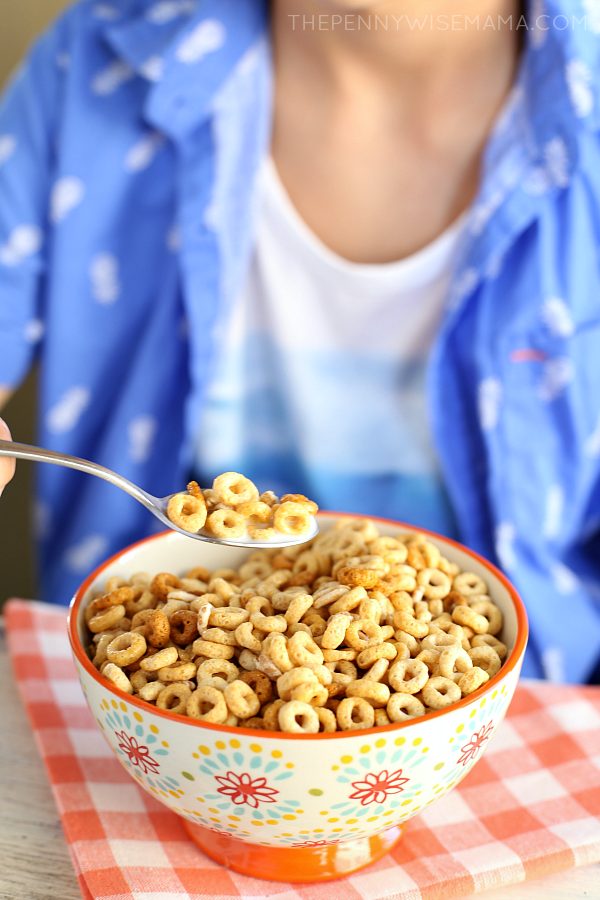 My family already loves Cheerios — it's a classic cereal that my husband and I grew up eating and now our kids enjoy it too — and now there's even more to love with the new Multi-Grain Cheerios with Ancient Grains. It tastes great and I feel better serving it to my kids knowing that it is filled with wholesome ingredients.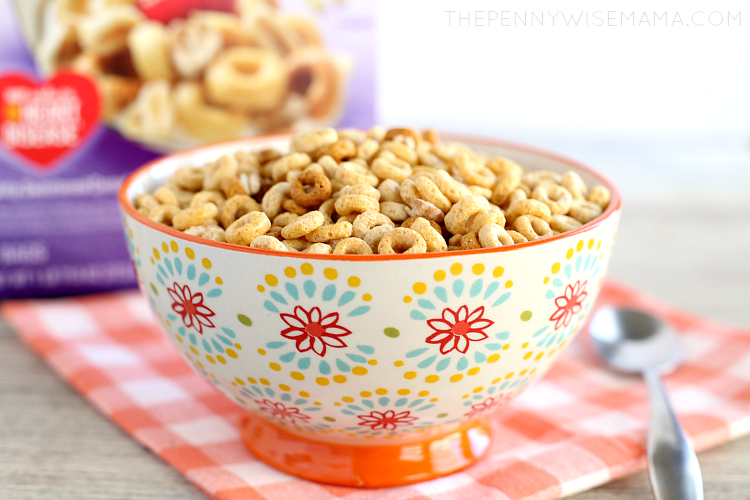 Whether we enjoy Cheerios with Ancient Grains by the bowl with milk, or in these yummy, no-bake cereal bars, it will be perfect for fueling our busy days! #LoveAncientGrains
Have you tried the new Multi-Grain Cheerios with Ancient Grains?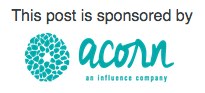 This post may contain affiliate links. As an Amazon Associate, I earn from qualifying purchases. Read my full disclosure here.